Welcome to the little corner of our website dedicated to street art.
Whilst Mark has Architectonic as his side project, for Kirsty, it's street art…
Urban art is on the rise. More and more communities are seeing the positive results that street art can have on society. Not to mention a dreary wall. Street art plays a plays a big part in our travels and there aren't many towns and cities in the world that have escaped this sweeping phenomenon.
Are you a street art geek? Join us on our dedicated street art Facebook and Instagram pages which focus exclusively on street art, graffiti, murals and other forms of urban art.
Where do you want to go street art hunting? Select an article below and hit READ MORE…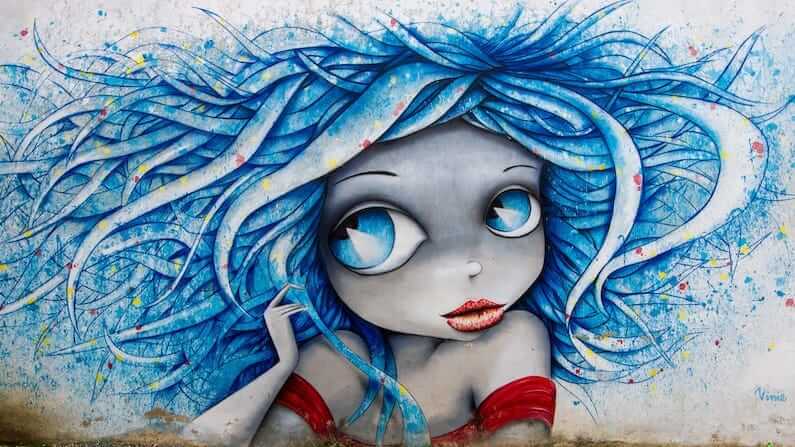 After Tbilisi's flourishing street art scene, I had high expectations of the street art and graffiti in Kutaisi, Georgia's legislative capital. Although Kutaisi is a city with its roots firmly in the past, it feels young at heart and seems like the kind of...
read more