Exploring Phnom Penh's Art District
Street Art in Phnom Penh has been undergoing a bit of a quiet revolution this past couple of years. Whilst in many cities around the world, local authority-sanctioned street art is burgeoning, adding colourful splashes to otherwise dreary urban walls, in Phnom Penh, the authorities are whitewashing murals as quickly as they appear. This is a real shame as many streets in Cambodia's capital could do with a bit of brightening up.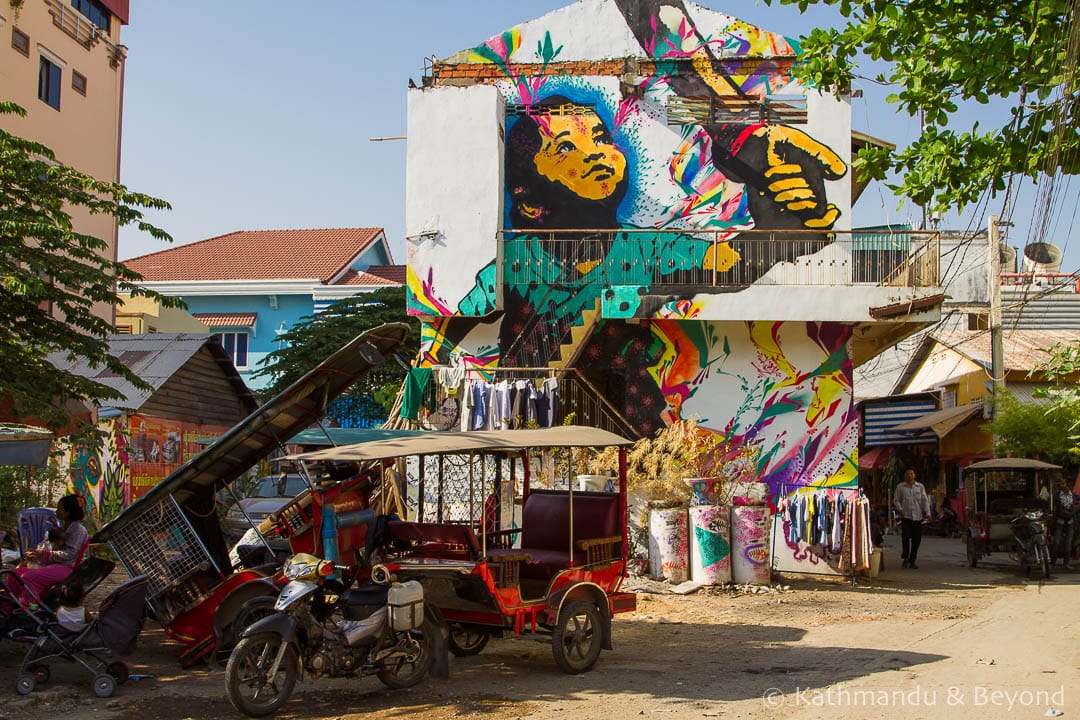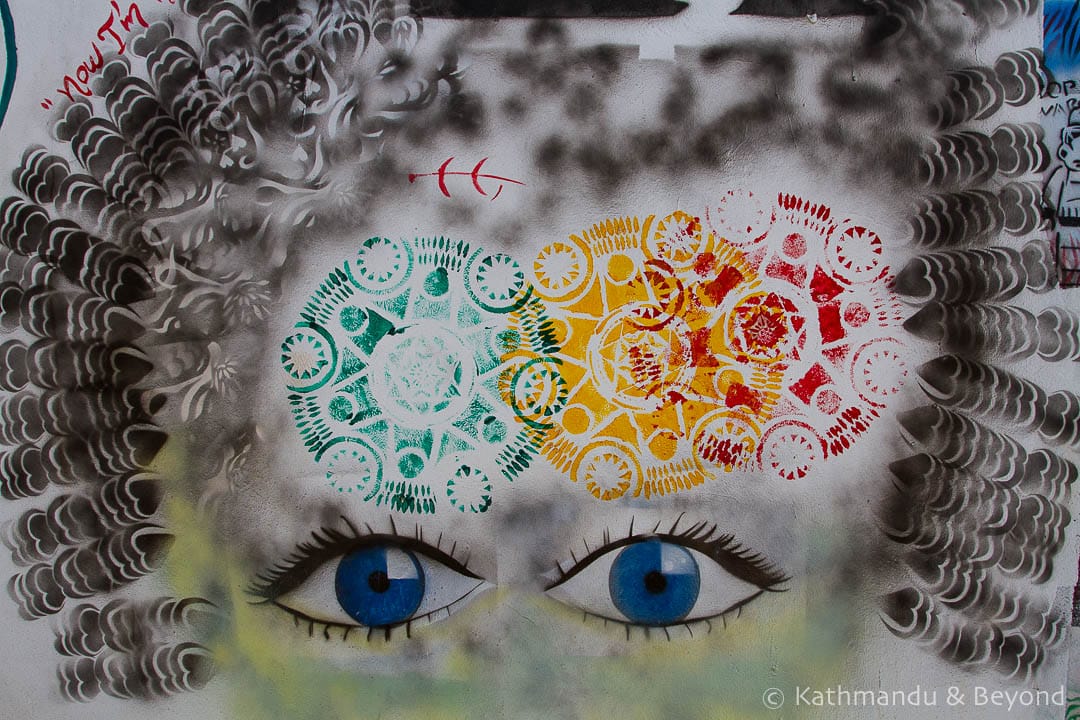 During our last stay in Phnom Penh, I began my hunt for street art with a Google search. Initial results were positive and I was particularly excited to read about murals that had been painted as part of the 2015 Cambodia Urban Art Festival. I even found a map produced by the French Institute, which supported the event, marking the locations. However, when I took to the streets, although I saw a couple of pieces of interesting graffiti, I couldn't find any of the pieces listed on the map! A friend who lives in Phnom Penh suggested I check out the area around Beoung Kak, so off I went to a part of the city that many travellers know as Lakeside.
Travellers like ourselves – a bit long in the tooth but old enough to have backpacked through Cambodia in the 1990s and early 2000s – have fond memories of Lakeside as a traveller's hangout. Street 93 was the backpacker street, much like Khao San Road in Bangkok was, and still is.
Once a thriving neighbourhood, Lakeside's popularity with backpackers and travellers came to an abrupt end in 2010 when the announcement that the lake would be filled in, and the residential area razed to the ground in the name of development, was fulfilled. Whilst backpackers may have lost a chilled-out spot in an otherwise hectic city, the cost to locals was much greater. In the years that followed, Lakeside became a bit of a battleground as the authorities moved in with bulldozers and attempted to physically evict any remaining residents who were hanging on to their homes and possessions with the last threads of hope.
What is more tragic is that the cleared land remains an empty, derelict space, seven years later.
However, a few families remain in and there are glimmers of positivity and signs of regeneration. A couple of years ago, two women had a vision of turning Boeung Kak into Phnom Penh's art district. They opened a French cafe called Simone's Bistro & Art and began to invite artists, both local and international, to adorn walls and buildings with colourful murals. Sadly, Simone's closed up shop last year but the foundations have been laid and cafes and urban art projects continue to pop up on Street 93.
Boeung Kak is as close to a designated graffiti spot as Cambodia will probably get and slowly but surely life is being re-injected into Lakeside. Local businesses are popping up again and I'm looking forward to seeing how Boeung Kak has changed next time we visit Phnom Penh.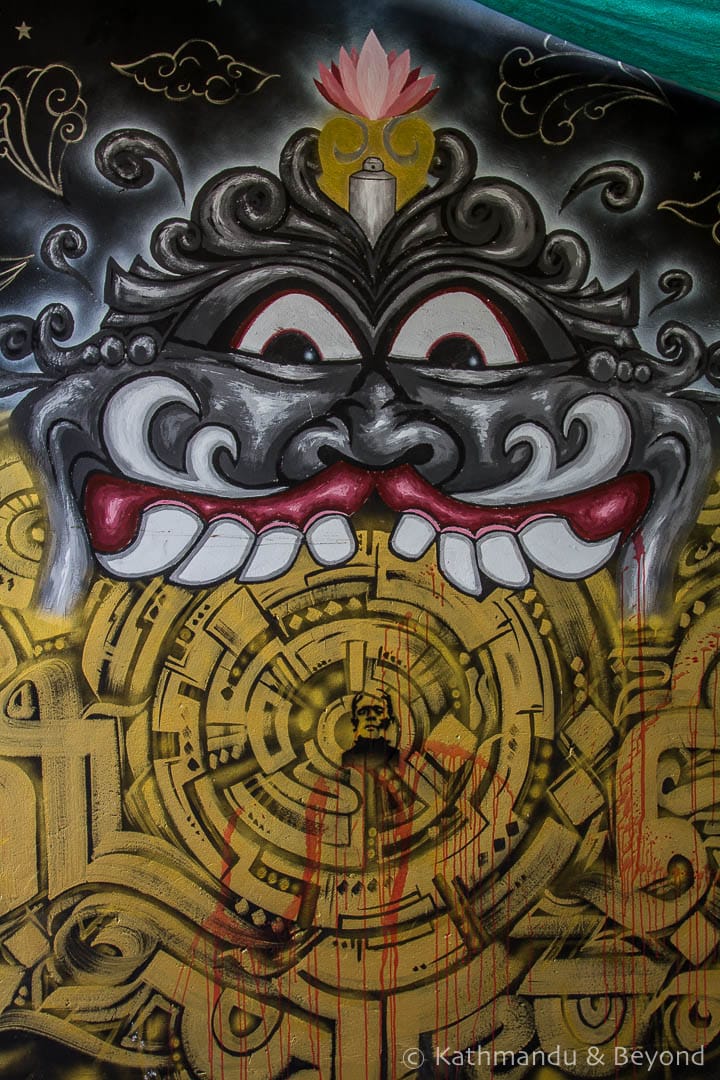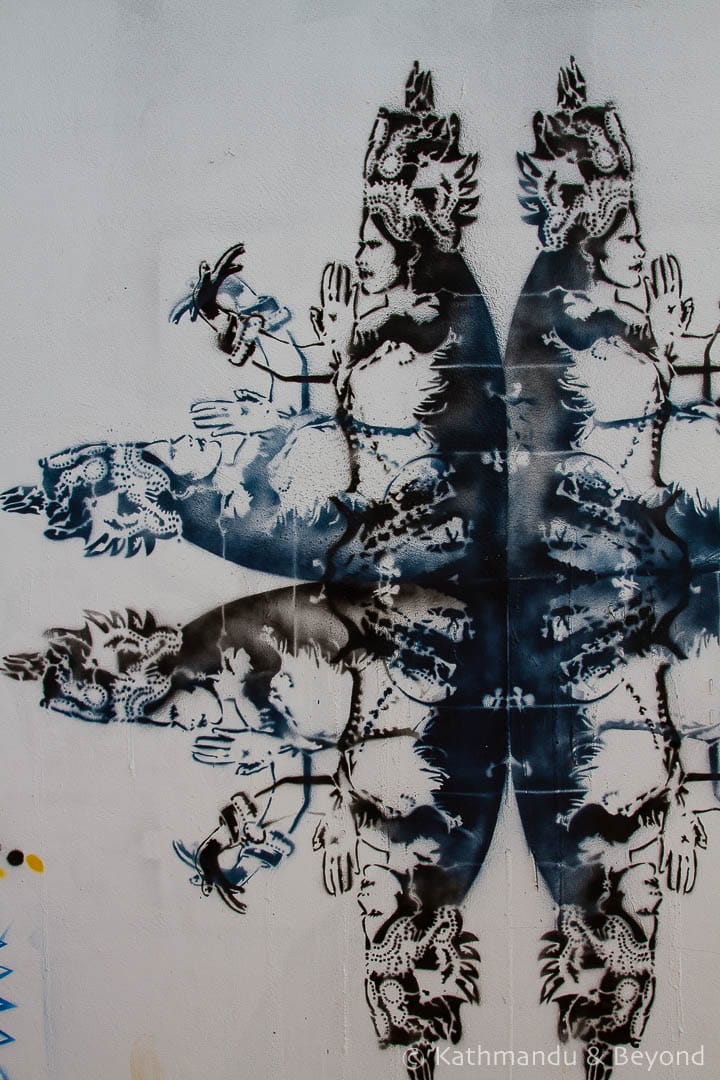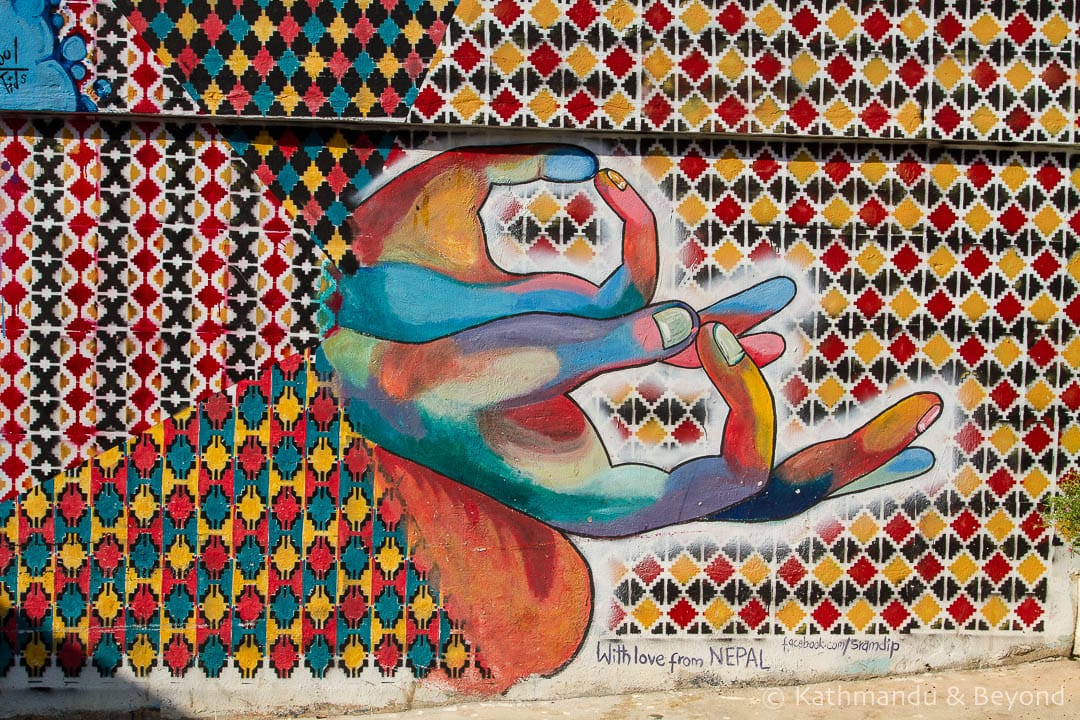 Where to find Street Art in Phnom Penh's Boeung Kak Lakeside District
Although the streets of Boeung Kak feel a million miles from downtown Phnom Penh, it's actually pretty central. Depending on where you're staying, it is walkable, taking about 20 to 30 minutes from either Central Market or the Riverside area.
If you use these GPS coordinates you'll end up at the heart of Street 93, from where you can explore the area: 11°34'38.4"N 104°54'54.9″E
It would be completely understandable if Cambodia's climate may make you disinclined to walk, so if you decide to jump in a tuk-tuk, ask the driver to take you to Boeung Kak. You should be able to negotiate a ride for a couple of dollars.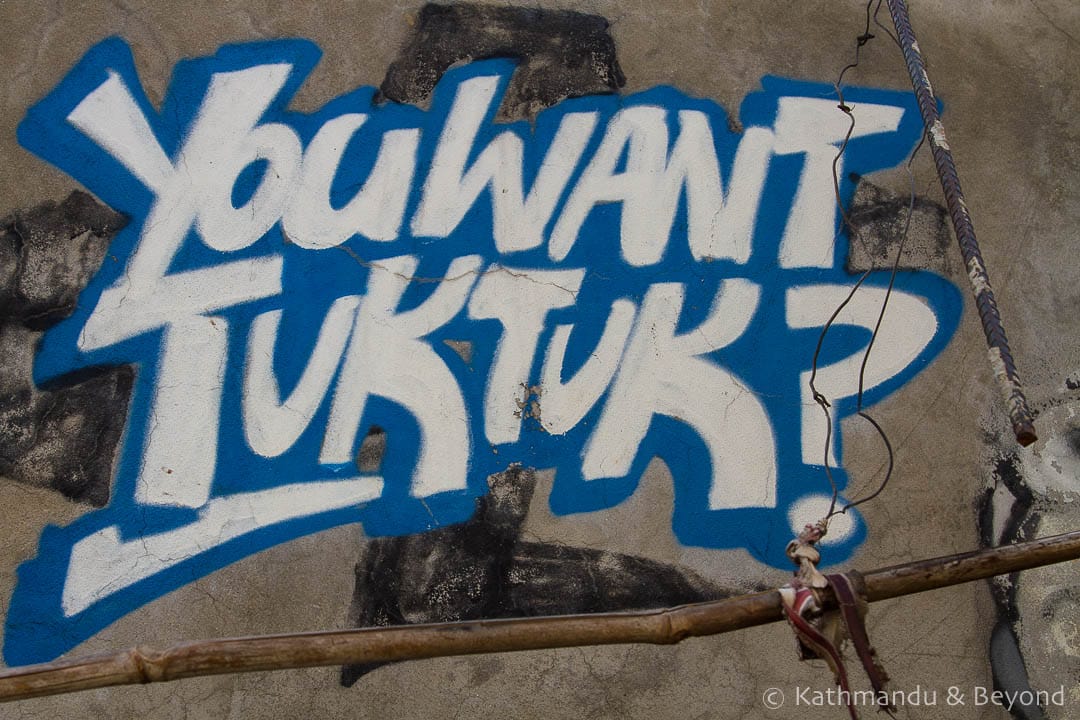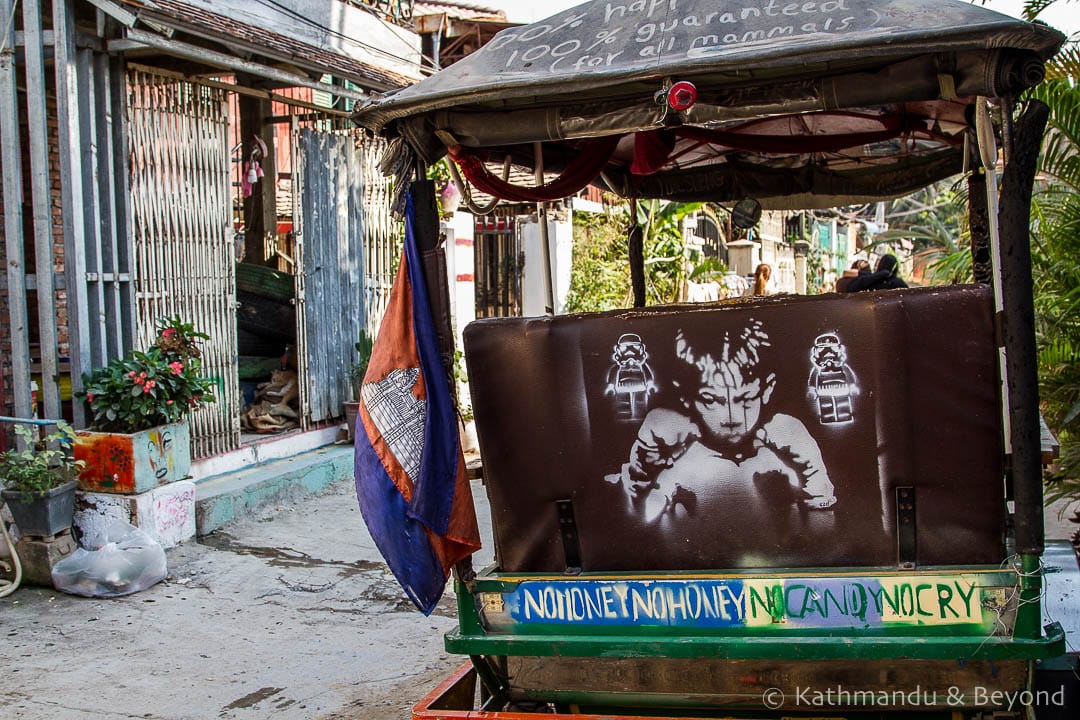 The Future of Street Art in Phnom Penh
For now, Phnom Penh seems to have a bit of a love-hate relationship with this particular form of urban art. Cambodia's street art scene is definitely in the fledgeling stages, but then, Cambodia is still a developing country. One observation that visitors to the country often make relates to the strength and spirit of the Cambodian people. This spirit is bound to push artistic boundaries and I wouldn't be surprised if we saw Cambodian artists become prominent on the international street art scene in the not too distant future. This is in part helped by the appearance of more and more art by international artists on the streets of Phnom Penh, such as French artist Anthea Missy (below).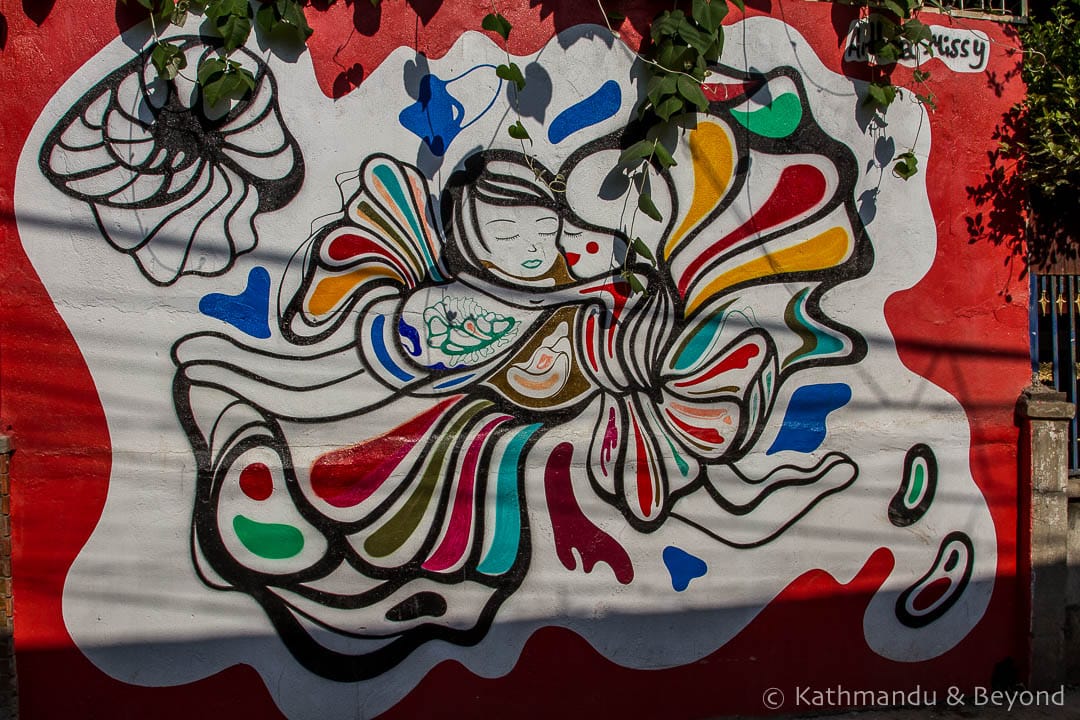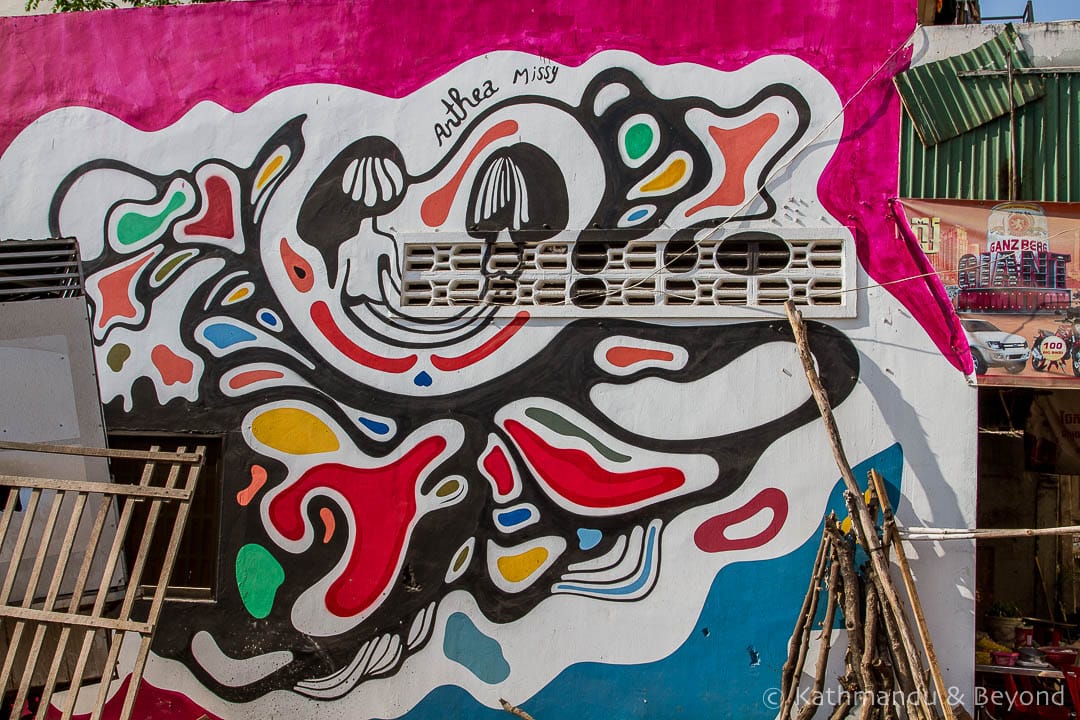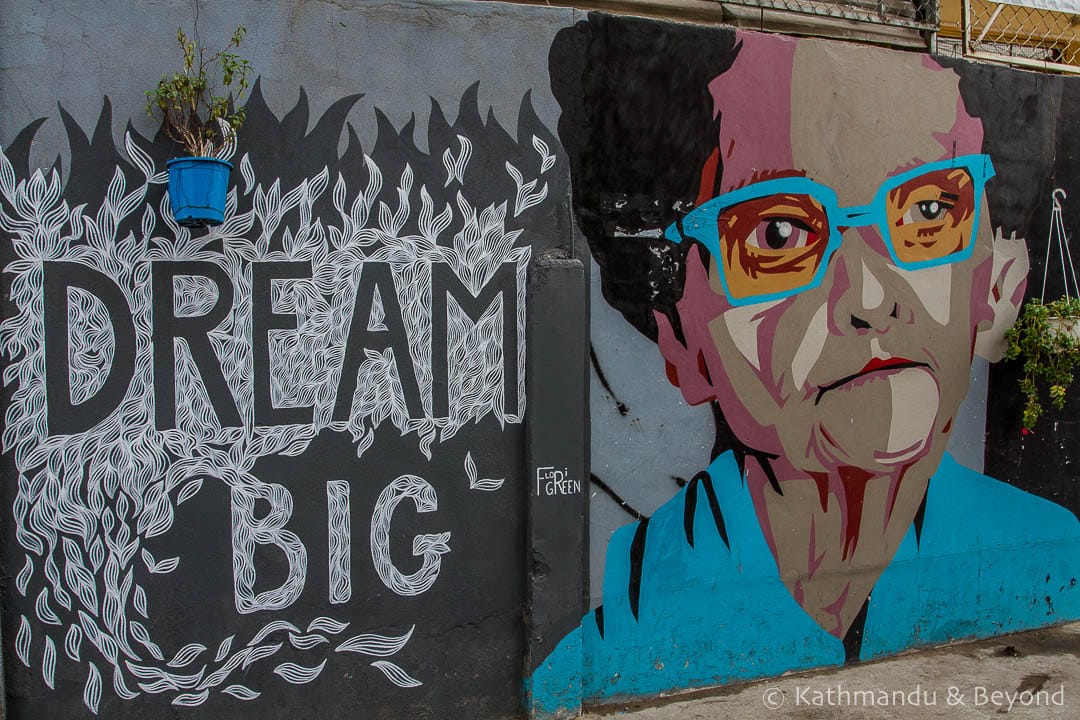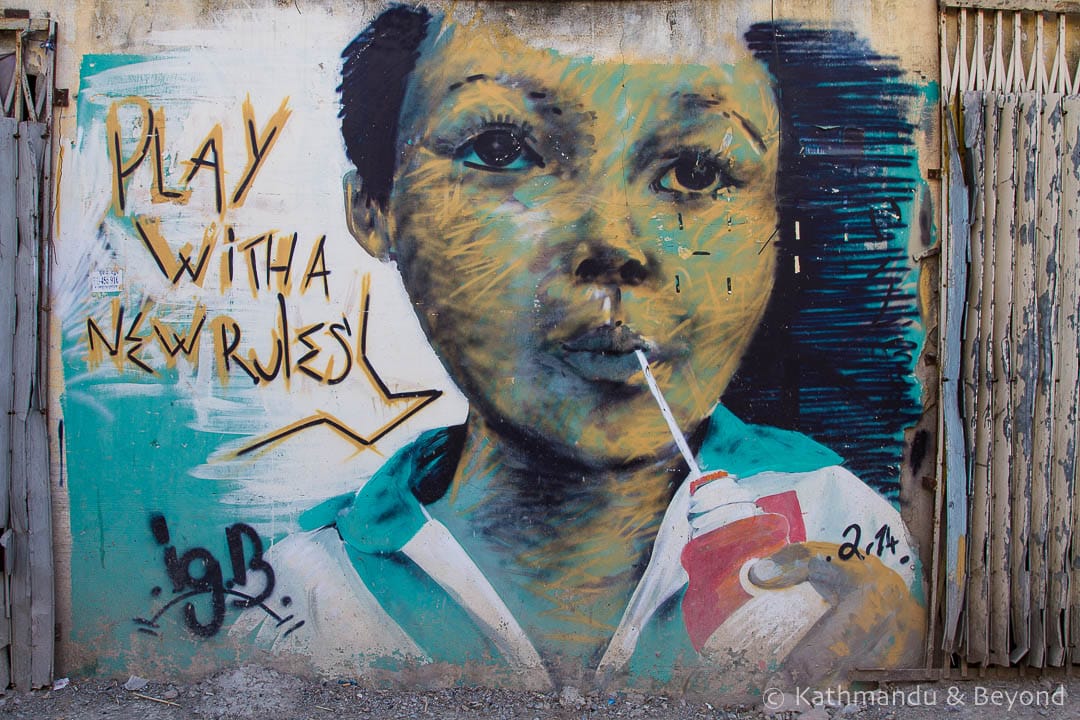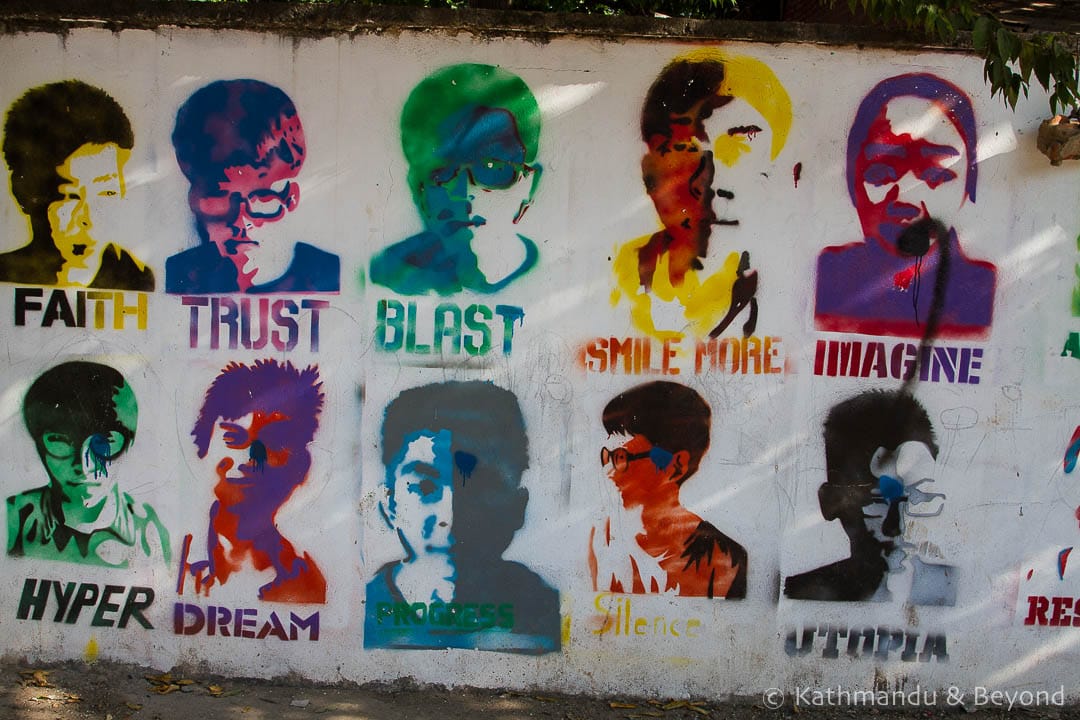 Other Phnom Penh Street Art Resources
Cambodia Urban Art on Facebook: Check for news of street art events in Phnom Penh and keep an eye out for news of the 2017 festival.
Street Art Map from the 2016 Urban Art festival: From what I can establish, most murals were painted on private properties or school buildings in order to avoid breaking Cambodia's anti-graffiti laws, so I don't know how many of the murals can still be seen. If you follow this route, do let us know if any of the street art remains visible. Download the map.
Environmental Justice Atlas: A bit of background on the Boeung Kak evictions and shocking photos comparing the lake in 2003 and 2014 – now you see it, now you don't! 
---
A brief interruption before the street art continues…
Are you a Street Art Geek? Follow our dedicated Facebook and Instagram accounts…
We have a new Facebook page dedicated to street art. If you are a street art geek…
follow us!
We have a new Instagram account dedicated to street art. If you are a street art geek…
follow us!
Phnom Penh Street Art Galleries
Yes, there are a lot of photos here! But the art is very diverse, so I couldn't help including it all! Click on an image to view it in a larger format …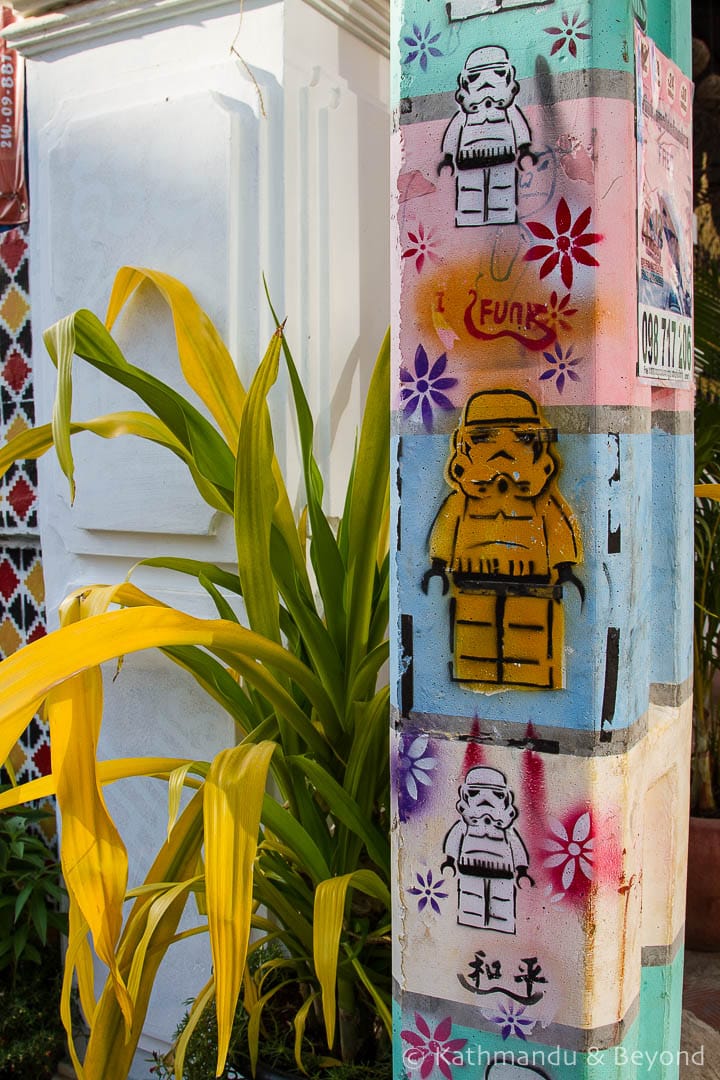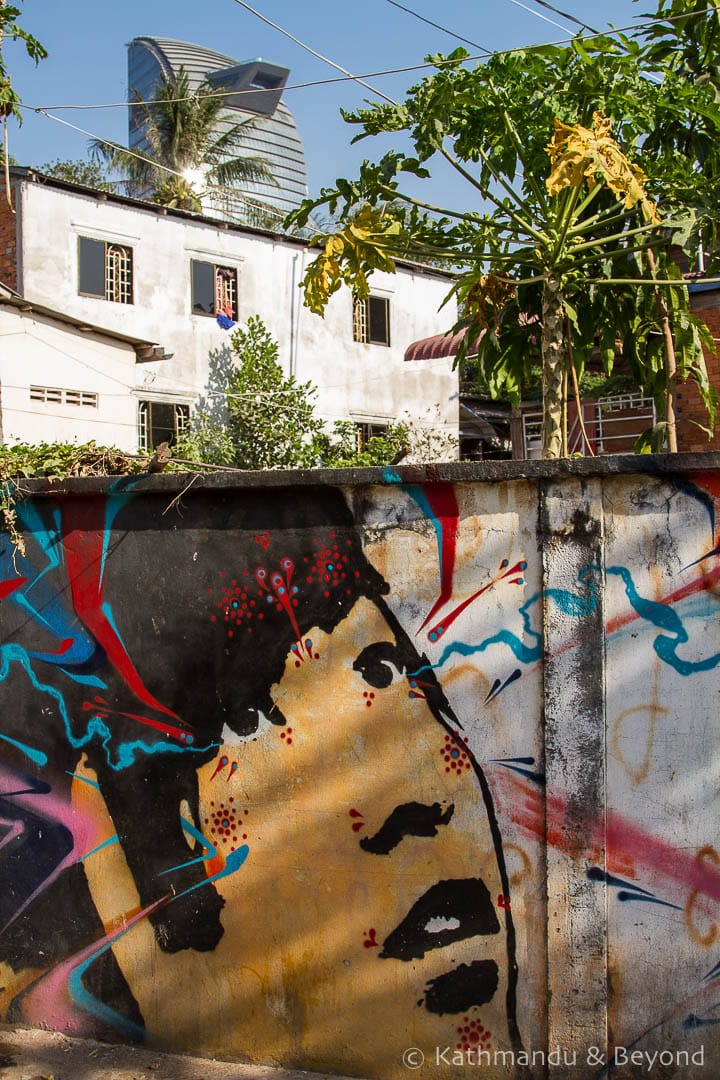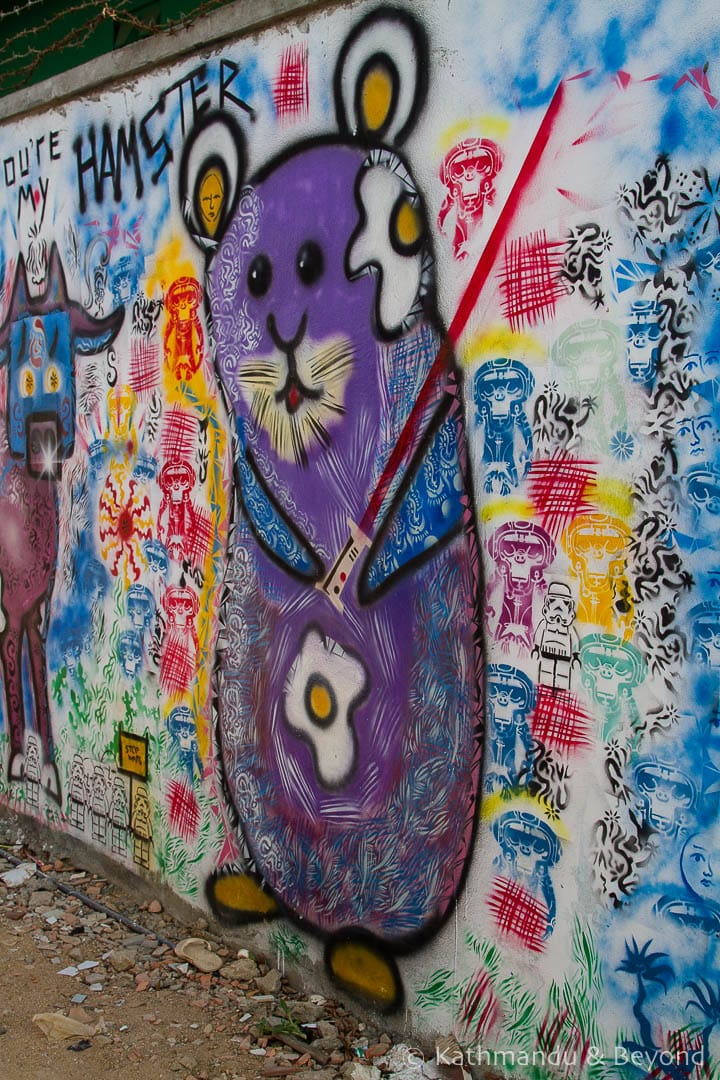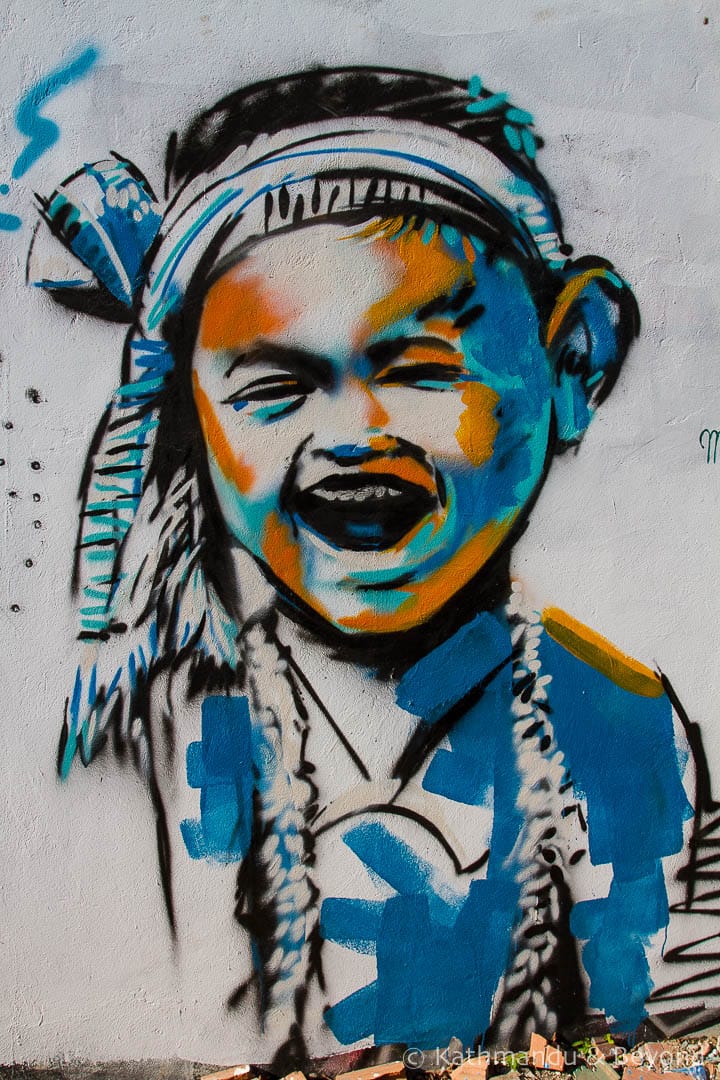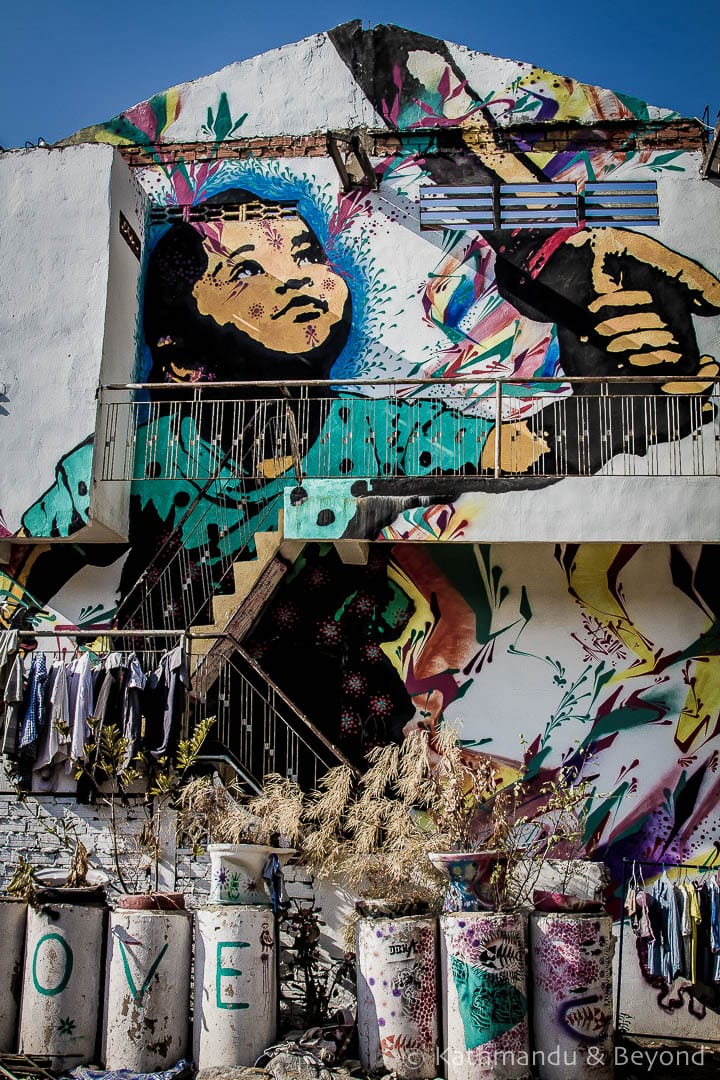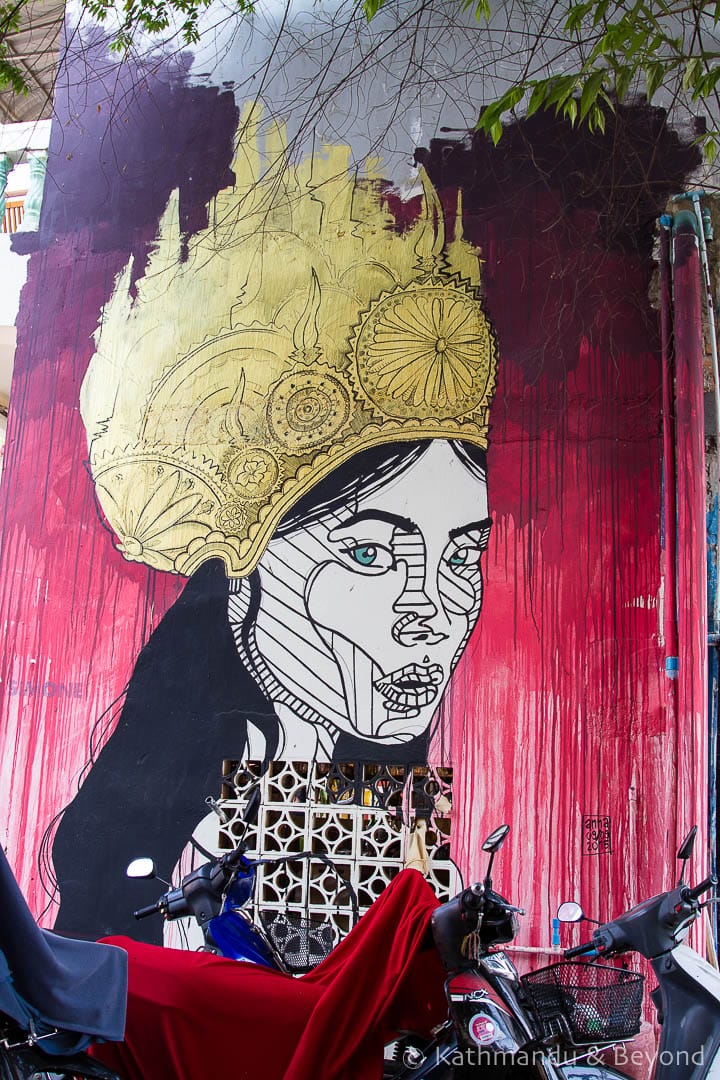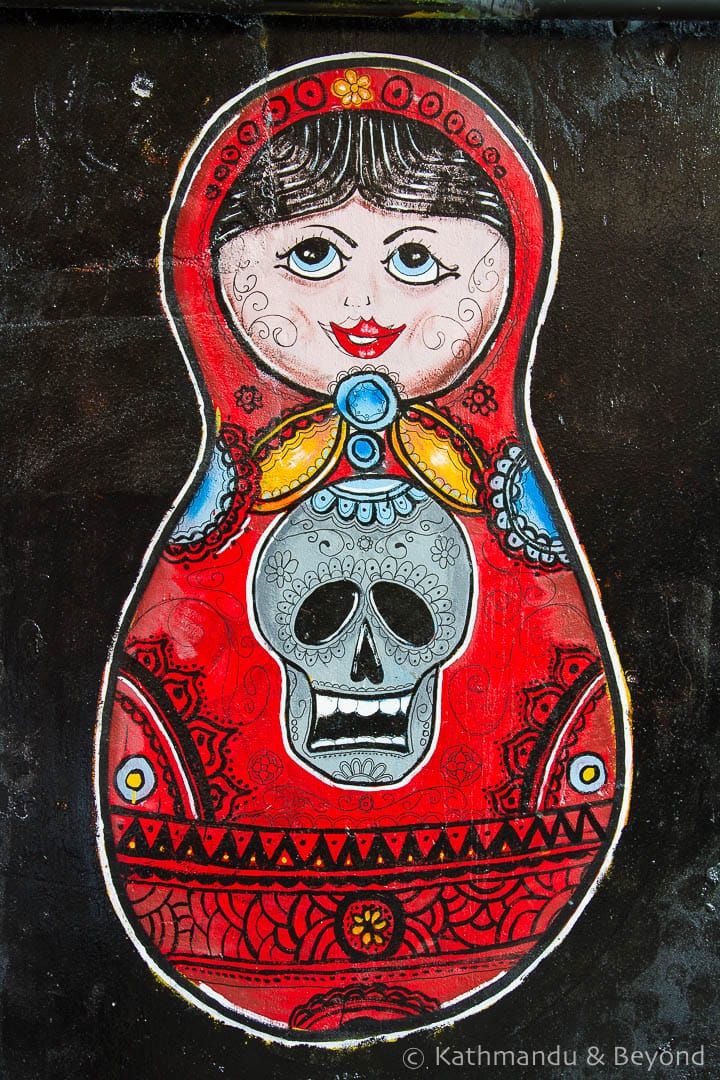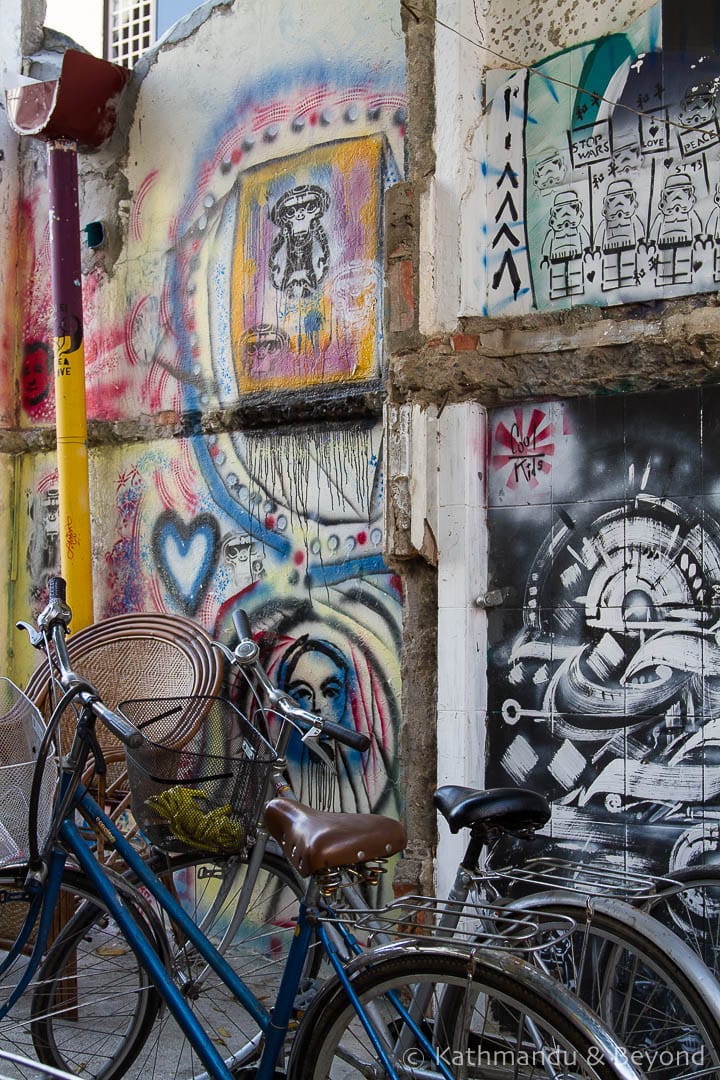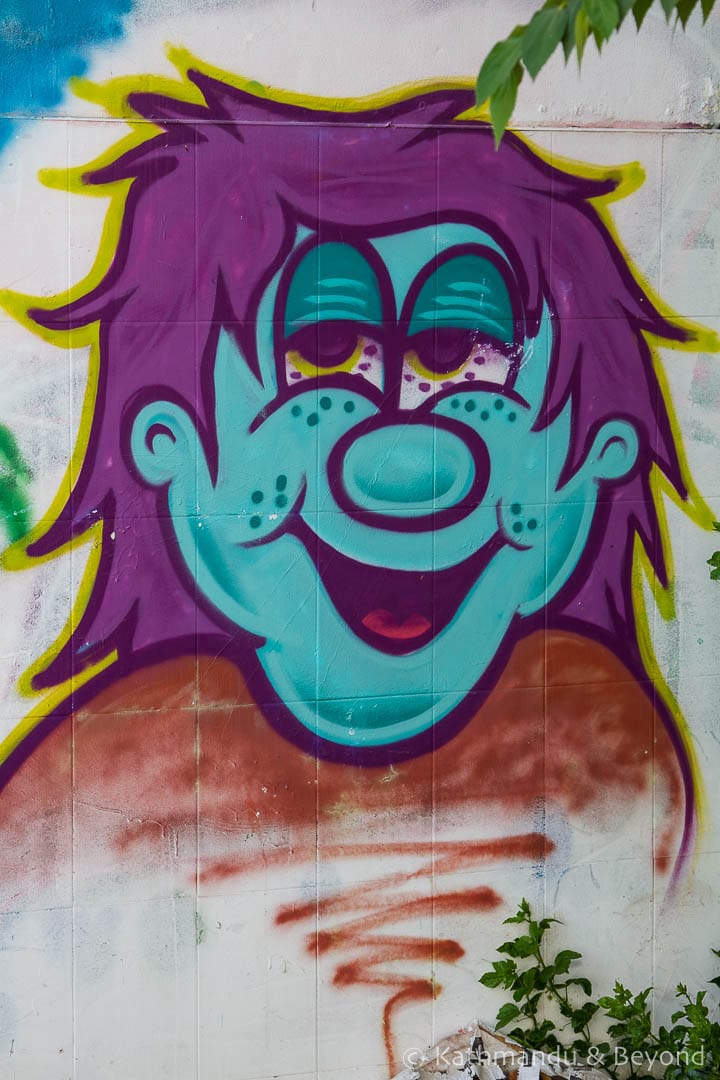 ---
---
LIKE IT? PIN IT!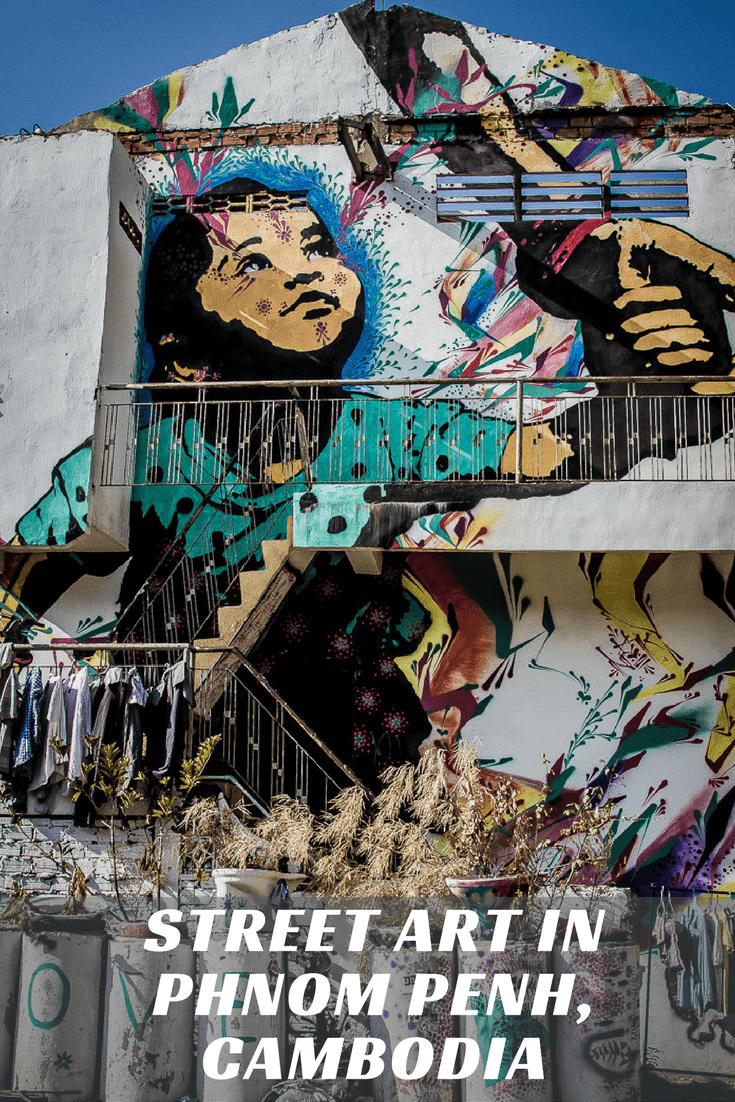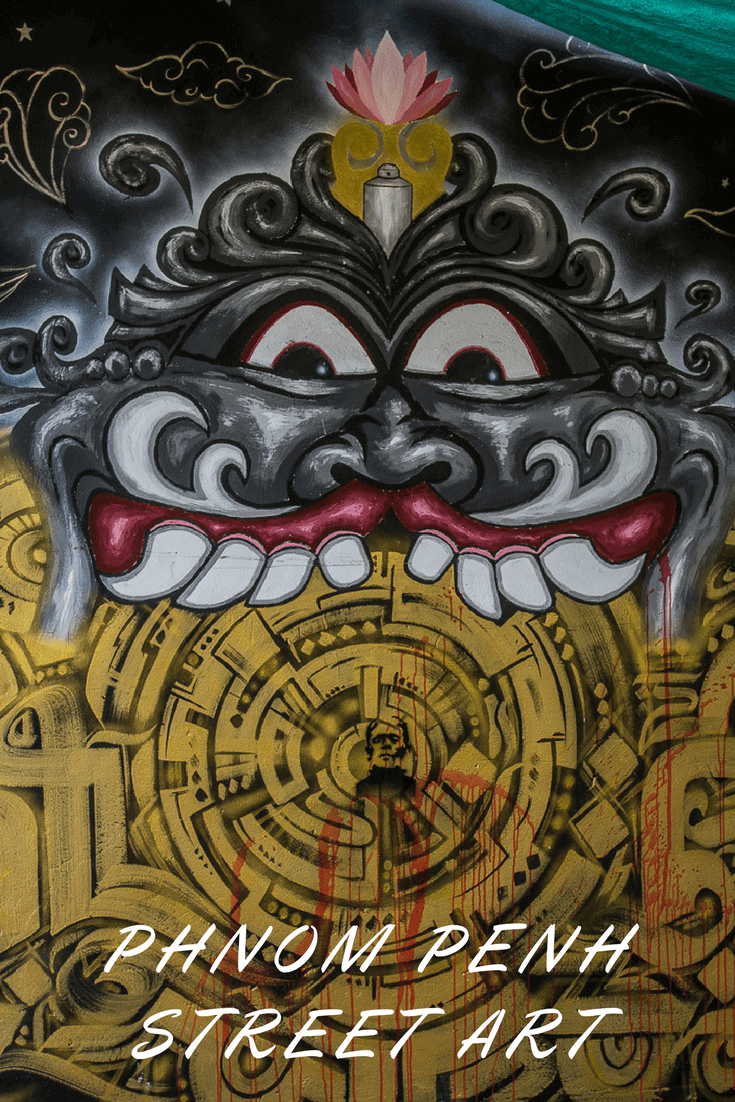 ---
Are you planning a trip to South East Asia? Lonely Planet currently has a fantastic special offer, not just on their Cambodia guide but on ALL books in their online shop…
---