Resources for Travellers
Useful resources for independent travellers. A list of websites that we recommended – because we use them ourselves – to plan and book our travel.
All of the products and services recommended here are ones that we use (or have used in the past) ourselves. One of the ways you can support this website is by using the links to various traveller resources on this page to book your travel arrangements or purchase travel-related products. Some of our recommendations contain affiliate links which means that we earn a small amount of commission from the sale (don't worry, it doesn't effect the price you pay).
Accommodation
These days, we prefer to be a bit more organised with our hotels and guesthouses and tend to book in advance. These are the sites we use…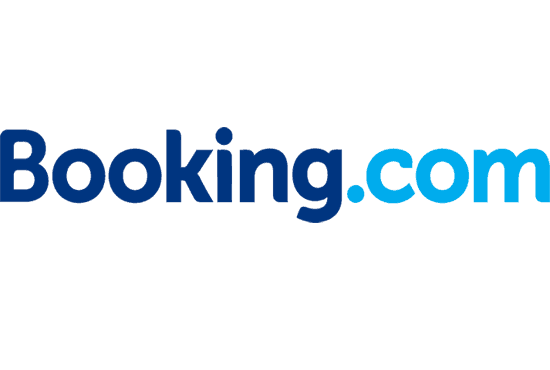 Booking.com
The site that we use the most for booking our accommodation. They offer a lot of apartments that can be booked for very short stays.

Expedia
Recently, we've started to use Expedia a bit more, particuarly for car hire. We usually check hotels and flight options on Expedia too.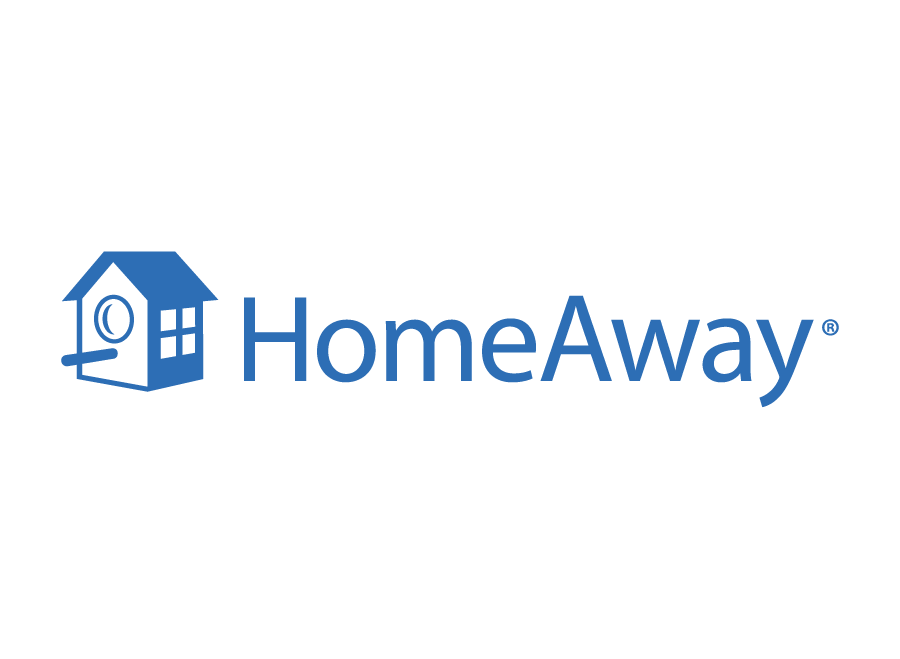 HomeAway
We've booked a few apartments via HomeAway over the years and have been pleased with the accommodation. The booking process is similar to Airbnb and the site is easy to navigate.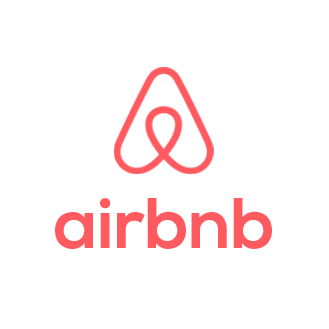 Airbnb
We don't actually use Airbnb that much as we rarely rent a place for longer than a week at a time. But, it's a popular option and is a good place to look for apartments.  If you haven't yet signed up for Airbnb, you can get up to £25 off your first booking with this invitation.
Car Hire
Although we are more commonly found navigating a destination by public transport, lately we have rented a car when it means it's the only way we can get to some of the more obscure places we hunt down!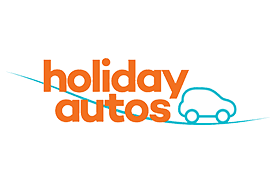 Holiday Autos
Holiday Autos compare a lot of car hire companies in the area to help you find the best deal. The site is each to use and we like the fact that you are able to cancel up to 24 hours before pick-up so it makes planning a trip really easy.
Guide Books
Although we find ourselves researching our trips online these days, there are times when we refer to a good old-fashioned travel guide. Oh, except it's usually the digital version of it!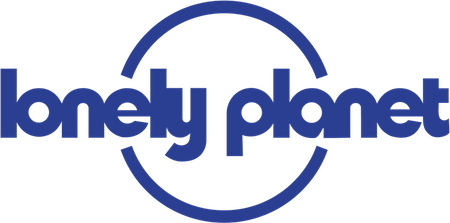 Lonely Planet
Old habits die hard! Lonely Planet is the first guidebook that we both travelled with and we still have a soft spot for an LP. They usually have a special offer on too!
We hope you find our list of traveller resources useful. This is a growing list which we will be adding to over time. If you have used any of the links on this page, a big thank you from us. It helps us with the running costs of this site.