Europe Travel Guides
Focussing on lesser-visited part of Europe, our mini-guides cover where to go and what to do on a short break. How to spend a few days in some our favourite European cities.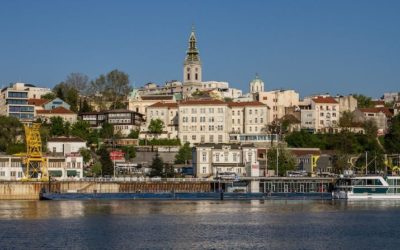 Things to do in Belgrade – a mini-guide on what to do including a guide to alternative Belgrade and places to see during a short break in Serbia's capital.