Europe Travel Guides
Focussing on lesser-visited part of Europe, our mini-guides cover where to go and what to do on a short break. How to spend a few days in some our favourite European cities.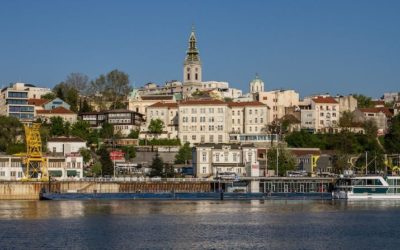 Our guide on what to do during a short break in Serbia's capital, Belgrade Edit: Originally posted: May 13, 2015, Last updated: February 2019 Our very first 3-night visit to Belgrade (in July 2014) was an unexpected surprise. We knew there would be enough things to...
read more