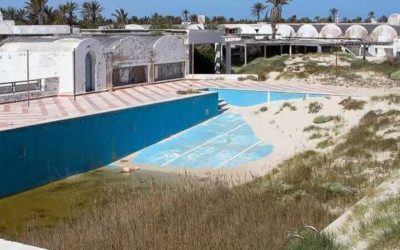 Covering a landmass of 514 km2, Djerba, also spelt Jerba or Jarbah, is an island in the Mediterranean Sea just off the coast of southern Tunisia. Prior to the first quarter of 2015, it was a popular beach and culture destination for tourists from all over Europe. For...
read more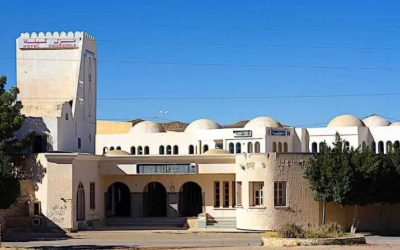 And on gatecrashing an all-night party at Luke Skywalker's house … Finding this abandoned hotel in the small Berber town of Matmata in southern Tunisia was an added bonus to our visit to Tunisia. We came here for one reason, and that was to see, and possibly stay at,...
read more
WE VISITED TUNISIA FOR THE FIRST TIME EARLIER THIS YEAR AND IT'S SAFE TO SAY WE'RE A LITTLE BEHIND WITH WRITING UP ALL THE THINGS WE WANT TO! SIGN UP BELOW FOR OUR NEWSLETTER TO BE AMONG THE FIRST TO HEAR WHEN WE PUBLISH NEW CONTENT. 
See our photos of Tunisia