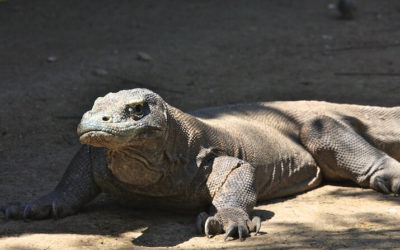 We went to Komdo National Park to spot dragons on the nearby Komodo and Rinca islands but the beauty of Komodo National Park trumps the ferocious dragons.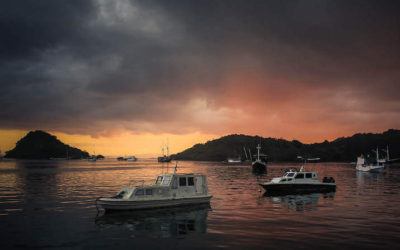 Our next stop from West Timor was Flores. We arrived into Maumere, the island's capital, in order to travel overland to its western point, Labuanbajo.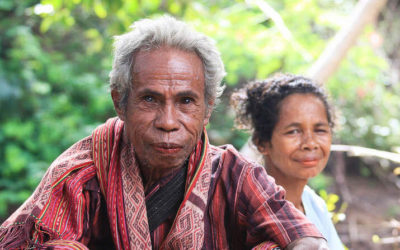 Our journey through West Timor. We spent a couple of weeks backpacking through West Timor, a stunning part of Indonesia and well off-the-beaten-path.