A Photo Essay featuring Doors and Doorways from Around the World
We like doors and doorways, they are easy to photograph, they don't move out of your shot unexpectedly, they are happy to pose for as long as it takes and they don't ask for any money after you have taken the photograph. Here are twelve doors and doorways that we have photographed on our travels.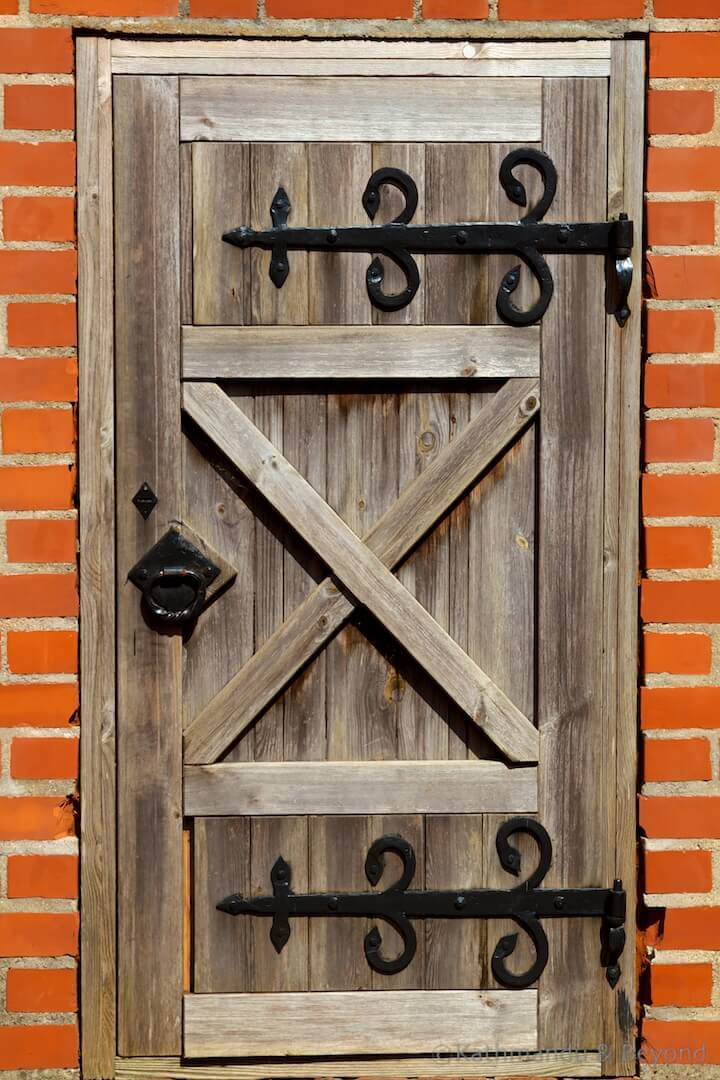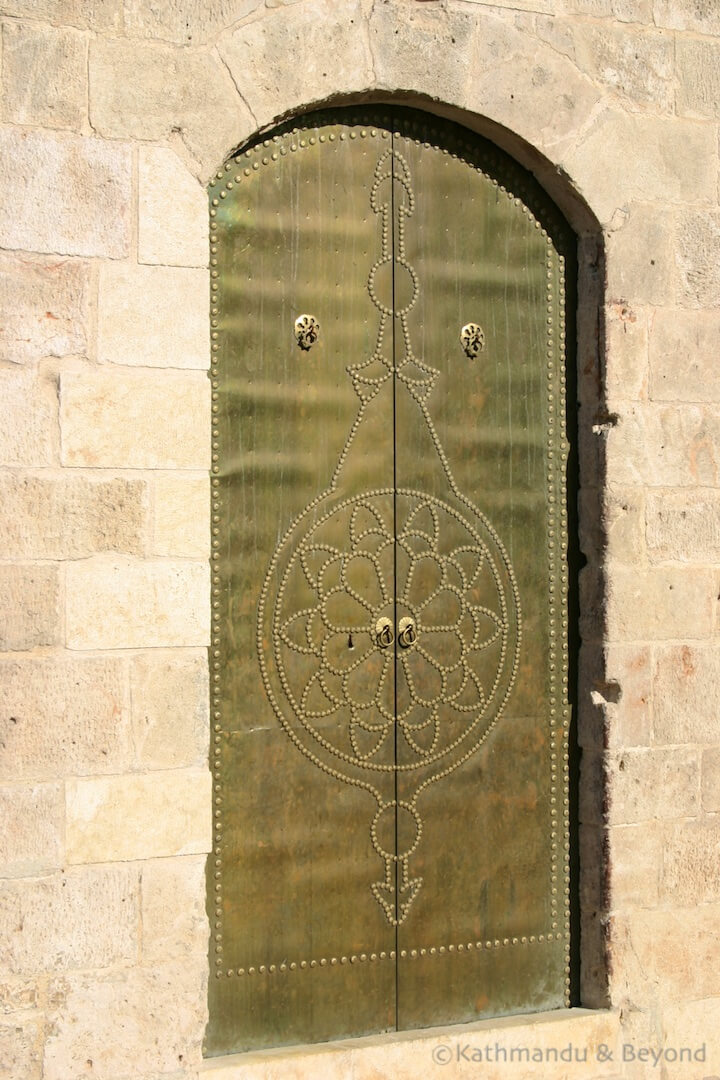 Above left: Trakai, Lithuania | Doorway at the imposing red-brick Trakai Island Castle. Located within the Trakai Historical National Park, the fortress fell into disrepair and was meticulously reconstructed in the middle of the last century. Above right: Aleppo, Syria | Metal door within the citadel at Aleppo, part of the UNESCO World Heritage-listed Ancient City of Aleppo and considered to be one of the oldest castles in the world. Note: this photograph was taken in pre-civil-war Syria.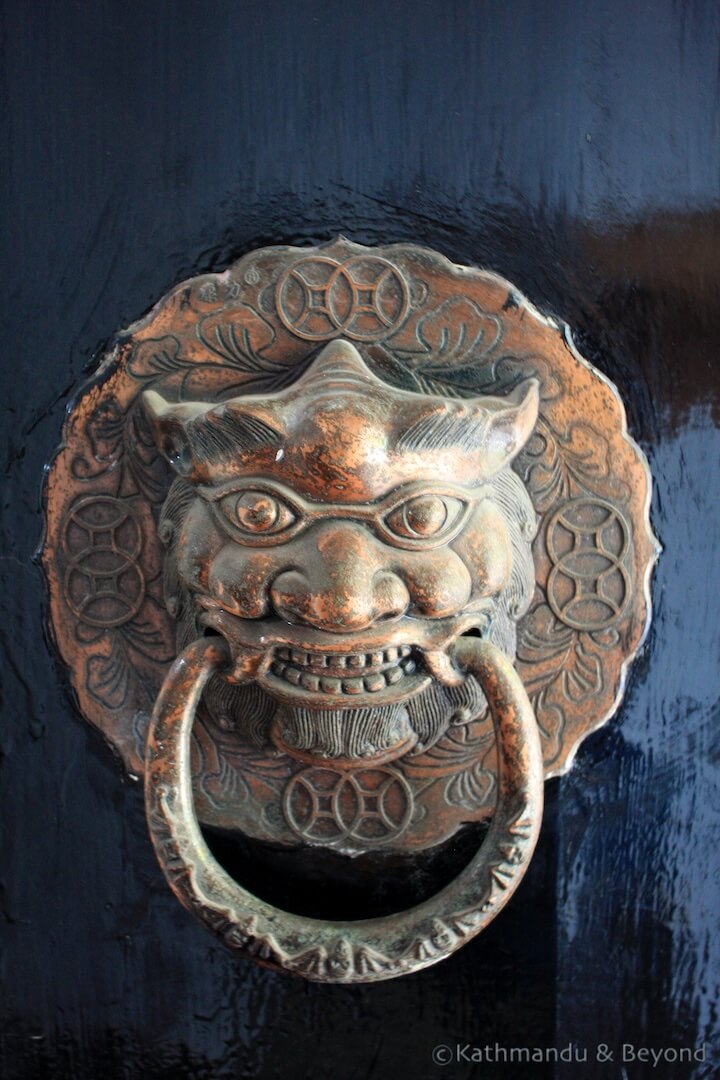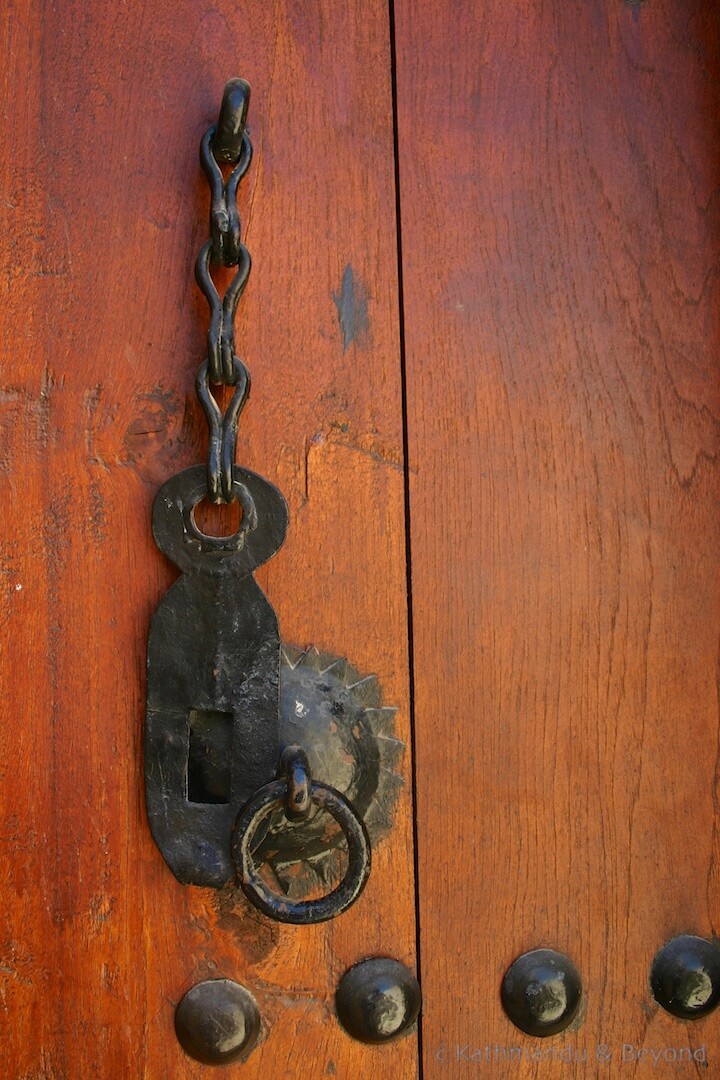 Above left: Nanjing, China | Traditional door at the Taiping Heavenly Kingdom History Museum in Nanjing, the capital of Jiangsu Province. The lion serves as guardian and is believed to provide protection to the residents of the building. Above right: Nakhl Fort, Oman | Traditional door at the impressive Nakhal Fort which is situated in the northeast of Jebel Akhdar close to the capital, Muscat. Although renovated many times, it has a history pre-dating Islamic times.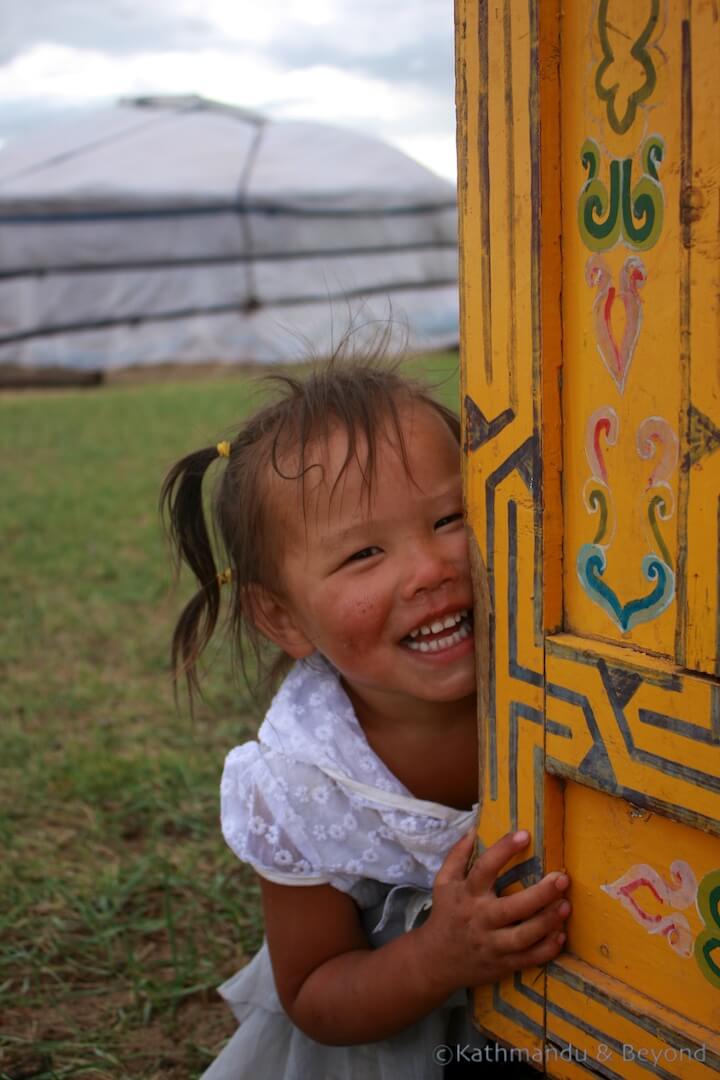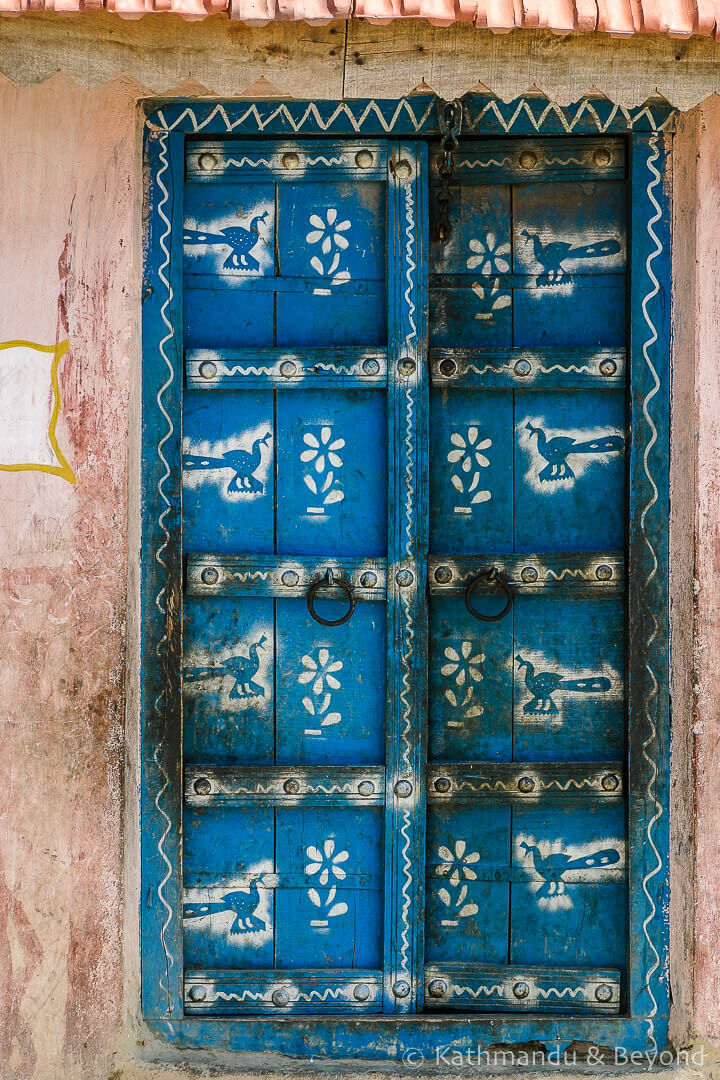 Above left: Mongol Els, Mongolia | Local girl at the door of the family ger on the steppes of Mongol Els. A ger, or yurt, is a traditional round-shaped portable dwelling that has been used since the Mongols started nomadic life. Above right: Kutch, Gujarat, India | The doorway of a local house in a Banni village in Kutch. Traditionally painted blue with a stencilled motif it is located in the state of Gujarat in eastern India.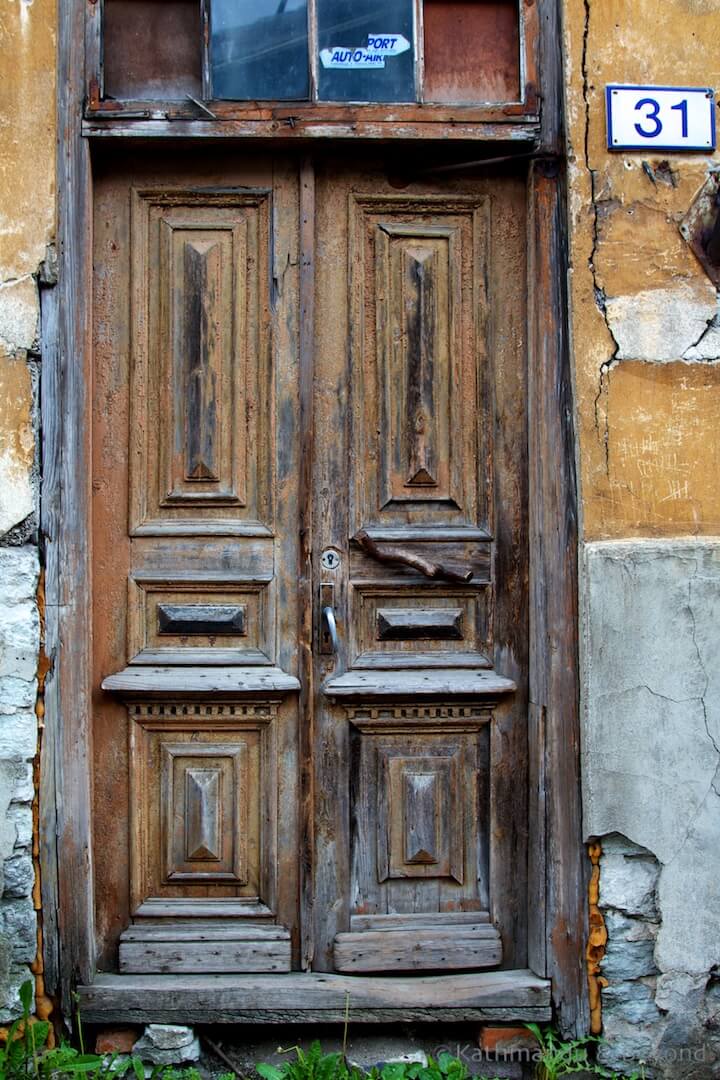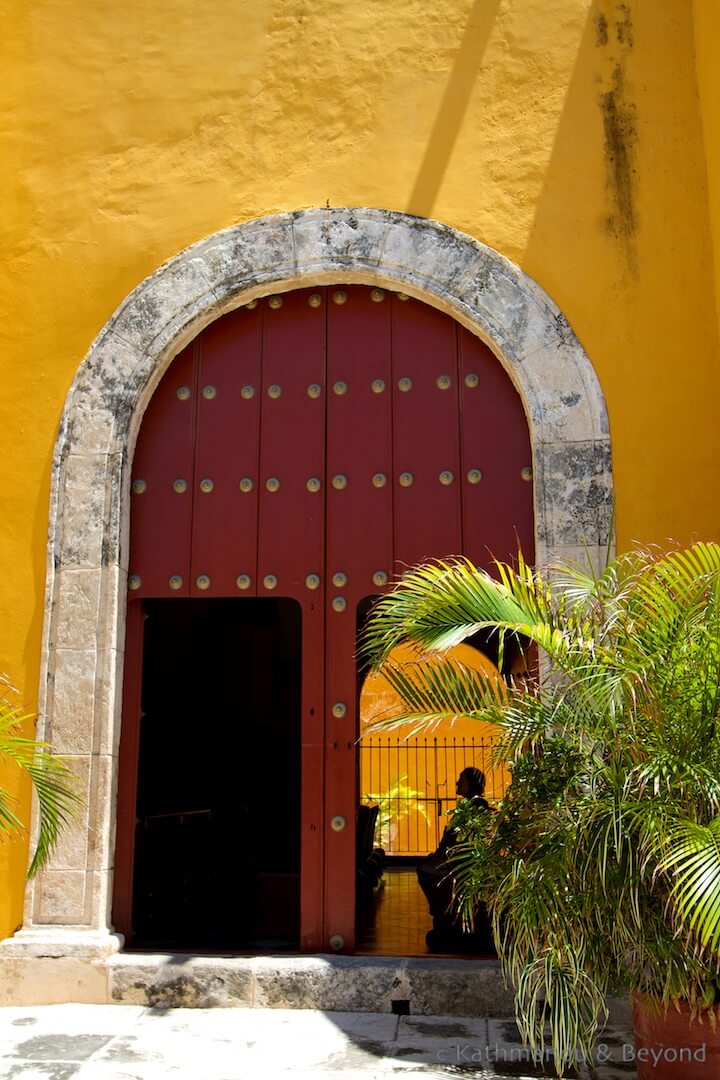 Above left: Tallinn, Estonia | Doorway in the Kalamaja district of the UNESCO World Heritage-listed city of Tallinn. Meaning 'fish house' in the local language, Kalamaja is now popular with students and artists. Above right: Campeche, Mexico | The Church of the Sweet Name of Jesus in the colonial city of Campeche. Awarded UNESCO World Heritage status in 1999, the old town is wonderfully preserved.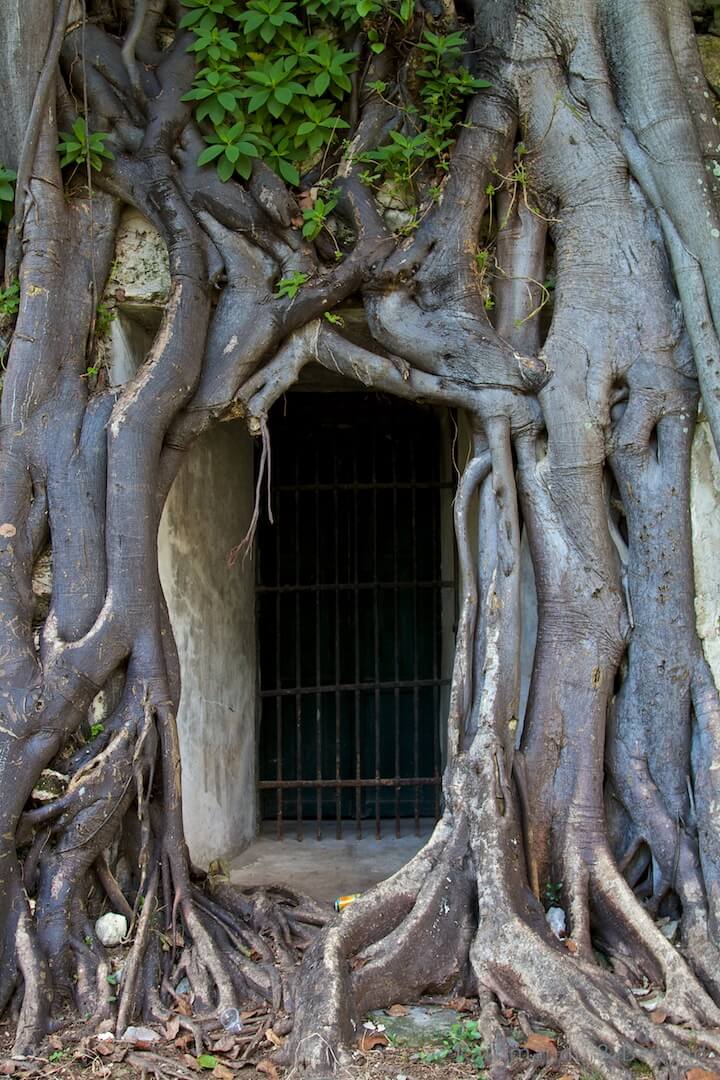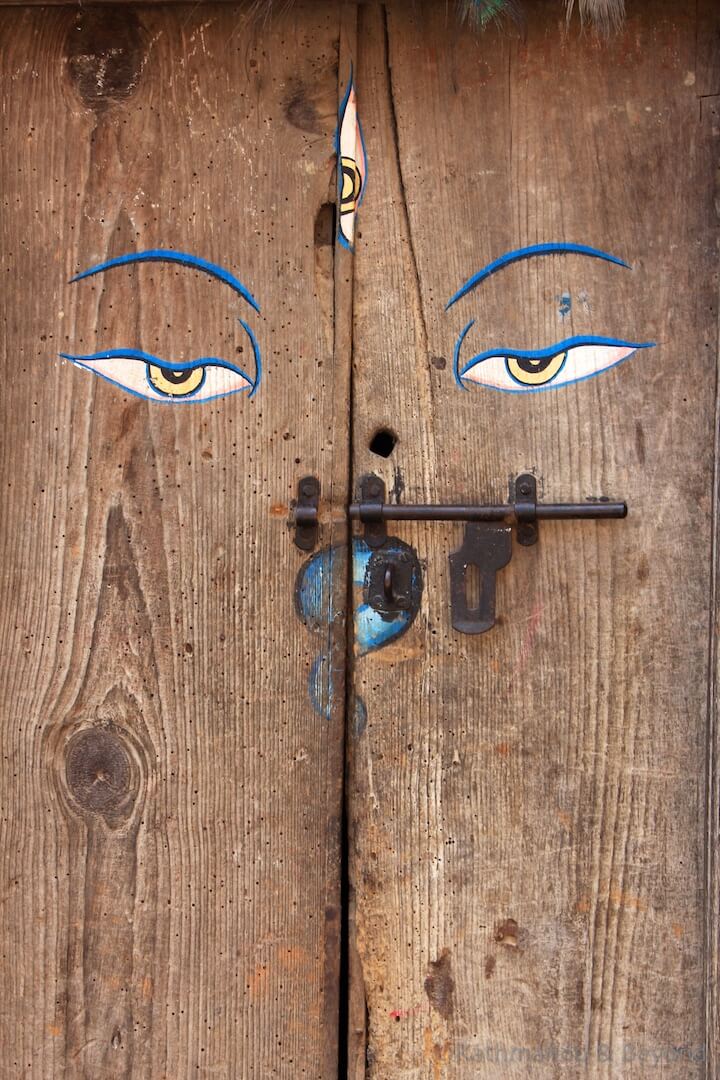 Above left: Havana, Cuba | Twisted tree trunks and roots around a doorway at the Fortress of San Carlos de la Cabana (Fort of Saint Charles) in Havana, a UNESCO World Heritage Site. It reminds us of some of the Angkorian temples in Cambodia. Above right: Bungamati Nepal | Traditional door with the all-seeing-eyes of Buddha in the 16th Century Newari village of Bungamati, situated in the Kathmandu Valley.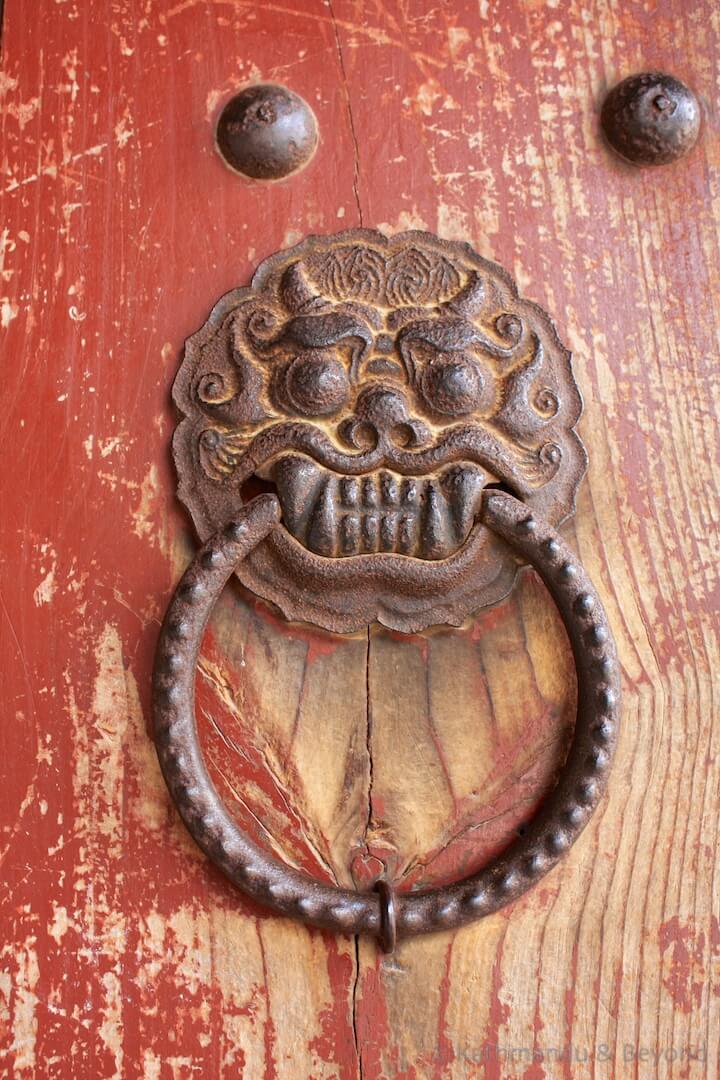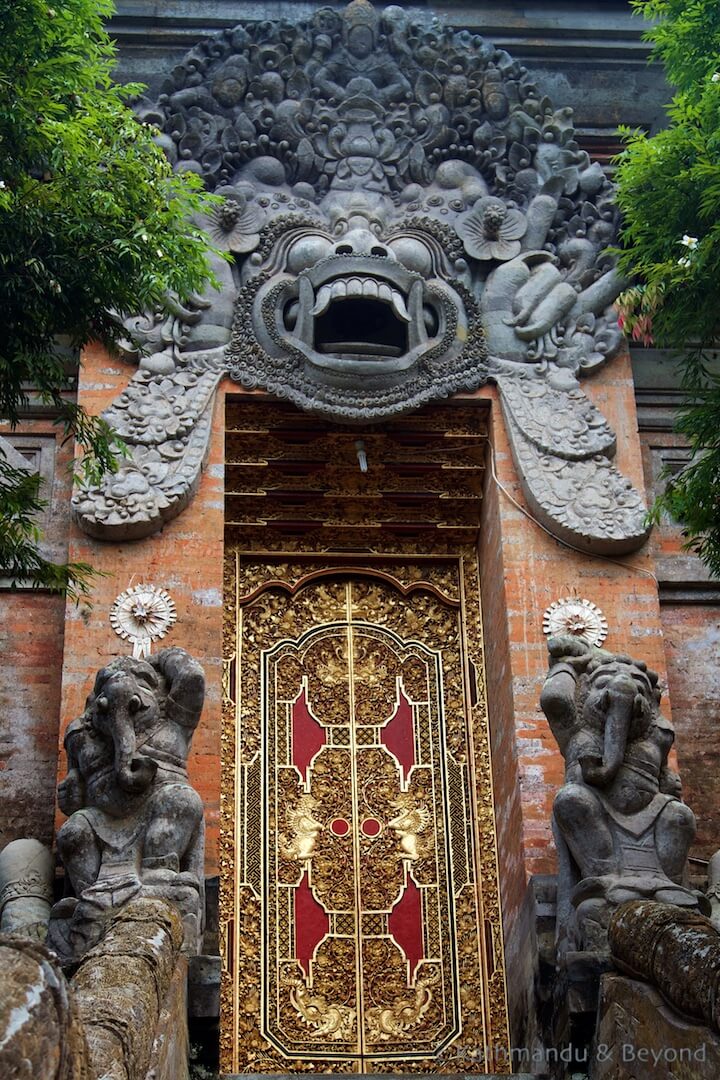 Above left: Bulguksa Gyeong ju, South Korea | Detail of a door handle at Bulguksa Temple, an important temple of the Jogye Order of Korean Buddhism in Gyeongju. Above right: Bali, Indonesia | Ornate doorway at Pura Samuan Tiga. Also known as the Temple of the Meeting of the Three, it is located in Bedulu on the island of Bali
Add this article to a Flipboard Magazine.
---
 LIKE IT? PIN IT …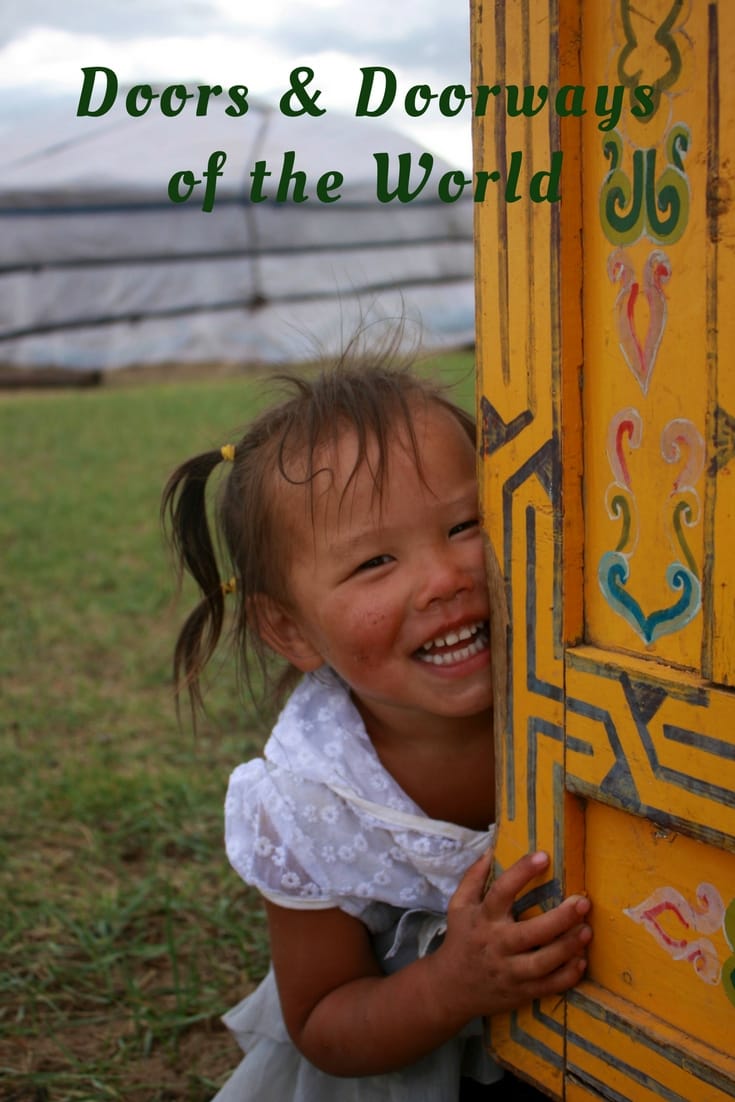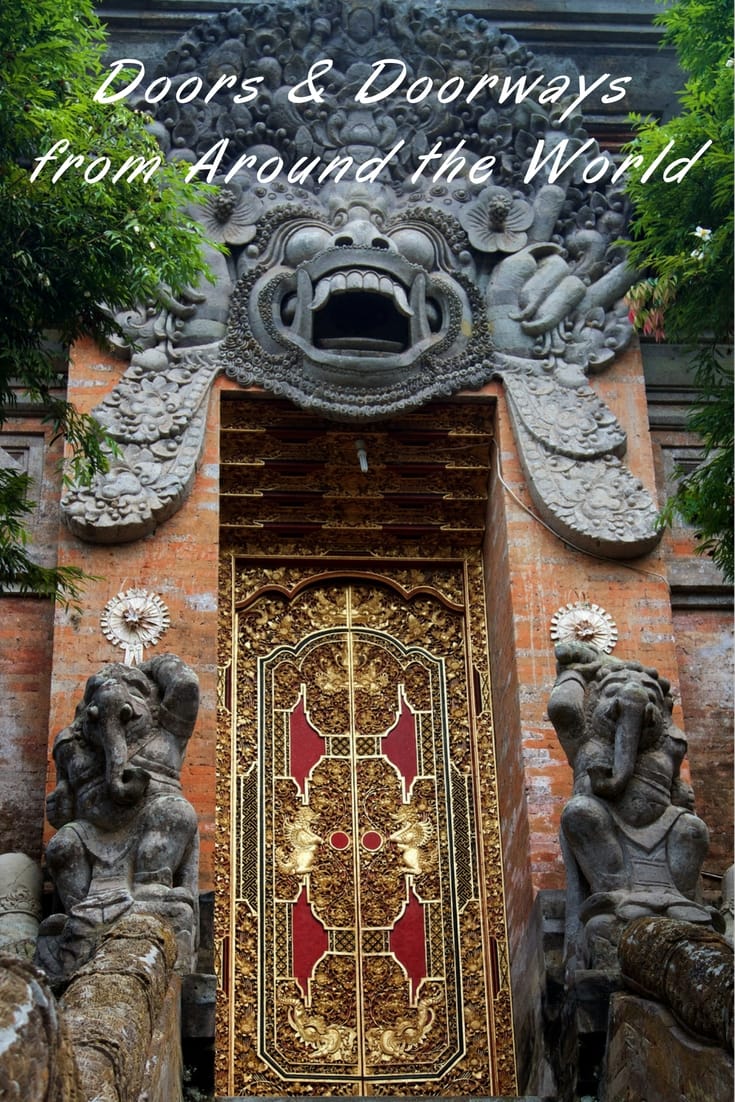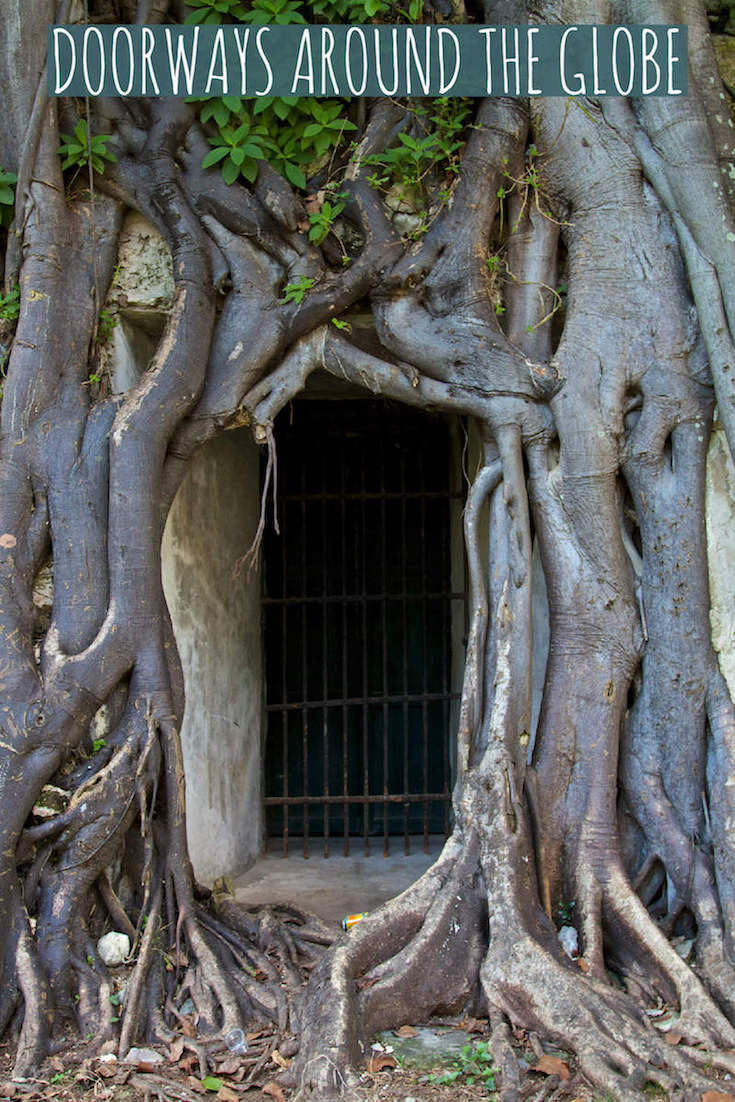 ---
---