It's not in my nature to use words like awesome or epic but looking back at our 2014, less-enthusiastic words just don't do our travelling year justice.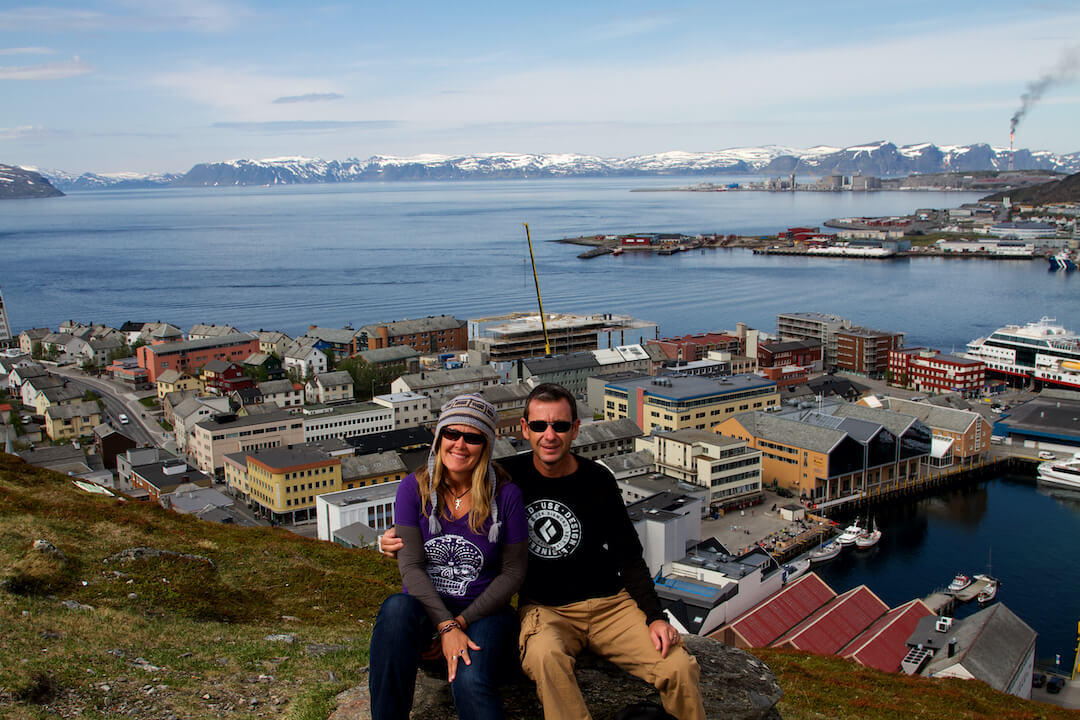 Hammerfest, Norway June 2014
Twenty-six countries across three continents, it's certainly going down as the year we packed in the most destinations. It's almost embarrassing to admit to visiting so many places, but as you will see, we went to a lot of small countries that are close to each other! There were also a few (happy) family commitments that dictated our pace in some places and, although those events were definitely worth adjusting our travel plans for, one of our 2015 resolutions is to slow things down a little bit!
It will come as no surprise to many of our readers, that we are way behind with writing blogs for all of the places we visited in 2014. However, we are playing a bit of catch up whilst we're here in Chiang Mai for a few weeks and already have lots of posts lined up and ready to publish over the coming months.
If the meantime, and by way of a 2014 round-up, here are some of our favourite photographs from our year of travels. We could pick hundreds (we've taken thousands!) but have kept the selection strict and added links to further images or blog posts if you'd like to see more. We've also tried to pick some less-conventional shots to entice you to find out more 😉
So here it is: Our 2014 in Photographs
After celebrating Christmas and seeing in the New Year with family and friends in England we kicked off 2014 with a destination that had been on both of our 'bucket list' for some time …
Cuba
Cuba is vibrant, friendly, colourful and beautiful and definitely lived up to expectations.
Being right at the start of the year, it's also one destination that we have managed to post a few entries about! There have been a lot of rapid changes in Cuba over the past few years and with the recent developments between Cuba and the U.S., the pace of change is only set to quicken. Cuba is a country we'd love to get back to before things change too much.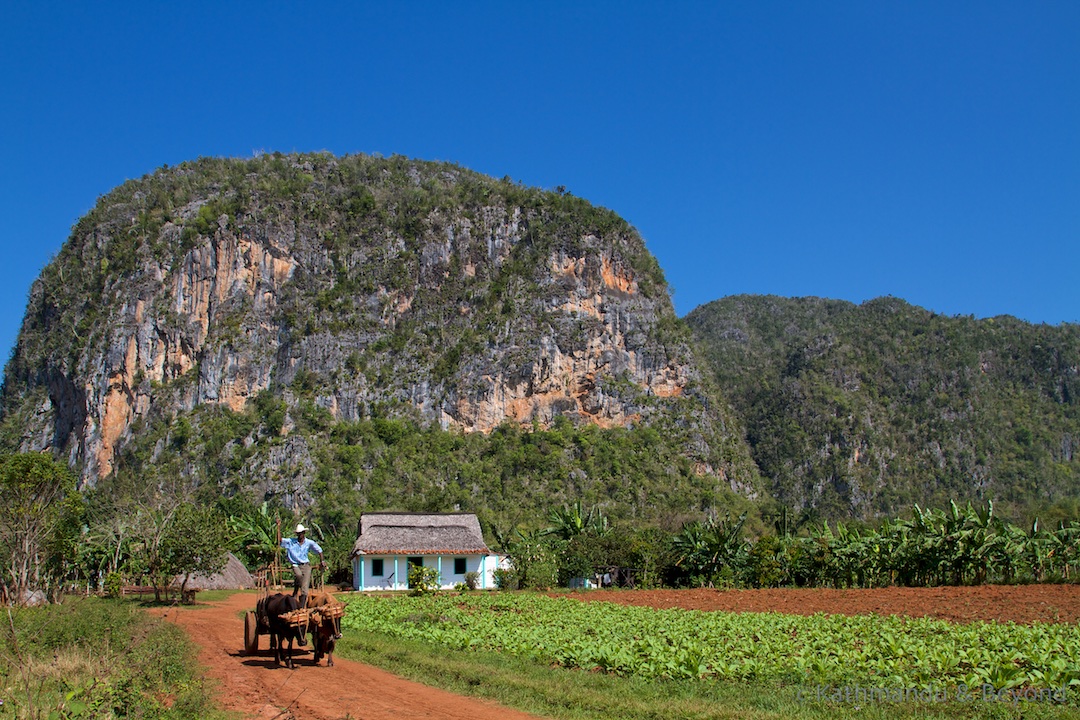 Vinales Valley, Cuba
From Cuba, we flew to Costa Rica and travelled overland through Central America. Our route took us into Panama, back into Costa Rica and through Nicaragua, El Salvador, Honduras, Guatemala and Belize …
Highlights included travelling by chicken bus, Central American breakfasts, colonial towns and a zip wire experience through the cloud forests of Costa Rica (which was great fun!).
Panama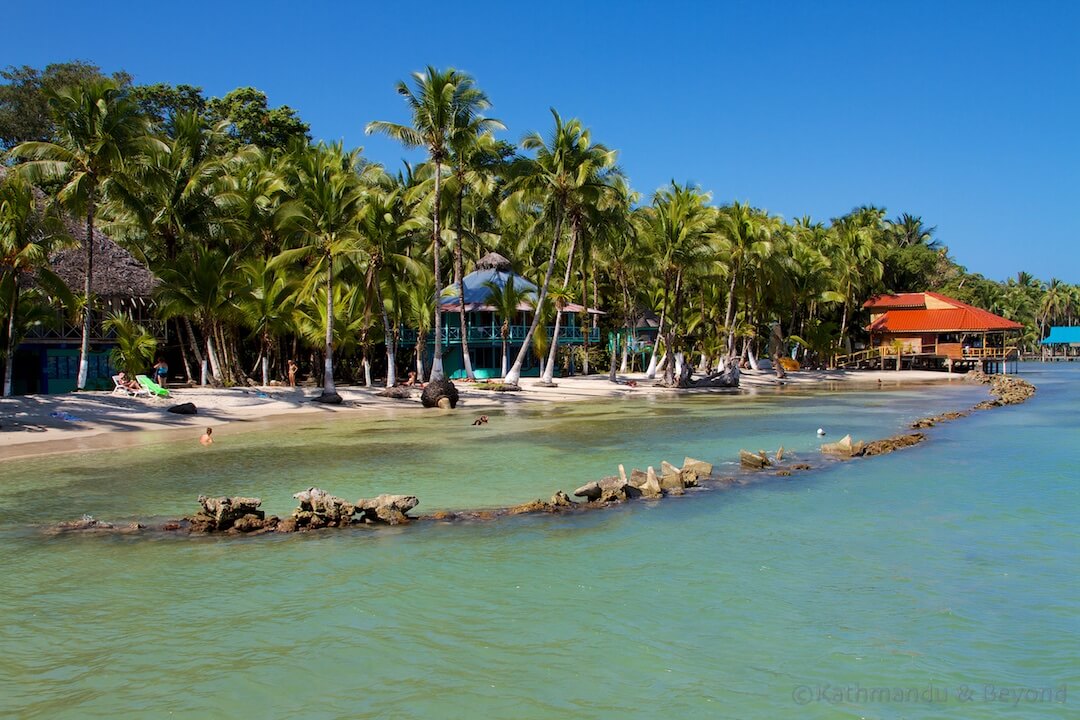 Isla Carenero in Bocas del Toro, Panama
Costa Rica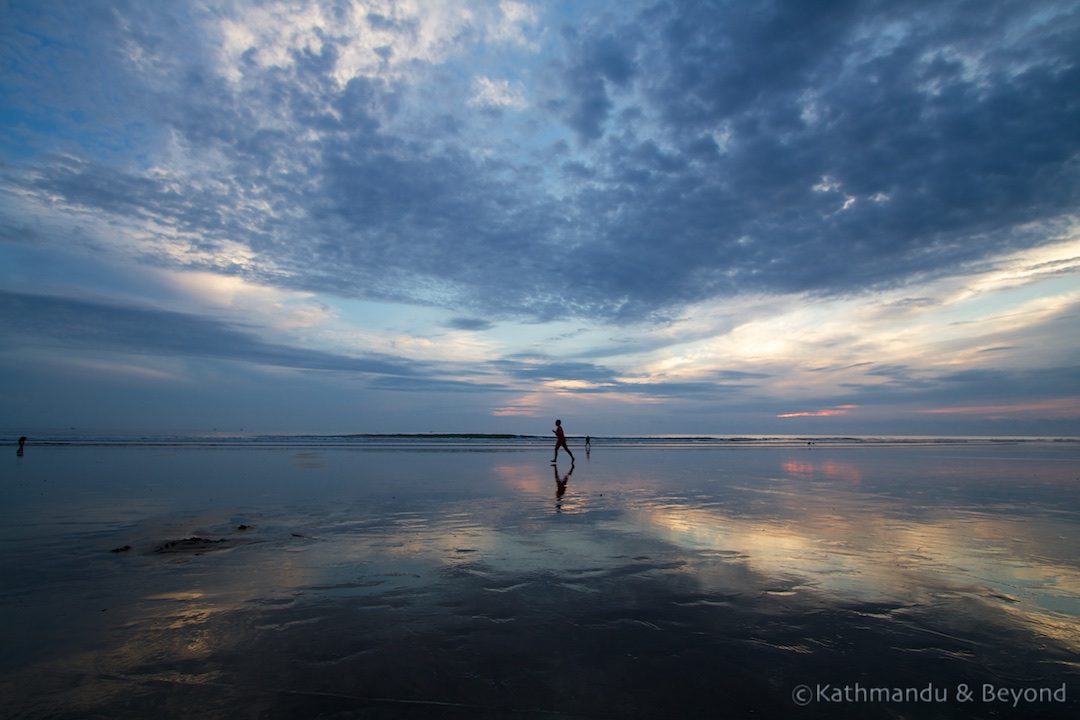 Sunset in Dominical, Costa Rica
Nicaragua
We really enjoyed Nicaragua with its combination of colonial cities and stunning scenery and it's also on the list of places to return to.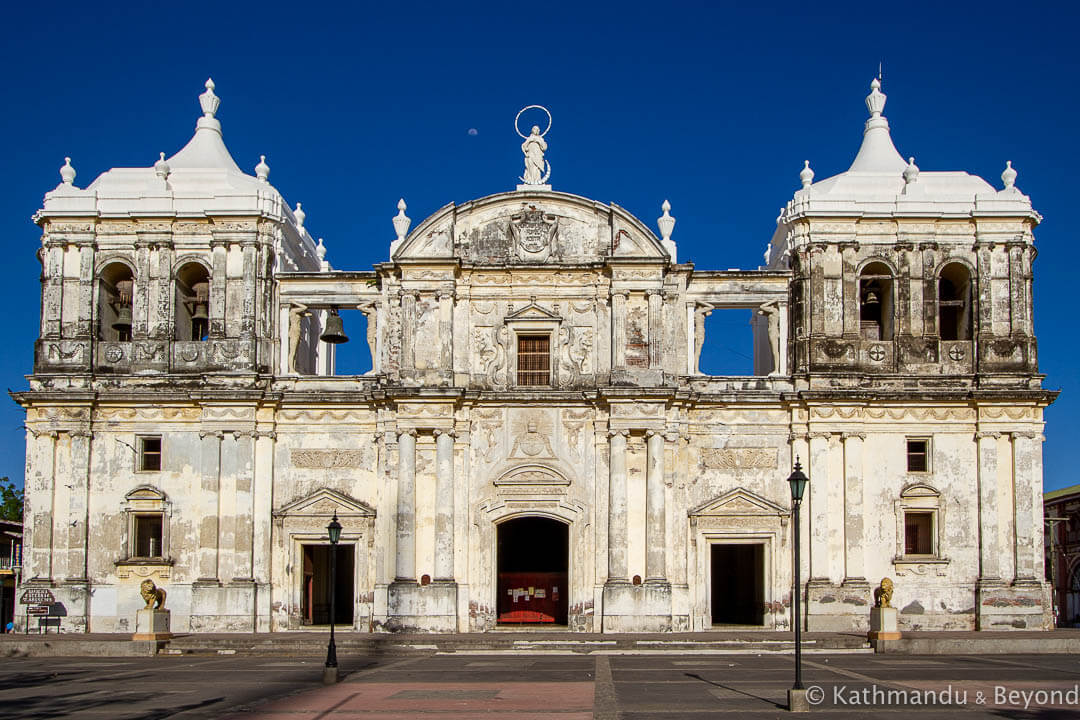 Leon Cathedral in the colonial town of Leon, Nicaragua
El Salvador
We were surprised by El Salvador and enjoyed getting off the "gringo trail", as it seemed fewer travellers lingered long here.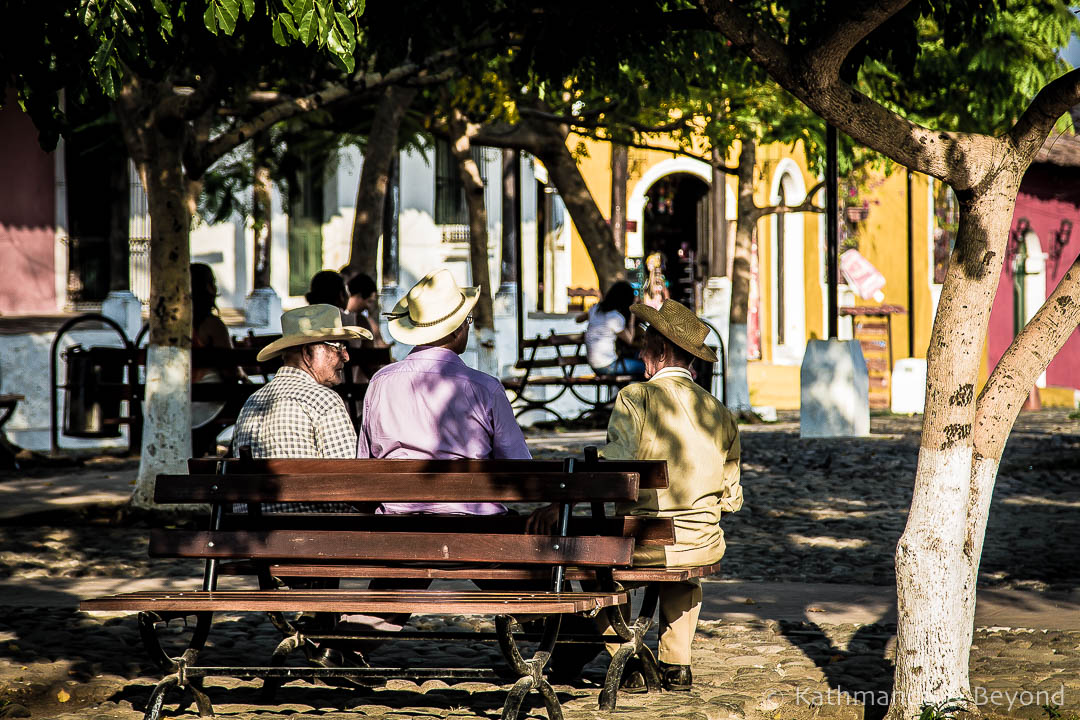 The plaza in Suchitoto, El Salvador
Honduras
Admittedly one country, we didn't linger long in was Honduras – just long enough to explore the colonial town of Gracias and make a return visit to the superb archaeological site at Copan.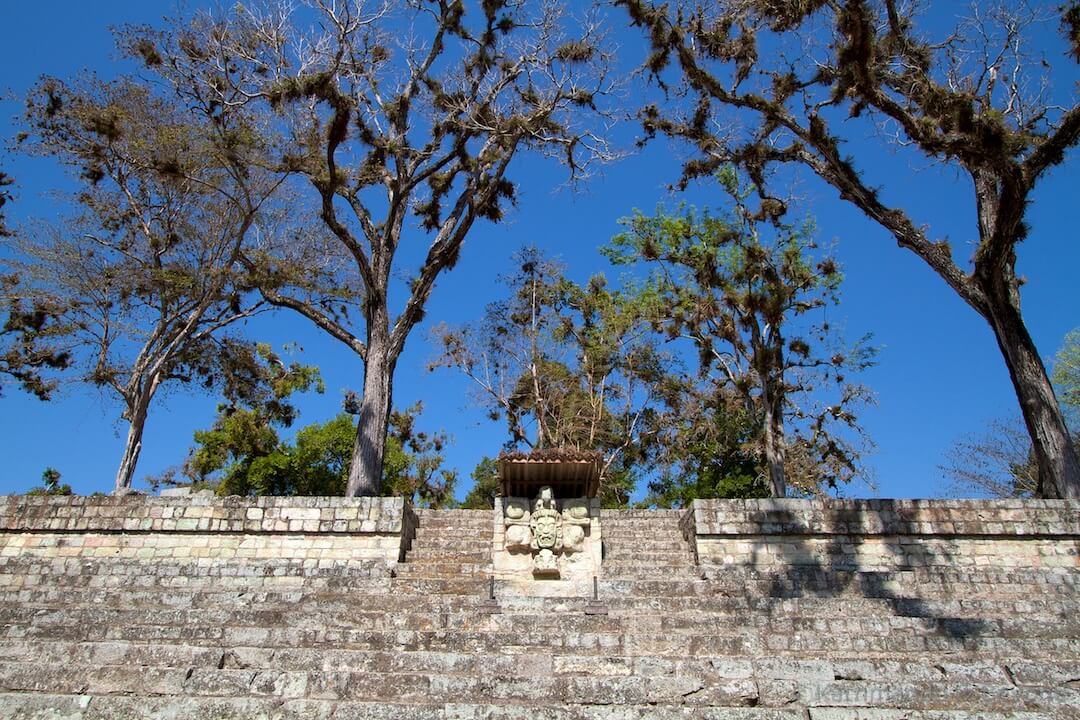 Copan Archaeological Site, Honduras
Belize
We fell in love with the relaxed Caribbean vibe of Belize and rejoiced in not having to struggle with our poor Spanish for a couple of weeks.
The harbour in Placencia, Belize
Guatemala
We revisited some of our favourite spots and discovered a few more. Guatemala felt like it was the busiest country on the "gringo trail" but its vibrant markets, colourful ethnic groups of people and superb scenery at Semuc Champey ensured it was one of our highlights of the region.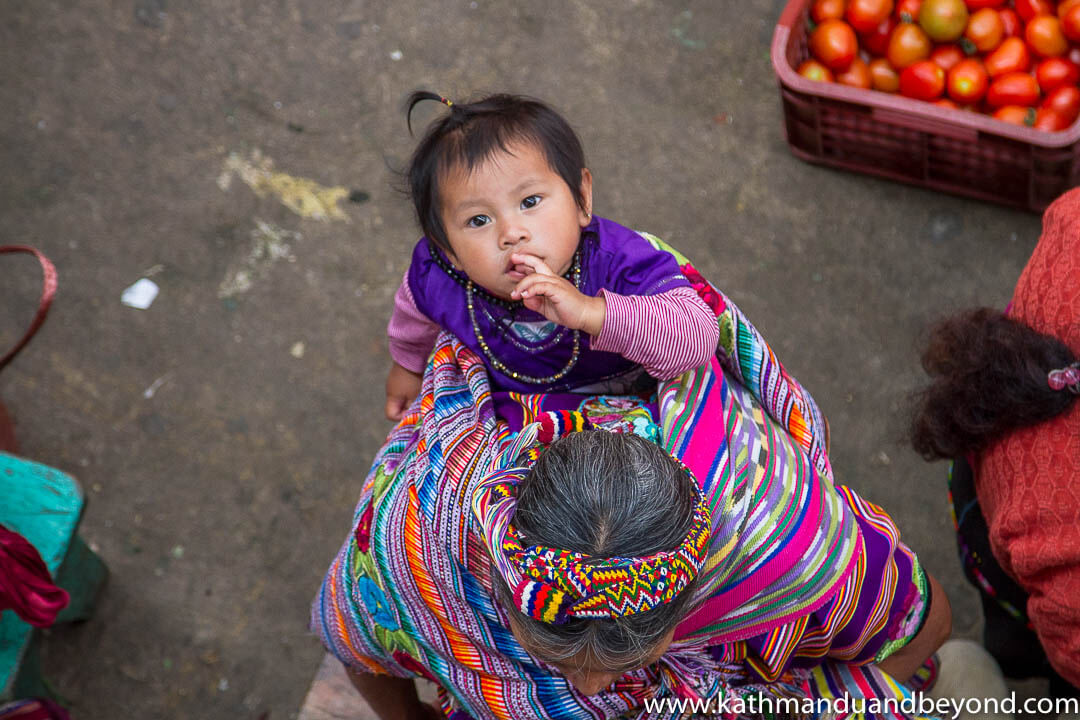 At the market in Zunil near Quetzaltenango, Guatemala
Want to see more Central America images? Here you go: Guatemala, Belize, Nicaragua, El Salvador, Honduras, Costa Rica and Panama.
From Guatemala we crossed the border into …
Mexico
A huge country, we feel like we only scratched the surface by just visiting the states of Chiapas and Yucatan. However, we explored our fair share of Mayan ruins, witnessed Santa Semana (Easter week) in San Cristóbal de las Casas and relaxed on the beach at Isla Mujeres. We've got lots of photos of Mexico!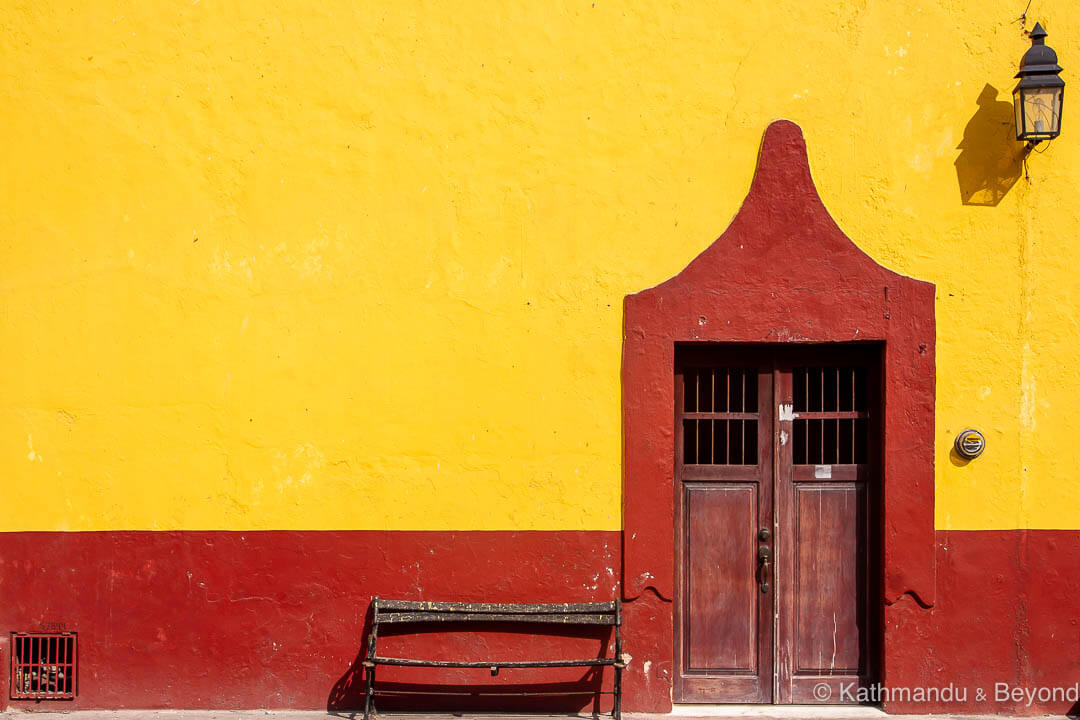 Colours in Valladolid, Mexico
From Cancun in Mexico, we flew back to the UK for a short week to say hello and re-pack our rucksacks. It was then a short hop to the Baltic States …
Lithuania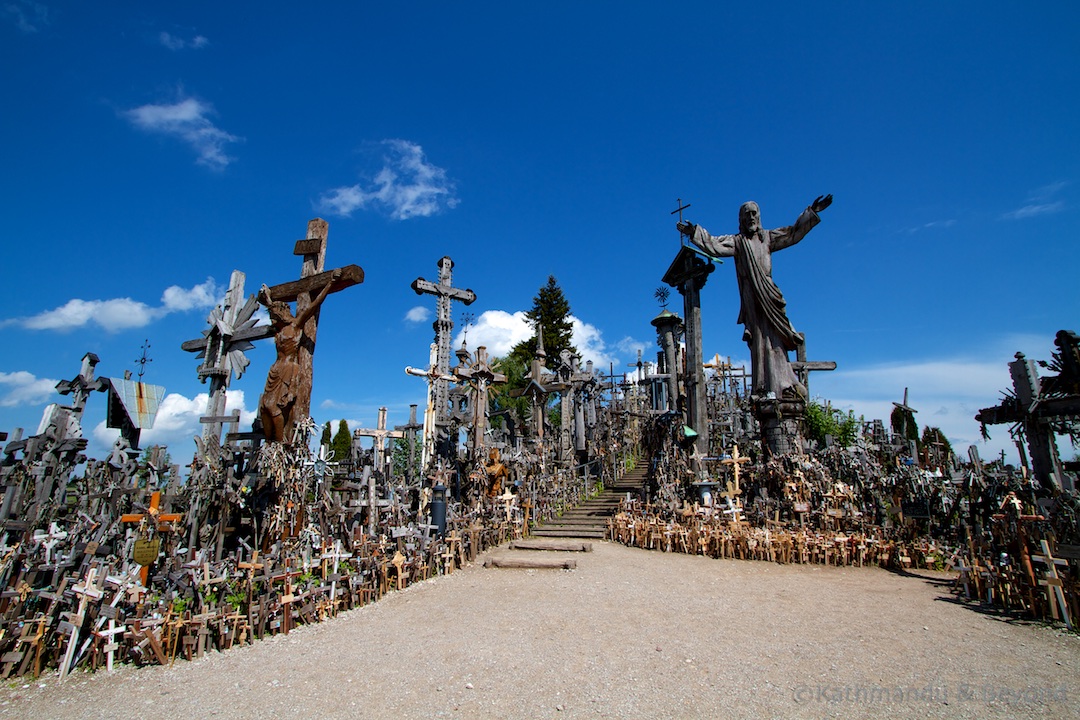 The Hill of Crosses near Siauliai, Lithuania
Read more: Lithuania
Latvia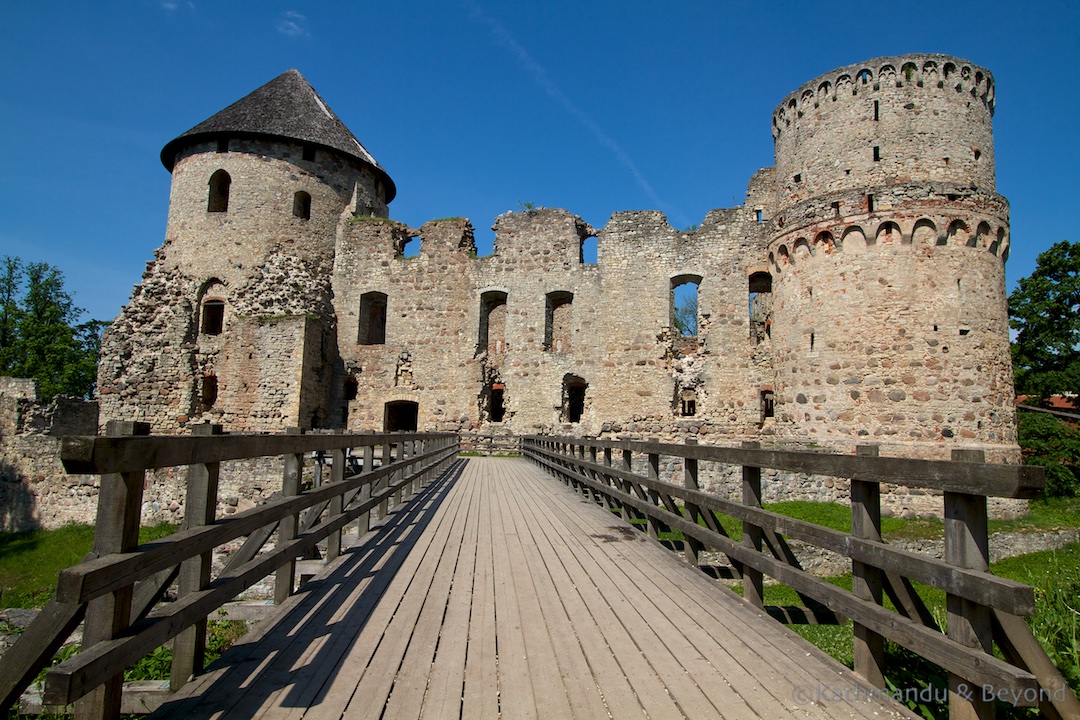 Cesis Castle Latvia
Estonia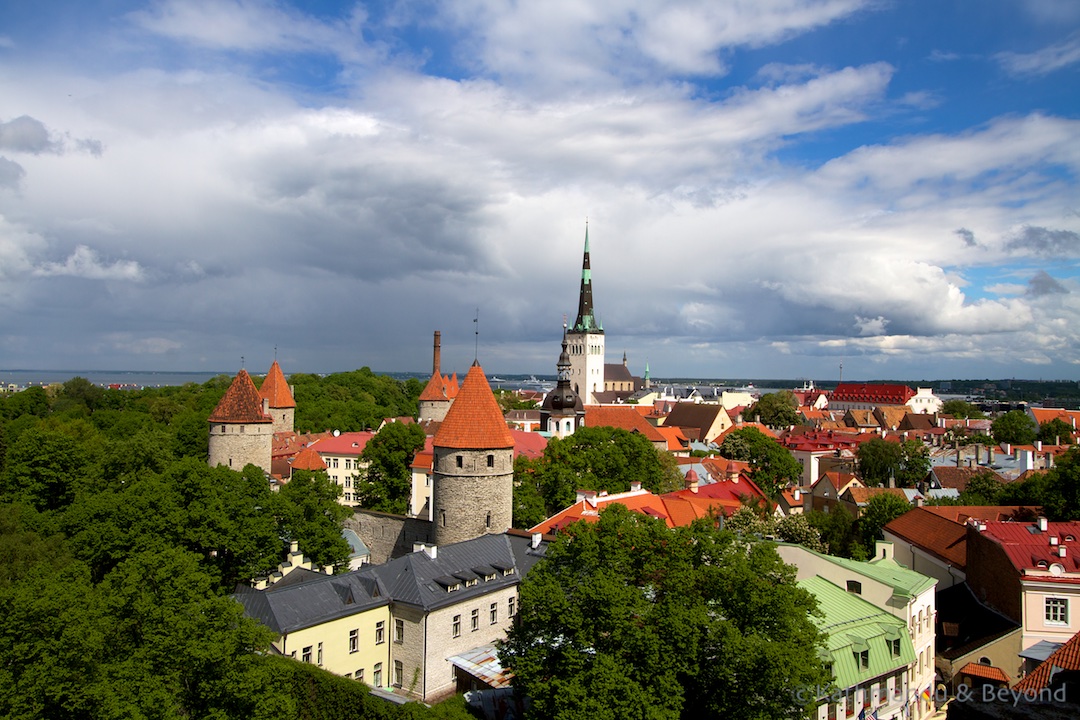 View across Tallinn's Old Town, Estonia
More photographs: Lithuania, Latvia and Estonia
From Estonia it was a short ferry ride across the Gulf of Finland to Helsinki.
Finland
Helsinki Cathedral, Finland
From Helsinki we flew to …
Norway
… where we met up with Mark's parents to share their 50th wedding anniversary celebrations. We voyaged to the Land of the Midnight Sun on board Hurtigruten's appropriately named MS Midnatsol where, in addition to experiencing almost 24 hours of daylight, we saw some stunning scenery. Not surprisingly, we also have a lot of photographs of Norway.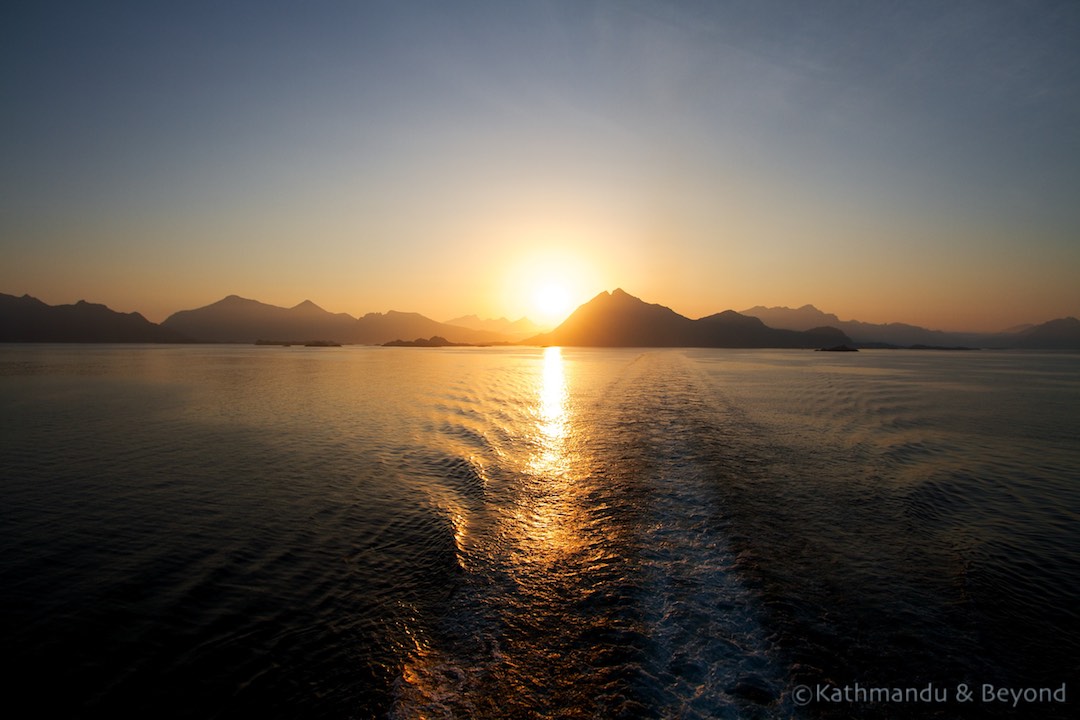 The Land of the Midnight Sun – the Lofoten Islands, Norway
After Norway, we hit Eastern Europe and we travelled by train and bus from Prague to Belgrade.
Czech Republic
It was our first visit to the Czech Republic and we had a fantastic few days discovering Prague and enjoying a brief reunion with friends from Chiang Mai.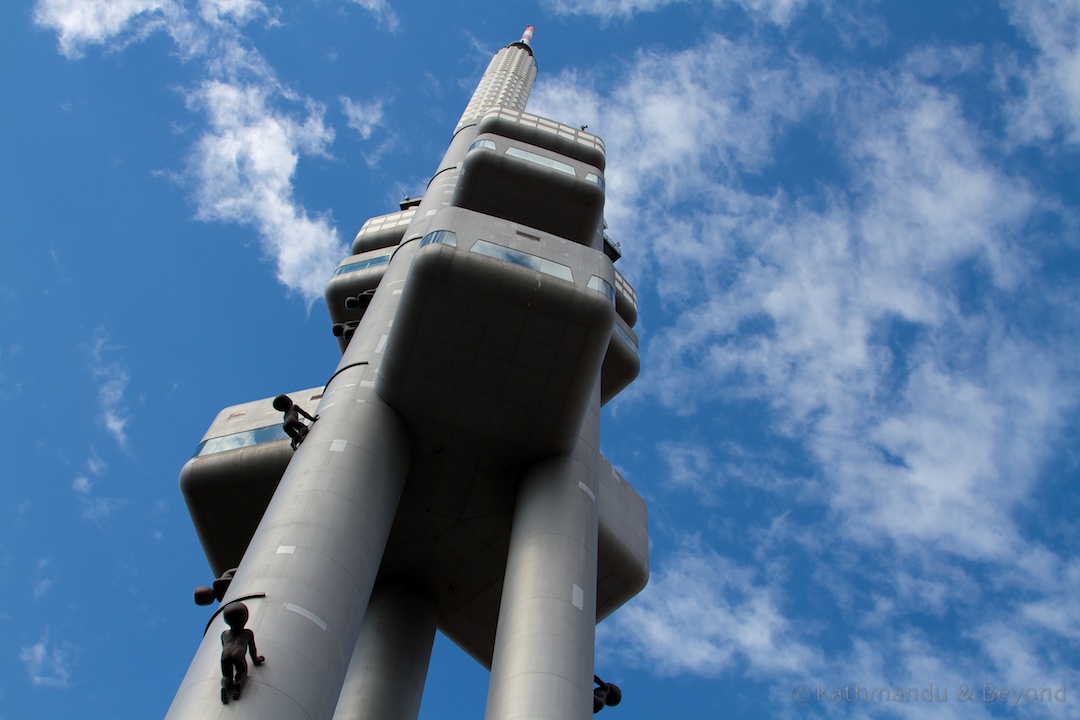 Zizkov Television Tower in Prague, Czech Republic
Slovakia
Bratislava was fun to explore on foot with camera in hand. As well as quaint cobbled streets packed with historic buildings, the city is also home to some very colourful street art.
Slavin War Memorial in Bratislava, Slovakia
Hungary
Onward to Budapest, a city with lots to do and see and one in which we could have lingered in longer …
Memento Park near Budapest, Hungary
Slovenia and Croatia were beautiful, as the photographs testify!
Slovenia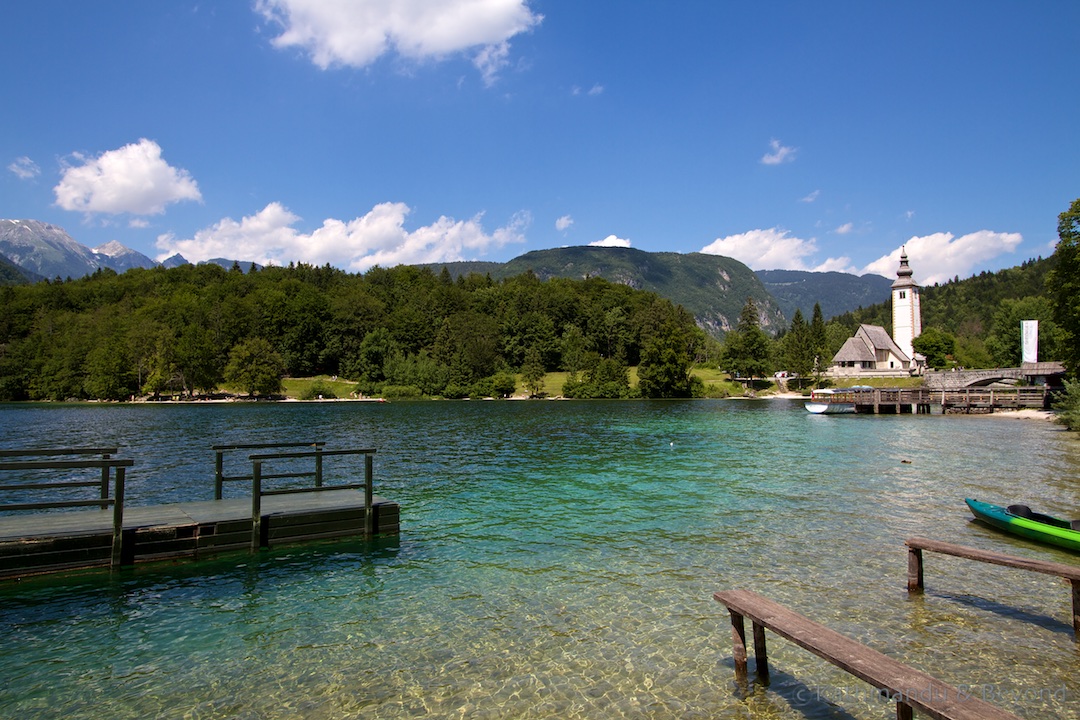 Lake Bohinj in the Julian Alps, Slovenia
Croatia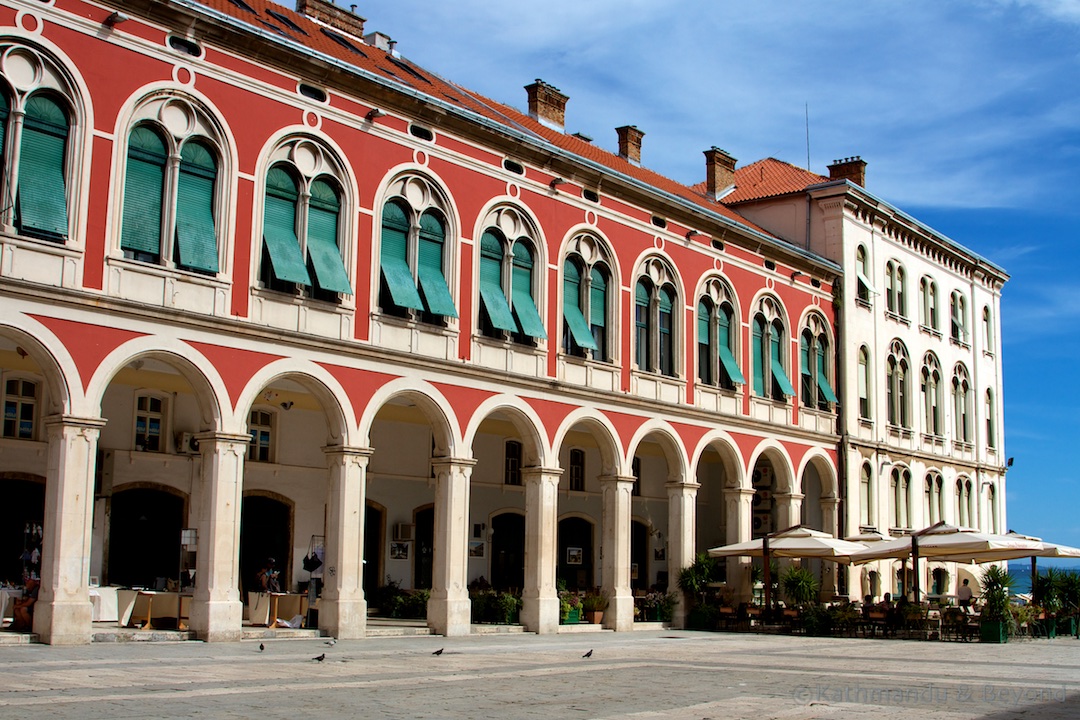 Trg Republike, Split Croatia
…was another country that captivated us with its fascinating history and picturesque bridges.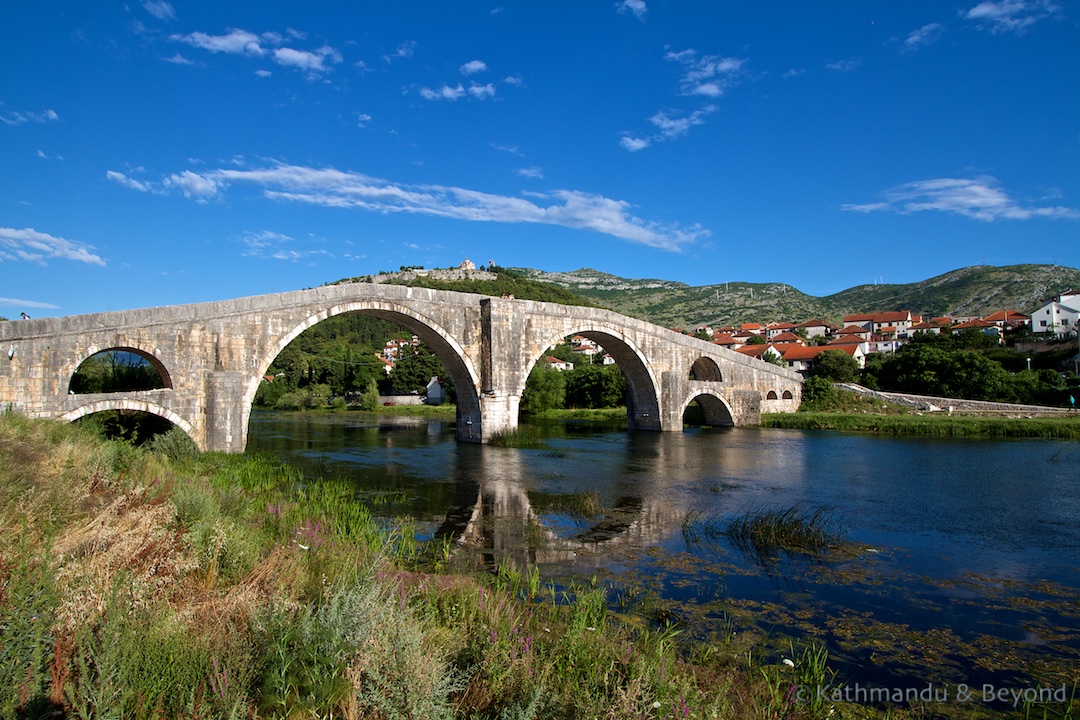 Arslanagic Bridge in Trebinje, Bosnia and Herzegovina
Serbia
We ended our Eastern Europe extravaganza in Serbia where we stopped off in the alpine resort of Zlatibor before spending a few days in Belgrade.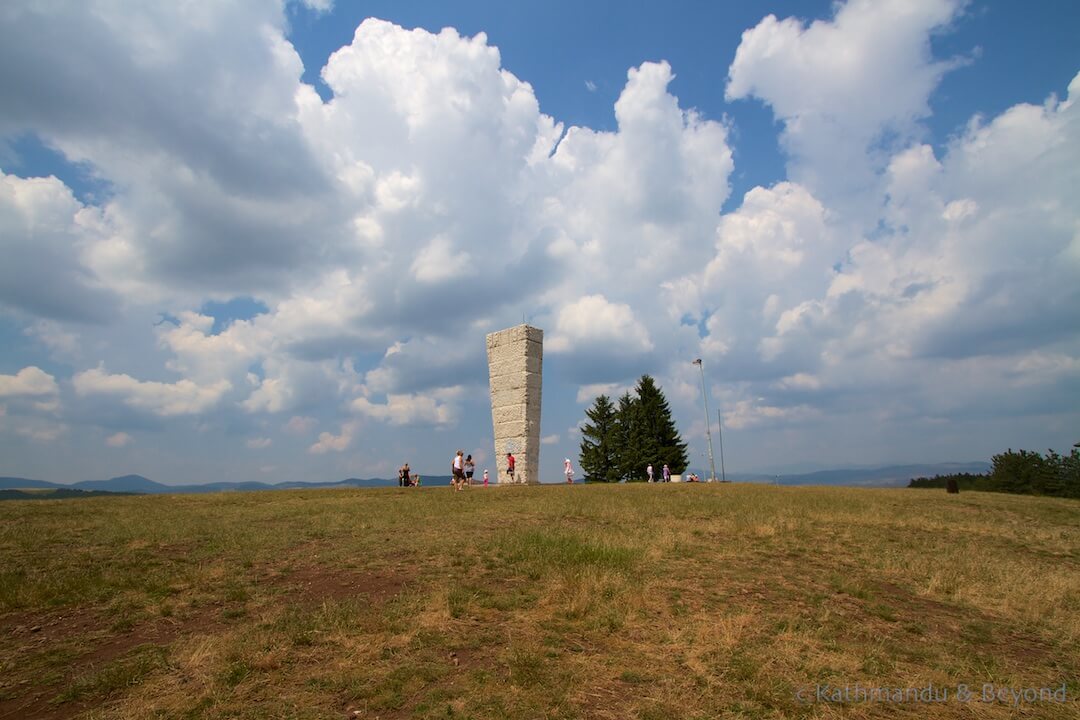 Zlatibor, Serbia
We spent July and August in France, Switzerland and the UK with our families, taking a break from the DSLR camera!
Early in September, we headed back to South East Asia and after a brief stop in Bangkok to eat as much Thai food as we could squeeze into our bellies, we began a three-month stint on the Indonesian island of Bali. As well as getting to know Bali better, we also did some travelling in Lombok and Java.
Bali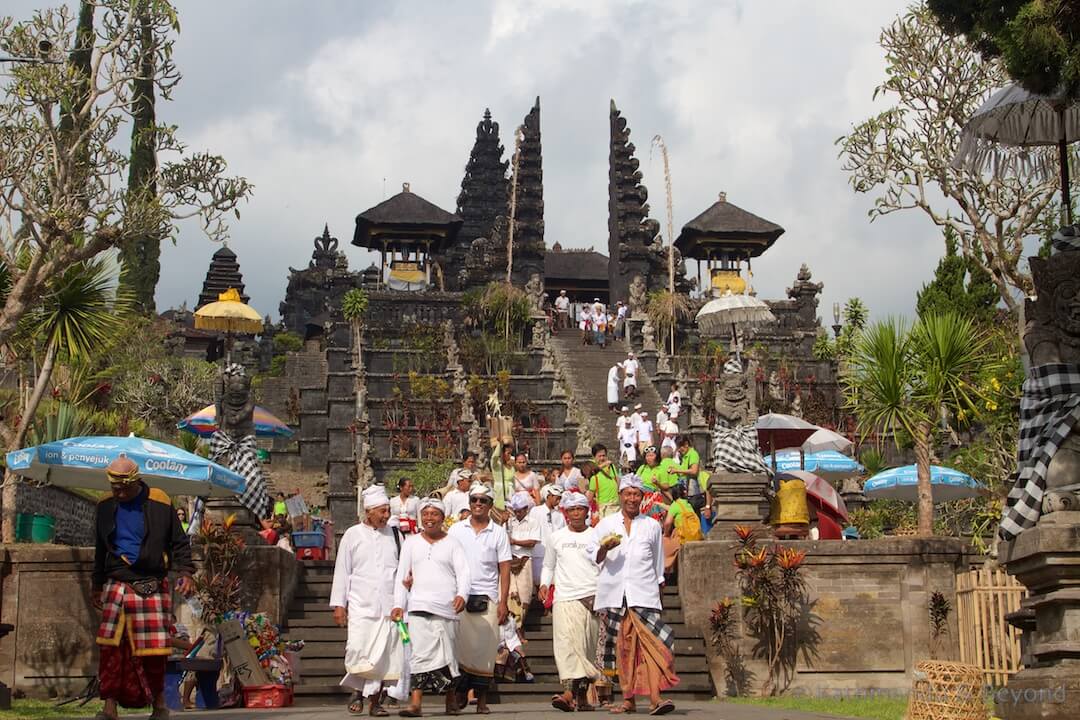 Besakih Temple, Bali
All photographs from Indonesia can be found here.
Thailand
And here we are: spending Christmas and New Year in our second home, Chiang Mai.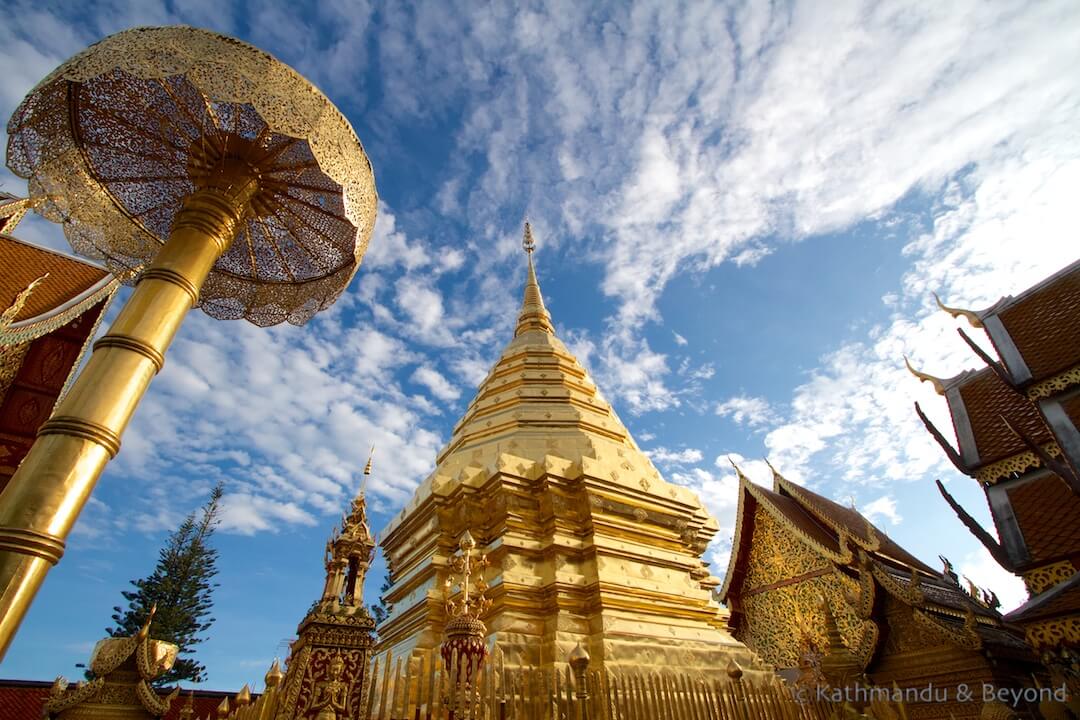 Doi Suthep Temple near Chiang Mai, Thailand
So what's in store for us in 2015? We will be here in Chiang Mai until early February when we set off for Bangladesh from where we plan to travel overland into northeast India. After that? We're not sure yet. We will probably head in a west or north-westerly direction, wending our way back to Europe and, although we have plenty of ideas we haven't yet made a decision. Watch this space …
And follow us on Facebook, Twitter and Instagram for "on the road" updates.
---