Photo Essays & Travel Shots
Photography features heavily in our travels and in documenting our journey. Here are some of our favourite photo essays and some in which travel photography features heavily. Also Travel Shots, our equivalent of photo of the day.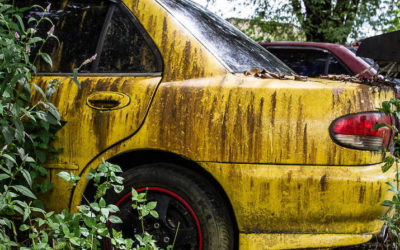 Photos abandoned cars and other battered vehicles. The faded beauty of neglected vehicles from the UK to Thailand, and Kyrgyzstan to Cuba.