Photo Essays & Travel Shots
Photography features heavily in our travels and in documenting our journey. Here are some of our favourite photo essays and some in which travel photography features heavily. Also Travel Shots, our equivalent of photo of the day.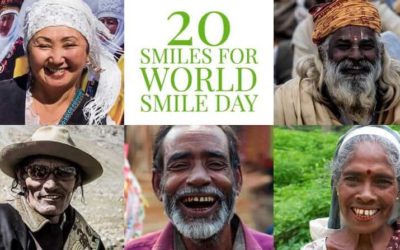 In celebration of World Smile Day, a photo essay featuring some of the smiling faces we have encountered during our travels around Asia.