Photo Essays & Travel Shots
Photography features heavily in our travels and in documenting our journey. Here are some of our favourite photo essays and some in which travel photography features heavily. Also Travel Shots, our equivalent of photo of the day.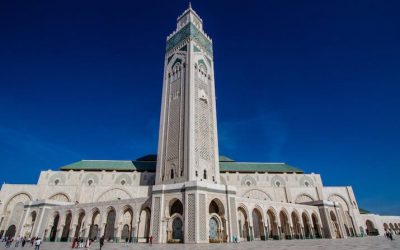 This is the huge Hassan II Mosque in Casablanca. Some say it is the third largest mosque in the world, others say more like the fifth. Its minaret is the world's tallest at 210m so it can claim that record at least. At a rumoured cost of 800 million US dollars to...
read more