Photo Essays & Travel Shots
Photography features heavily in our travels and in documenting our journey. Here are some of our favourite photo essays and some in which travel photography features heavily. Also Travel Shots, our equivalent of photo of the day.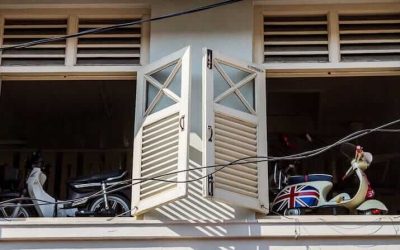 Penang's George Town is full of heritage buildings many with beautiful window shutters. Don't forget to look up when walking around the UNESCO-listed town.