Photo Essays & Travel Shots
Photography features heavily in our travels and in documenting our journey. Here are some of our favourite photo essays and some in which travel photography features heavily. Also Travel Shots, our equivalent of photo of the day.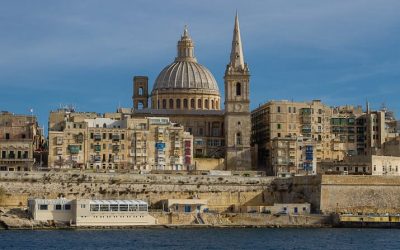 Getting to view Valletta's St. Paul's Pro-Cathedral from within the city itself is a tricky thing. It disappears from sight among the maze of backstreets.