Photo Essays & Travel Shots
Photography features heavily in our travels and in documenting our journey. Here are some of our favourite photo essays and some in which travel photography features heavily. Also Travel Shots, our equivalent of photo of the day.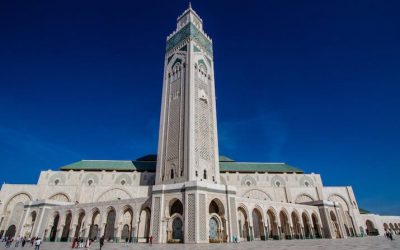 Photographs of the beautiful Hassan II Mosque in Casablanca, Morocco along with information and travel tips on visiting the mosque.