Photo Essays & Travel Shots
Photography features heavily in our travels and in documenting our journey. Here are some of our favourite photo essays and some in which travel photography features heavily. Also Travel Shots, our equivalent of photo of the day.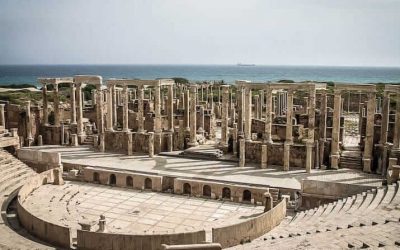 Photographs of the Roman City of Leptis Magna, the most magical Roman ruins I have seen to date. All photos were taken during my past visits to Libya.