A selection of our photographs that we consider are #AccidentallyWesAnderson
One of the positives of the pandemic for us personally, and there haven't been many that's for sure, is that we have been able to order and absorb lots of reference books. In one form or another, all of them have a connection to what we are interested in looking for when we are on the road, namely architecture, Soviet/socialist-era relics, abandoned places and street art.
The one exception in our ever-growing pile was a coffee-table book we ordered entitled Accidentally Wes Anderson by Wally Koval.
Trying not to be stereotypical, but when you order books like Concrete Siberia (published by Zupagrafika) and Phaidon's humongous Atlas of Brutalist Architecture, in which all of the buildings featured are in black and white, a brightly-coloured volume containing some of the most visually-striking structures and landscapes on the planet stands out like a sore thumb.
Wes Anderson's films are great. They might not be everyone's cup of tea but if, like us, you are a fan then you will know that the enchanting, and often surreal locations for many of the backdrops in his movies are as integral to the film as, say, the plot, the distinctive fashion sense and the recurring use of his favourite actors such as Bill Murray (8 films), Owen Wilson (7 films) and Anjelica Huston (3 films), as examples.
There are many, many scenes in Wes Anderson's films where you think "I want to go there" and if Mark and I are watching one of his movies, it is not uncommon for us to pause it here and there whilst we figure out where the setting might be. The 2014 Grand Budapest Hotel is probably the movie in which we have done this the most. Who wouldn't want to stay in the beguiling alpine resort in the fictional country of Zubrowka, in real life a defunct department store in Görlitz, Germany? Equally, Mendl's cake shop, which also features prominently in the motion picture, is another irresistible location that actually is a functional bakery and dairy shop (Pfunds Dairy) in the east German city of Dresden.
But, we also haven't managed to watch either The Royal Tenenbaums (2001) or The Life Aquatic with Steve Zissou (2004) without hitting the pause button and going off on a tangent to figure out some of the quirky places in which either of the movies were shot. And because we know the Indian city of Jodhpur and Udaipur fairly well, which is where The Darjeeling Limited (2007) was predominately filmed, it took us considerably longer than the 91-minutes running time to finish that particular movie.
The Accidentally Wes Anderson book, which was published in October 2020, doesn't focus on actual locations used in any of the films. Rather, it's a collection of places and scenes that potentially tick all the right boxes to be featured in a Wes Anderson screenplay. Places that are visually striking, hark back to a bygone era, and are abstract and eccentric, for example, are all good starting points. Colour, particularly pastels, also play an important role in defining a possible candidate for a Wes Anderson film set, as does symmetry, dreamlike and darn right weirdness. Sunshine and lots of blue sky are also considerations. More importantly, they are images that we think fit the criteria for the growing movement of #AccidentallyWesAnderson.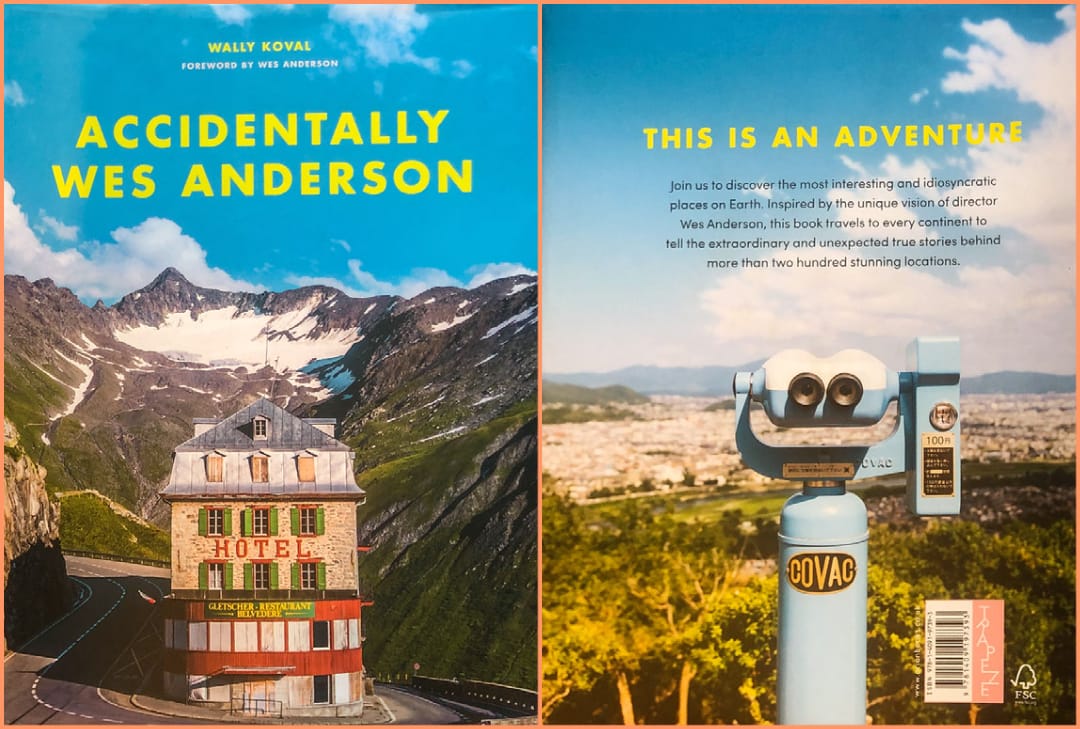 The book's introduction begins with the words "YOU KNOW IT WHEN YOU SEE IT". If you travel and you are into Wes Anderson's movies then this statement hits the spot perfectly. We've certainly seen buildings and the like and thought they would be good backdrops for a film by Wes Anderson, and we aren't alone. The accidentallywesanderson Instagram account, by the same author, and the phenomena behind the book, has 1.3 million-plus followers and the #accidentallywesanderson hashtag, where anyone can post their photos, features more than 183,000 posts. And the whole Accidentally Wes Anderson theme is endorsed by the film director himself.
There are some really stunning images in the book (plus great descriptions) and I would urge anyone interested in Wes Anderson's movies to purchase a copy. My only gripe is that, at the moment, it is a rather sadistic publication to be thumbing through given there are very few/zero-travel opportunities on the foreseeable horizon!
Keeping in mind the above criteria, what follows is our (more modest) collections of locations that we think 'accidentally' capture the essence of a scene for a Wes Anderson movie. Our explanations are brief – as the saying goes, "YOU KNOW IT WHEN YOU SEE IT" …
And finally, during the course of putting this post together, I have worked out what our ideal job would be. If Mr Anderson, or any of the other arthouse movie directors out there would like us to be location scouts for their up-and-coming projects, the email address to get in touch with us is [email protected]
Palaestra et Odeum, University Square in Lund, Sweden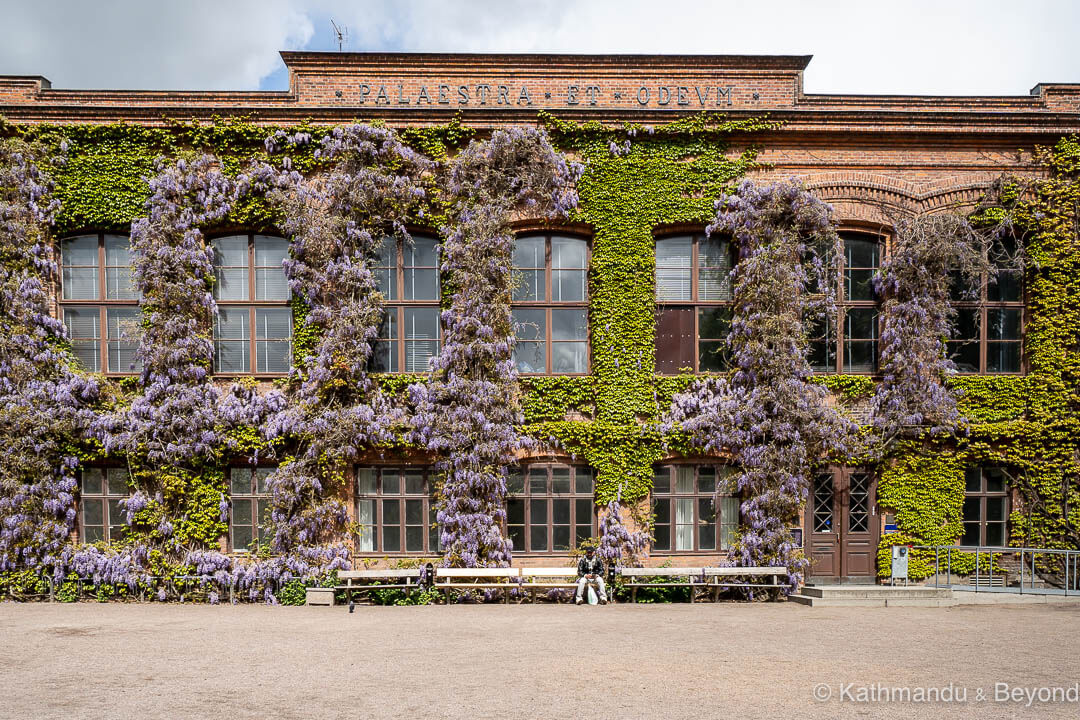 Bus Station in Alba Iulia, Romania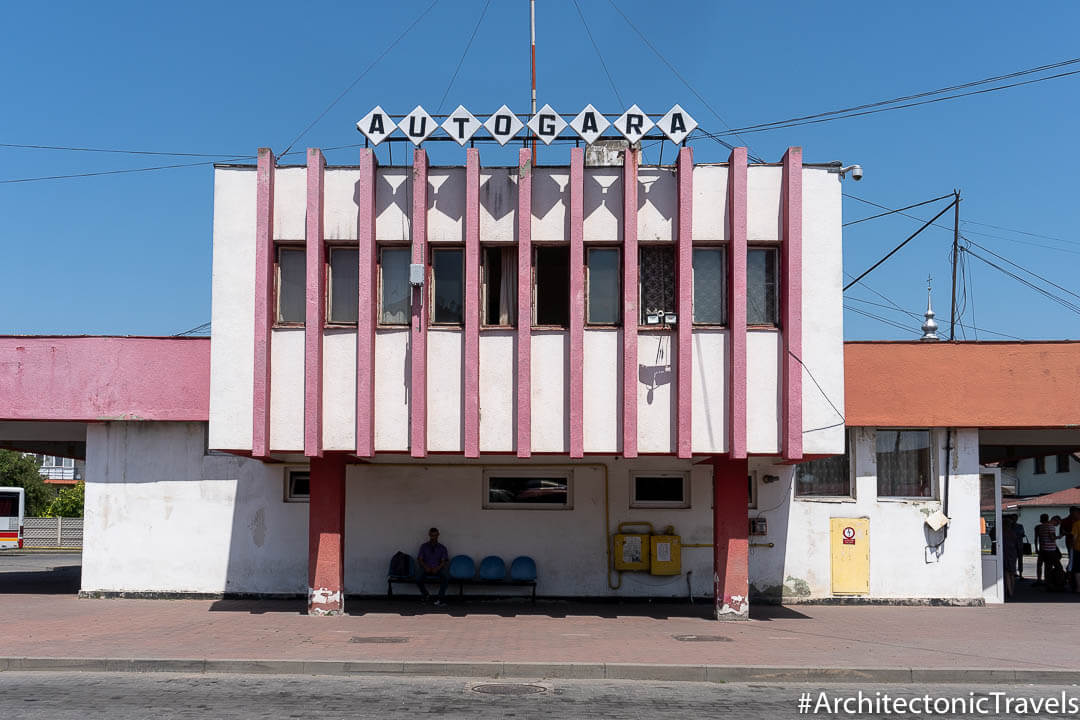 Ice cream kiosk in Byurakan, Armenia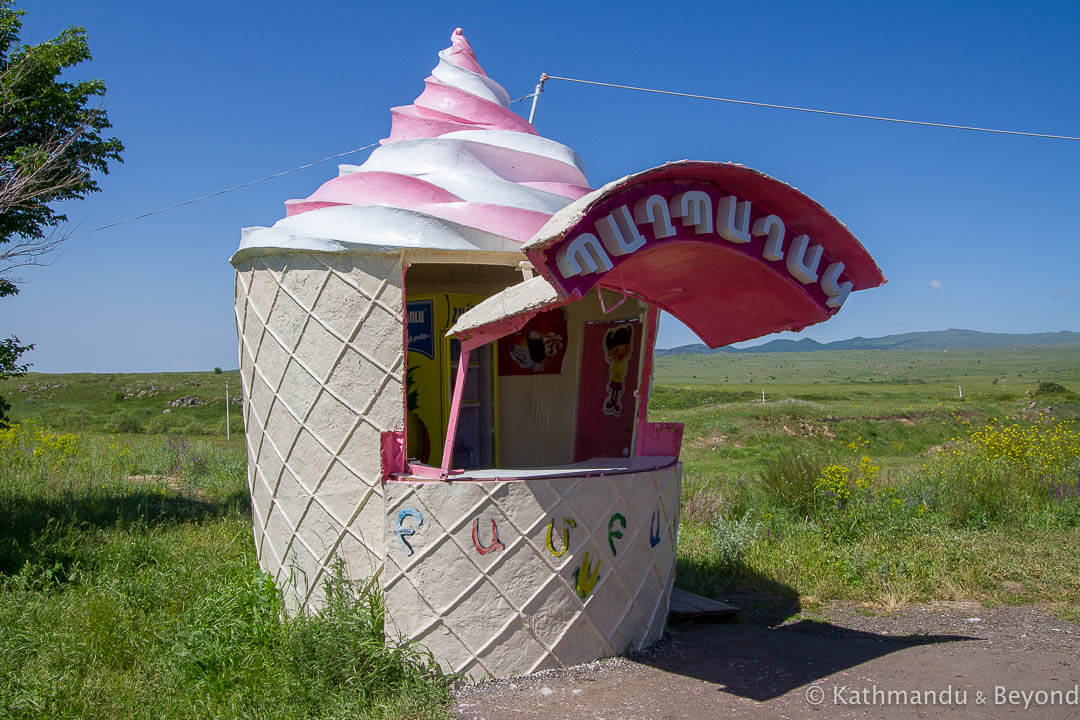 Abandoned Ho Thuy Tien Water Park in Hue, Vietnam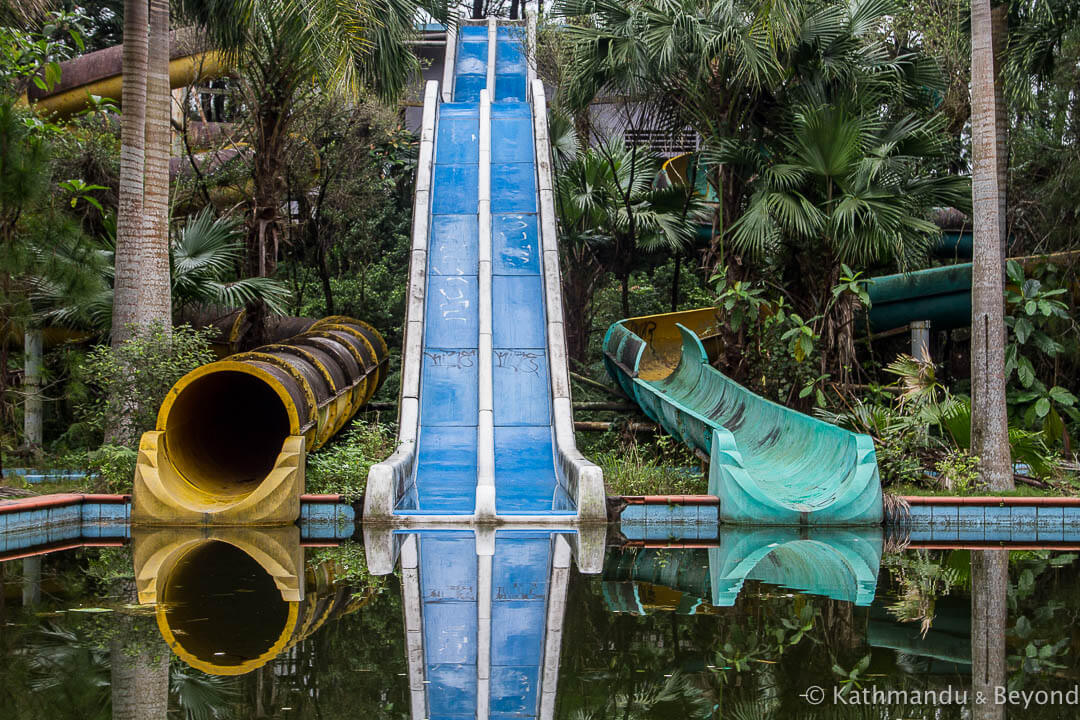 Ford Transit Van in Delphi, Greece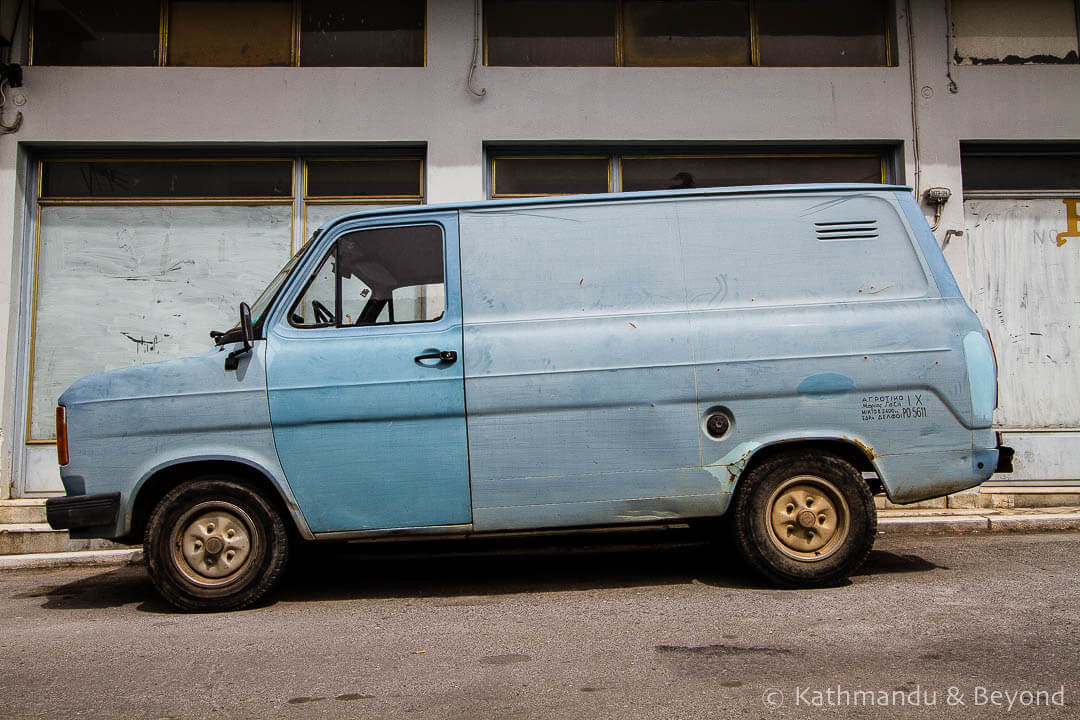 Democracy Monument in Bangkok, Thailand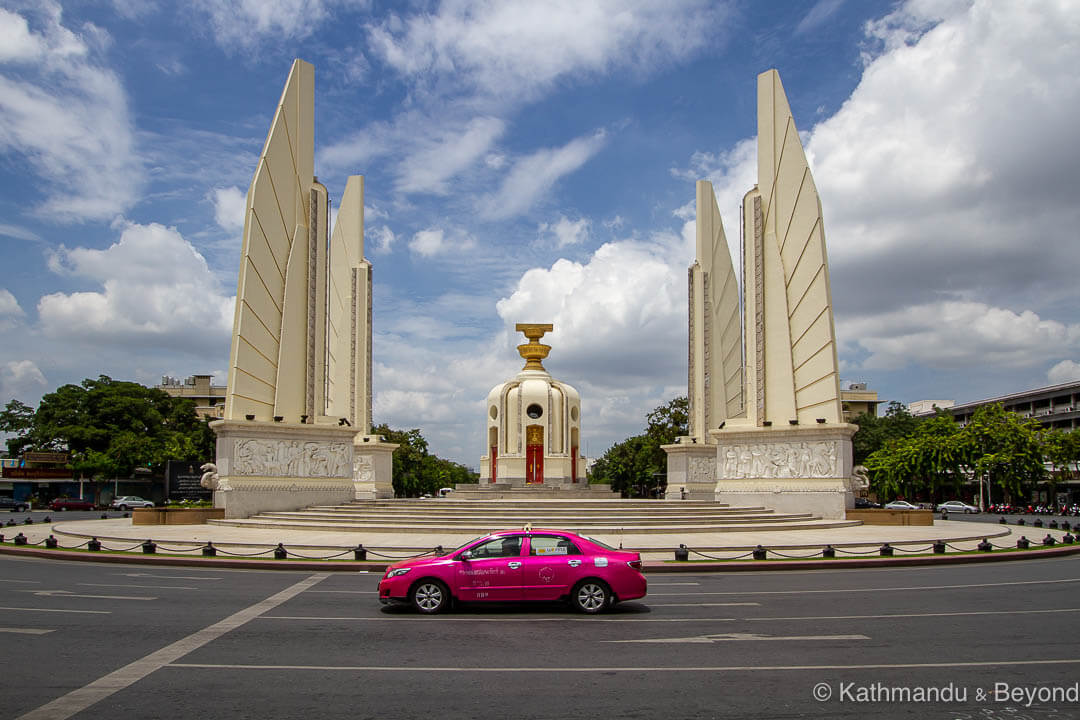 Halnaker Windmill near Chichester, England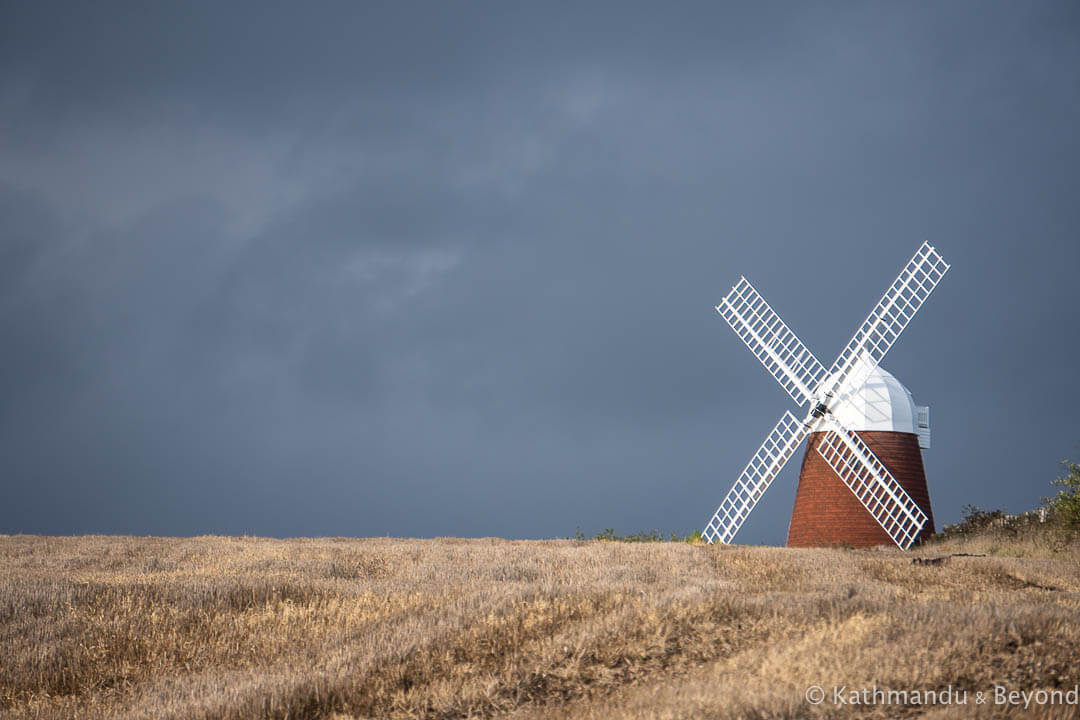 Parked trucks in Jaffna, Sri Lanka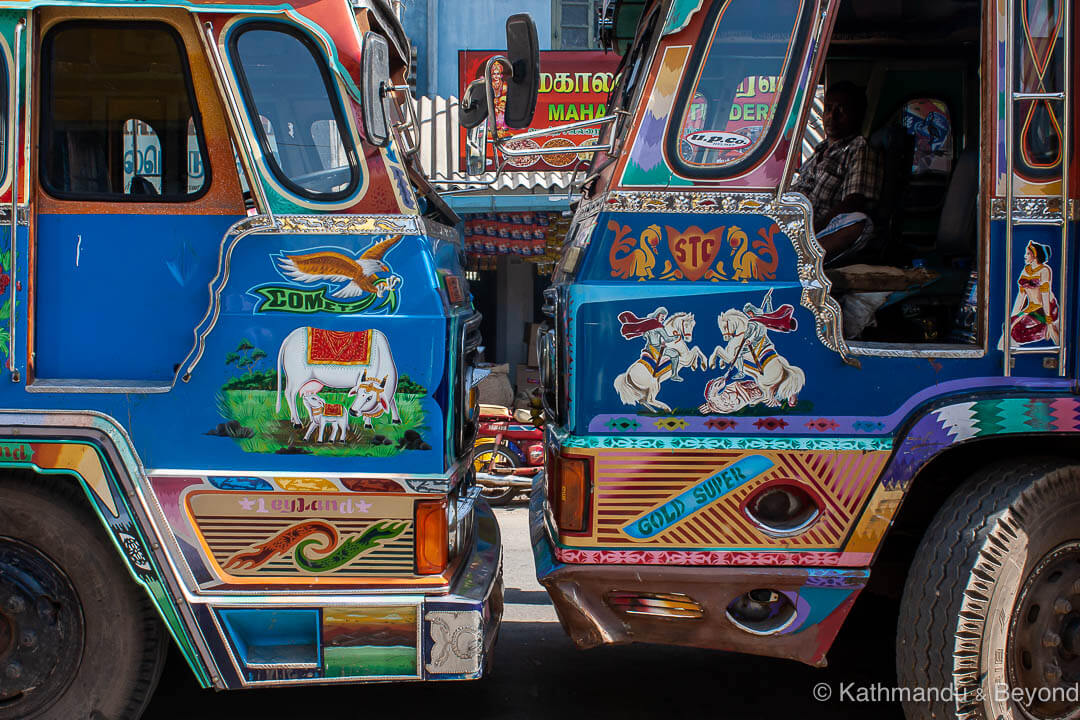 Beach cabins in Placencia, Belize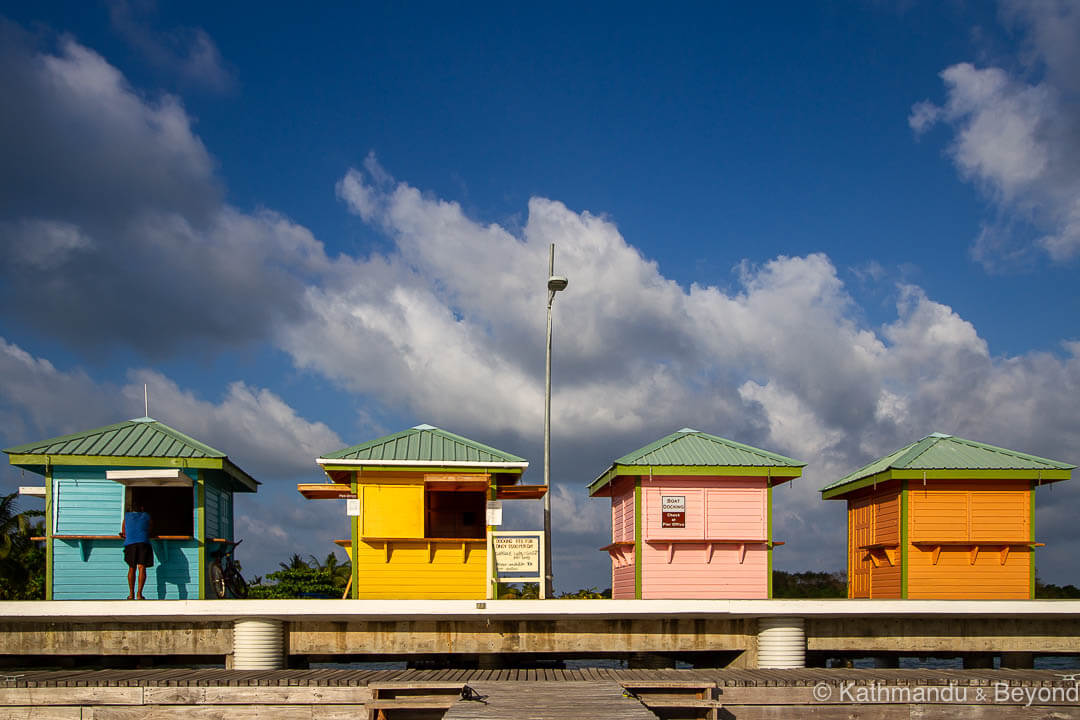 Wooden Houses in Malmö, Sweden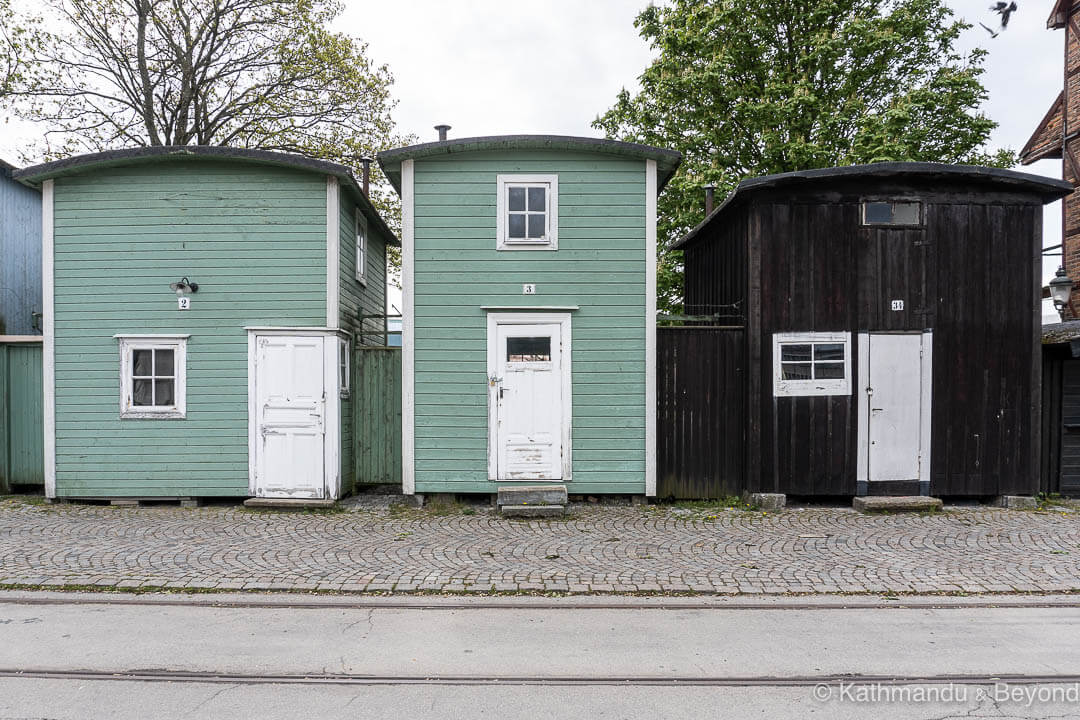 Nightingale–Olympic Department Store in Bangkok, Thailand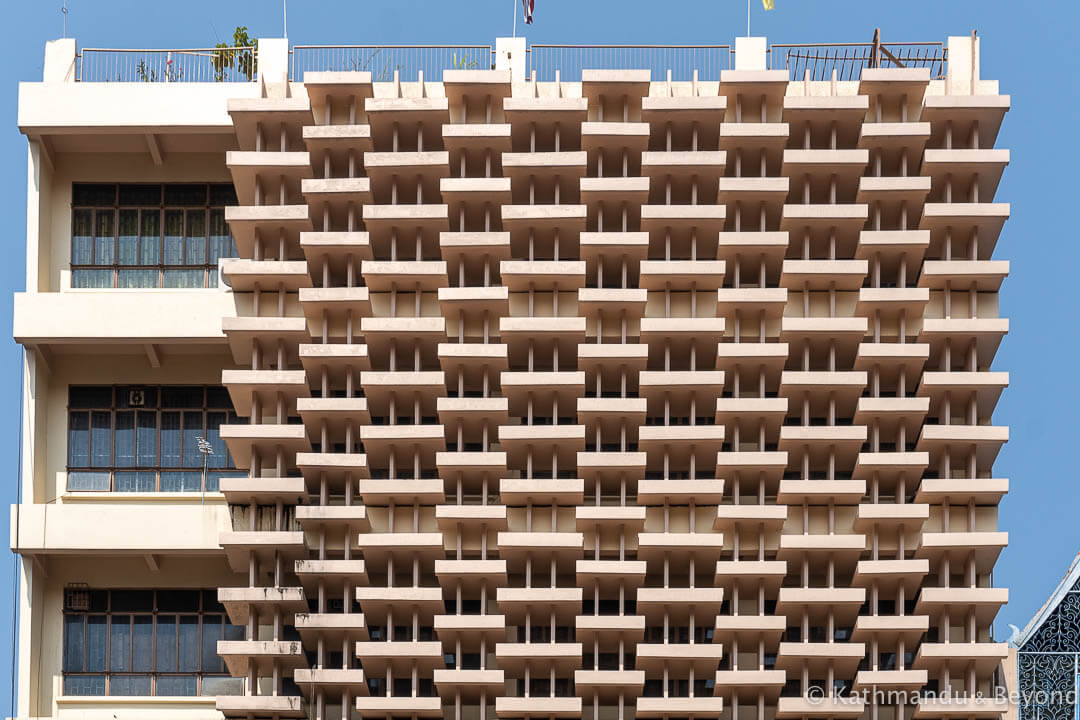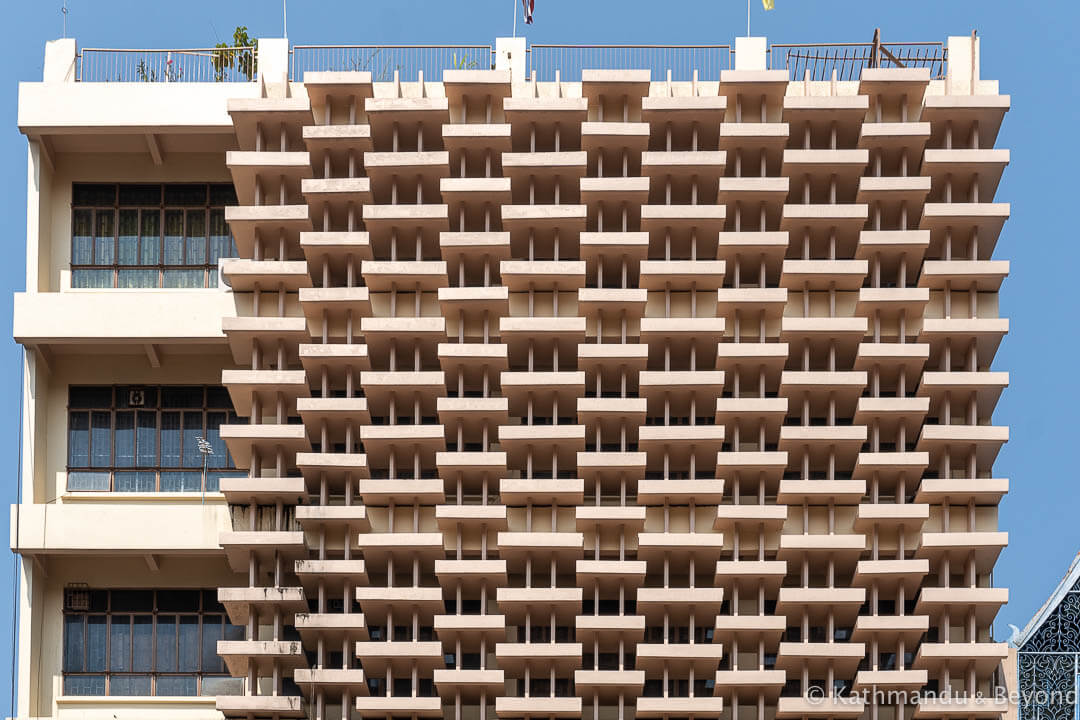 Sana Sanatorium in Gagra, Abkhazia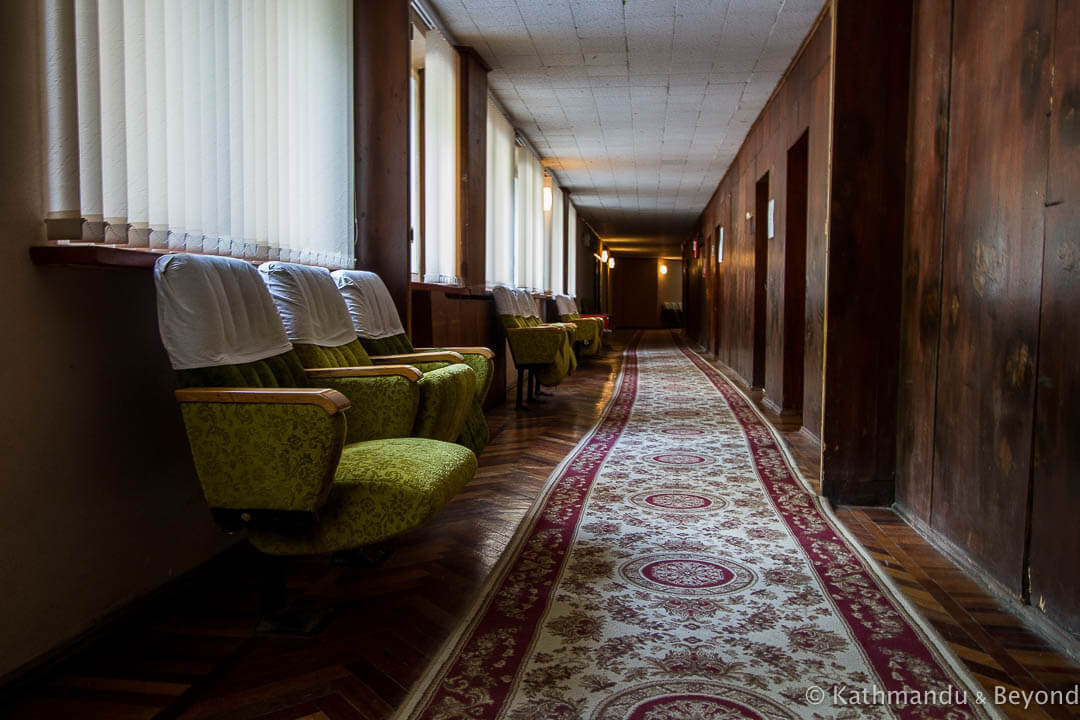 Classic Cars in Tha Khaek, Laos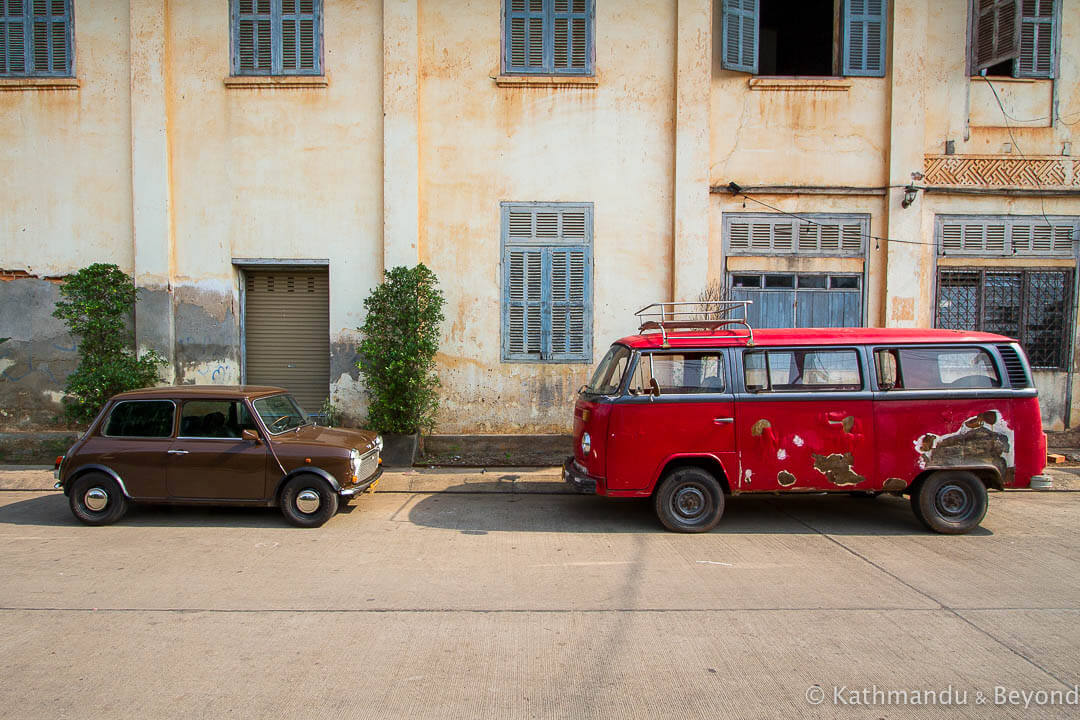 Plaza Vieja in Havana, Cuba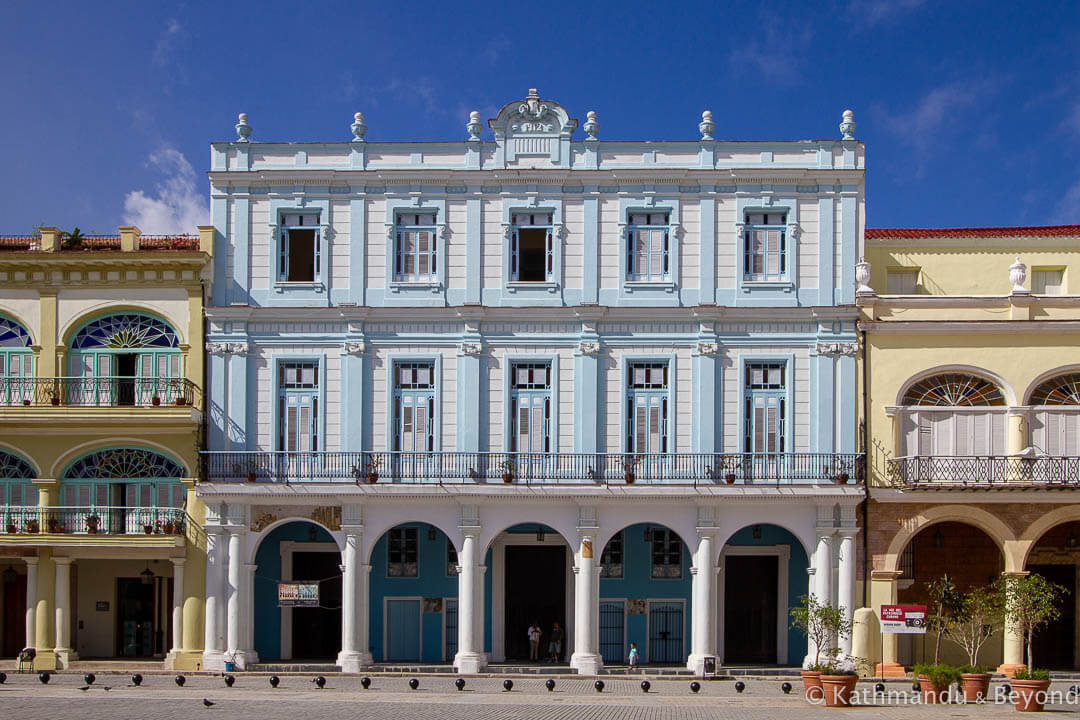 Streetside colours in Valladolid, Mexico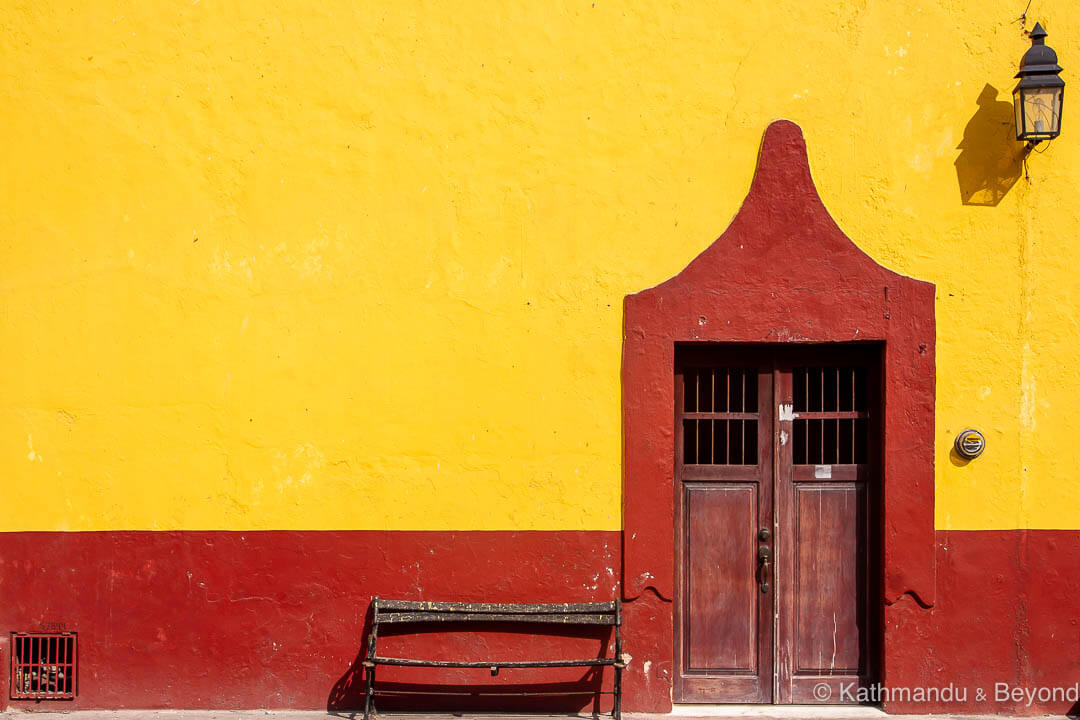 Olympic Stadium in Phnom Penh, Cambodia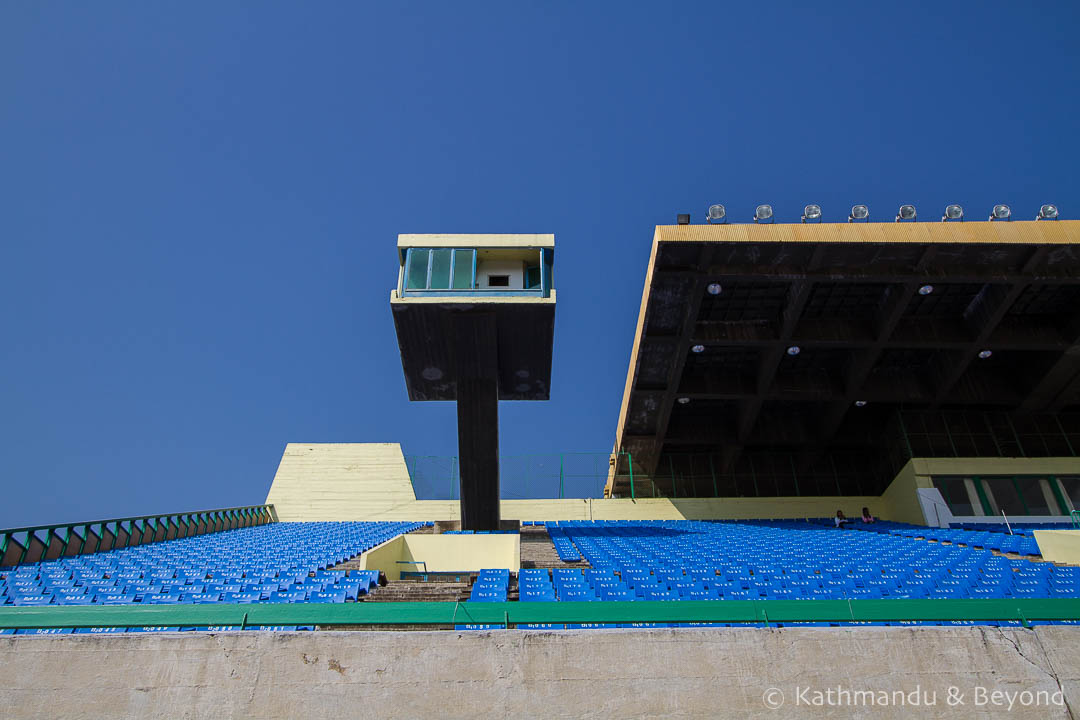 Women's clothing store in Lefkosia/South Nicosia, Cyprus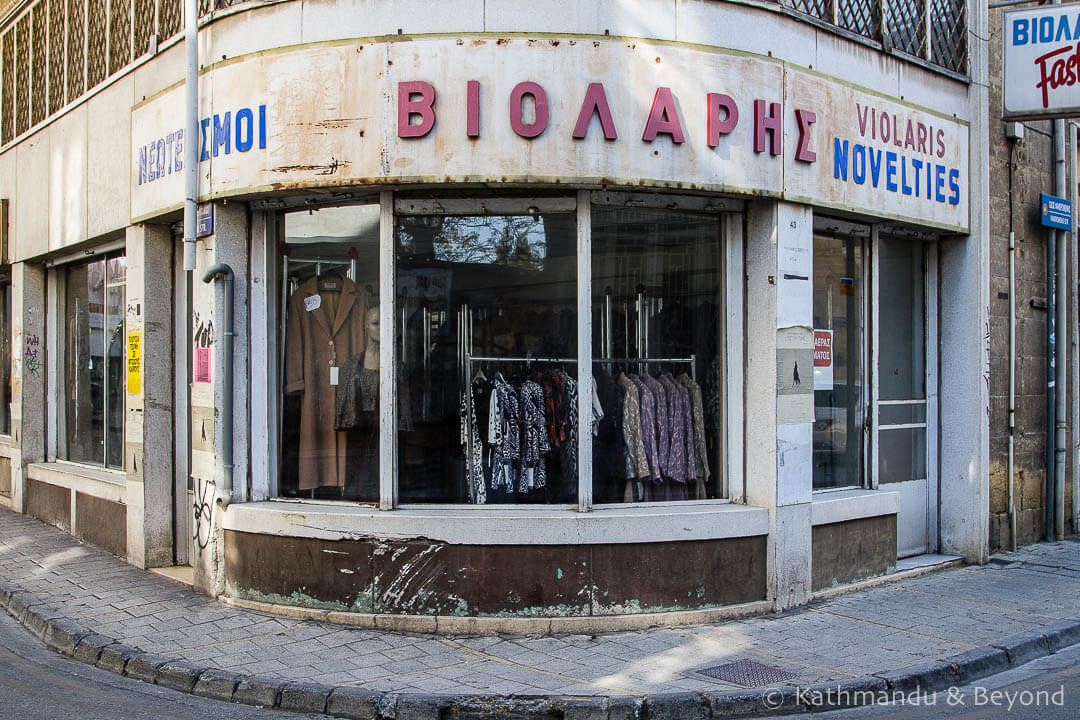 Men's clothing store in Malmö, Sweden
His Majesty King Bhumibol Adulyadej's Emerald Buddha in Ban Laem, Thailand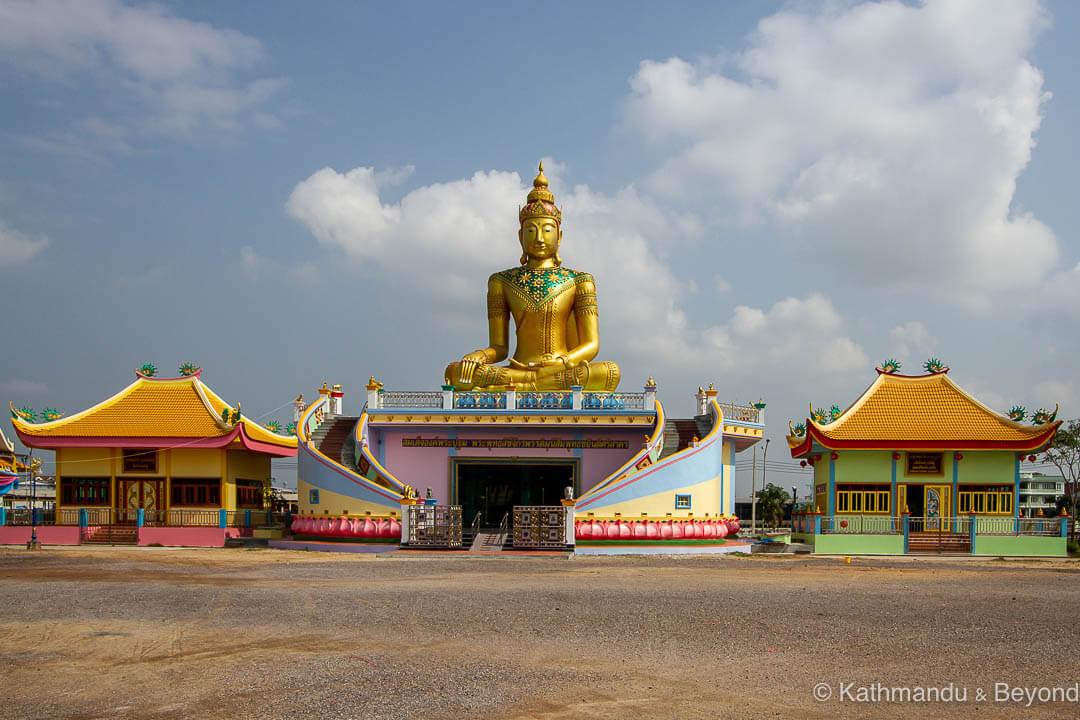 Restauracja Varoska in Łódź, Poland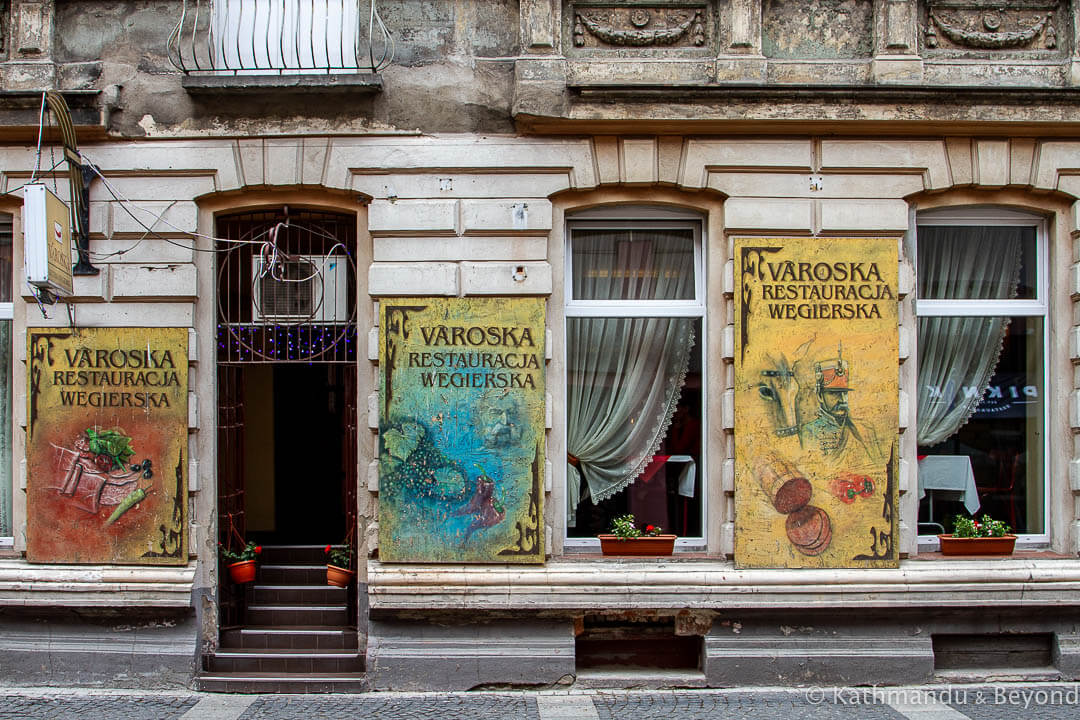 Kampong Ayer in Bandar Seri Begawan (BSB), Brunei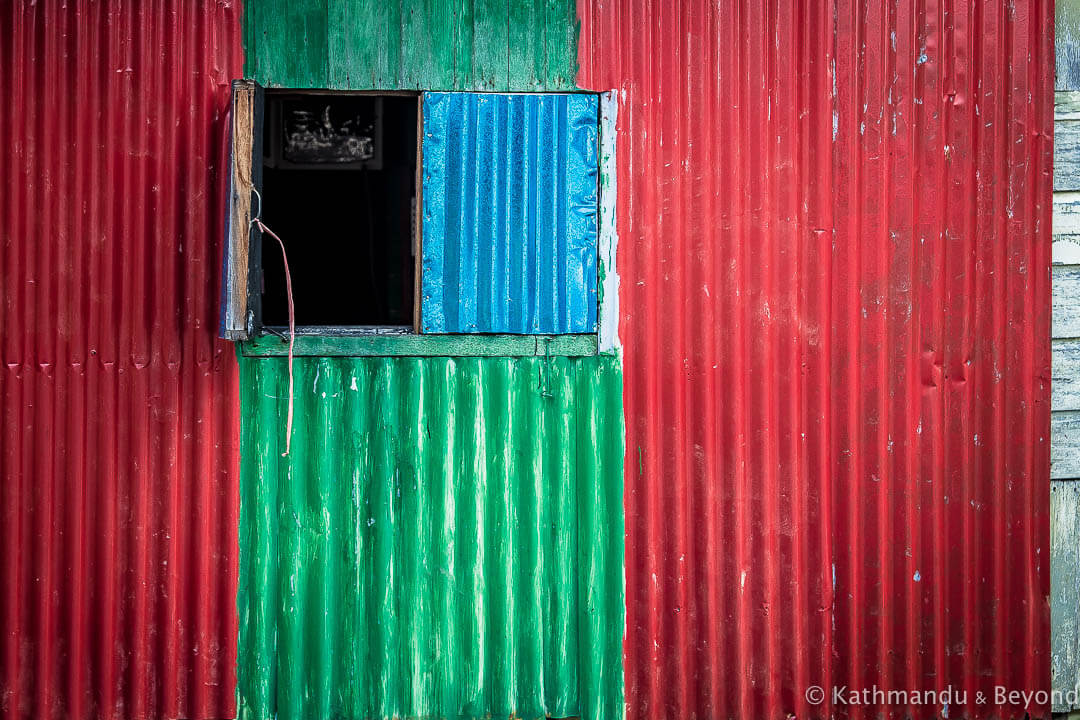 Valgeranna Puhkekeskus in Pärnu, Estonia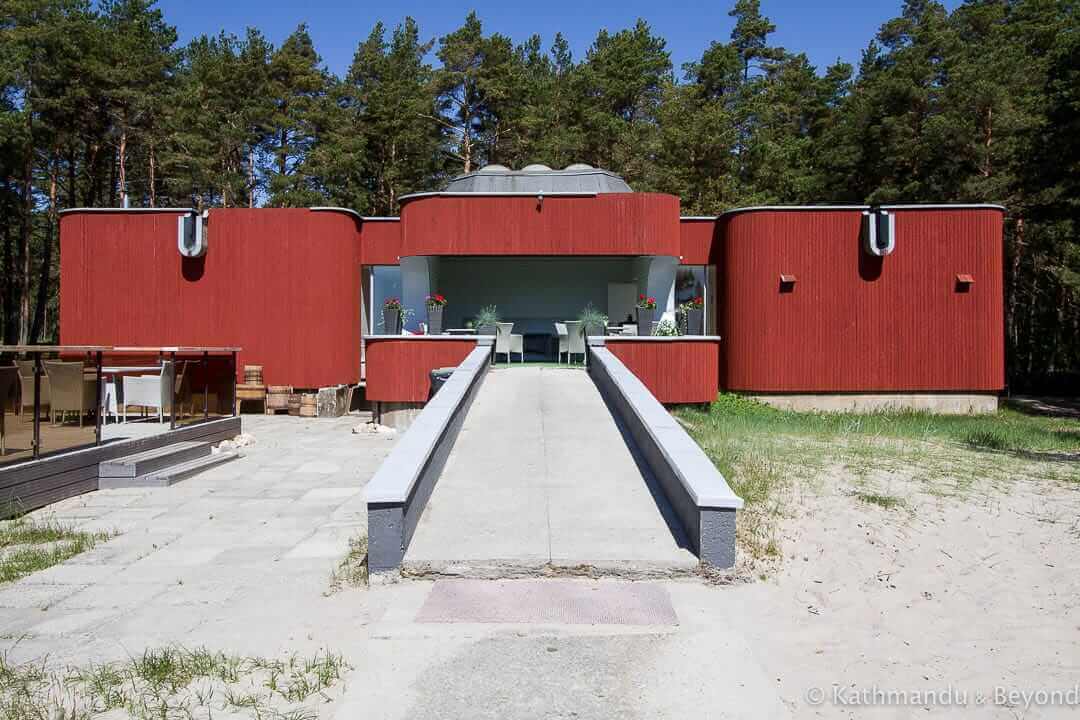 Circular bench in Hsinchu, Taiwan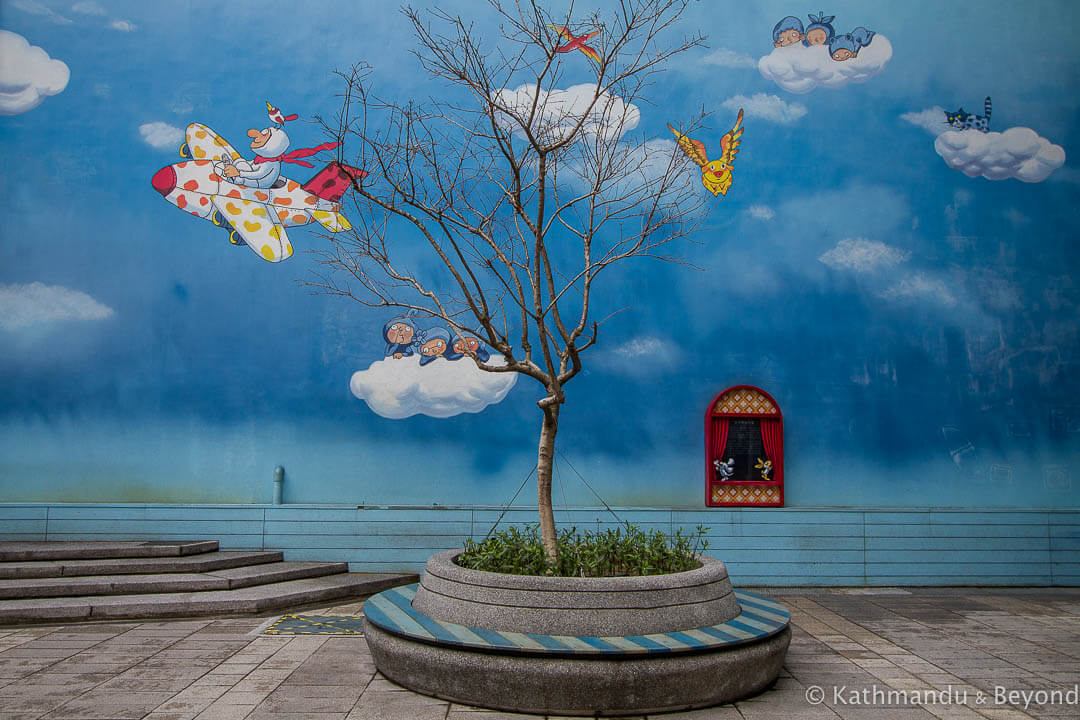 Wooden doors in Valletta, Malta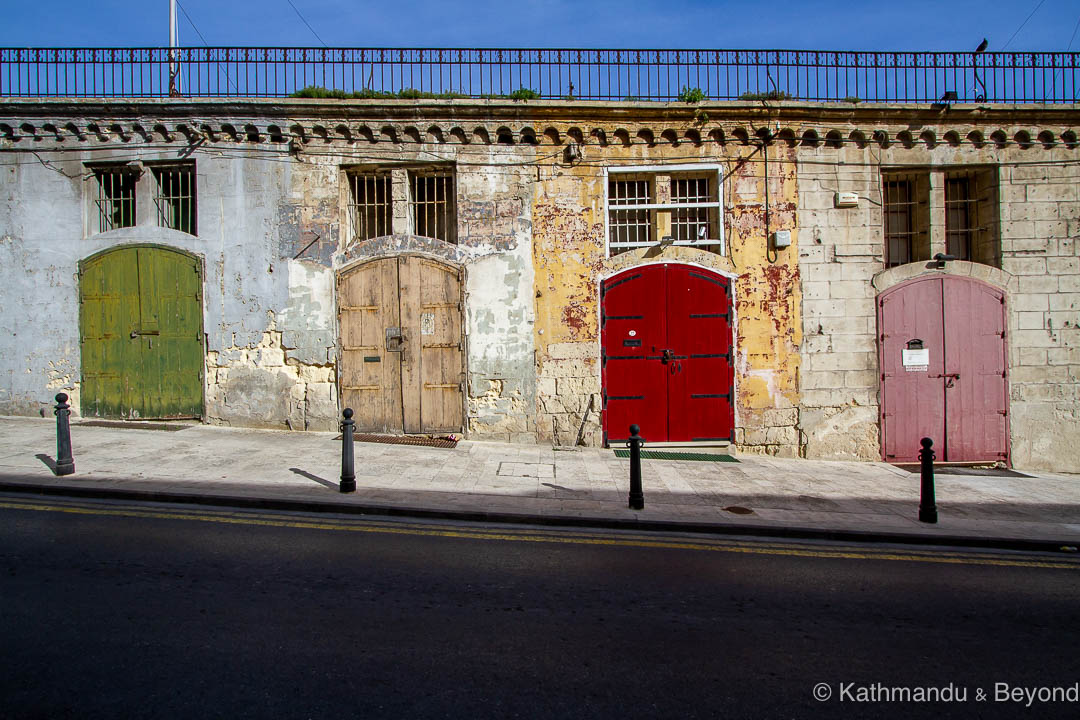 Ribersborgs Bathhouse in Malmö, Sweden
---
If you enjoyed our collection of #AccidentallyWesAnderson photographs, please share the post…