Some musings from nine years of full-time travel
A few days ago we put a post on Facebook announcing the anniversary of our ninth year of full-time travel. By our standards, the post did very well and we got a lot of engagement from it. It was encouraging to see comments from a wide range of people from many corners of the globe, many who we know personally but also who we haven't met, but follow our journey. No doubt like many other travellers who are active on social media, we are never quite sure to what extent people who 'like' our page are actively following our journey. We often wonder if we are boring people senseless with yet another photo/description or whether we are simply just pissing people off and rubbing their noses in it because we are constantly on 'holiday'! But clearly, lots of you still do follow our journey and this gives us the motivation to continue writing about it, not just on social media but also on our website, which we spend hours working on.
We don't often write about ourselves, after all it's not a very British thing to do(!!), but we thought in this instance we would duplicate the list of facts we wrote on Facebook and also add a few extra snippets of information (that aren't necessarily related to the past nine years of travel) for good measure.
And oh yeah, on the original Facebook post we included a photo of each of us, 'fresh-faced' (at our age!), having just arrived in Kathmandu. Quite a few of you commented that a then and now comparison would have been interesting to see. So, not ones to disappoint, here they are. Taken today in the garden of our apartment building in Chiang Mai, it's safe to say that Kirsty has aged better than Mark!
Before and After… Or rather, Then and Now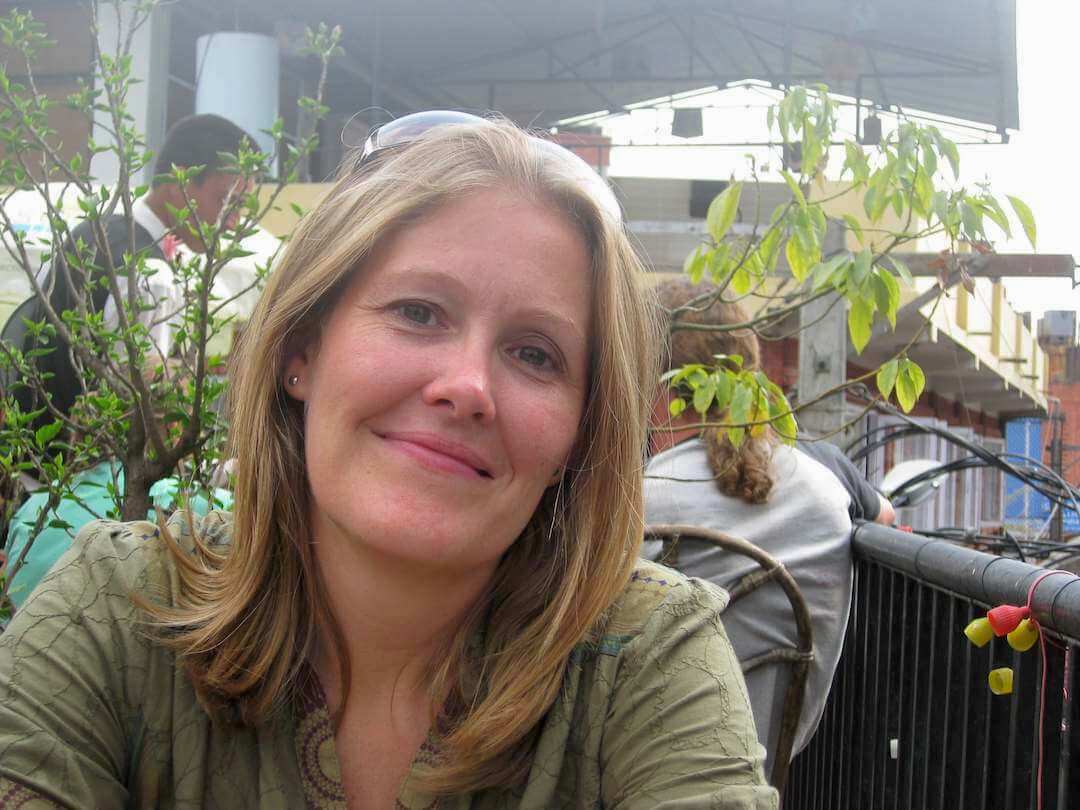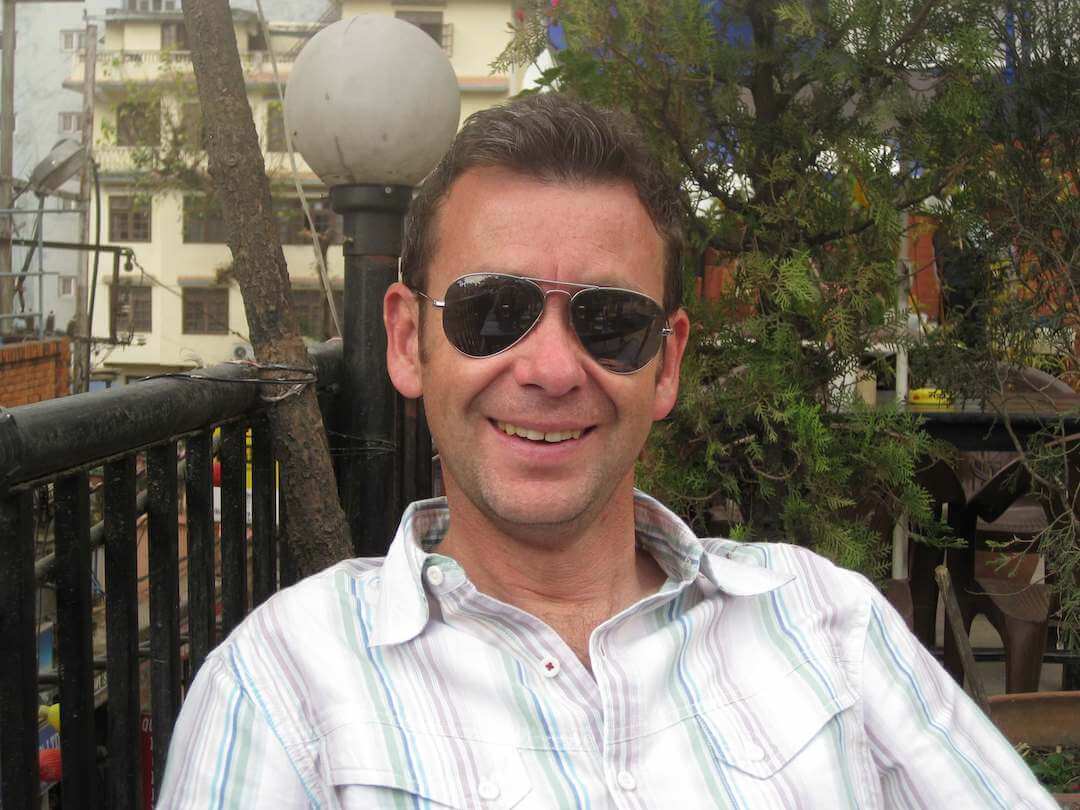 Nine years ago, enjoying a drink at a rooftop bar in Kathmandu…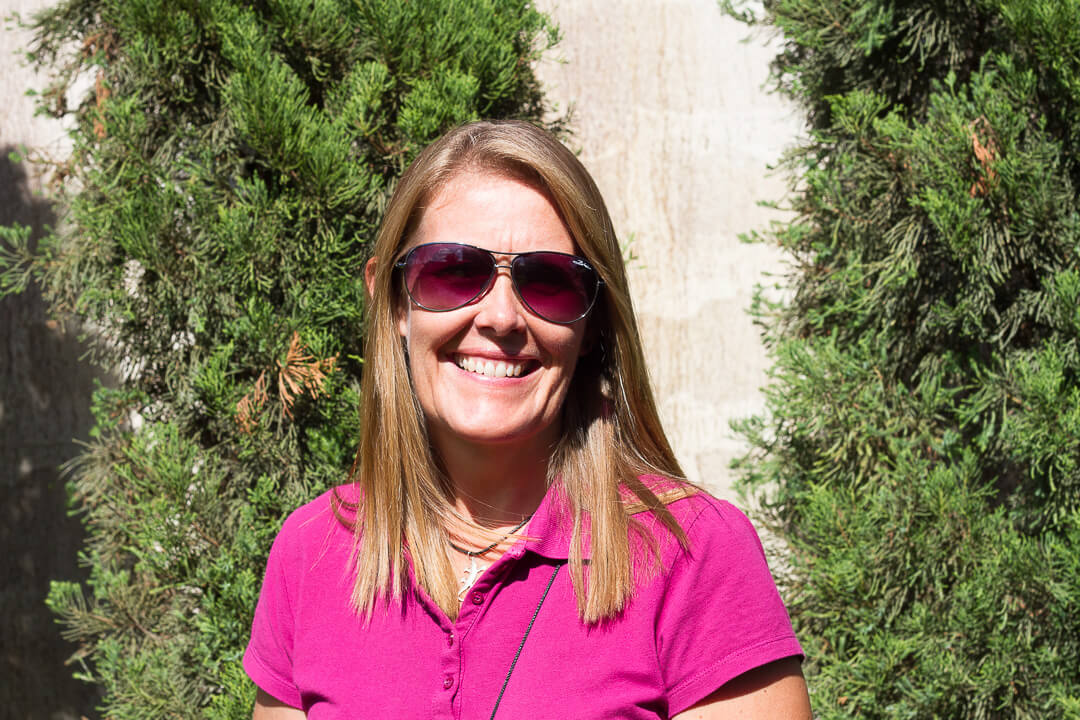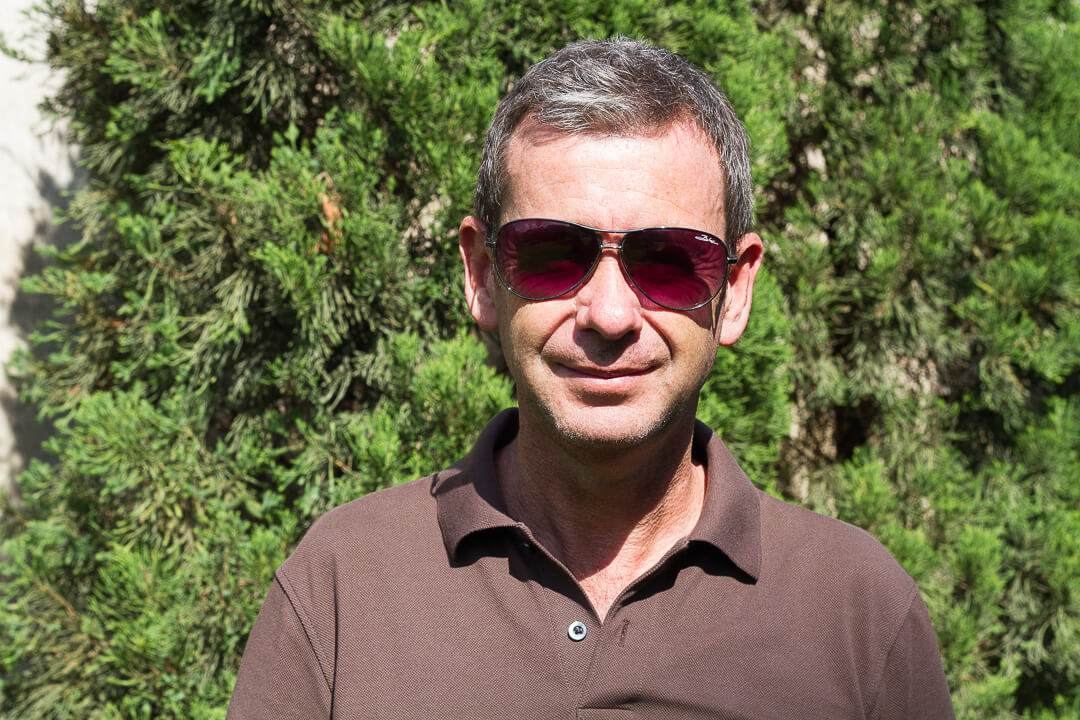 Today in Chiang Mai (where we are taking a two-month break from the road)
Related to our Travels
During this time we have visited 68 countries, 2 unrecognised republics and 2 countries that should be independent countries but aren't because they belong to someone else.
Mark passed his 100th country two years ago; Kirsty has 4 more to go to make her century.
Mark has got some grey hair; Kirsty hasn't.
Mark now needs glasses. Kirsty's eyesight has always been crap!
We never intended to travel so much. The plan was to find a base somewhere in Asia.
We have only had two lots of tenants in our house in England during this time – it probably needs redecorating!
We have spent half of our married life on the road.
Neither of us has learnt another language with any fluency, although Kirsty does at least try!
We've taken a lot of pictures!
We both weigh less than we did when we left the UK nine years ago.
We have no idea how many kilometres we have covered in nine years but it's a lot!
We have nothing left of our original kit. The last thing to bite the dust was our bottle opener, which broke (having opened one too many bottles of beer) about two years ago.
The country we have visited the most over the past nine years is Thailand.
Apart from Morocco and Cuba respectively, we've yet to fully explore either Africa or the Caribbean.
We've only had one near nasty experience in nine years when someone attempted to stab us in Ukraine earlier this year.
We both have a new mistress in our lives – for Mark, it's communist architecture and for Kirsty, it is street art. The two complement each other very well.
If we were really pushed to give an answer to the best experience we have had in the past nine years of travel, we would both say the week-long journey we took along the Pamir Highway and through the Wakhan Valley in Central Asia in the summer of 2016.
Mark has needed to go to hospital three times in nine years. On the last occasion, he needed an operation. Kirsty is never sick!
Our favourite country before we left the UK nine years ago was India. It still is.
Mark has a knack of sniffing out the cheapest bar in almost every city we visit. Kirsty is a dab hand at producing a good meal in a kitchen the size of a postage stamp and using a basic portable electric stove.
We both like planning and plotting and often have an itinerary-off to see who can come up with the best route.
We've had a zillion arguments but are still friends and have no intention of stopping travelling as a couple anytime soon.
Our 'list' of things to see and do is longer than ever!
Personal/Silly Facts
Kirsty grew up in North London. Mark is from the south coast of England.
Mark went to an all-boys school and Kirsty went to an all-girls school. Mark was taught by Catholic brothers. Kirsty wasn't taught by nuns (lucky her!).
Mark used to be a gymnast and a decent left-arm-over medium-pace bowler (cricket). Kirsty was and still is, a reluctant sportswoman although you might sometimes find her on a yoga mat.
Both our parents are still married to their original partners (50 plus years) and we are both the oldest of three siblings.
Mark supports Southampton football club. Kirsty's team is Arsenal.
We met at work and our first date was at the World's End pub in London's Camden Town.
Kirsty used to be Mark's lodger at his flat in southwest London.
We got married in Richmond, West London. Our first dance song was Firestarter by The Prodigy.
Kirsty's porn star name* is Leicester Bubbles; Mark's is Perky Deacon (*combine the name of the road you grew up on with the name of your first pet).
The question we get asked the most is how do we afford to travel full time? The answer: a) we both had good jobs prior to leaving the UK and we managed to save a reasonable amount of money, b) we have a debt-free house in Guildford, England that we rent out and which provides us with a monthly income and c) every now and then we do consultancy work for travel companies.
We live in each other's pockets when we are travelling but it's not unusual to not see each other for a couple of weeks at a time when we visit the UK as we head in different directions to spend time with our respective family and friends.
If we both had to rescue one song from the lapping waves (aka Desert Island Discs-style) Mark would choose 'I am the Resurrection'
by The Stone Roses. Kirsty would pick 'Pencil Full of Lead' by Paolo Nutini (because it makes her do a happy dance!).
Kirsty's favourite movie is Quentin Tarantino's Pulp Fiction, while Mark's is Guy Ritchie's Lock, Stock and Two Smoking Barrels.
Give each of us a box of Ikea flatpack furniture to build: Kirsty would spend time studying and then following the instructions. Mark would hastily take everything out of the box, read nothing and still be sitting in a mess of plywood and bolts a couple of hours later whilst Kirsty would be admiring her creation…
---
And if you not already signed up, and are interested in following the next nine years (and more!) here's where you can…
---