---
INDIA
---
Ask either of us about our favourite country, place or experience and India will be on the list. It's a destination that we both know well, having notched up over fifty visits between us.
Despite this, India is the country we've written about in less detail in proportion to the amount of time we've spend there. We liken India to a drug addiction (not that either of us have experience of that!) – when were there, it can drive us crazy but as soon as we leave, we have a craving to go back for more!  We are long overdue a fix!
India is one of the most diverse countries on the planet and we've seen a lot of it – from Kashmir  in the Himalayan mountains to Kanyakumari, India's most southerly point.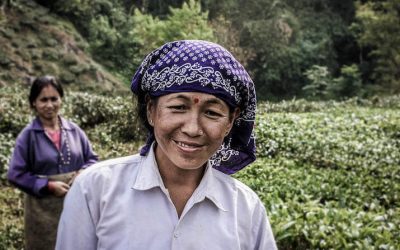 Indian tea (a.k.a chai) - you gotta love it! It seems to us that just about everyone in India is partial to a nice cup of tea and when we visit, we are no exception. We've tried many varieties during our time in India - black tea, masala tea, Darjeeling tea, Assam tea...
read more
Stay Posted
Keep up to date with our latest news and posts from the road less travelled…