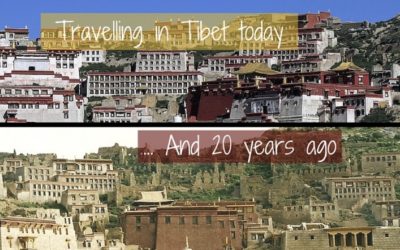 What was it like backpacking in China and Tibet in the mid '90s? A comparison of travelling independently in China and Tibet twenty years ago and today.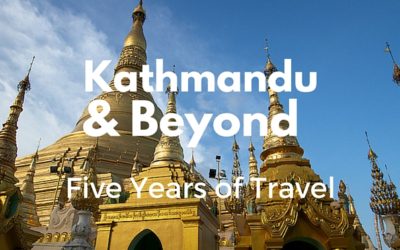 Today, 30 November, marks the 5 year anniversary of us leaving our life in the UK. Here are some of our favourite memories from five years of travel.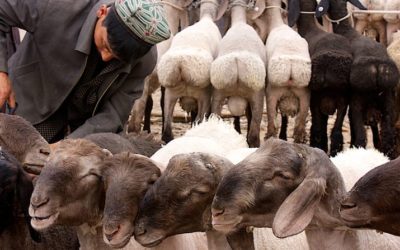 Travels in Xinjiang, China: Seeing flat bottomed sheep at the Sunday Animal Market and discovering the disappearing culture of Kashgar's Old Town.