Accidentally Wes Anderson – a selection of our photographs which we think belong on a Wes Anderson movie set #AccidentallyWesAnderson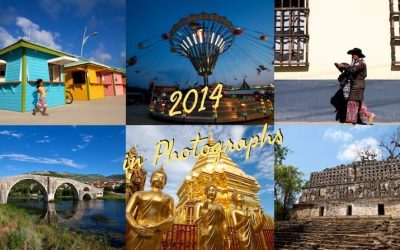 2014 in Photographs: twenty-six countries across three continents, it's going down as the year that we packed in the most travel destinations.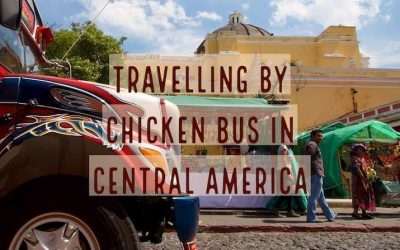 Travelling by chicken bus is an essential experience in Central America. You haven't travelled in Guatemala or the region unless you've taken a chicken bus.