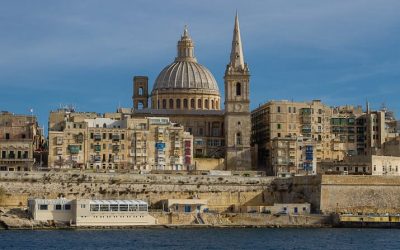 Getting to view Valletta's St. Paul's Pro-Cathedral from within the city itself is a tricky thing. It disappears from sight among the maze of backstreets.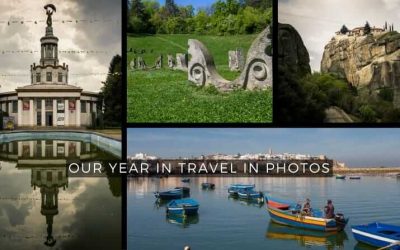 And a preview of what's on our travel agenda for 2018 Oops, we did it again! On not slowing down… 2017 saw us pass our 9-year travelversary but didn't see us slow down very much! We stayed in a handful of places for a week which, to be honest, is quite an achievement...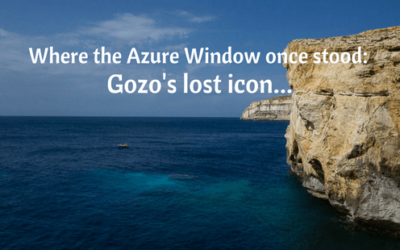 The day before we left the main island of Malta to spend a week on Gozo, we heard the news that the Azure Window had fallen into a watery grave.