On finding an abandoned swimming pool with beautiful mosaics in Bulgaria
It was a last-minute decision to try and find this abandoned swimming pool in Lovech, a small city in central Bulgaria. In fact, 30 minutes before setting foot inside the place, we had no idea of its existence.
We had come to Lovech to see the Monument to the 1876 Uprising and were messaging a friend who lives in Bulgaria about its whereabouts and he happened to also mention that there was a derelict swimming pool somewhere in the city with a reasonably intact mosaic inside that he had heard about but not visited personally.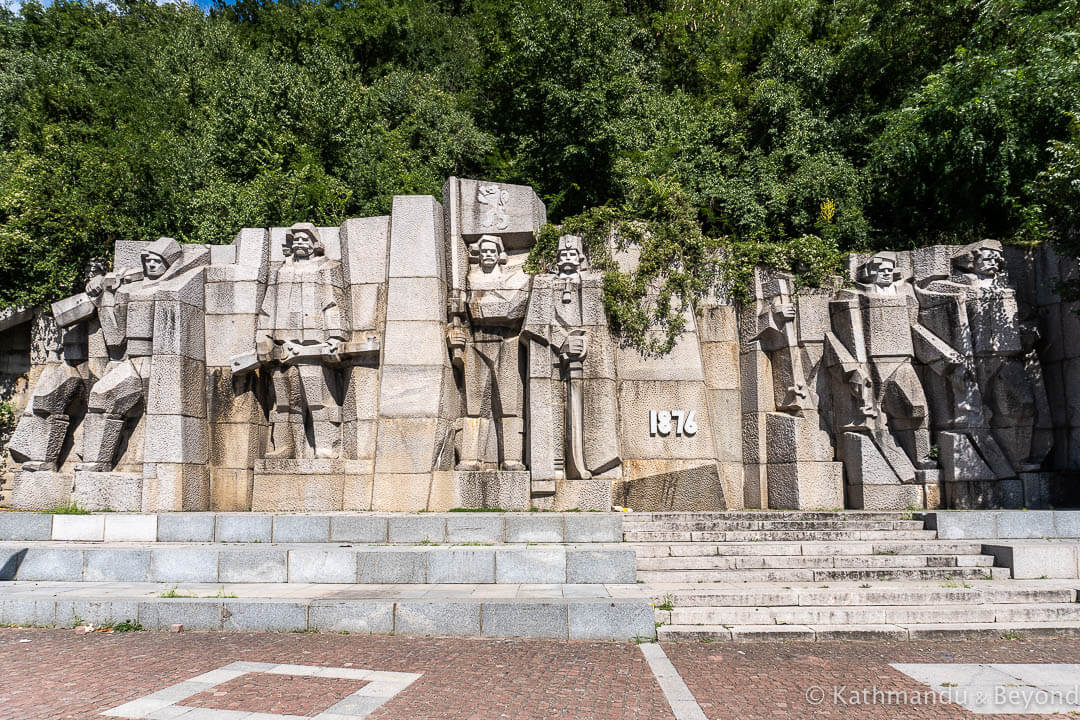 Monument to the 1876 Uprising in Lovech, Bulgaria
That was enough to arouse our curiosity and after locating, and photographing the Monument to the 1876 Uprising, we set about the task of finding the pool. There were three of us that day: Kirsty, myself and a friend of ours who had joined us for a 10-day road trip throughout central and coastal Bulgaria. Our main goal of the journey was to find as many monuments and memorials connected to Bulgaria's socialist past as possible but additions such as decent street art, the odd bit of pleasant countryside and anywhere abandoned (and accessible) were always a bonus and the fact that we kept finding additional things that weren't on our original itinerary was the reason  we would set off around 8 o'clock every morning and not be finished until about eleven hours later. In short, road tripping in Bulgaria is exhausting but brilliant and you never know what's going to be around the next corner.
The prospect of adding another abandoned swimming pool to our collection was too good to miss and it didn't take us long to pinpoint this one. It turns out that Heather, our travel companion, was just as good at locating places using maps on just a phone as Kirsty is and after driving by to give it an initial once over to see if anyone was hanging around, what accessibly was like and that sort of thing, we parked up and made our way towards it.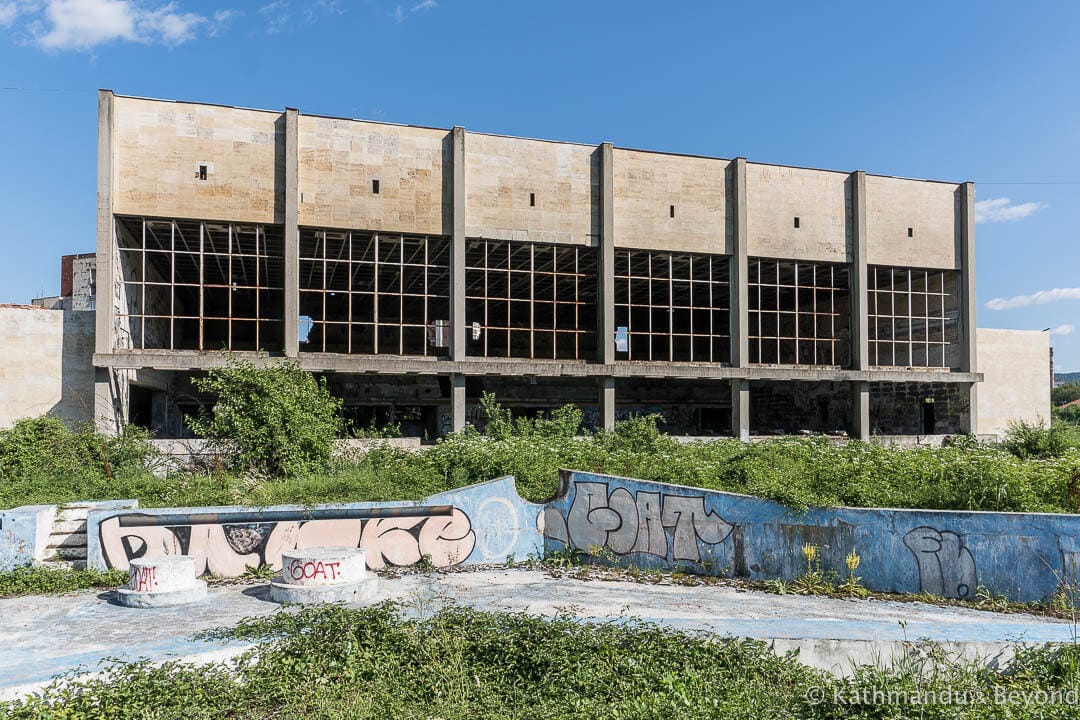 Getting inside the derelict pool was easy. The entire side entrance was completely accessible and the caretaker for the nearby sports field didn't pay us any attention either. Actually, I'm not sure he even noticed us even though we weren't making any conscious effort to avoid him. All in all, it was a very relaxing urbexing experience and our friend was right about the mosaic, of which there were two depicting different swimming scenes. They were very fine indeed.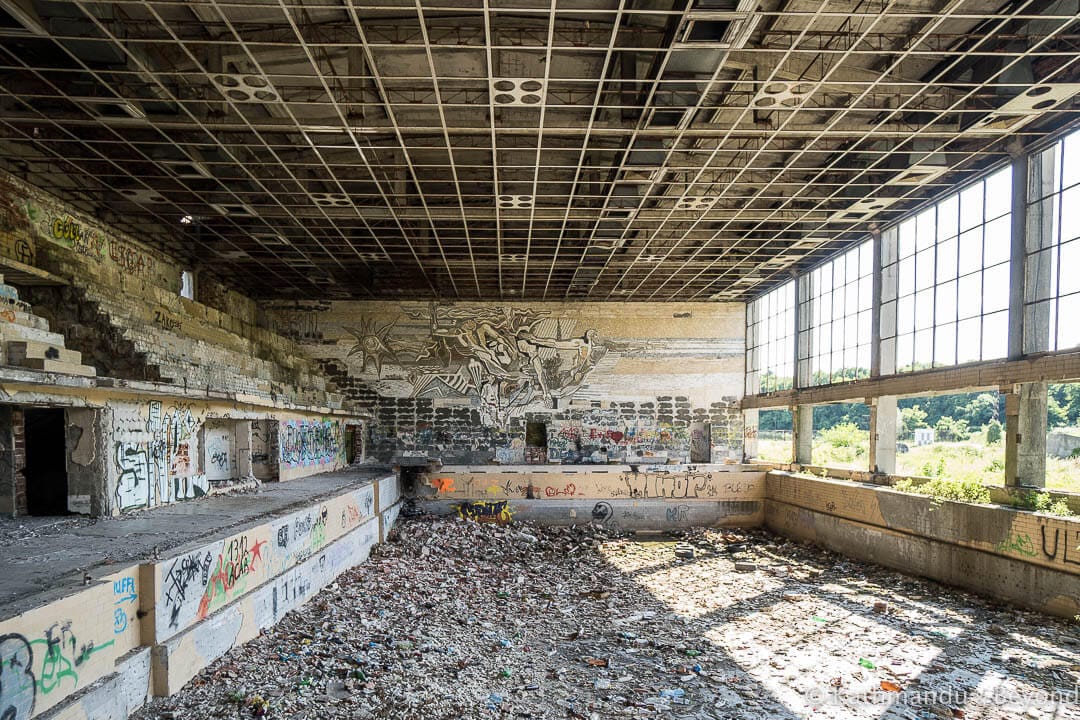 I can only provide limited information about the swimming pool. It dates back to the early 1980s but why it fell into a state of disrepair is not something I can ascertain but is likely connected to the economic turmoil that accompanied the fall of communism in Bulgaria from 1989 onwards.
However, thanks to a Bulgarian friend, Stefan Spassov (who runs a fascinating Instagram profile on Bulgarian art and architecture between 1944-1989 @TheForgottenCivilization), I know that the creator of the mosaics at either end of the pool was an artist named Teofan Sokerov. A contemporary artist of great significance within Bulgaria, Professor Sokerov was born in Lovech in 1943 and only passed away in January 2020. He was also responsible for other monumental art during the country's socialist period, both in Lovech and further afield. In his hometown, he worked on mosaic panels in the Judicial Chamber and the Regional History Museum, whereas in Sofia he is credited for panel work within the National Palace of Culture. He was also one of the team of artists who created the monumental mosaics at Buzludzha Monument. He is best known, however, for his frescos inside the Patriarchal Cathedral of the Holy Ascension of God, which is located within the medieval Tsarevets Fortress in Veliko Tarnovo. The church was reconstructed in 1981 and frescos were painted by Teofan Sokerov in 1985.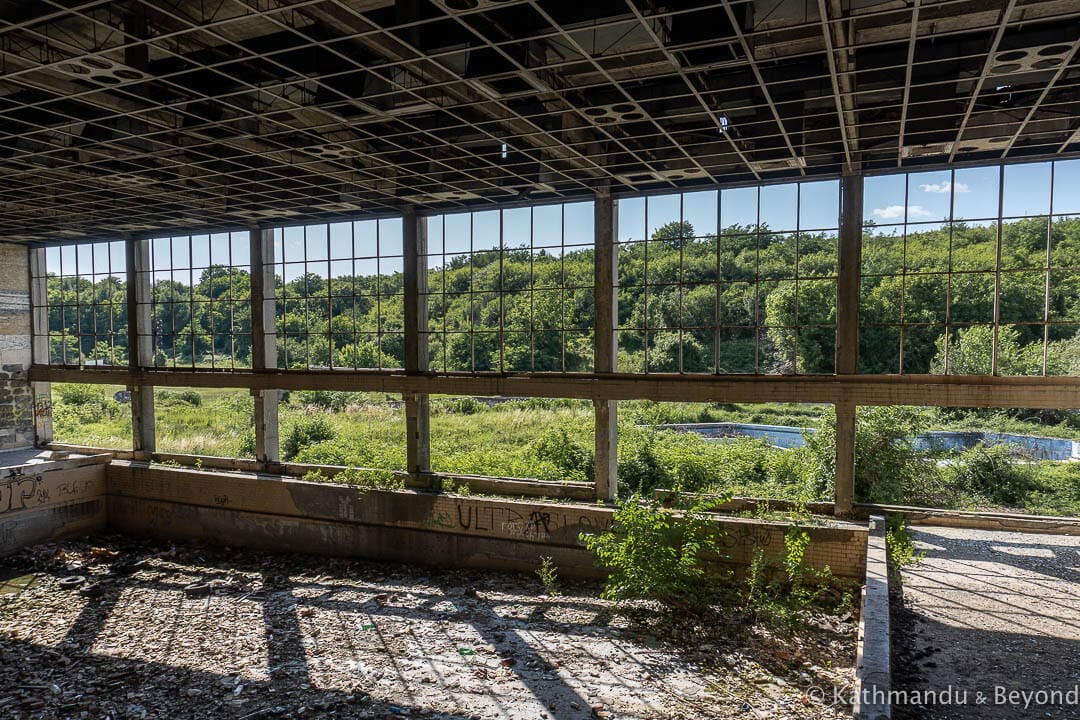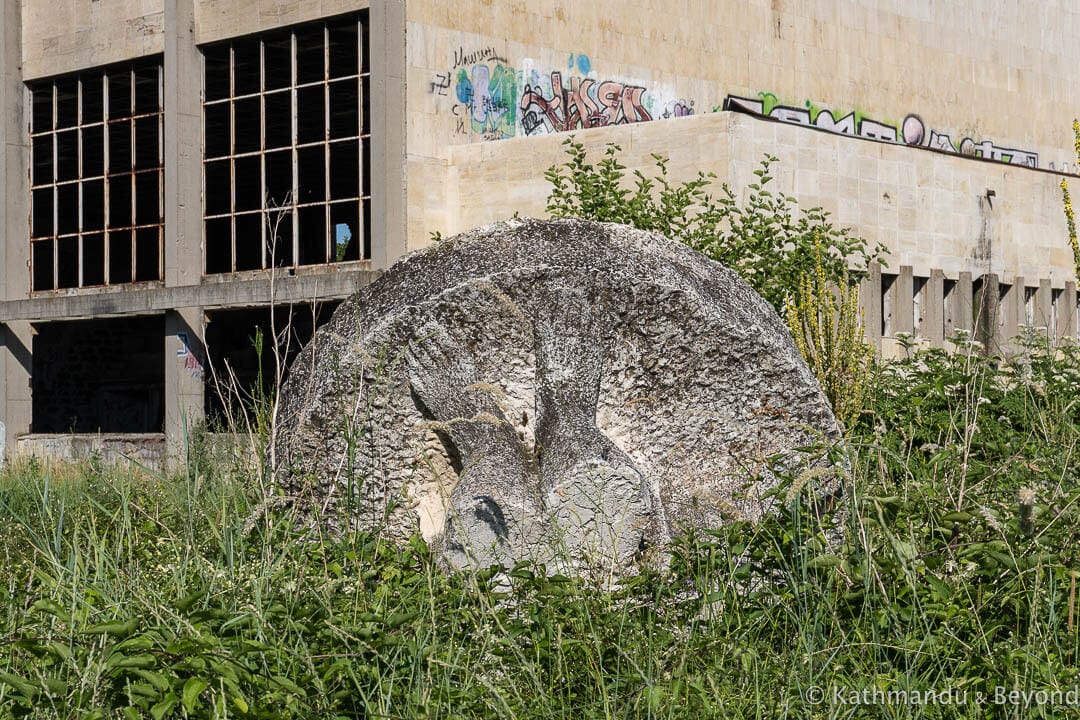 ---
---



---
---