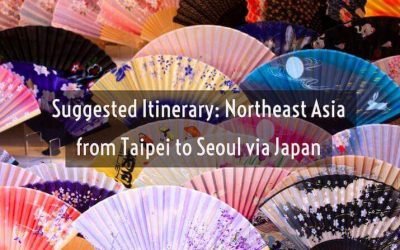 A suggested itinerary for independent travellers and backpackers to Northeast Asia travelling from Taipei in Taiwan to Seoul in Korea via Japan.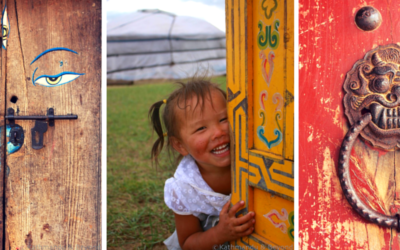 A photo essay of doors and doorways from around the world. We like to photograph doors – they can be full of character and don't move out of shot.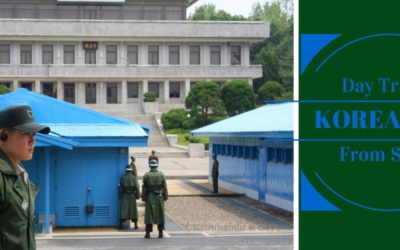 Visiting the DMZ from Seoul: Splitting the Korean Peninsula roughly in half, the Korean Demilitarized Zone (DMZ) is an unusual tourist attraction.