A visit to the groovy Varna Retro Museum in Bulgaria's most cosmopolitan Black Sea city
Before you read on, listen to the following bit of music on Youtube. It's only eighteen seconds long but, I assure you it sits very nicely with the photos you are about to look at. Listen here.
For people of a certain age in the United Kingdom, these few seconds of music instantly conjure up memories of the 1970s and in particular visiting the cinema during that time. We, as in British people of 40-years plus, know it as either the 'Pa-pa, pa-pa, pa-pahhhh … pa!' song or the Pearl & Dean music but its correct title is Asteroid and it was written by British composer, Peter Moore, in 1968.
As for Pearl & Dean, they are a British cinema advertising company set up in 1953 by Bob Dean and two brothers, Ernie and Charles Pearl. The company is still going (albeit as part of a parent company) and still providing advertising for British cinema. The Pearl & Dean music was as much part of your cinema experience back then as oversized buckets of popcorn, snogging in the back row and flicking cigarette butts into the audience in front of you (only kidding on the last one!). It was the signal that the adverts were about to start and therefore the film approximately 10-minutes thereafter.
The song itself has been revamped on more than one occasion (*) but as to whether it is still played in cinemas across the UK, I'm afraid I can't answer that as I haven't been to the flicks in my own country for a very long time. Feel free to leave me a comment below if you know the answer?
(*) Check out the 90s remix if you haven't had enough and want to hear an alternative version. 
Bear with me, I'll get to the museum in Varna soon…
Pearl & Dean the company, once claimed that their signature tune was as instantly identifiable as the chimes of Big Ben. I wouldn't disagree with this statement but you're probably wondering by now, what has this piece of music got to do with the Retro Museum in Varna? Well, in all honesty, not a lot if truth be told but the instant I entered the museum and copped eyes on some of the distinctly 1970s advertising posters and other such memorabilia, I couldn't help myself. I looked at Kirsty, grinned and belted it out in all its glory – 'Pah-pah-pah-paaah pah-pah-pah-paaah pah-pah-pah! Pah-pah-pah pah-pah-pah-pah-paaah-aaaaah!'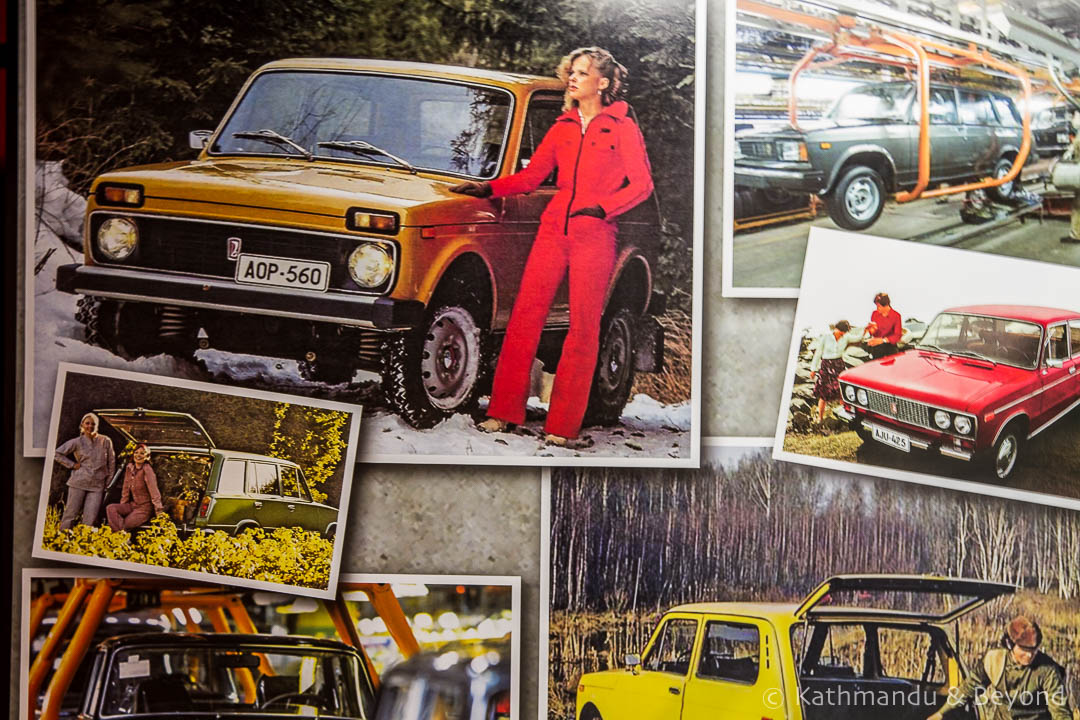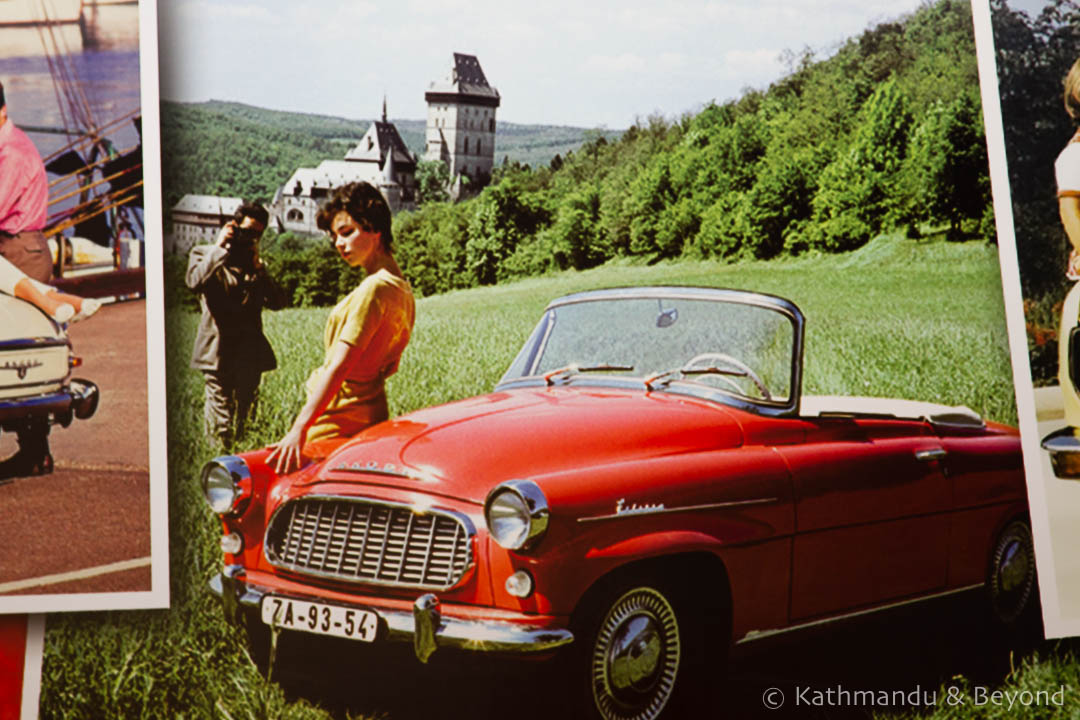 As for the museum itself, it is a thoroughly enjoyable place to while away a couple of hours. There are lots and lots of shiny cars including Ladas and Skodas as well as other, older automobiles that I would struggle to identify. There is also an abundance of kids' toys on display, some superb Socialist artwork as well as plenty of other ornaments and collectables harking back to the communist-era and before (both Bulgarian and worldwide).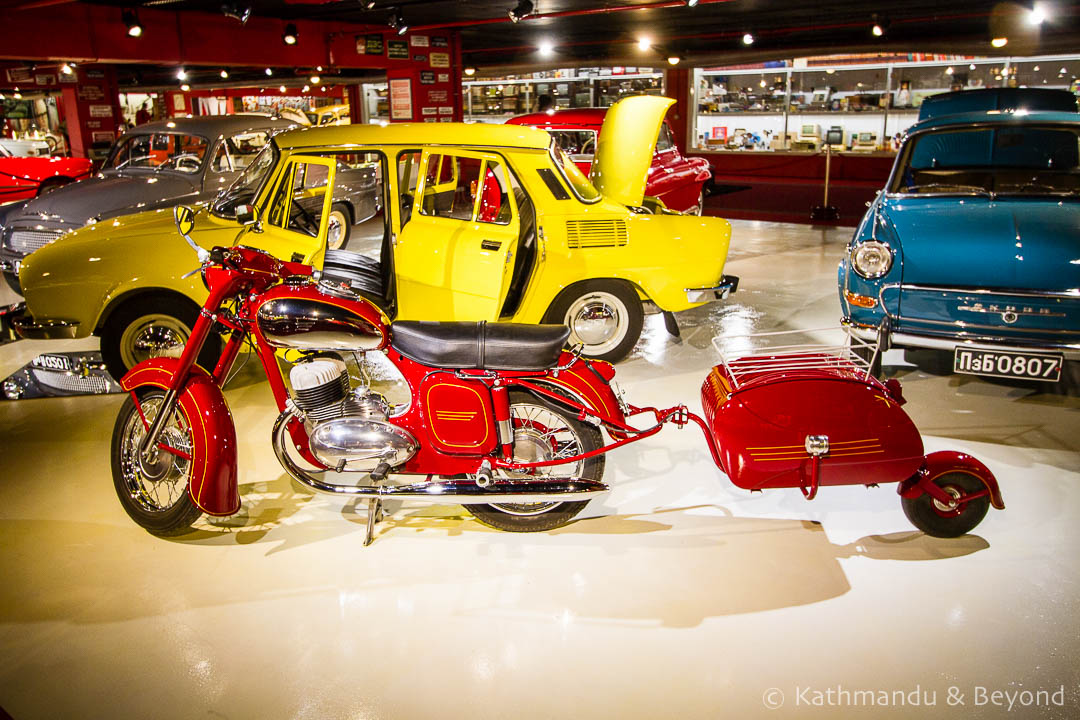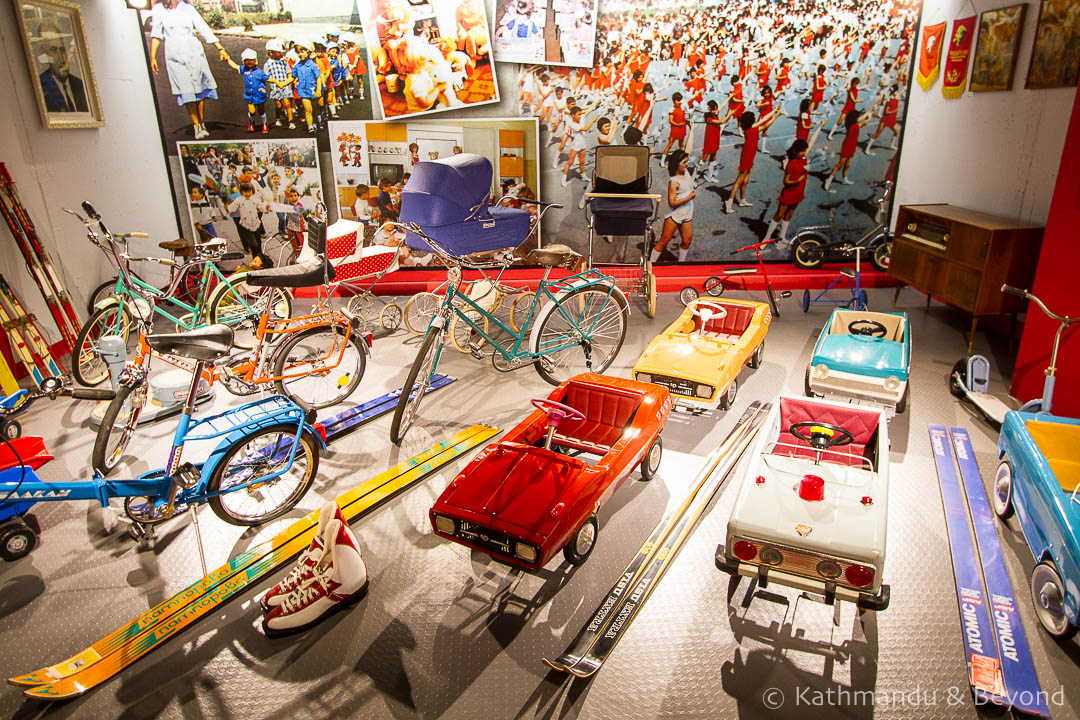 The museum is well presented but it's not a hands-on place in the same way the AutoMotoVeloPhotoTeleRadio museum in Vinnytsia (Ukraine) is. Both museums have similar stuff on display but the exhibits at the Retro Museum in Varna are in a far too good a condition to allow enthusiastic younger visitors to put their grubby little mitts all over them. This is fine, however, and because you aren't allowed to get that close to the exhibits, it means taking photographs is a lot easier.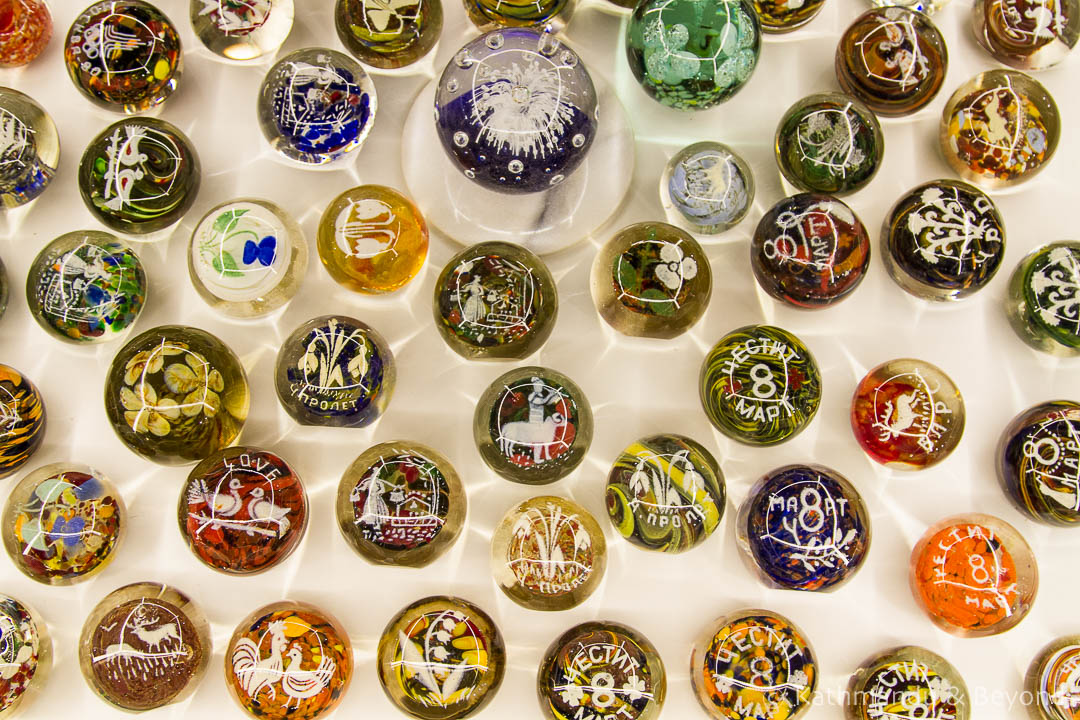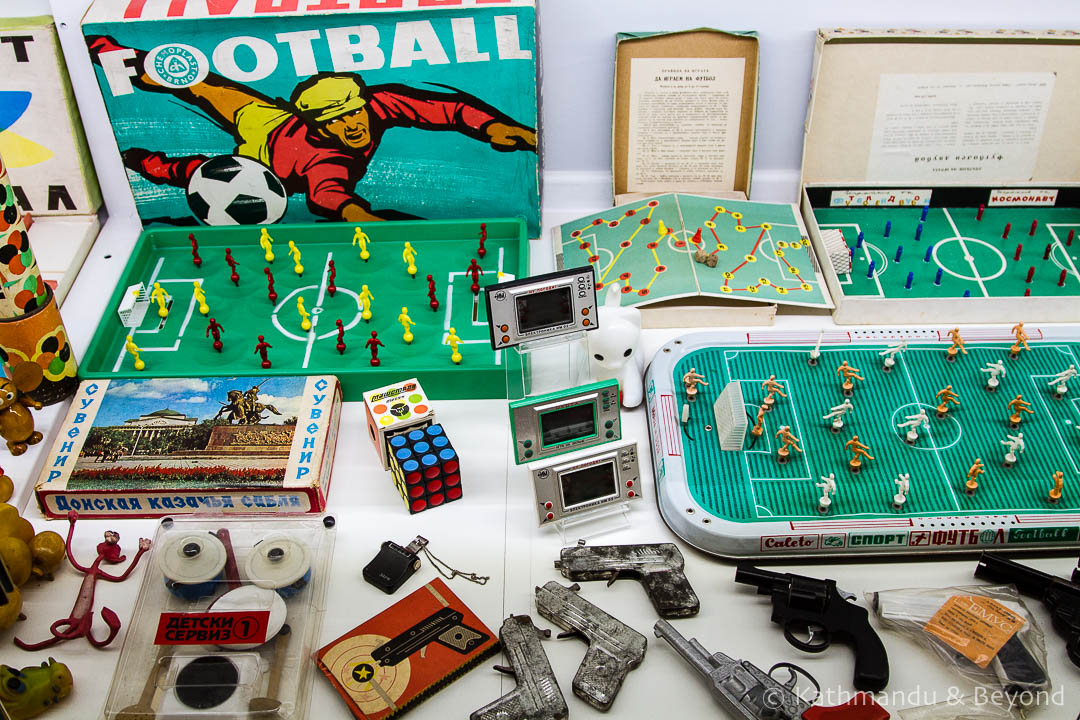 The Retro Museum is situated on level 1 of the Grand Mall, Varna's premier shopping and entertainment outlet. In turn, the Grand Mall is located next door to the central bus station. From the centre of the city (the Cathedral of the Assumption of the Virgin and the Tourist Information Centre for example), it's roughly 2.3km distance to the museum. You could walk it but equally, there are plenty of buses heading that way. The best bet is to ask at the Tourist Information Centre (which is opposite the cathedral) for the latest schedules and bus numbers.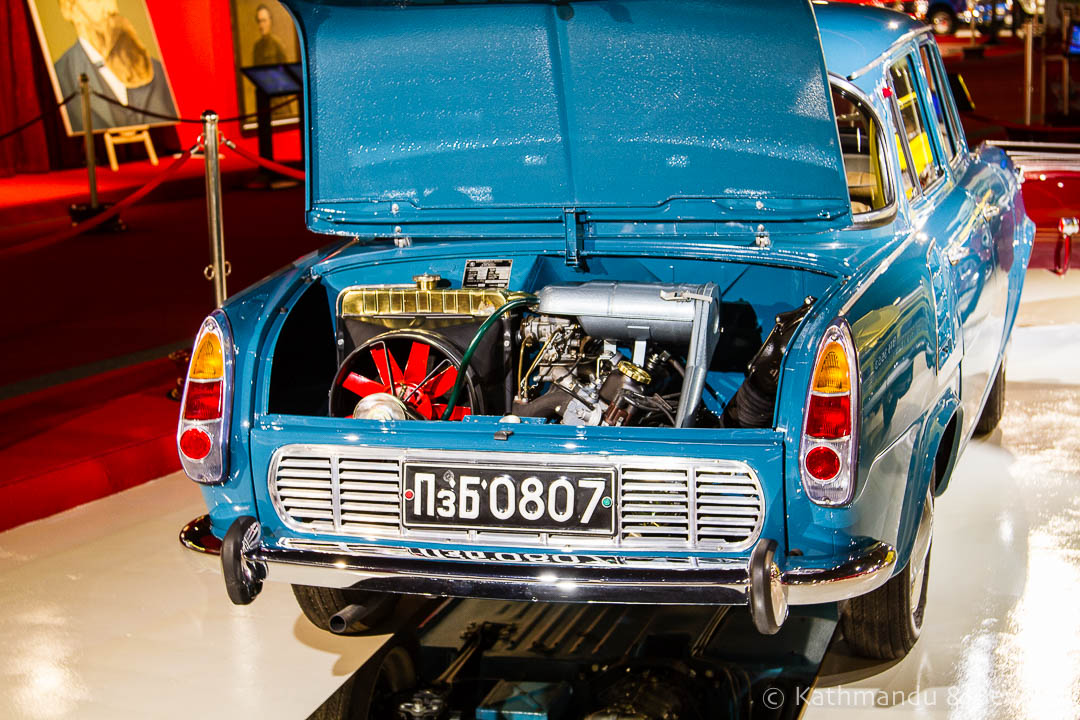 We headed to the museum with our backpacks as we were leaving Varna directly afterwards for our next destination. We asked if we could leave our luggage at the museum's payment counter while we looked around and the receptionist had no problem with this.
The Retro Museum is open daily from 10am to 10pm and the 2016 adult entrance fee is 10 Bulgarian Lev (£4.40, €5.10, $5.50) per person. Allow between 1 and 1.5 hours for a visit.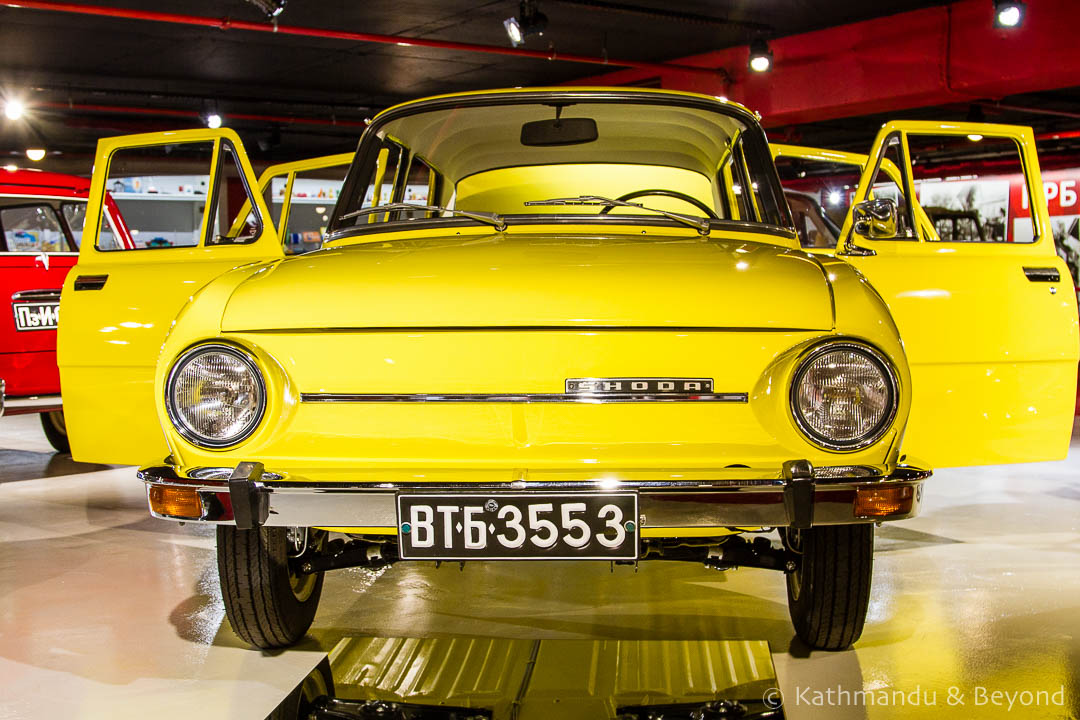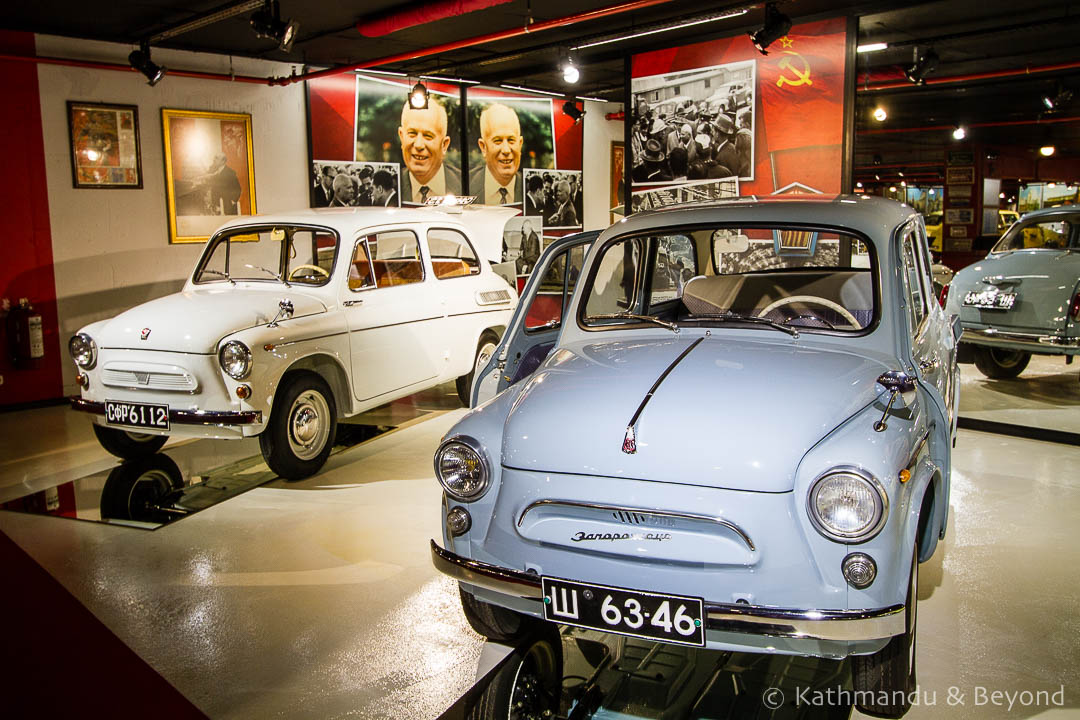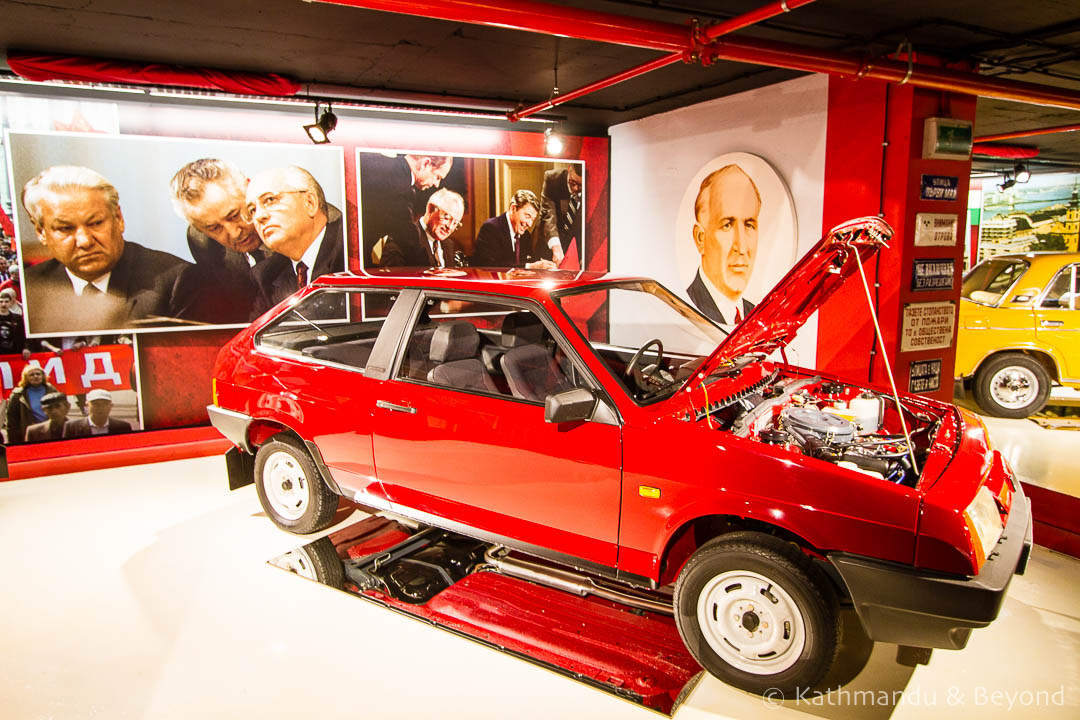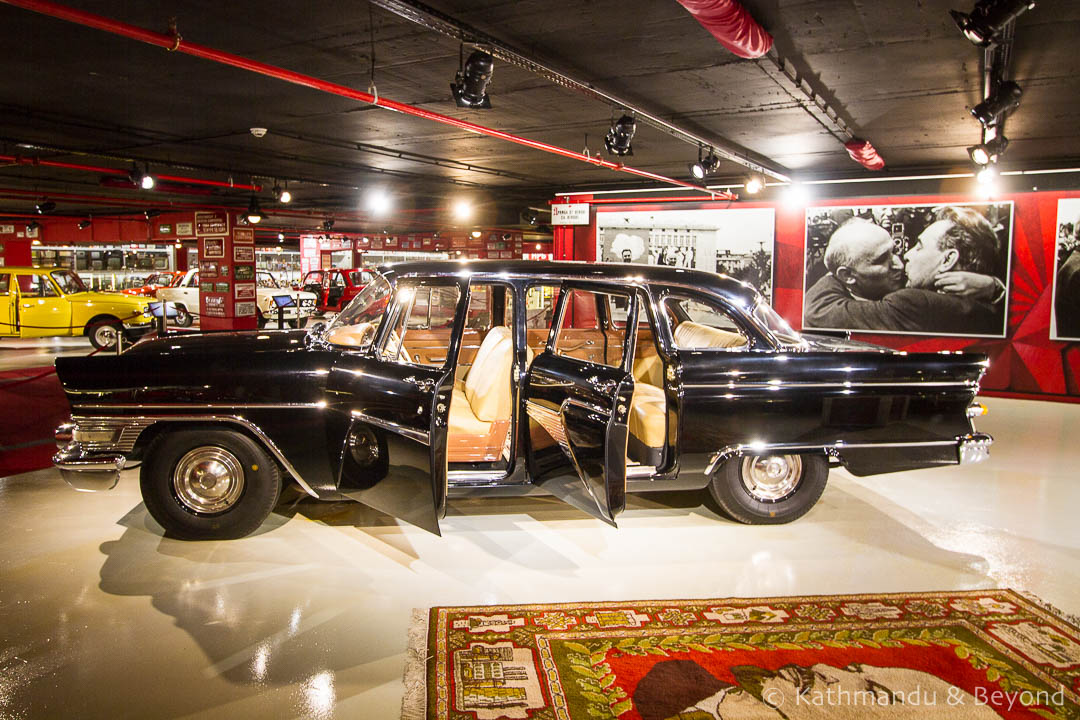 As an aside, a few days later Kirsty and I spotted a rather beaten up Moskvitch car near the bus station in Shumen, a small town in central Bulgaria. We were spotted taking a photo of it by a coffee drinking/cigarette smoking Bulgarian guy (that doesn't narrow it down by the way) and he told us that the owner of the car also had another Moskvitch exactly like the one we were photographing that he was slowly restoring. It was very shiny he assured us and near completion. Apparently, spare parts for these older cars are easy to come by as there was a surplus of them manufactured in the former Soviet Union (production of the Moskvitch stopped in 1991). Having just visited the Retro Museum in Varna, we wondered if the guy doing the restoring was doing so as a labour of love or whether he was selling them on in order to make a bit of a profit?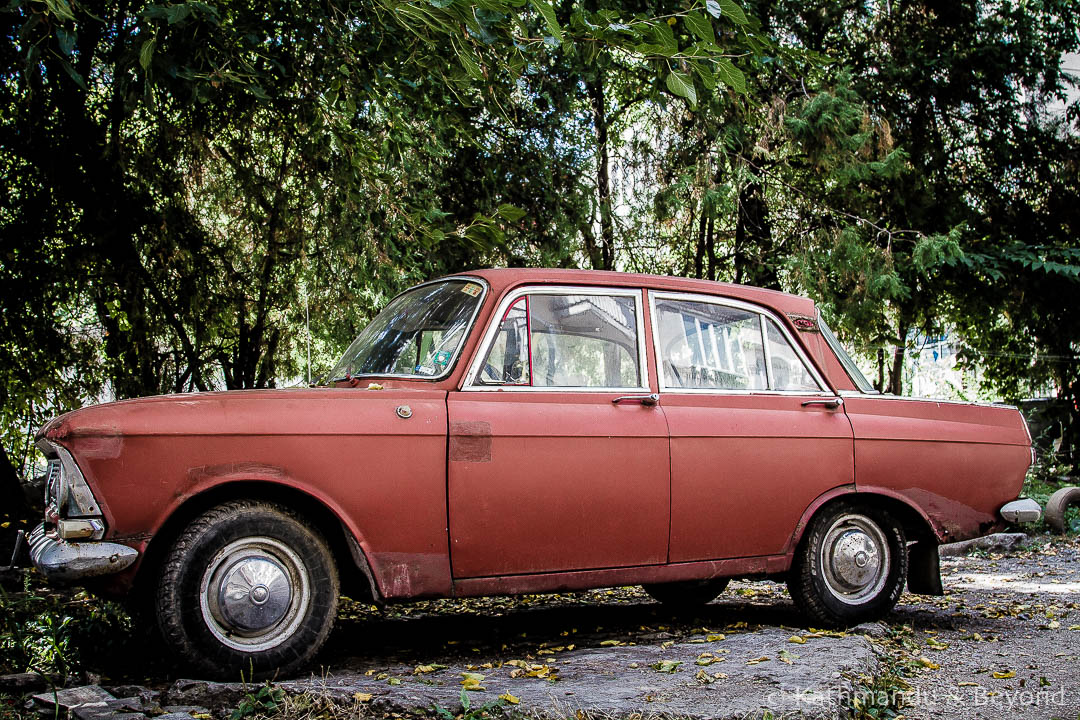 The rather beaten up Moskvitch in Shumen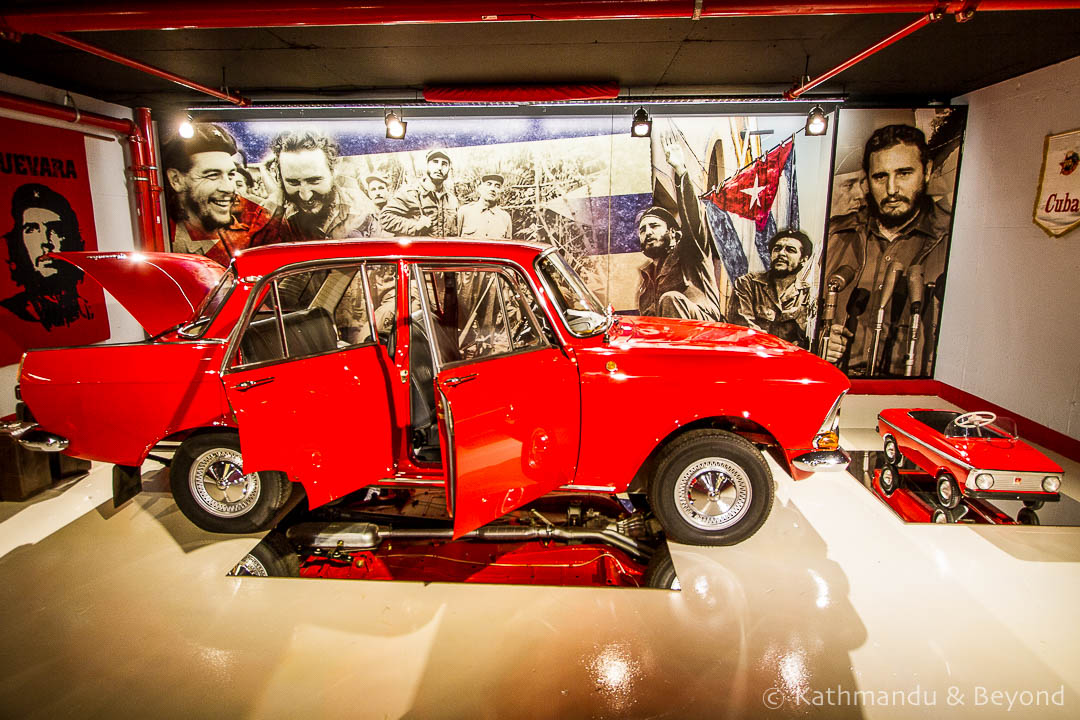 Shiny Moskvitch at the Retro Museum in Varna
---
---
LIKE IT? PIN IT…


---