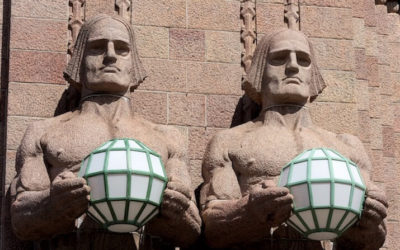 Is Helsinki train station one of the most beautiful in the world? Part Egyptian, gothic and futuristic, it's one of the city's most recognisable landmarks.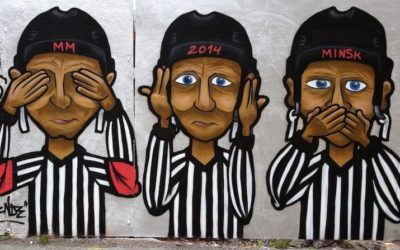 Street Art in Finland: During our recent visit to Helsinki we decided to seek out some of the city's street art and visited the Suvilahti Graffiti Wall.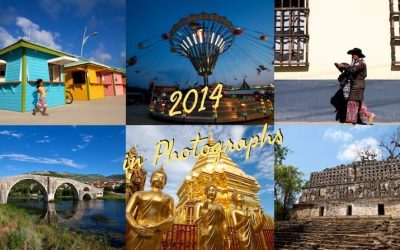 2014 in Photographs: twenty-six countries across three continents, it's going down as the year that we packed in the most travel destinations.