In the summer of 2018, we visited the little-known de facto sovereign state of Abkhazia. While exploring the capital city, Sukhumi, we stumbled across this building. It appeared to be an abandoned medical centre (I'll call it that as such). I can find zero information about its original purpose but here are my thoughts.
I'm not sure if it is a medical centre or not. I'm certain it wasn't a full-on hospital or used as a sanatorium because of the layout of the rooms but it was definitely medical-related in some shape or form because of the old medicine bottles and other paraphernalia we found lying around in some of the rooms. There was a still-operational sanatorium located nearby so I reckon this building was a consultancy/treatment centre connected to it.
There are pointers that suggest the building was constructed in the 1940s or '50s in the style of Stalinist Empire architecture. For example, the exterior of the premises is typical of that particular genre plus, we could tell that the internal decoration, what was left of it, would have once been lavish and neoclassical in design.
I'm also reasonably certain that the reason the place was abandoned is related to the Abkhazia-Georgia conflict that lasted from August 1992 until September 1993. There are so many forsaken places in this unrecognised republic, from Olympic-level sports complexes to entire quasi-abandoned towns, and the demise of all of them is connected to the war, either as a direct result of the conflict or for post-war financial reasons. Hence, there are no grounds to suspect otherwise with this neglected medical institute in Sukhumi.
We found the place by chance when we were wandering around the city not far from the Black Sea coast. We had the building to ourselves and explored each of the three upper levels extensively but didn't spend that much time in the basement. It was dark and didn't smell that good!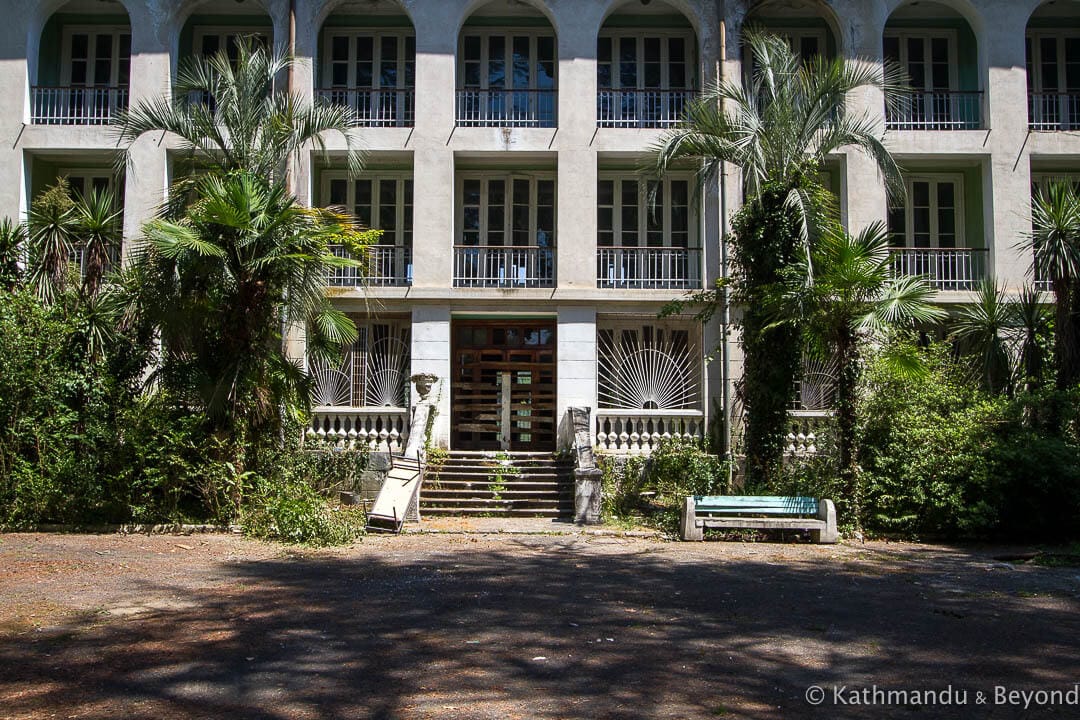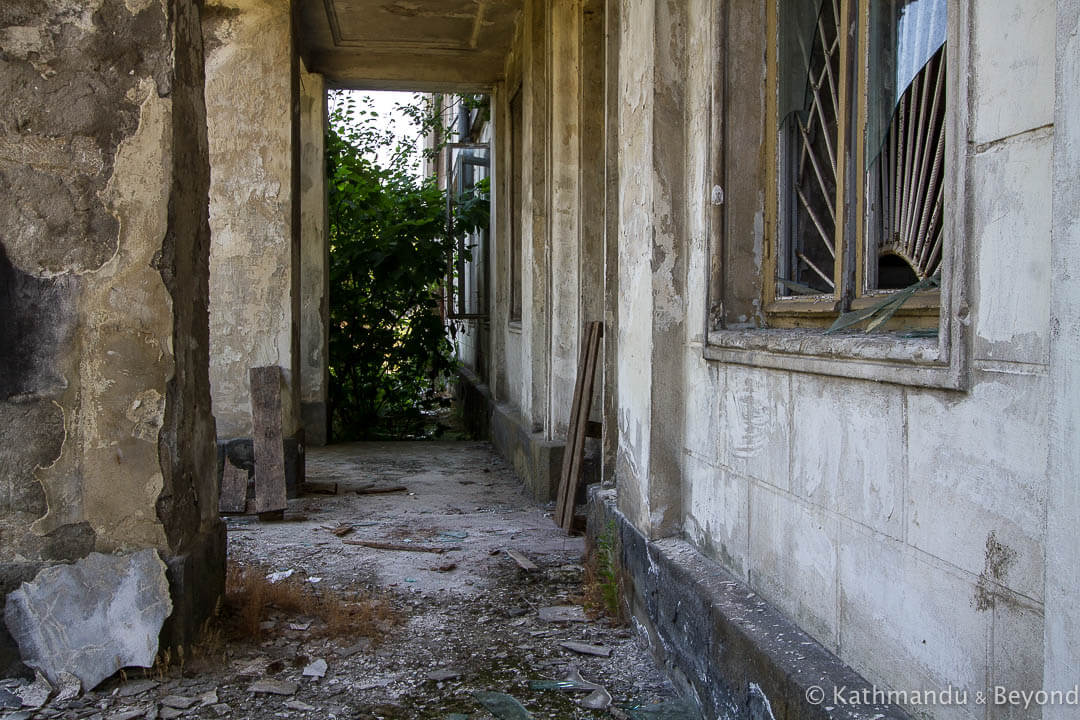 ---
---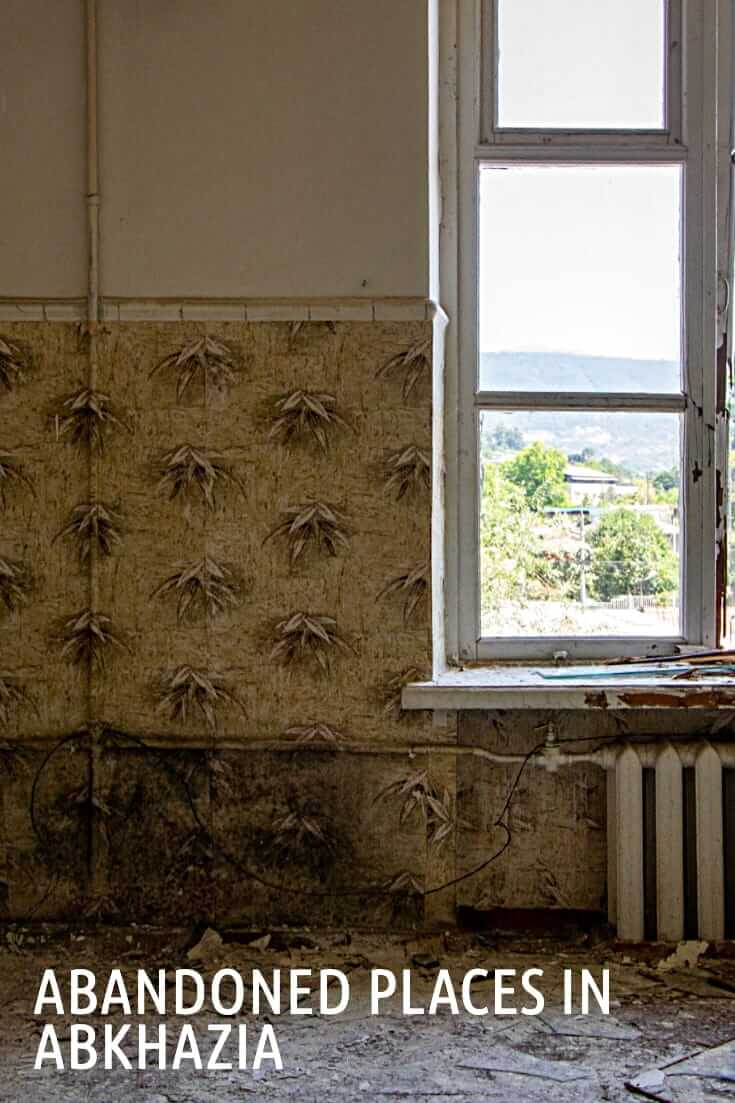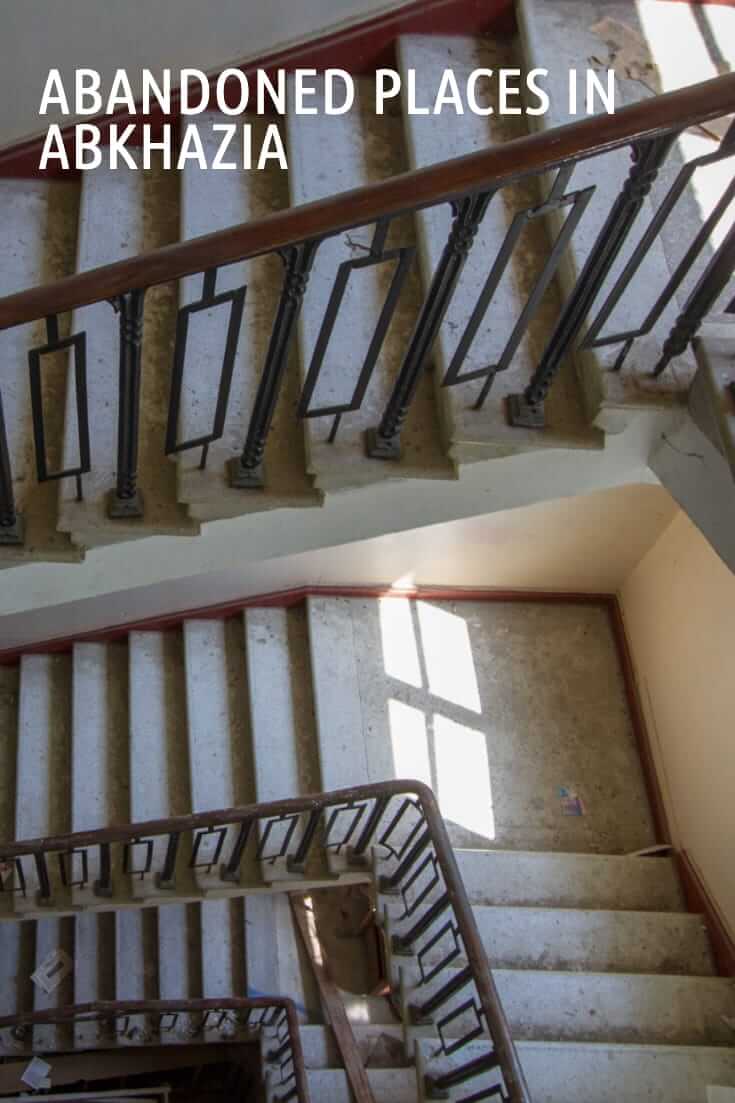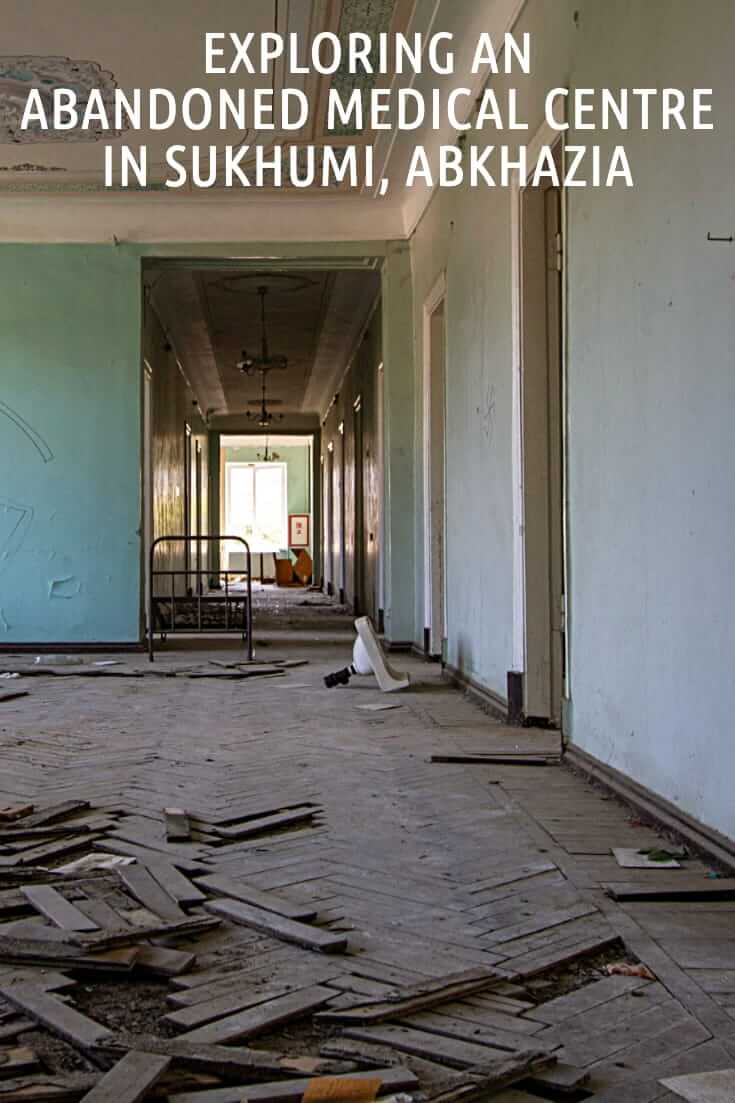 ---
---