The surrounding countryside near Estelí in the northwest of Nicaragua is perfect for growing cigar-producing tobacco. Indeed, a number of Cuban cigar makers made the city their home in the aftermath of the Cuban Revolution and there are several award-winning cigar-making factories dotted throughout the region. Furthermore, because of the United States 1960 embargo against Cuba, officially Cuban cigars are illegal in the States. This has benefited Nicaragua and especially Estelí immensely over the years and currently a high percentage of the cigars rolled in the city are bound for the States.
All of these factors combined have helped Estelí gain status as one of the most important cigar-producing cities in the world but with President Obama's announcement earlier this year that he intends to defang certain elements of the United States embargo against Cuba including travel, financial and commerce, will things change for Nicaragua and its prestigious cigar-making industry?
Visiting a cigar-making factory in Estelí is a must-do experience and at only US$5 per person including an English-speaking guide, is good value for money as well (*). You are guided through the many processes required to produce cigars including the drying room, the packaging room and the all-important box producing room. The tour ends in the rolling room, where a perk of the job for the cigar-roller is being able to smoke as many free cigars as desired during the course of the working day!
(*) Booked through Tree Huggers.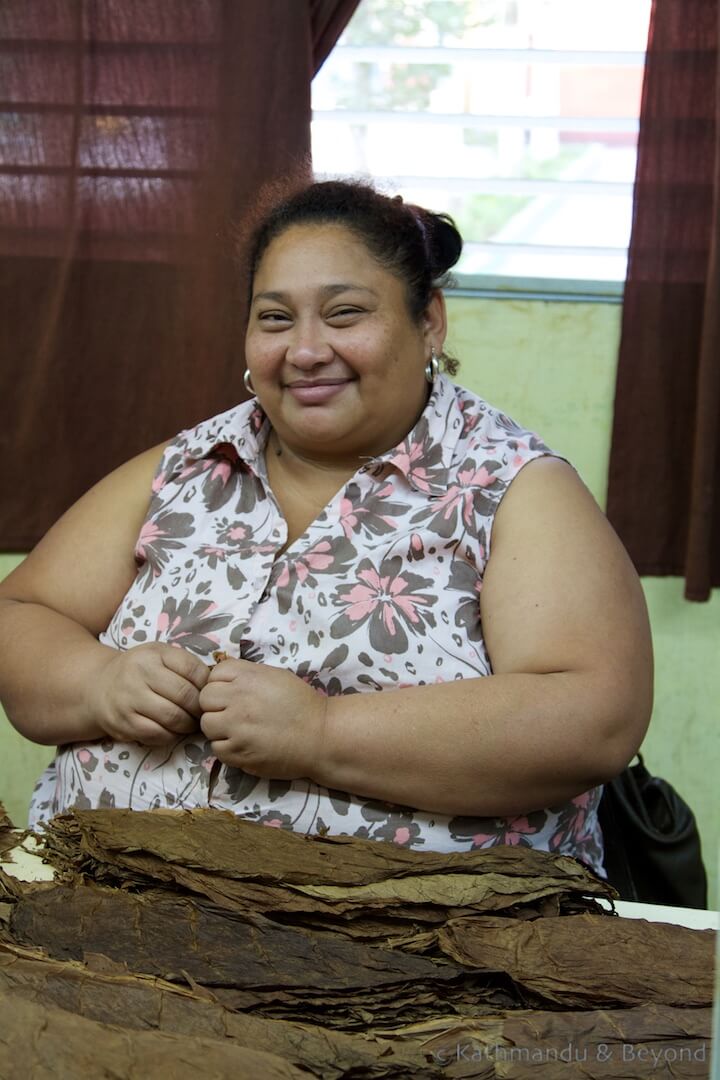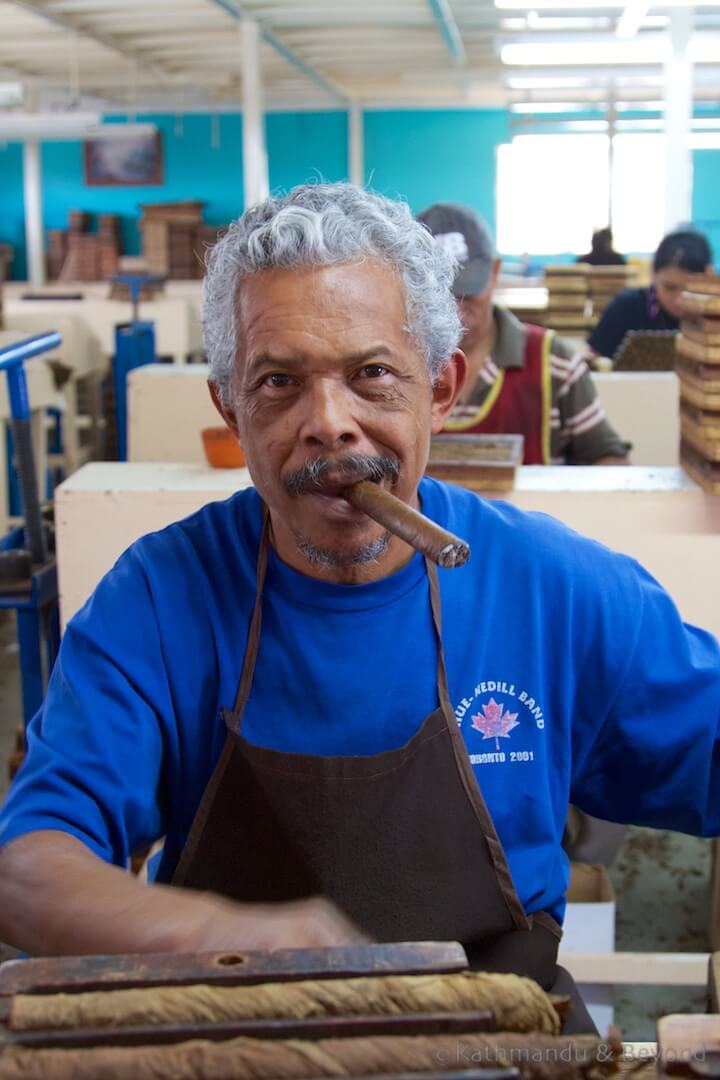 ---
---