Having crossed the border from Costa Rica rather late in the day, we decided to spend our first night in Nicaragua in the market town of Rivas before heading to Isla Ometepe the next morning. Situated in the south of the country, Rivas is nothing special but equally, it is not as bad as many make out but I do accept that there is no need to linger when one of the country's star-attractions is only a short ferry ride away.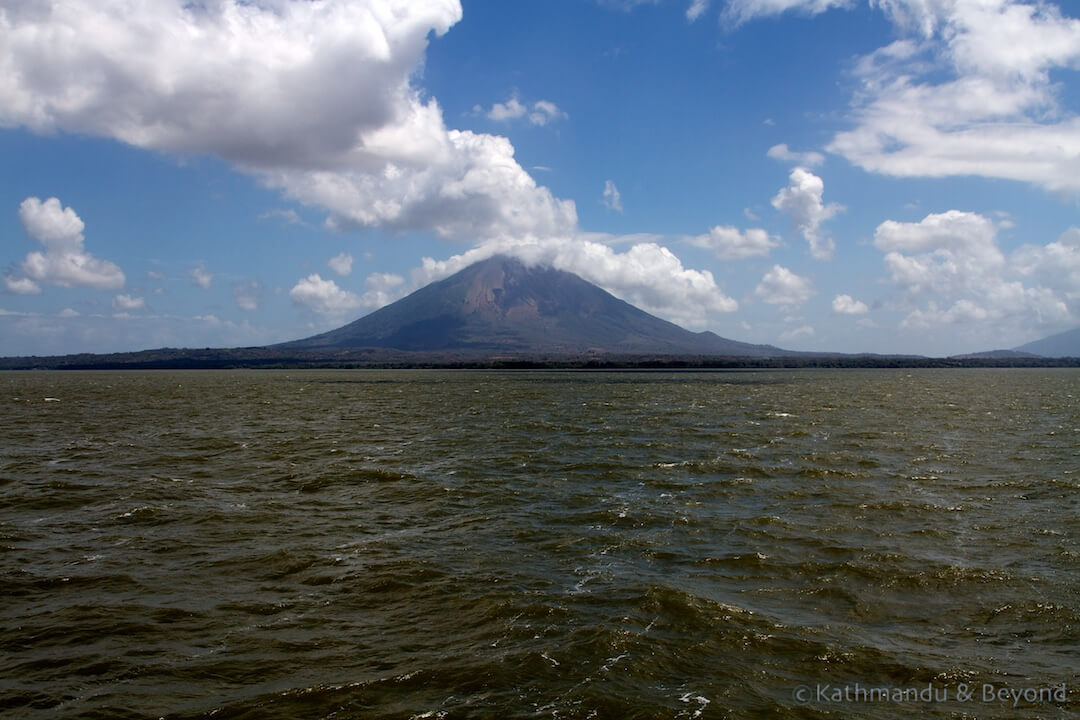 Isla Ometepe is the largest island on Lake Nicaragua (which happens to be the largest lake in Central America) and was formed by two volcanos – Maderas and  Concepcion. If coming from Costa Rica, Isla Ometepe is a great introduction to the country. The island's principal town, Moyogalpa is pleasant and well set up for travellers. Furthermore, there are some nice beaches on the island as well as some great hiking trails, including a trail to the summit of both the Concepcion and Maderas volcanos.
To get to the island from Rivas, it is necessary to first get to the ferry dock at San Jorge, 6km east of the town. From there, regular ferries ply the 17km (1 hour) stretch across Lake Nicaragua to Moyogalpa. The island and Concepcion volcano are clearly visible from the mainland but you get the best panorama from the ferry, about halfway through the crossing when the majesty of Concepcion volcano looms into view.
Click here for more photos of Nicaragua