Back in the Day
Reminisce with Mark and enjoy his stories of what it was like travelling 'way back when' ...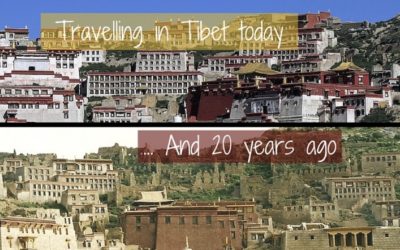 Travelling independently in China and Tibet twenty years ago Travelling independently in Tibet these days is (depending on your nationality) currently either illegal or very difficult but what was it like backpacking in China and Tibet in the mid '90s? I am sure...
read more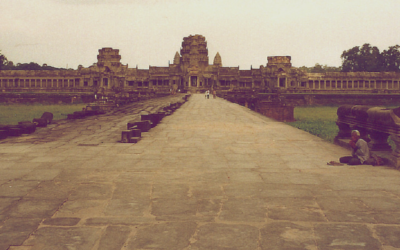 What was it like backpacking in Cambodia in the early '90s? I first visited Cambodia in October 1992. Back then it was relatively easy to get a visa (courtesy of Bangkok's Khao San Road travel agents) but options for entering the country were limited to just two. You...
read more