Poland Travel Blog
Travel guides, itineraries, abandoned places, street art and off-the-beaten-path places in Poland
Hello and welcome to our Poland travel blog. You will find all our Poland blog posts in this section of our website.
Maybe you found our Poland travel blog because you are considering a visit to Central Europe, or perhaps you are partway through planning a trip to Poland. Whatever the reason, we hope we can provide some useful resources and travel tips for Poland.
Geographically in Central Europe, Poland has lots of offer beyond its most-visited city Krakow. We have been to Poland a few times but could easily spend a lot more time there tracking down the legacy left by the Soviet Union occupation and Cold War influence.
Our Poland blog posts are generally aimed at independent travellers and backpackers like us and have a strong focus on travelling around using public transport, staying in budget accommodation and exploring off-the-beaten-path and lesser-visited places.
Browse all of our Poland blog posts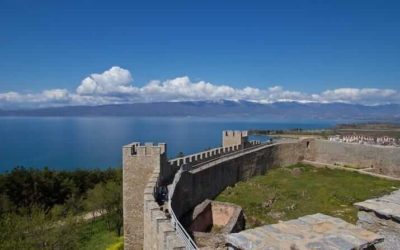 Part 2 in a series featuring must-see forts and castles around the globe, with some of the most impressive fortifications we have visited on our travels.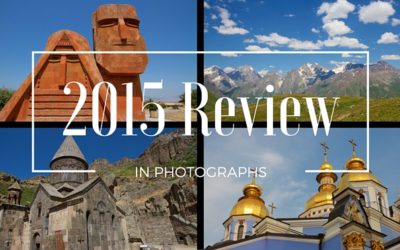 2015 Travel Review: Our Year in Photographs. When it comes to travel, 2015 was another fantastic year for us, once more packed full of superlatives.
---
IF YOU ENJOYED OUR POLAND TRAVEL BLOG, YOU MAY BE INTERESTED IN SEEING MORE OF OUR PHOTOS OF POLAND
If you enjoyed our Poland Travel Blog…
Subscribe to our newsletter to receive our latest blog posts as well as our latest news from the road less travelled…