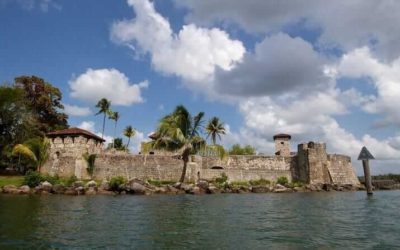 Forts and castles from around the world that you must visit. A photo essay featuring the finest forts and castles we have visited on our travels.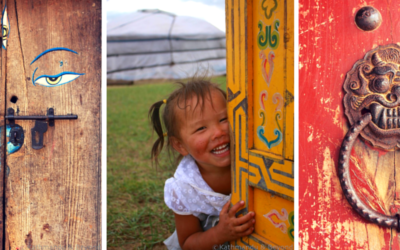 A photo essay of doors and doorways from around the world. We like to photograph doors – they can be full of character and don't move out of shot.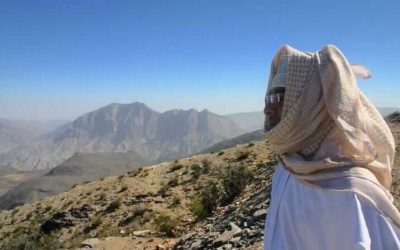 When travelling in Oman I took this photo of the Western Hajar Mountains en route between the now capital of Muscat and the former ancient capital of Nizwa.