Cuban icons? If we were to mention Cuba to you, what images does it conjure up?
There are many iconic images of Cuba but here are a few photographs we took that, to us, say "This is Cuba!"
Che Guevara
Possibly the most iconic emblem of the country, even though he wasn't Cuban (he was Argentian). Images of Che adorn t-shirts, souvenirs and walls everywhere. To many, he is a national hero and monuments around the country pay testament to that.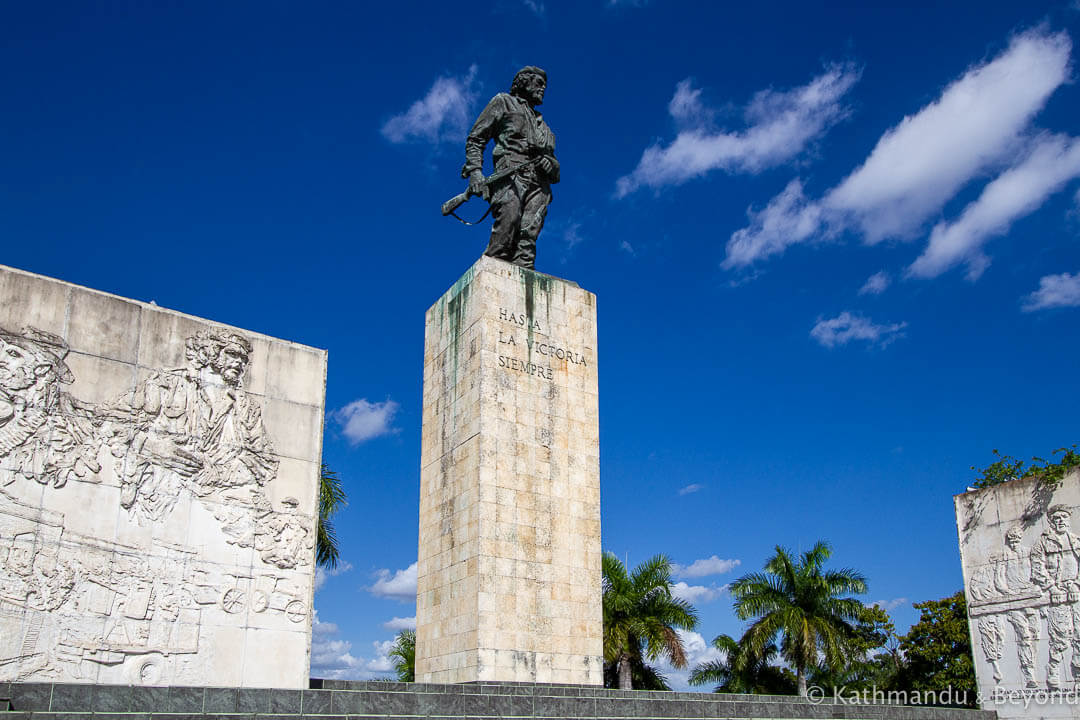 Che Guevara Monument at the Plaza de la Revolucion in Santa Clara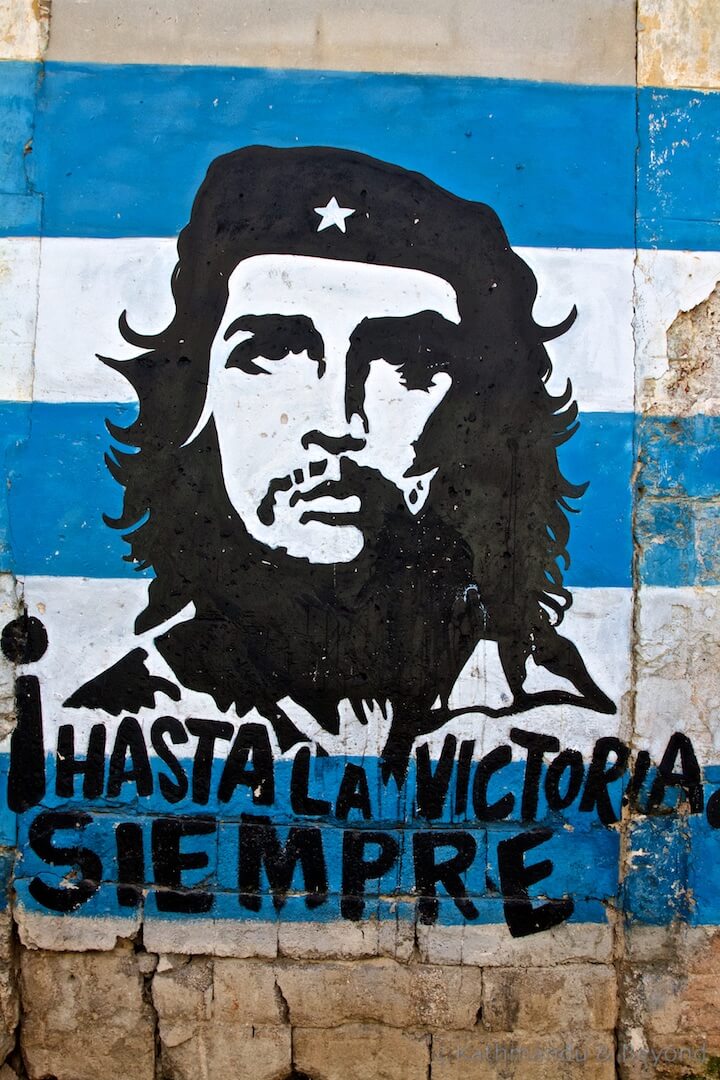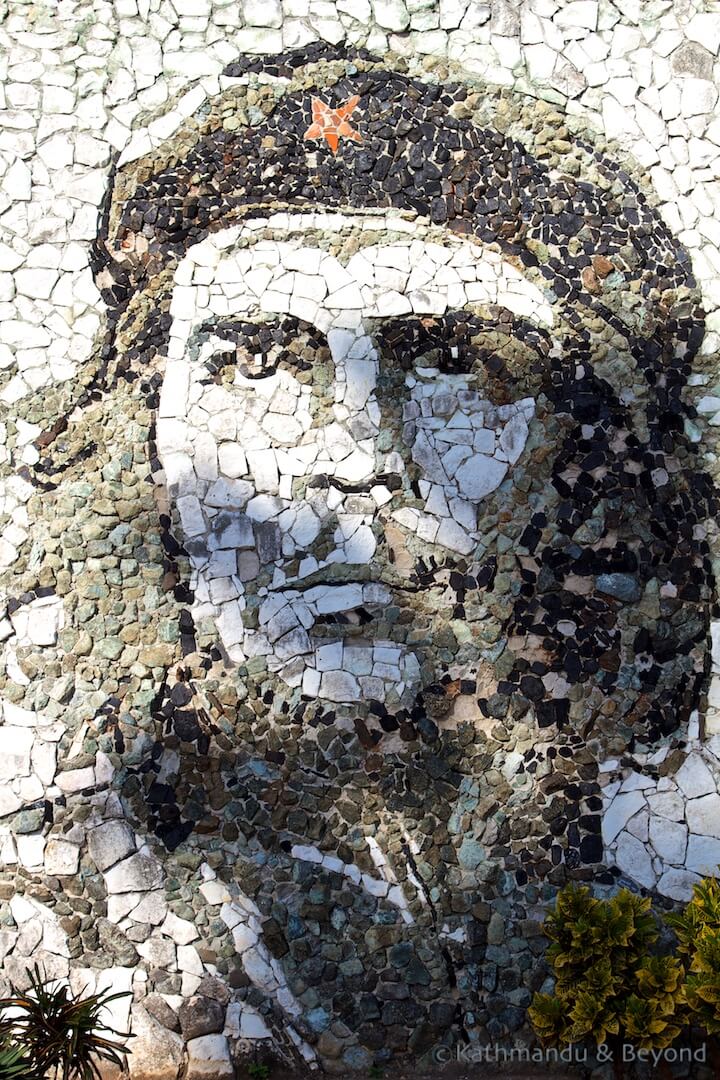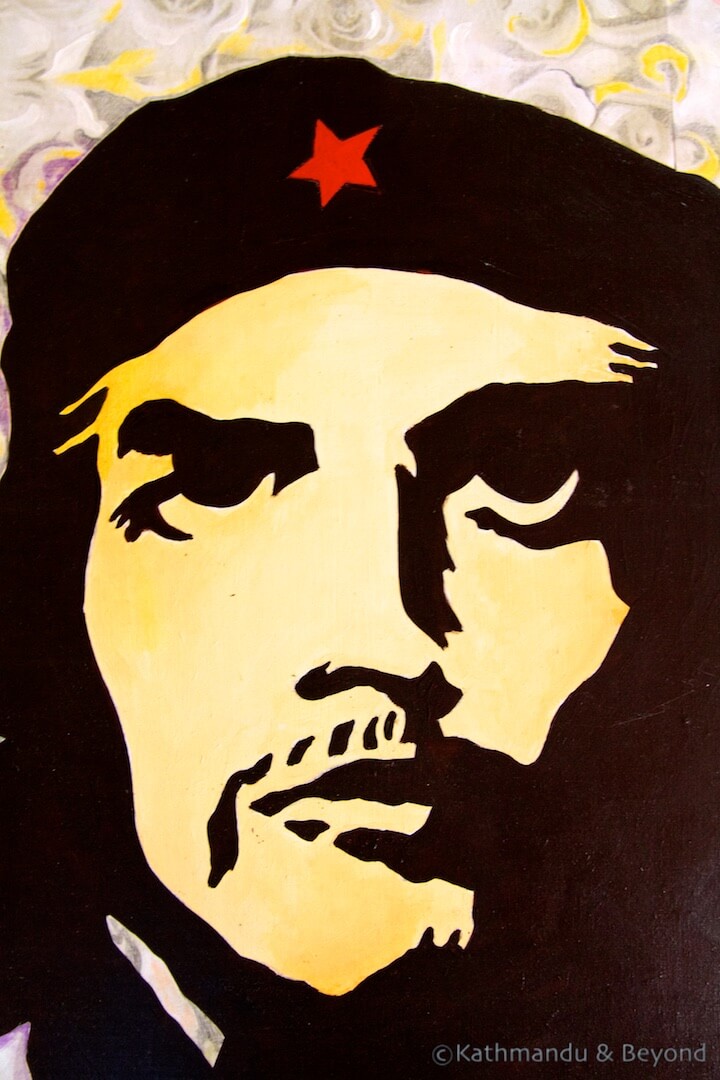 Che Guevara artwork in Havana (left), Matanzas (centre) and Santa Clara (right)
American Classic Cars
A close second to Che, when it comes to Cuban icons, is surely the American classic car. Featured in guide books and travel brochures, they are as synonymous with Cuba as pizza is with Italy. There is, however, an argument that these antique beasts are a symbol of the oppression Cuba suffered – the only reason Cubans kept them alive was a necessity as imported cars were embargoed.

Moron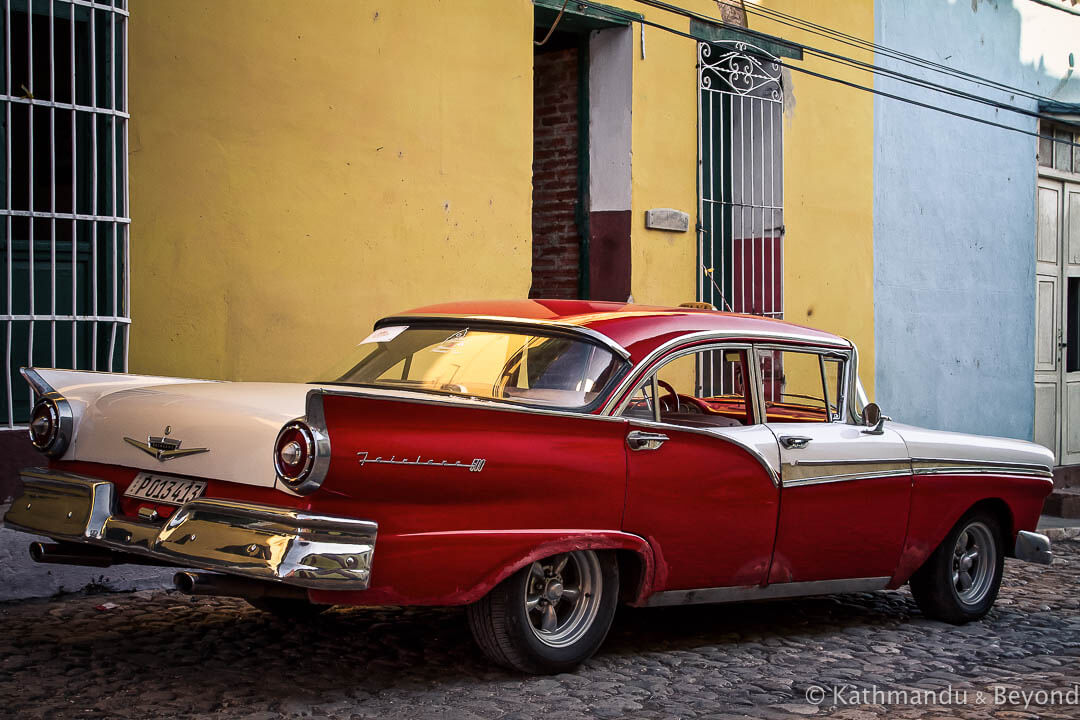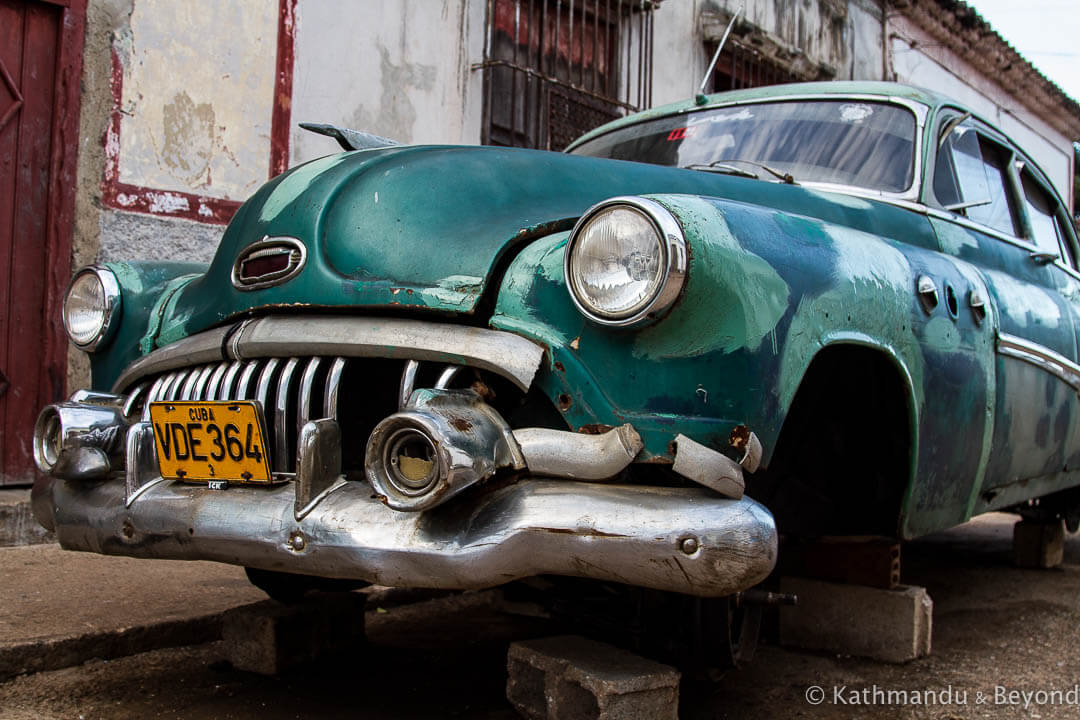 Trinidad (left) and Remedios (right)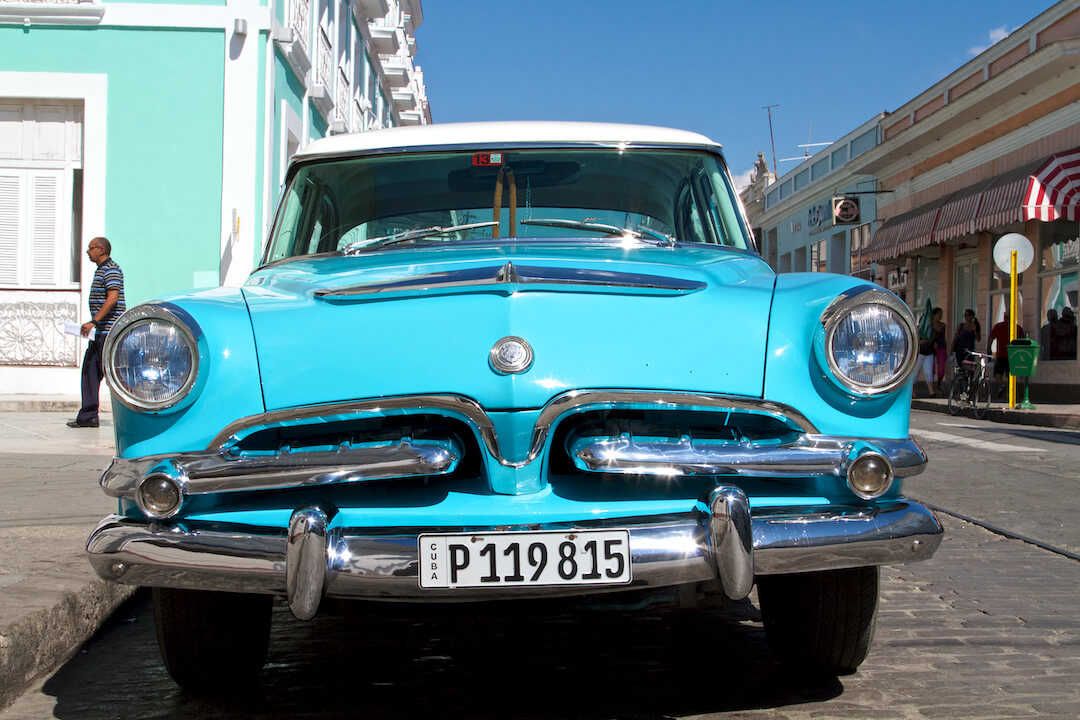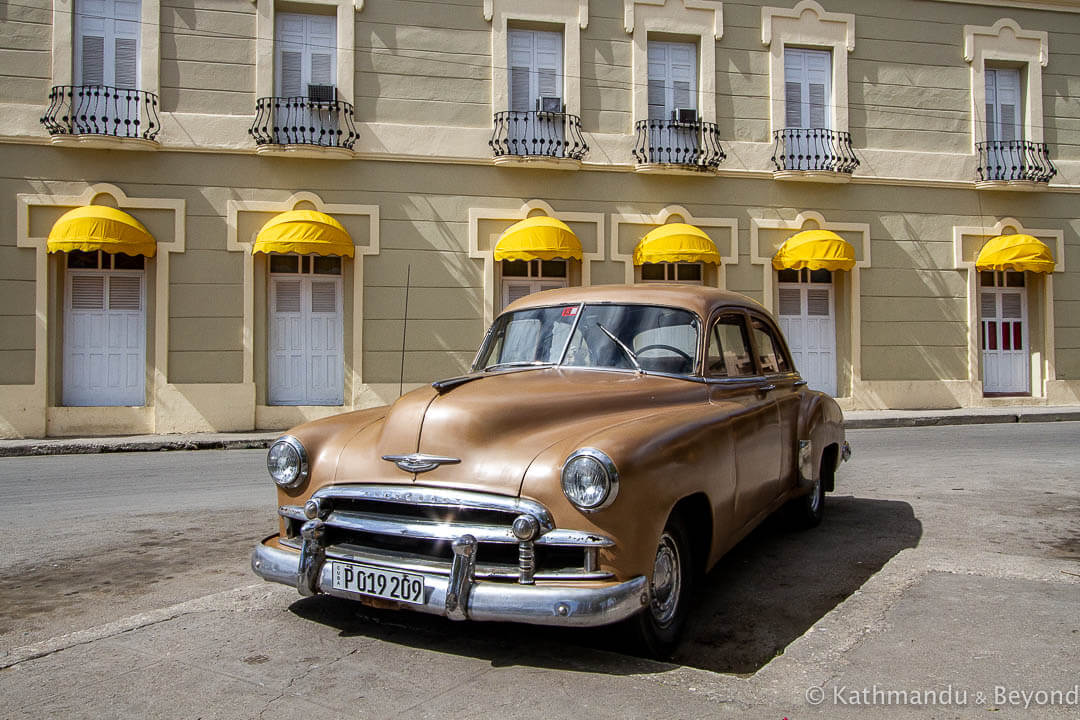 Cienfuegos (left) and Camaguey (right)
The Warmth of the Cuban People
It may be a bit of a cliché; after all, there are probably more nations with friendly people than not, but the Cubans we came across all had a ready smile and made us feel welcome in their country.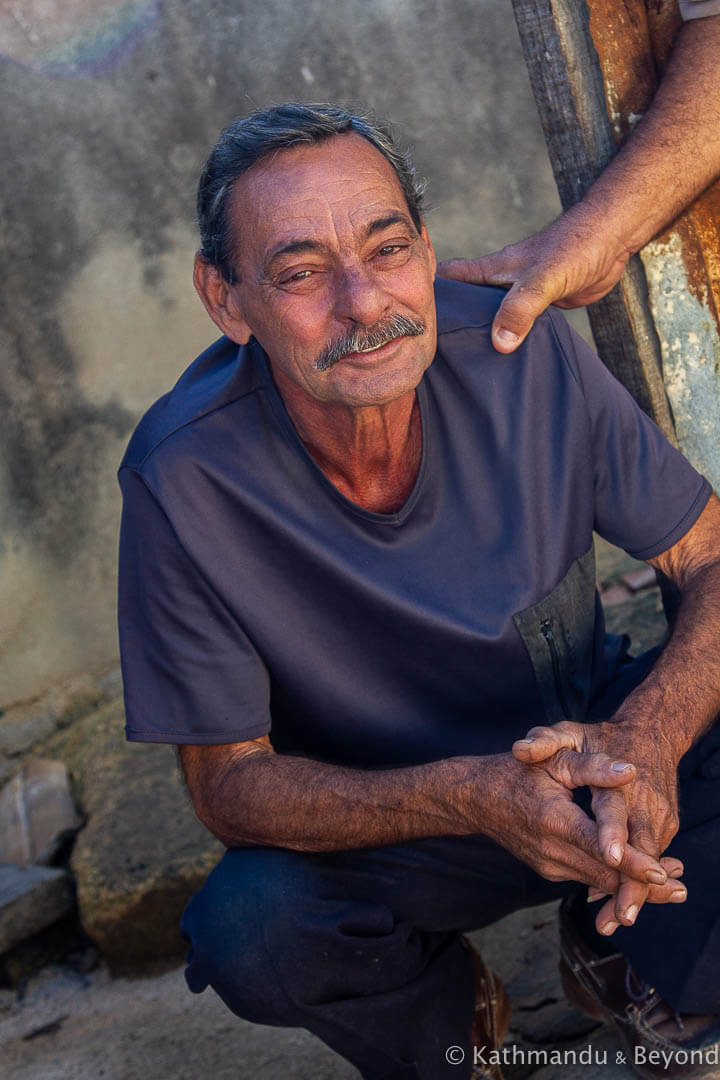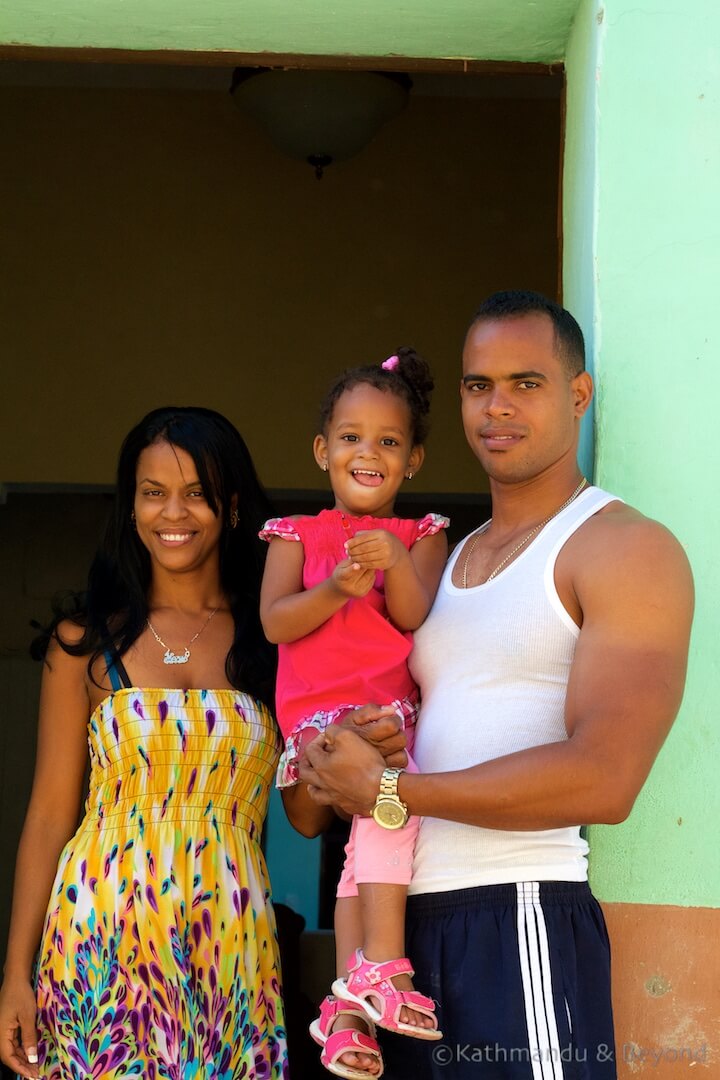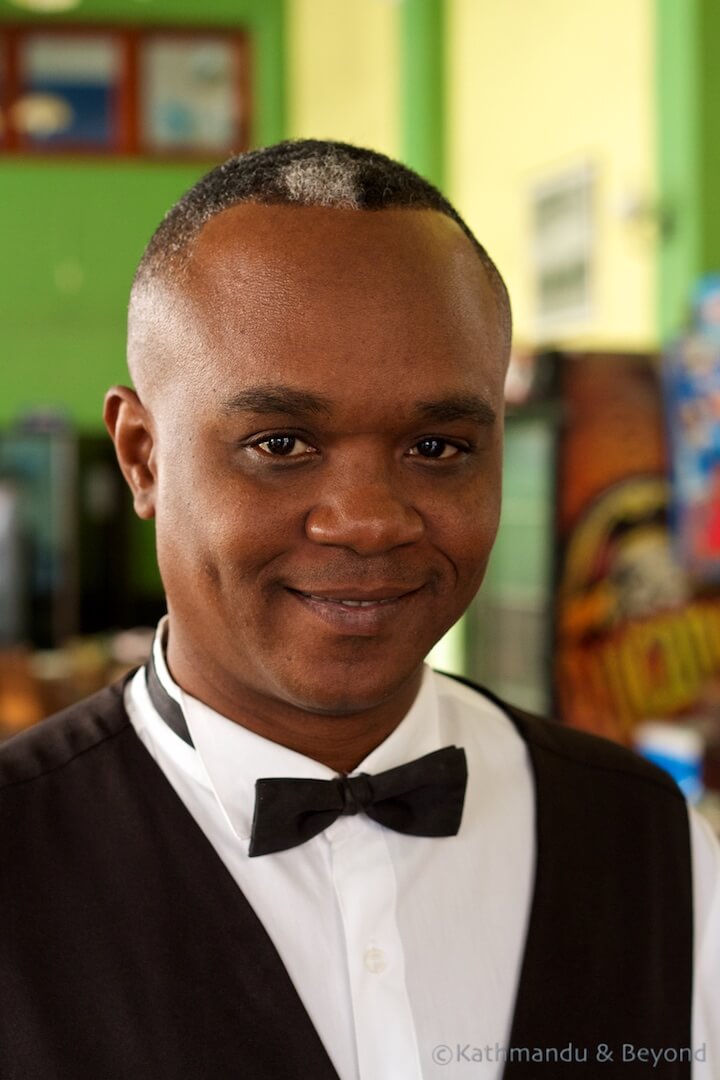 Colon (left), Trinidad (centre) and Havana (right)
Colourful Streets
Trinidad, in particular, stands out for its picture-postcard perfect cobbled streets lined with neat rows of houses painted in bright colours which complement nature rather than clash with it – shades of ochre, sky blue, forest green …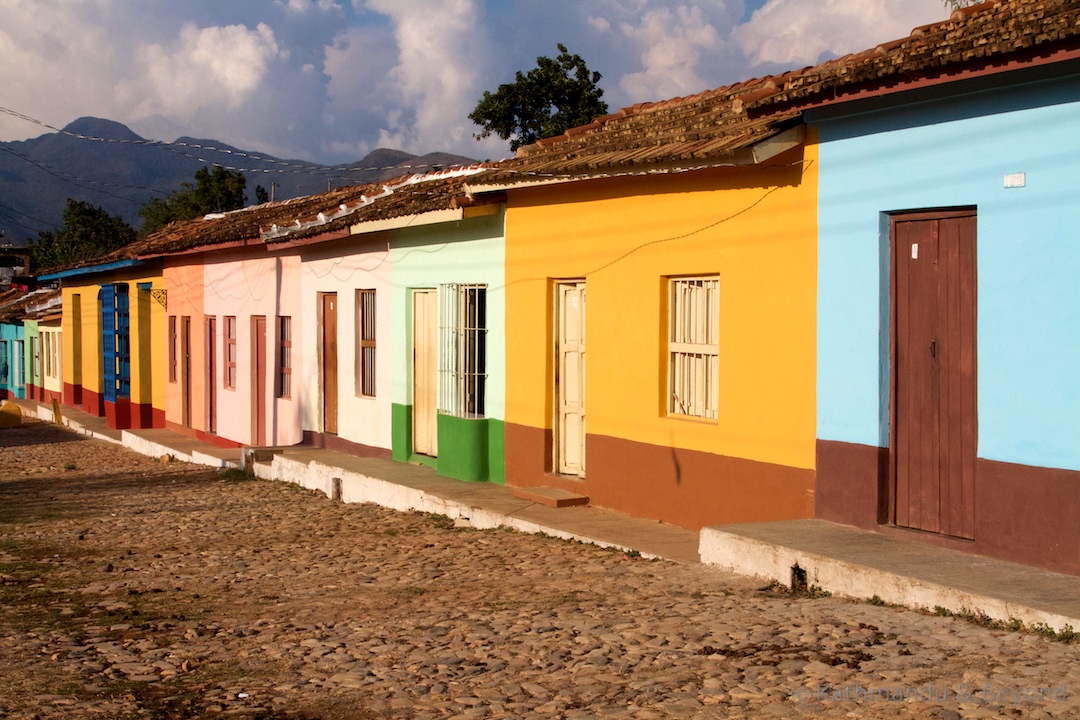 Trinidad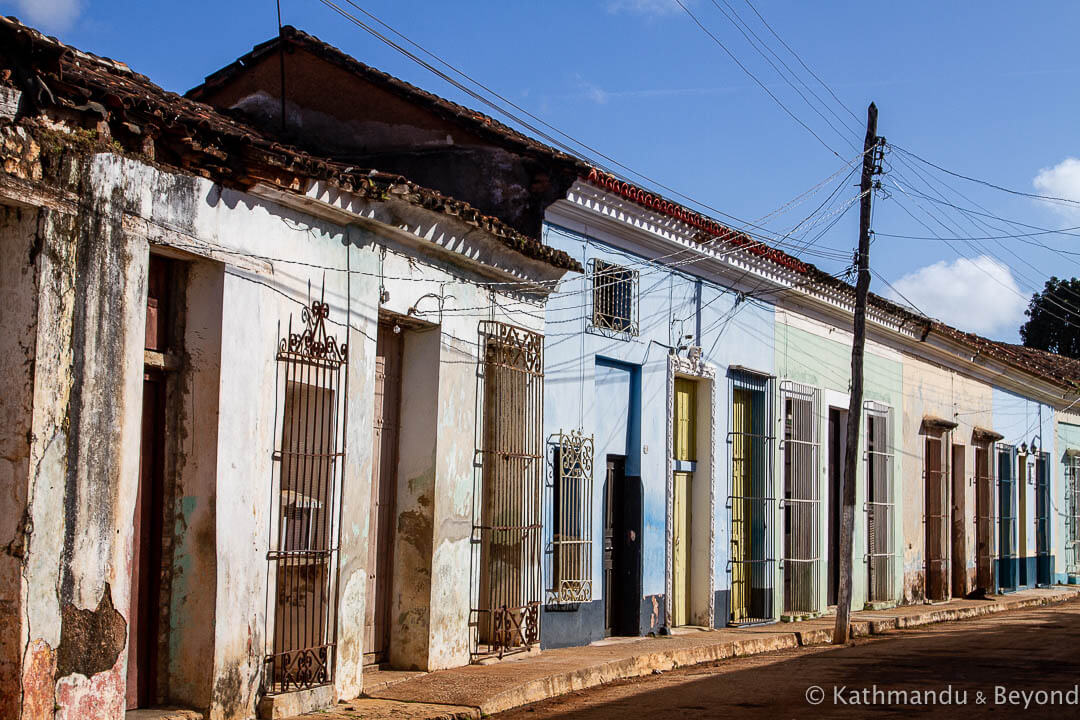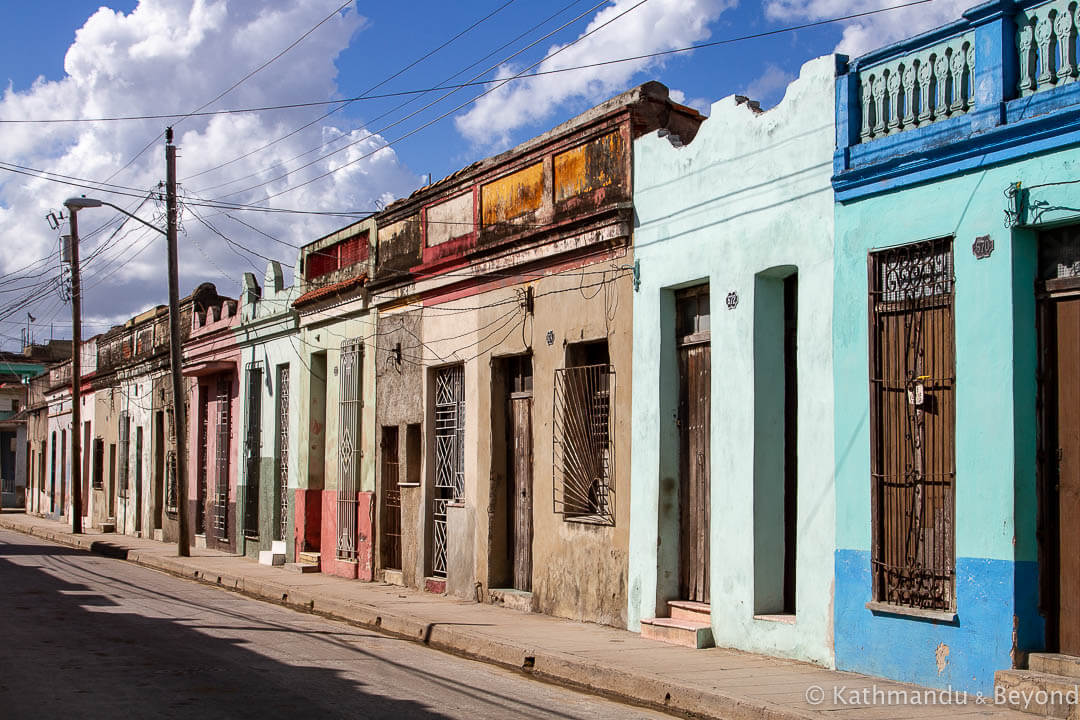 Remedios (left) and Camaguey (right)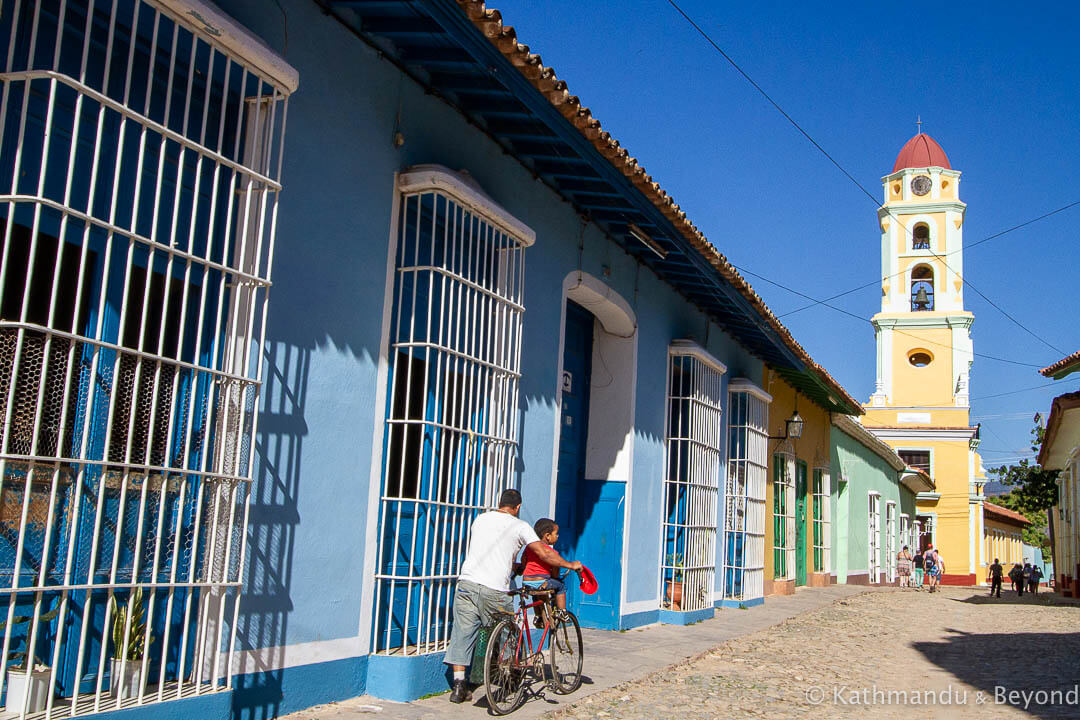 Trinidad
Colonial Plazas and Churches
Inevitably the cobbled streets lead to a classically laid out plaza or central park which is often the focal point of local activity. More often than not the plaza is flanked with grand buildings – town hall, theatre and, of course, the inevitable church or cathedral.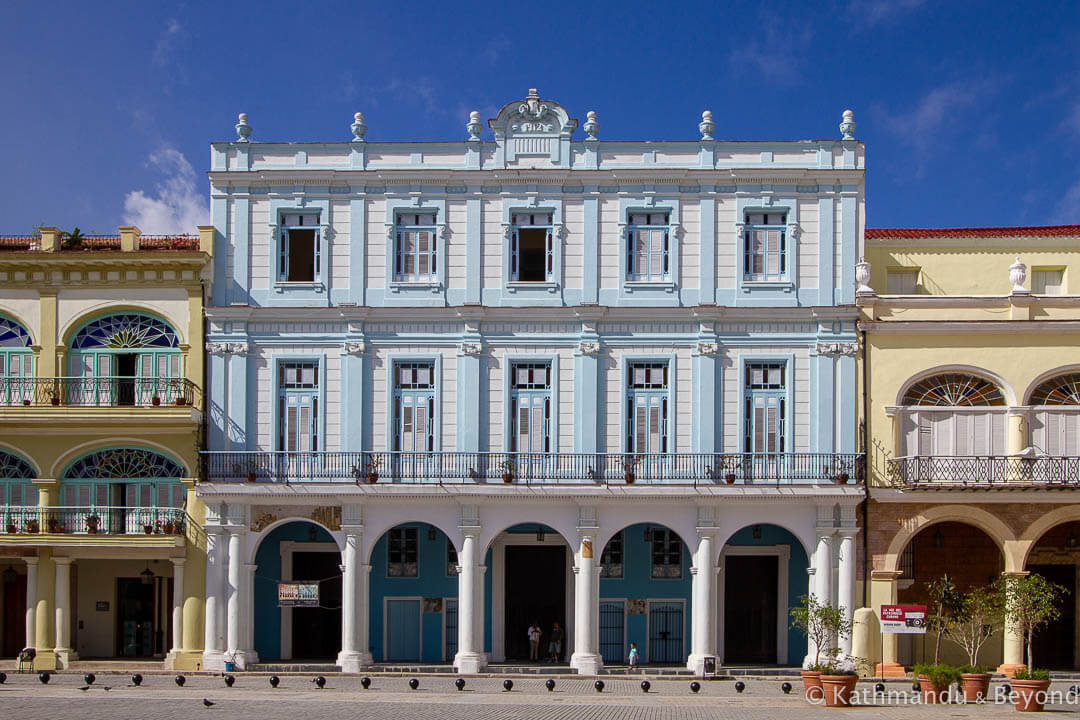 Plaza Vieja, Havana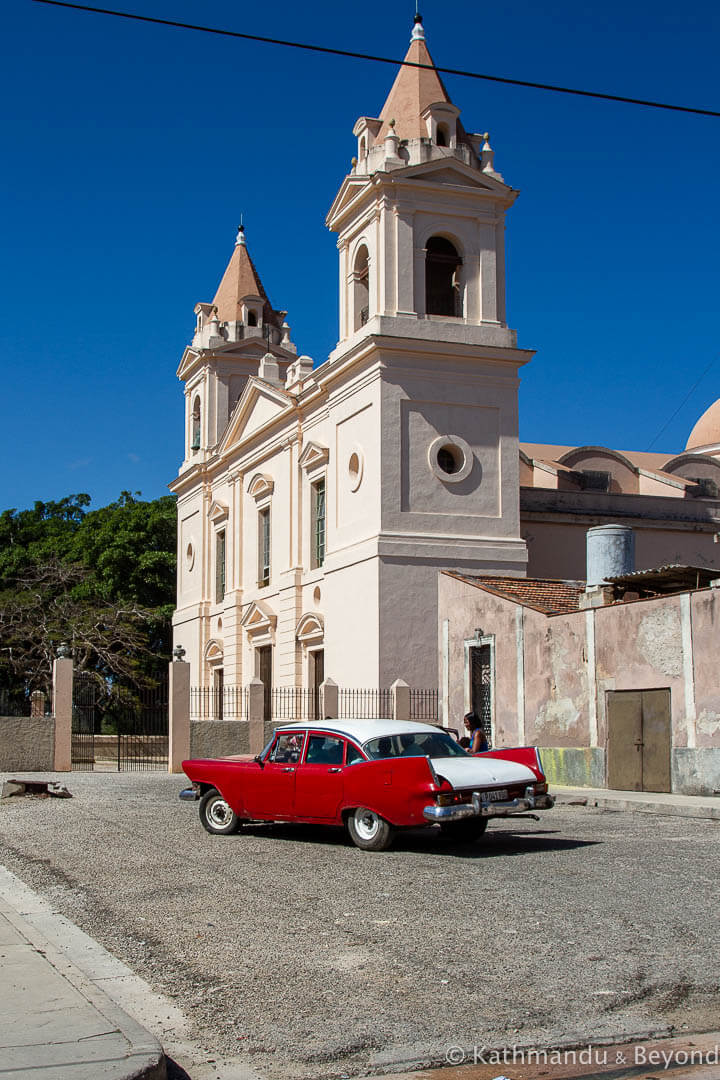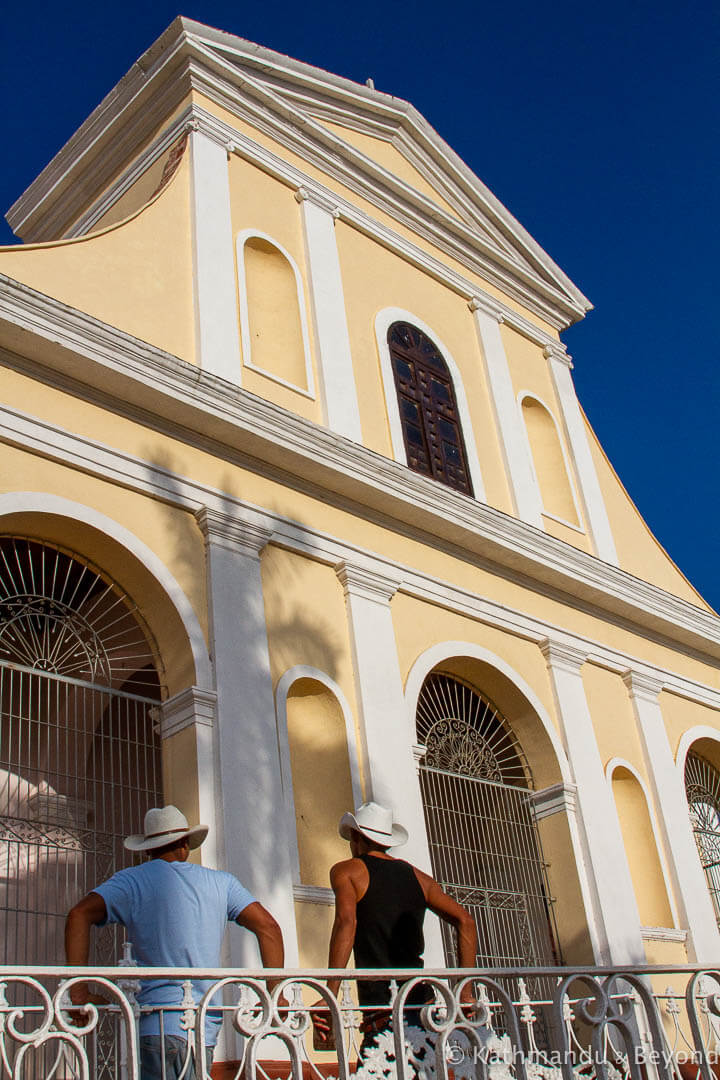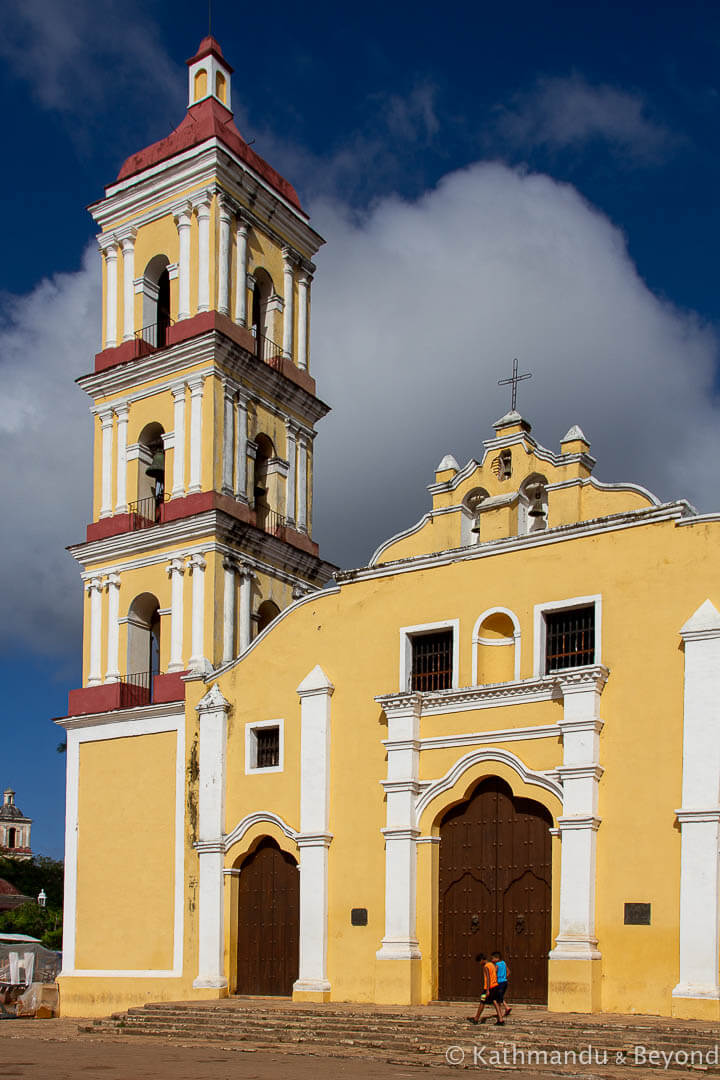 Iglesia de San Pedro Apostol, Matanzas (left), Iglesia Parroquial de la Santisima Trinidad (centre) and Iglesia San Juan Bautista de Remedios (right)
Old Buildings
Faded grandeur, urban decay, crumbling buildings and peeling paintwork. What hasn't been restored is full of aged character. As Cuba opens its doors to international development this will surely change but, for now, it's one of Cuba's most photogenic features.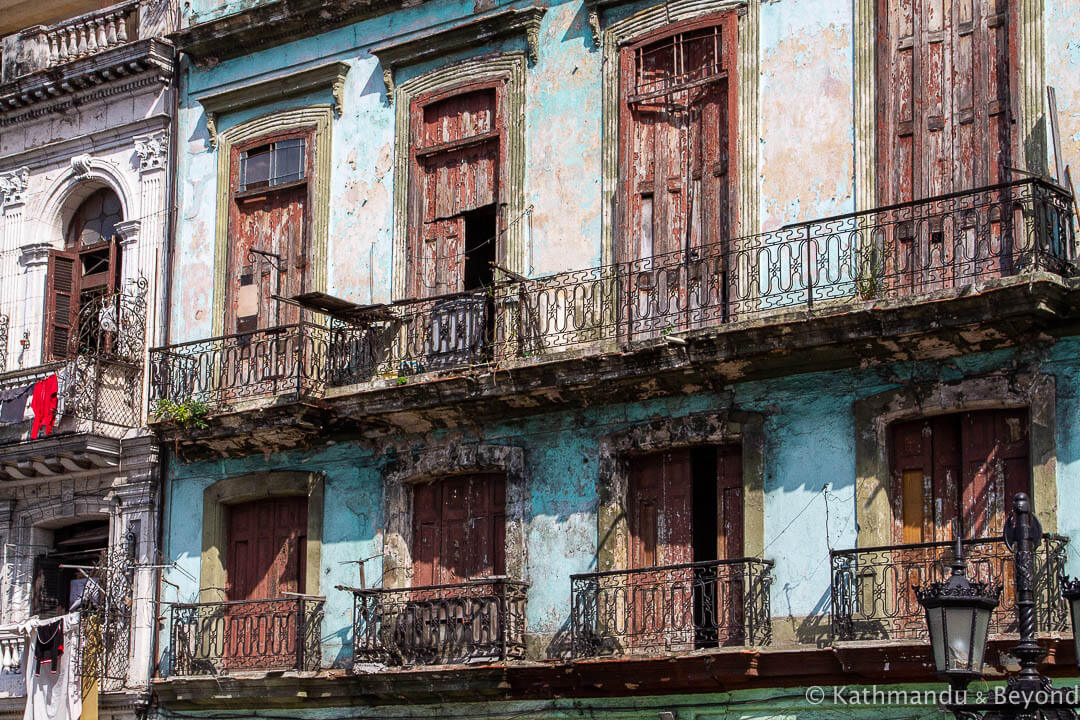 Havana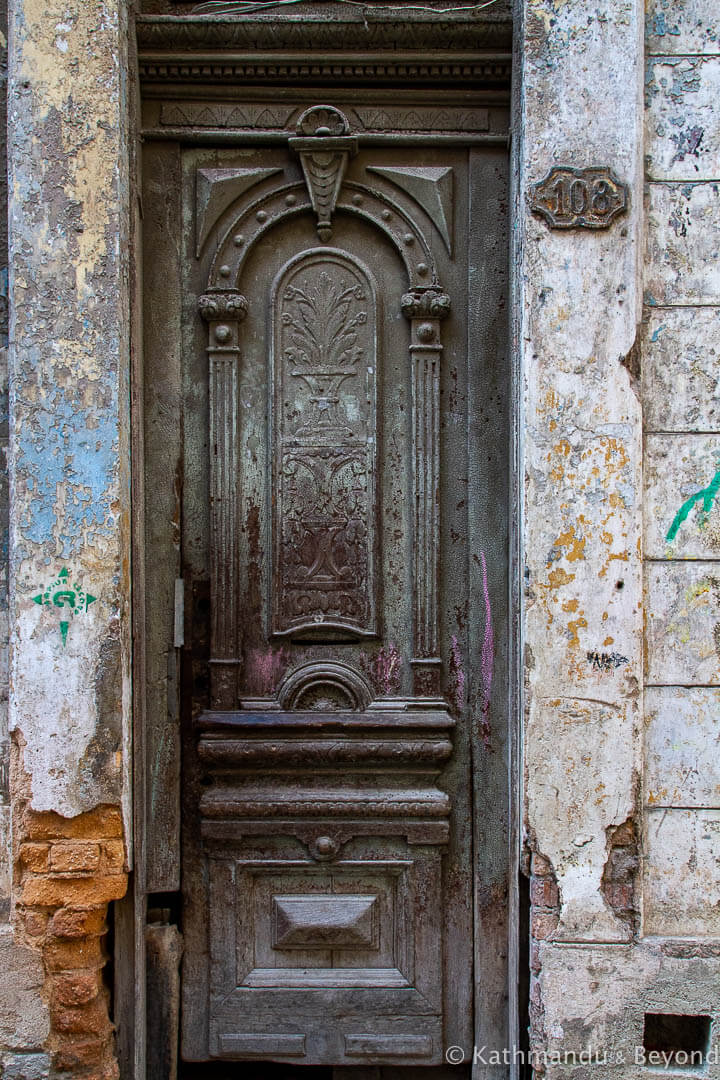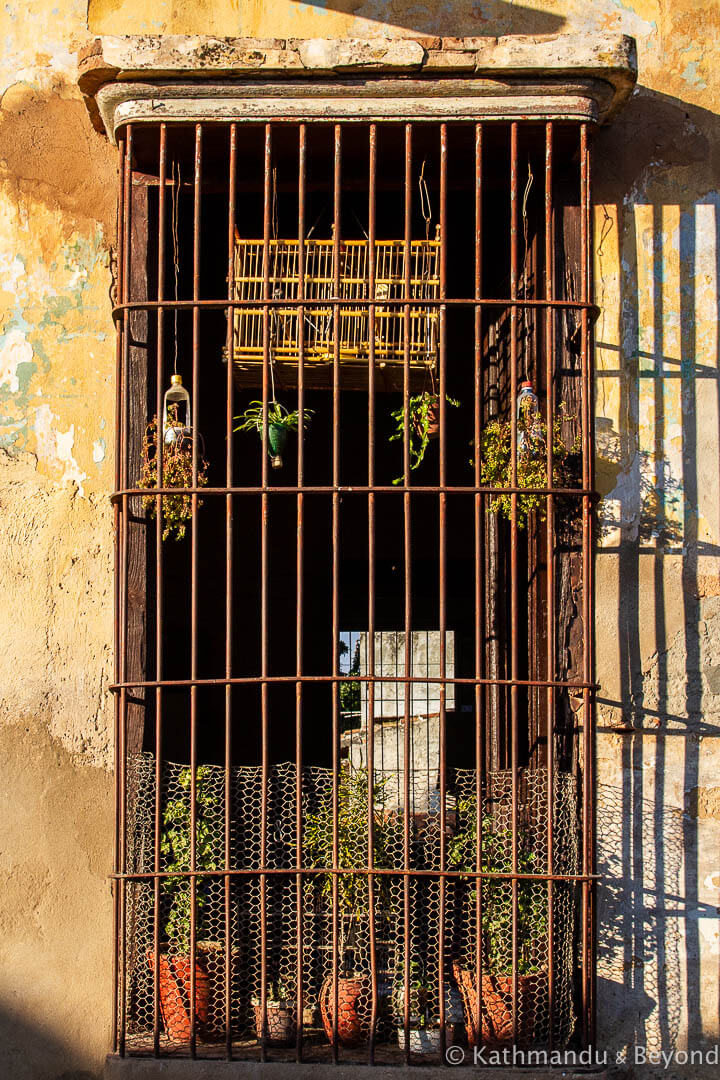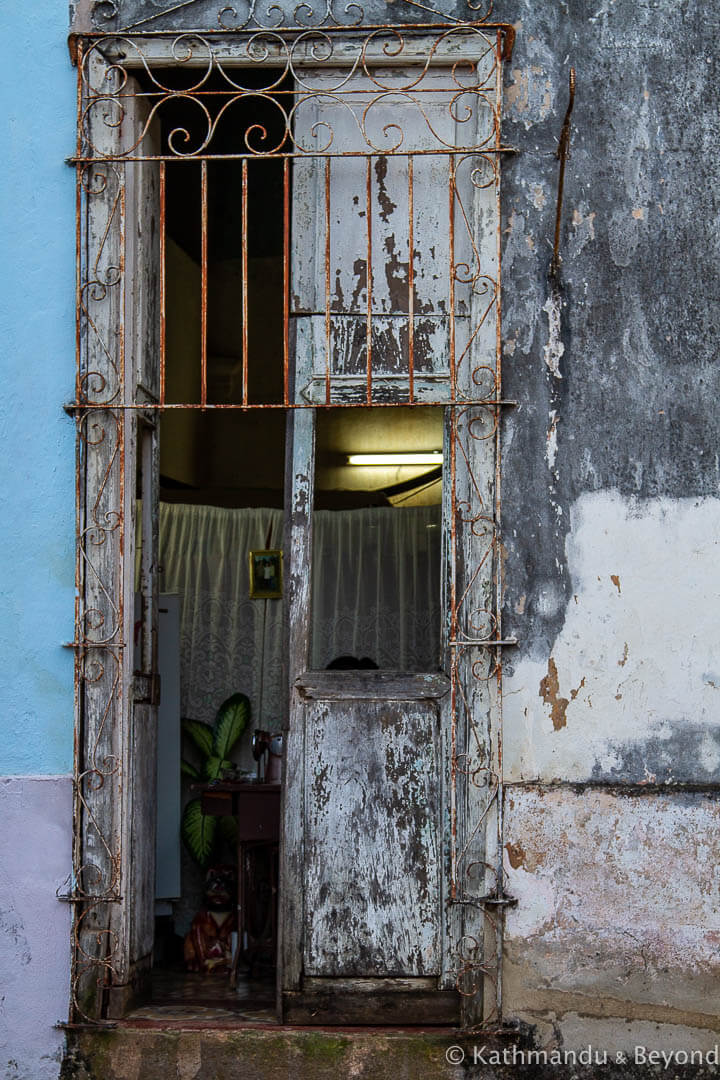 Havana (left), Trinidad (centre) and Remedios (right)
Beaches
Before we went to Cuba, we didn't particularly think of it as a beach destination but for many, that is exactly what it means. If you've read our post about Varadero Beach you'll know that it was an unexpected highlight for us.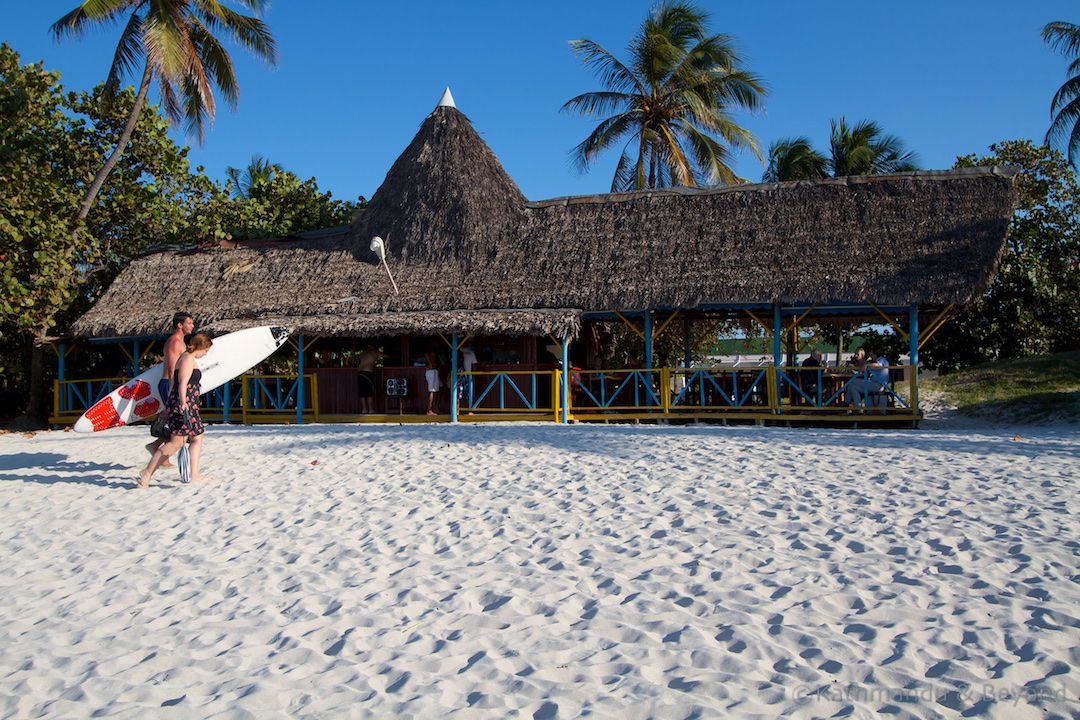 The Mojito
And I almost forgot the most important Cuban icon of them all … the mojito. The mojito is the classic Cuban cocktail, made famous by Hemmingway – it was his tipple of choice whilst in Havana. The ingredients are white rum (Havana Club brand), lime juice, sugar or sugar cane syrup, mint and soda or sparkling water. Cheers!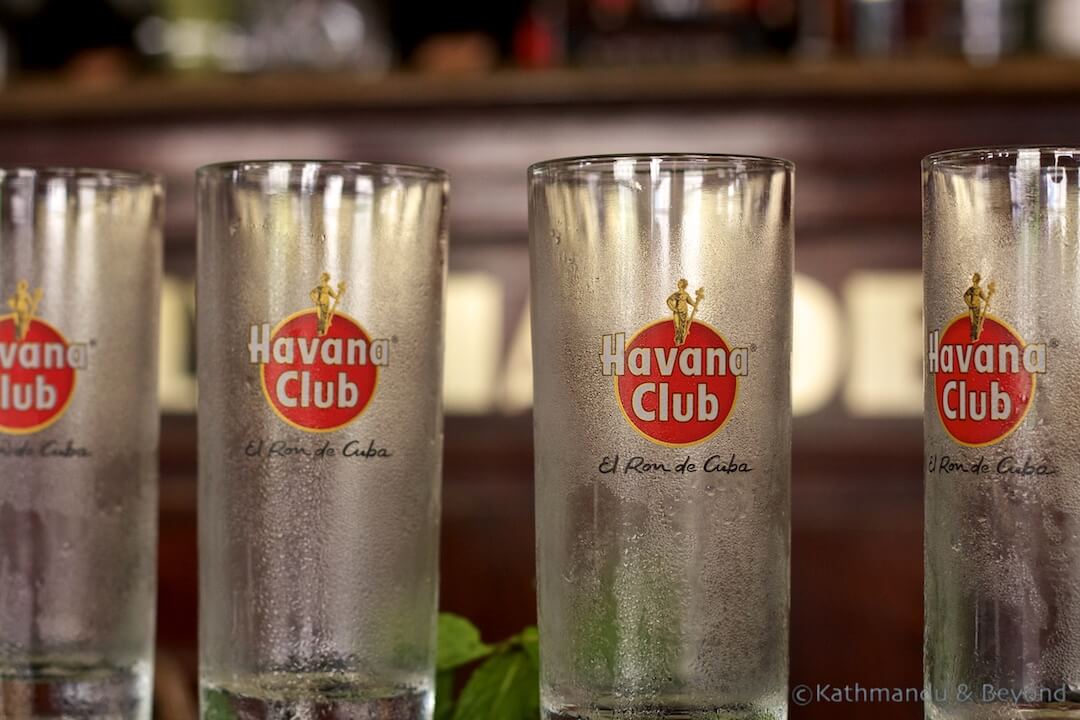 ---
---