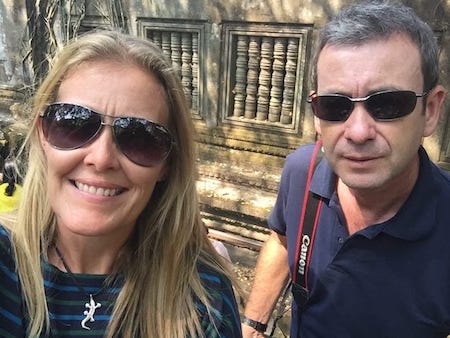 Welcome to Kathmandu & Beyond. We are full-time travellers, Mark and Kirsty Bennetts. We're from the UK, but, for the past 8 years, home is wherever we lay our backpacks!
We've travelled to over 100 countries between us and this website documents our travels in words and photographs. Travelling has always been our passion – for work and for pleasure and now it is our lifestyle.
We've been travelling together for more than 20 years, but this particular journey – one that has taken us to Kathmandu and many places beyond-  began in 2008. You can read more about us here, sign up for our newsletter below, follow us in real time via social media and search our site for destinations or topics.
Suggested Itineraries
Tried and tested routes, based on our travels. We'll give you the framework to inspire; you add the detail and let your imagination fly.
Trekking in Nepal
All you need to know about trekking in Nepal. Our detailed guides include Marks personal accounts of his experience hiking in Nepal.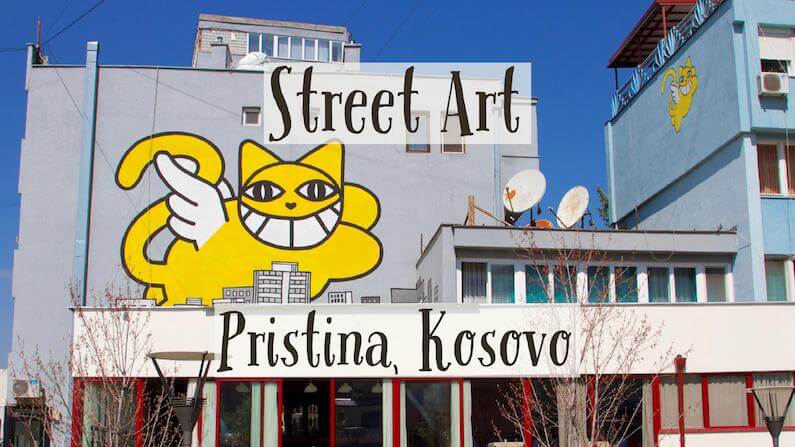 Seeking out street art in Pristina plus a look at the changing face of the Newborn Monument – a guide for independent travellers to Kosovo in the Balkans. If you look hard enough you will find street art in Pristina, just in a more unconventional form.
read more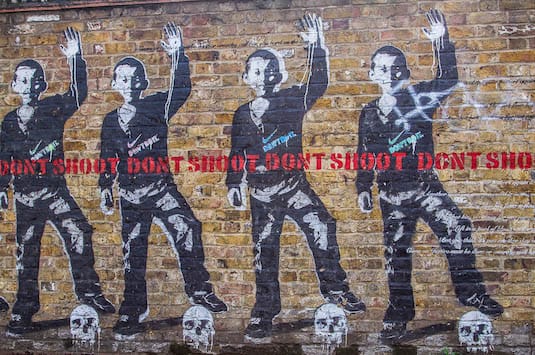 Street Art from around the world as spotted on our travels. Yes, it's bit of an obsession for Kirsty!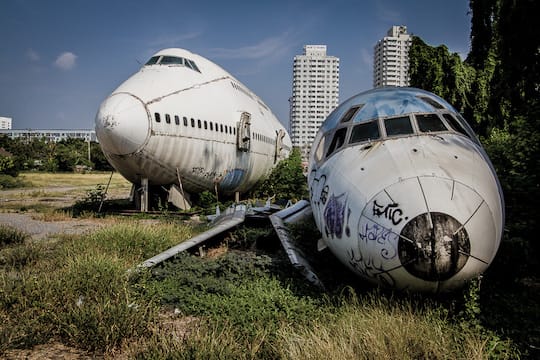 Sometimes you just need to say "Stop the bus!" Join us on the road less travelled.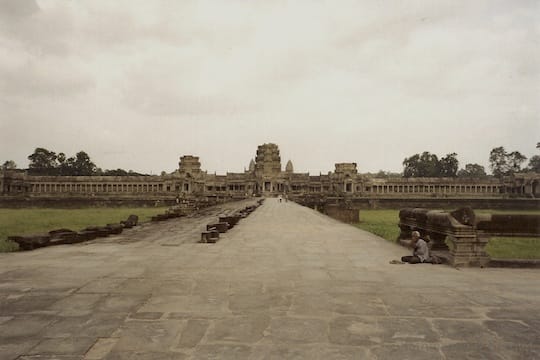 Mark, in particular, does like to reminisce with travel stories from the "good old days".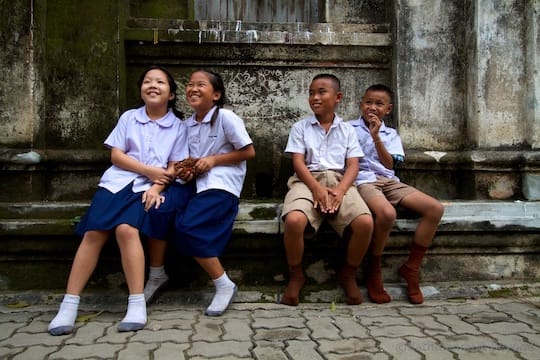 You may have noticed that we like taking pictures. These posts feature a lot of images!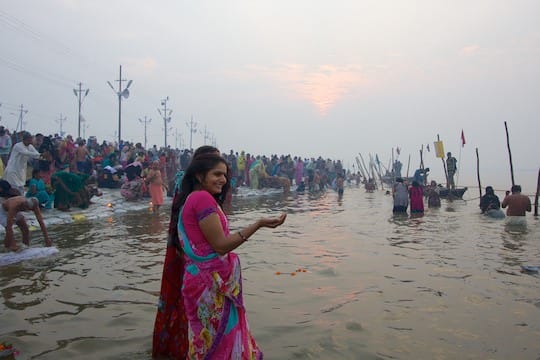 We like unusual festivals. You can read about some of our favourite world celebrations here.