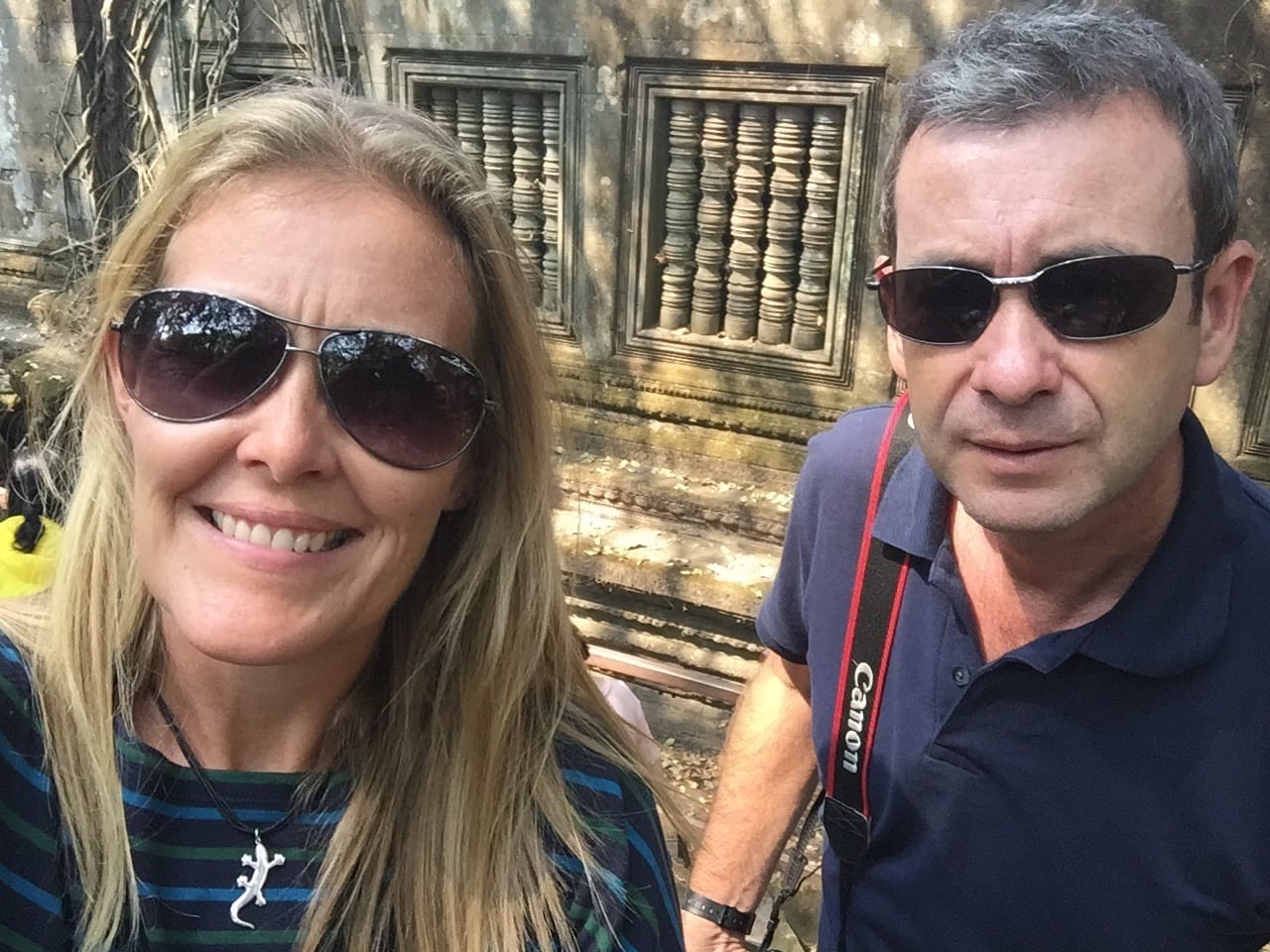 Welcome to Kathmandu & Beyond. We are full-time travellers, Mark and Kirsty Bennetts. We're from the UK but now live wherever we lay our backpacks!
We've travelled to over 100 countries between us and this website documents our travels in words and photographs. Travelling has always been our passion – for work and for pleasure and now it is our lifestyle.
This particular journey, one that has taken us to Kathmandu and beyond, began 8 years ago and shows no sign of ending. You can read more about us here, sign up for our newsletter below, follow us in real time via social media and search our site for destinations or topics.
Urban Exploration and Abandoned Aircraft at Bangkok's airplane graveyard: one of the Big Mango's most unique attractions What is the Airplane Graveyard? Named after King Ram Khamhaeng, the 13th-century ruler of ancient Sukhothai (the forerunner to modern day...
read more
Street Art from around the world as spotted on our travels. Yes, it's bit of an obsession for Kirsty!
Sometimes you just need to say "Stop the bus!" Join us on the road less travelled.
You may have noticed we love photography and include a lot of images in our posts. However this is the page to head to if you want to see our best images all in one place! You can browse destinations to pinpoint the countries you are interested in.
See More