Browse our blog posts featuring the United Arab Emirates…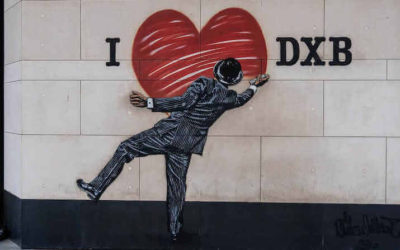 One of the best places to find street art in Dubai is City Walk, a lifestyle complex in Al Wasl district, where international artists painted murals.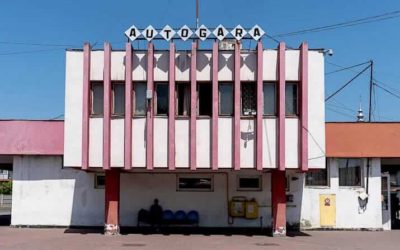 Photos featuring ten of coolest brutalist and modernist bus stations we've spotted on our travels, highlighting some magnificent architecture.
See our photos of the United Arab Emirates
Alternatively browse all countries we have written about...