Photo Essays & Travel Shots
Photography features heavily in our travels and in documenting our journey. Here are some of our favourite photo essays and some in which travel photography features heavily. Also Travel Shots, our equivalent of photo of the day.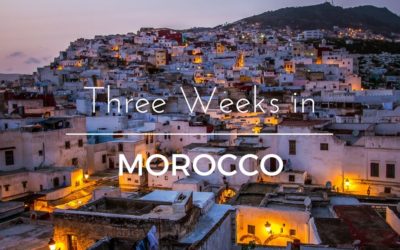 Travelling through Morocco was always going to go one of two ways. Back in February, when we announced to family and friends that our next destination would be Morocco, it raised more than one or two eyebrows. You see, on more than one occasion, they had heard Mark...
read more