TRANSNISTRIA – COMING SOON!
YOU KNOW US ...
We're always a bit behind on writing up our journeys but stay tuned … Transnistria will feature here soon!
In the meantime, here are our recently published posts …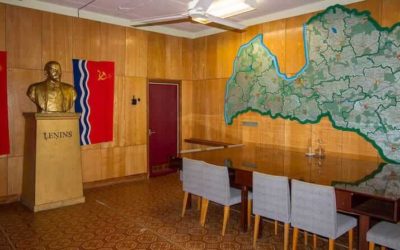 Līgatne is situated in northwest Latvia, 25km from Sigulda and 29km from Cēsis. The local Tourist Information Centre lists quite a few reasons to come and visit their town and I'm sure they are all valid ones but our one inducement to visit Līgatne was to go on a...
read more