TRANSNISTRIA – COMING SOON!
YOU KNOW US ...
We're always a bit behind on writing up our journeys but stay tuned … Transnistria will feature here soon!
In the meantime, here are our recently published posts …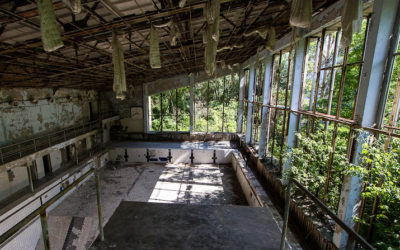 Urban exploration at some of the world's forsaken swimming pools Of all the derelict places we find, swimming pools have to be one of the most alluring. It's not always that easy to visualise what an abandoned location would have been like before it became...
read more