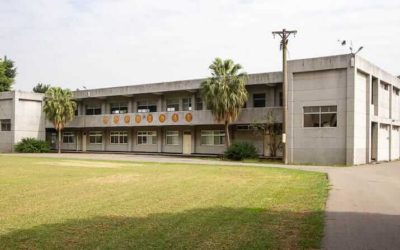 The former Japanese Navy Fongshan Communication Centre in Kaohsiung, Taiwan, features some elements that are unusual for an abandoned location.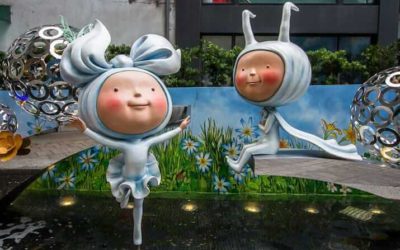 Taiwan is easy to get around and full of things to see and do. The people are great, the sights are diverse and it's not too expensive to travel there.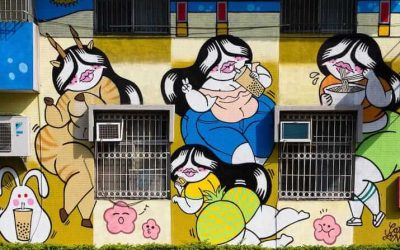 Is Kaohsiung the street art capital of Taiwan? Of all the cities in Taiwan, Kaohsiung has embraced street art with skilfully painted murals across the city.