More often than not, when buildings are abandoned it's inevitable that street art and graffiti will soon follow.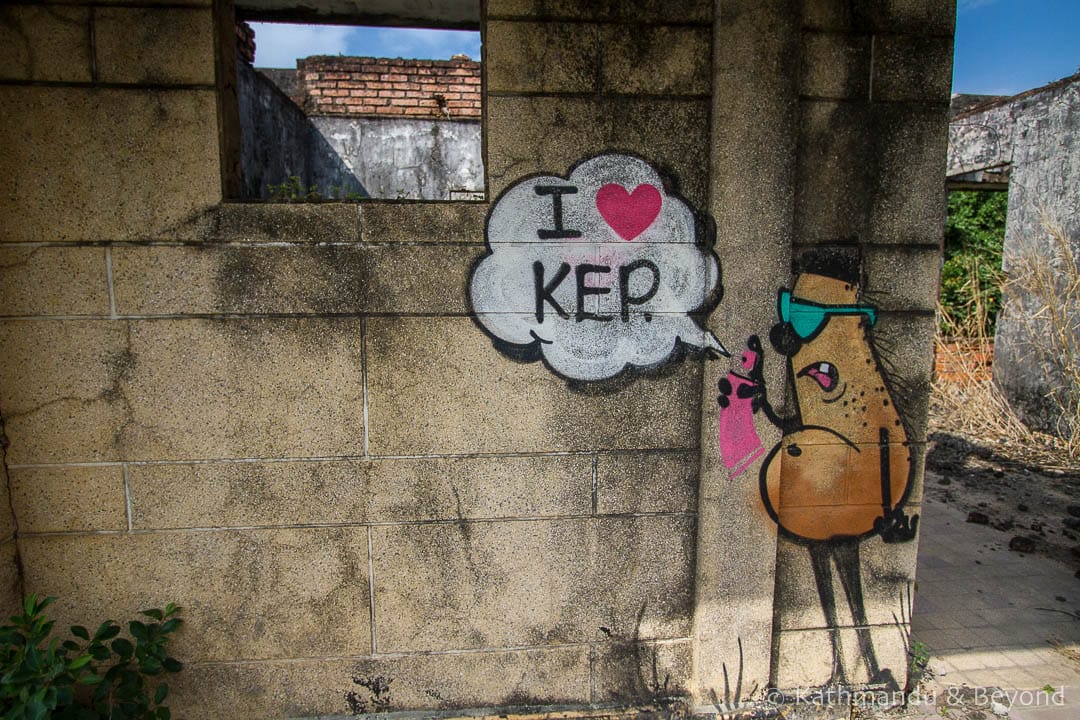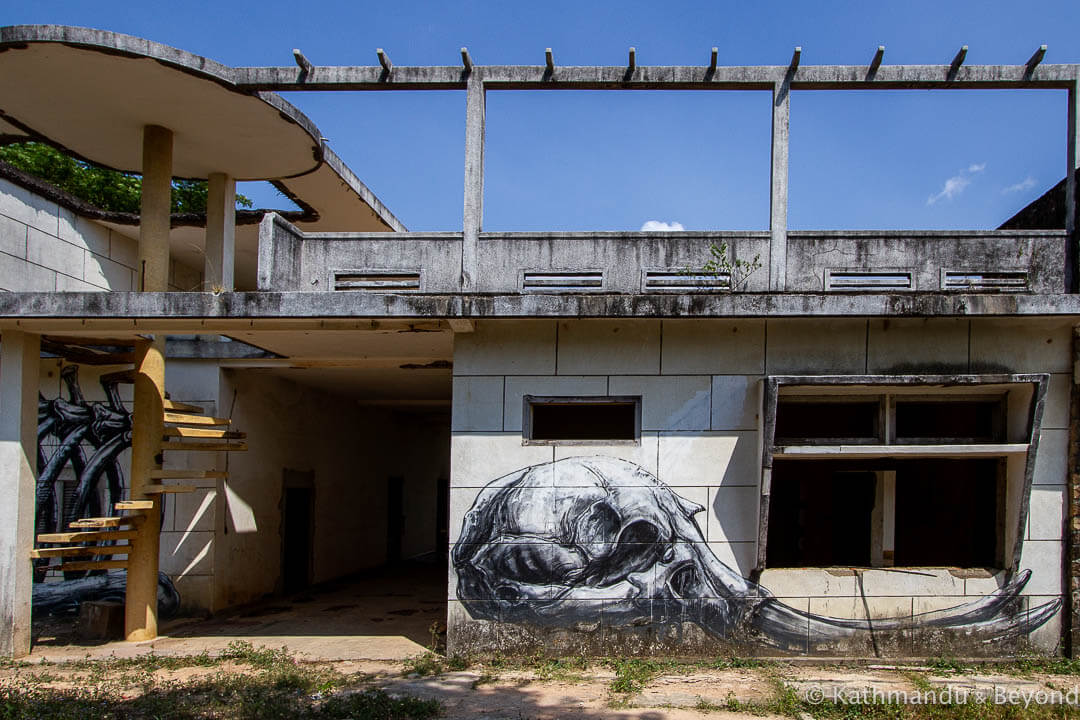 Considering the size of the town, Kep has a surprising amount of both street art and abandoned buildings.
Our primary reason for seeking out Kep's abandoned villas was to explore the buildings themselves. We were keen to see the ghostlike shells of the once-grand seaside residences of French colonials and wealthy Khmers from Phnom Penh, that today have been overtaken by jungle or occupied by squatting families.
Mark wrote a more detailed piece on Kep's Abandoned Colonial and Modernist Villas, which included a glimpse of the street art, but this short photo essay focusses on the murals and graffiti we came across and was an added bonus.
I couldn't find out much about the history of Kep's street art but I believe some it was done in conjunction with Cambodia Urban Art's street art festival in Phnom Penh. I certainly recognised the work of Anthea Missy, a French artist whose signature style I'd also spotted in the capital's Boeung Kak street art district.
Although the art in Kep isn't as prolific or even as skilled as a lot of street art we've seen elsewhere, I was surprised to see any at all in a small seaside town that is most famous for its fresh crab shacks!
Where have you seen street art when you've least expected it?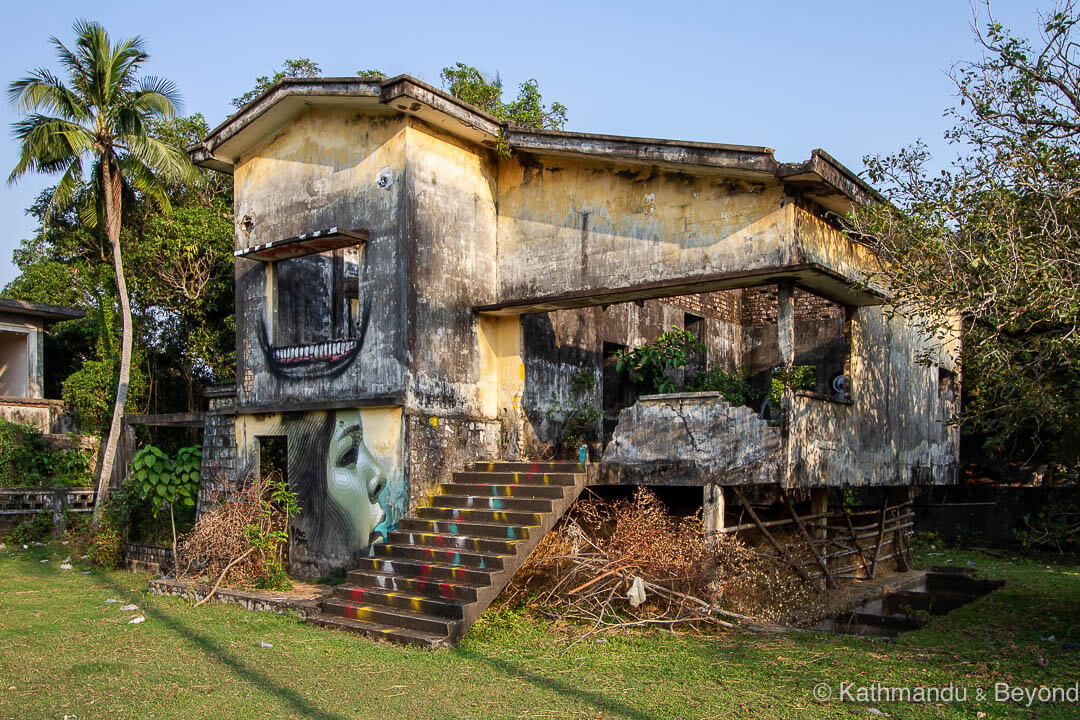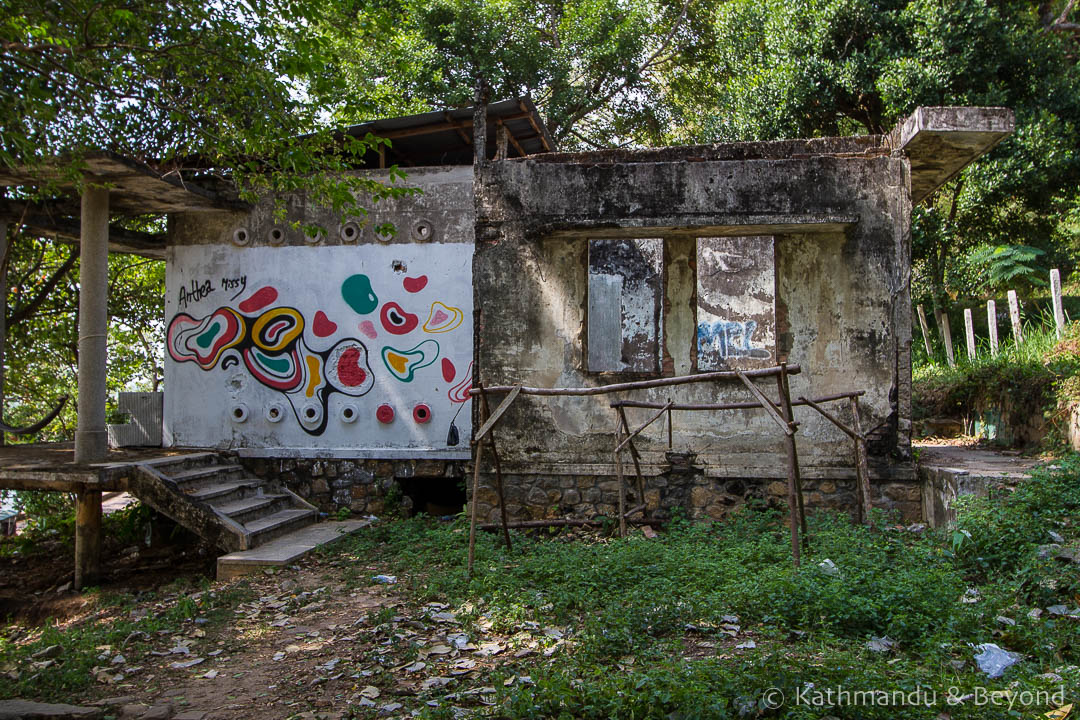 Street art by Anthea Missy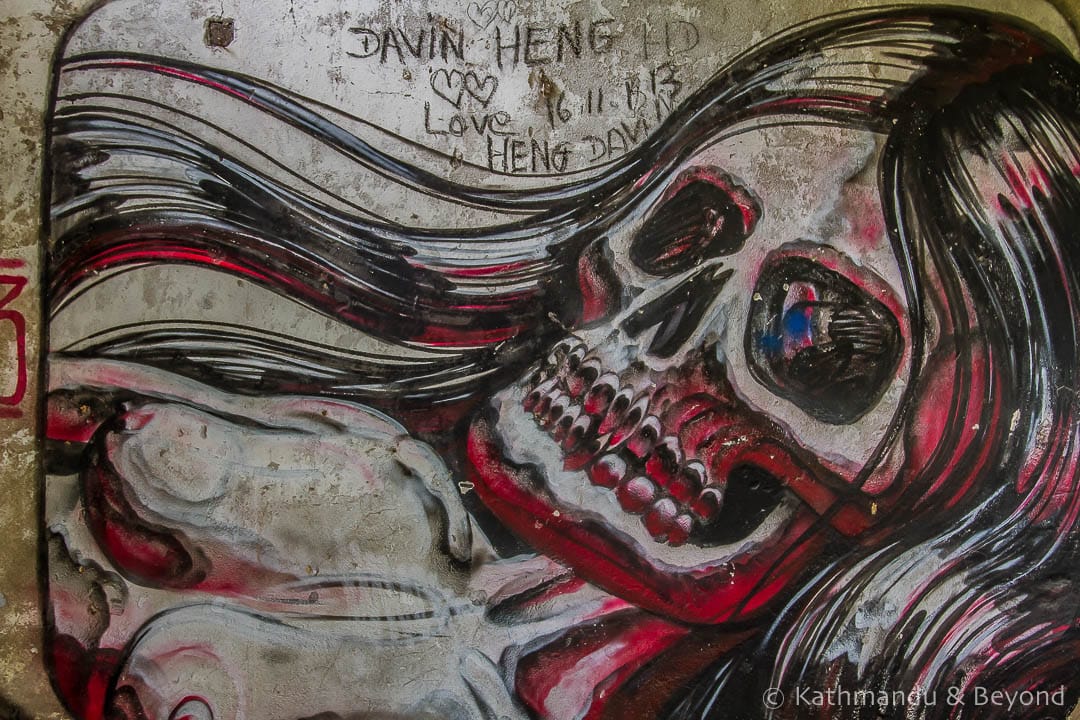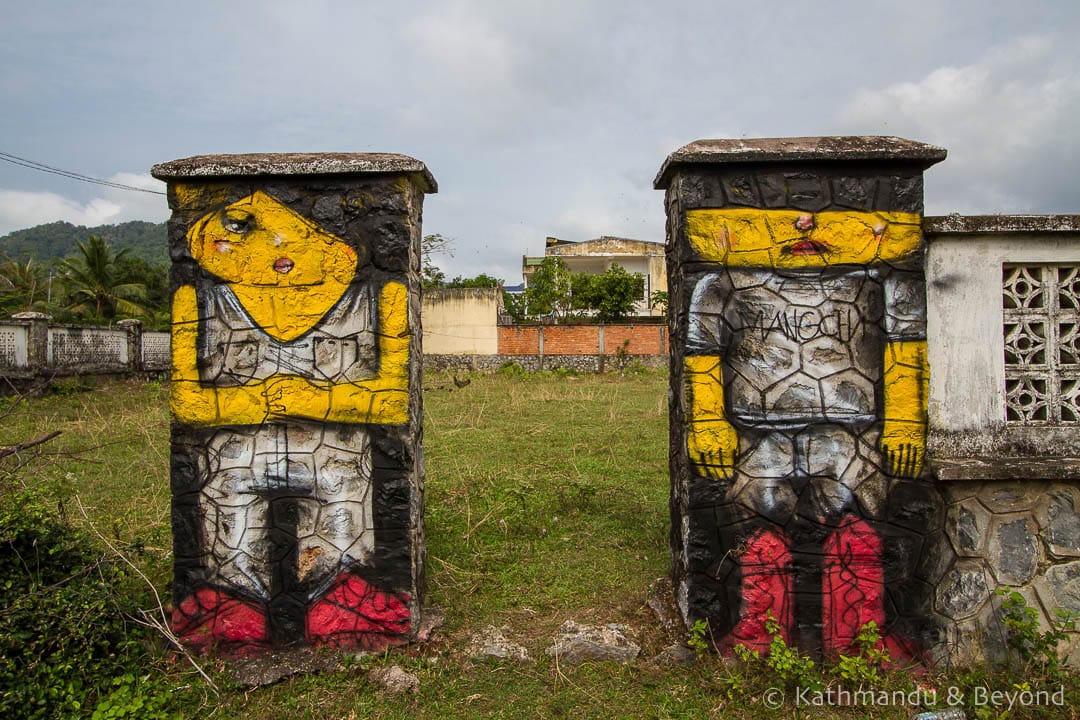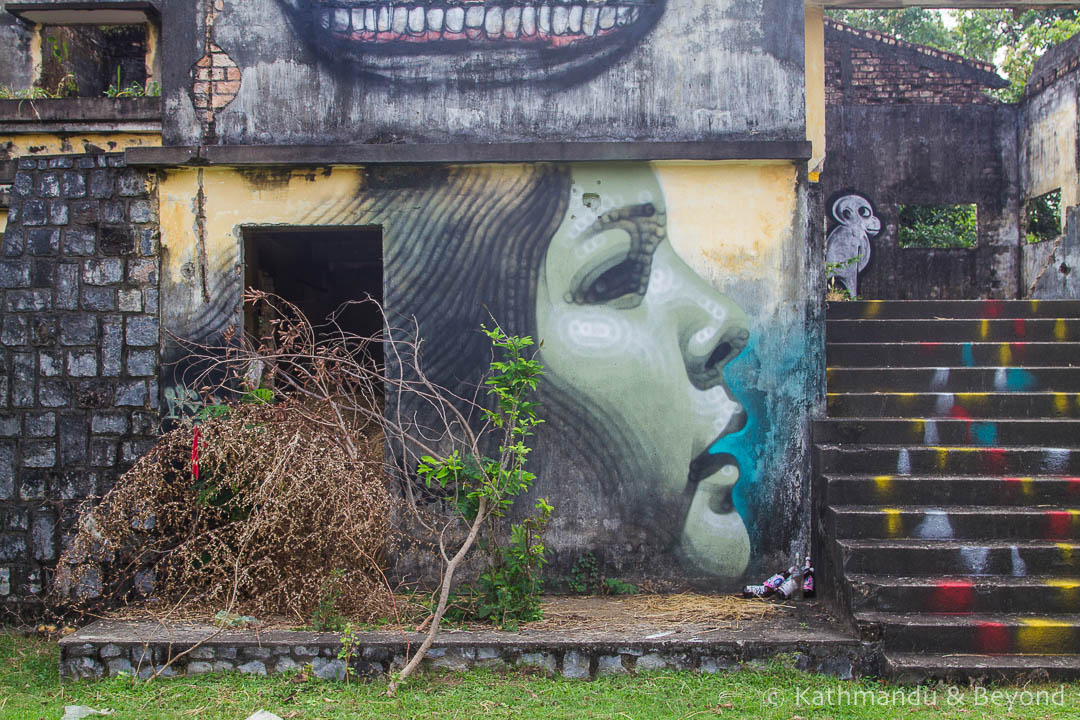 ---
---
LIKE IT? PIN IT & SAVE IT FOR LATER!


---
---