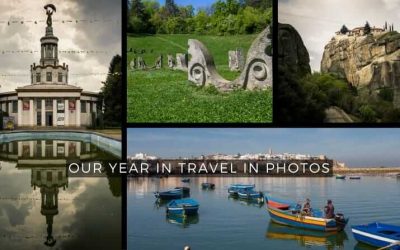 And a preview of what's on our travel agenda for 2018 Oops, we did it again! On not slowing down… 2017 saw us pass our 9-year travelversary but didn't see us slow down very much! We stayed in a handful of places for a week which, to be honest, is quite an achievement...
2016 travel review: a roundup of the countries we travelled to in 2016, 2016 travel highlights and a lot of wanderlusty photographs with links to articles.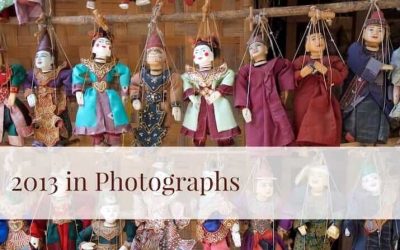 A photo essay of our 2013 year of travels. This year we explored a lot of Asia and in this post we highlight some of our favourite photographs of the year.