What is Bangladesh's biggest attraction? It's the people!
Let's face it, not many tourists visit Bangladesh and having spent three weeks there, I can sort-of understand why. Bangladesh hasn't got India's size and therefore its diversity – there is no Rajasthani desert, no spiritual Varanasi or gleaming Taj Mahal. The Himalayan mountains and trekking trails that make Nepal such a special place are distinctly lacking in Bangladesh as is the 'we've got something for everyone all on one little island' unique selling point that Sri Lanka is fortunate enough to have going for it. Burma has got the mighty temples of Bagan (plus lots more besides) and Bhutan has its own unique approach to sustainable tourism which keeps it high on most travellers' bucket list. For fear of offending any Bangladeshi readers we may have picked up along the way, I won't rub salt in the wound and harp on about the 'P' country but again, there is plenty there to impress including the Karakoram Highway and the ruggedness of the Northwest Frontier.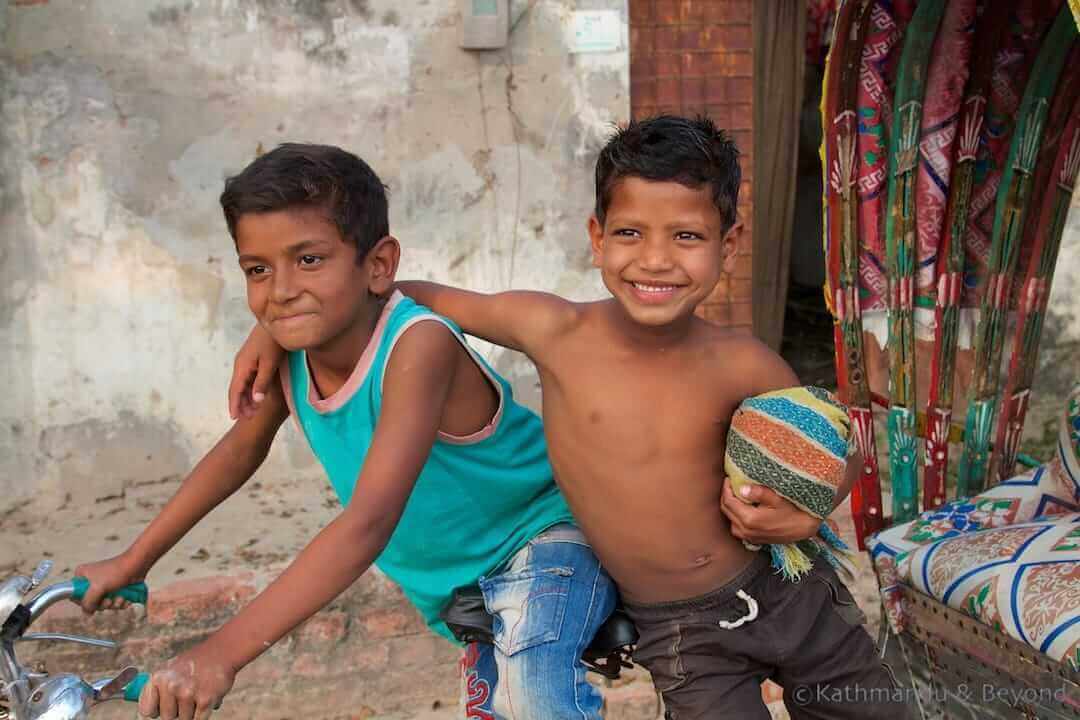 Rajshahi

But there is one thing that Bangladesh has that makes it unique and that's the Bangladeshi people themselves. It's difficult to put into words what exactly makes Bangladeshis stand out from other South Asian nationalities. We have shared great experiences with many people from all over the subcontinent but, and I have to be careful not to offend here, the Bangladeshi spirit, honesty and enthusiasm for life is intoxicating.
Bangladesh has had a tough time over the past few decades with a major war, numerous natural disasters and ongoing political issues being the main causes, but the people are welcoming and happy and above all, they are genuine in their friendliness. You rarely get the impression that they want anything more than to say hello, ask a few questions or have their photo taken with you.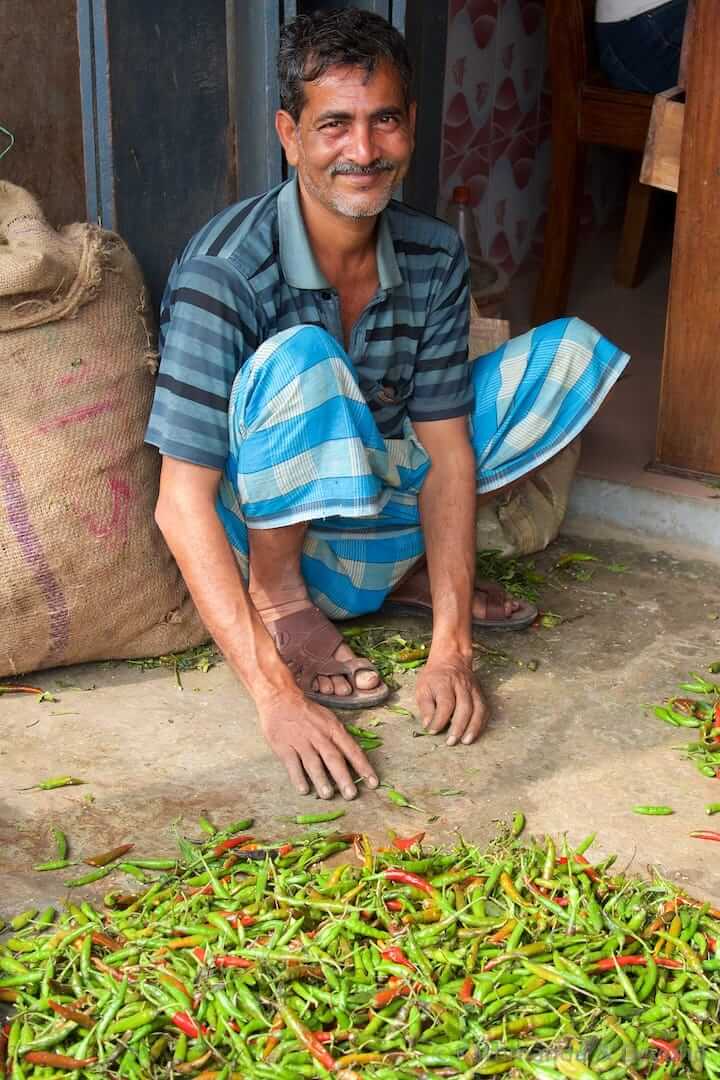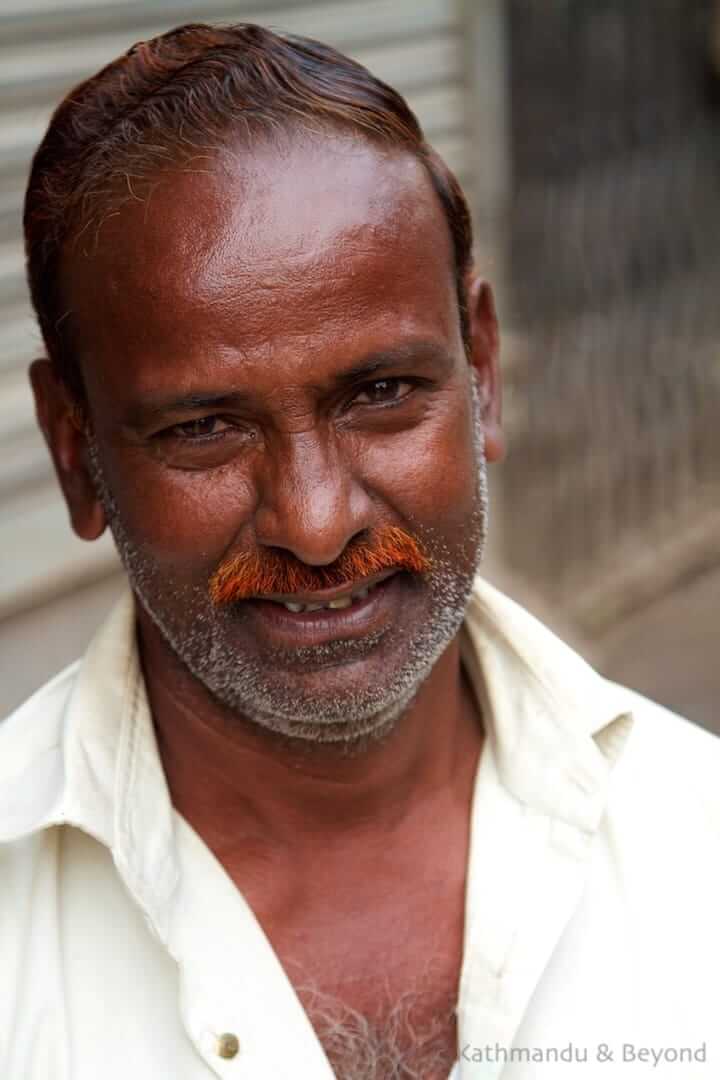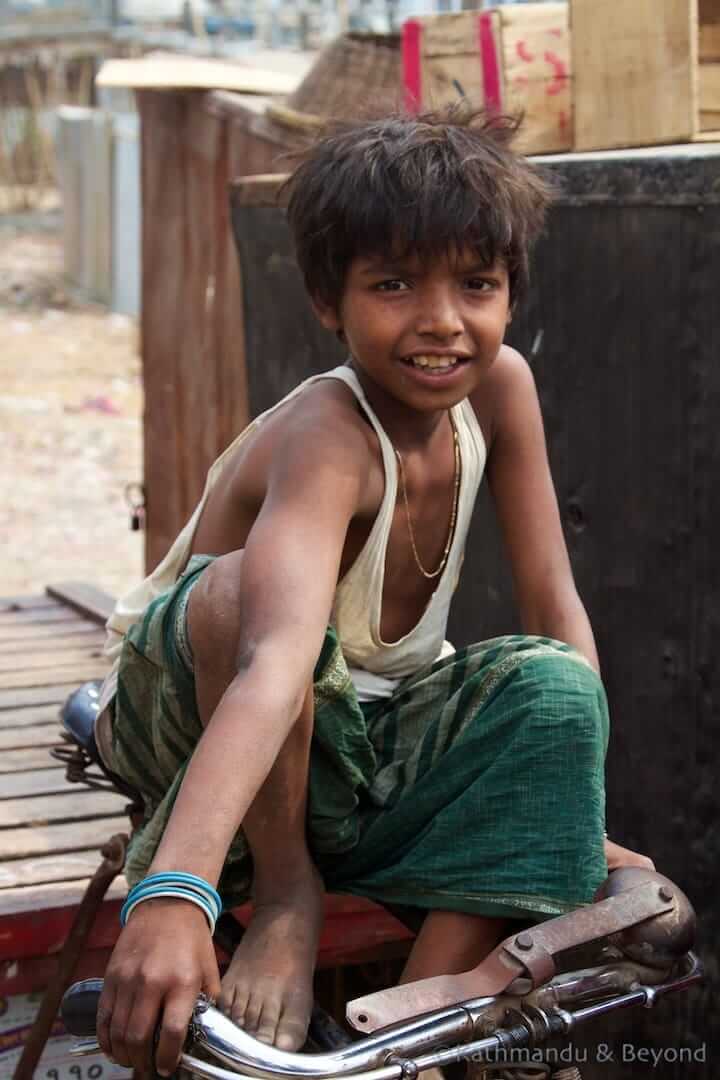 Kushtia (left), Dhaka (centre and right)
You are the centre of attraction wherever you go in Bangladesh. Dhaka is best described as Kolkata on speed (sorry for stealing that one from you Doug!) but given it is the tenth-largest city in the world, it's pretty darn friendly. Everybody wants to know where you are from, where you are going and why you have come to Bangladesh (*). You wouldn't get that sort of attention in many capital cities these days. In the smaller towns, the experience is similar and in villages, you feel like you are the Pied Piper of Hamelin as you stroll around followed by crowds of children and an equal number of adults.
(*) Why have you come to Bangladesh? This was surprisingly a frequently asked question. It was as if the Bangladeshis themselves didn't know the answer but when you replied that you had come as a tourist to explore the country, the recipient (or recipients) would appear delighted with the response and push their chest out as a small display of pride.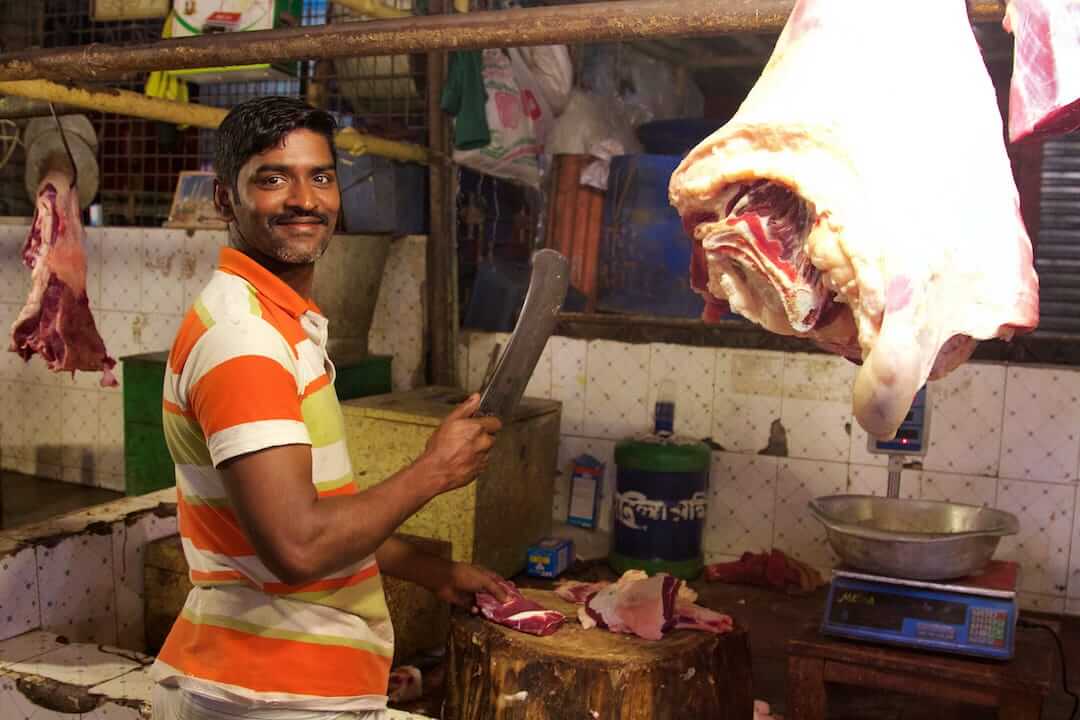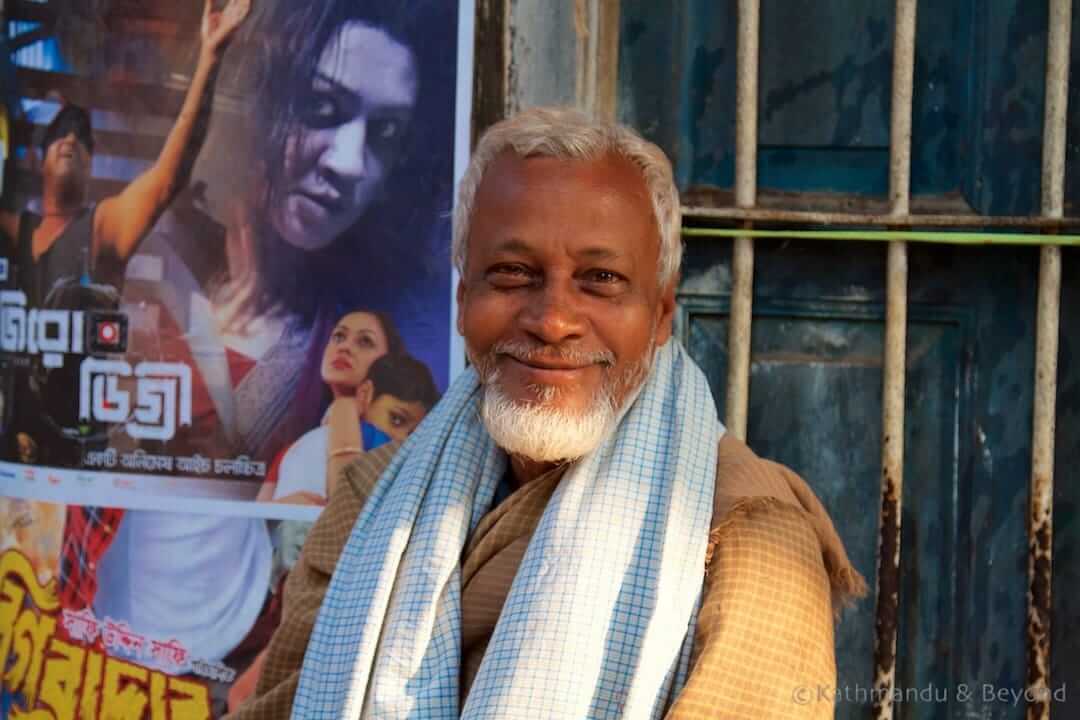 Dhaka (left) and Barisal (right)
Some examples of Bangladeshi friendliness
I like to keep my passport stamps neat and tidy. When we arrived at Dhaka airport, I asked the immigration officer to stamp my passport in a specific spot. 'No problem,' he replied, 'we are happy fellows here in Bangladesh and most obliging!' This reply was supported with a broad smile, a slight wobble of the head, and the stamp exactly where I wanted it.
In Rajshahi, we went to a restaurant known for its beef curry. The place was packed but we were welcomed in by two young waiters who found us a table, promptly delivered our order and generally made a good job of serving us. They were both genuinely surprised when we tipped them what to us was a small amount and when we returned the next evening the service was even better.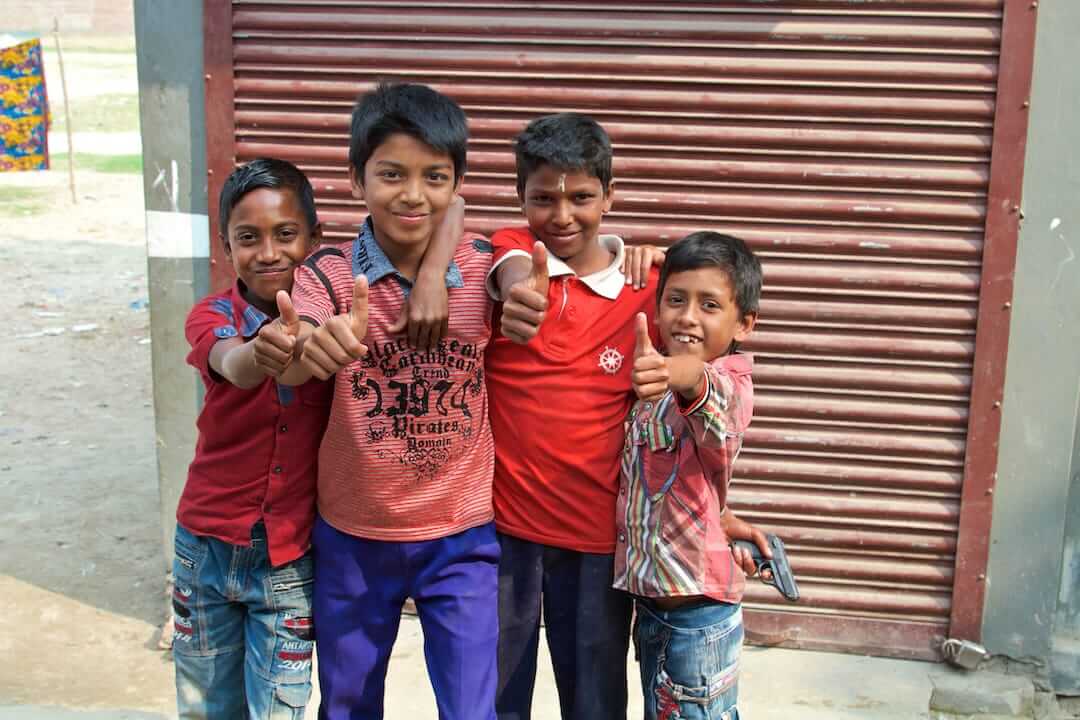 Kushtia
Whilst waiting for the train from Dhaka to Srimangal, a British Bangladeshi called Ahad introduced himself along with his cousins who were also travelling with him on the train. The train was two hours late arriving so we all got chatting. Once on the train, Ahad promptly came and found us in our seats and invited us to share his carriage. The two-hour journey ended up taking about eight hours. During this time we enjoyed great conversation, were entertained by a travelling musician and plied with endless cups of tea. Ahad even invited us to stay with him in Sylhet, the next town on from Srimangal. Under normal circumstances, we would have accepted the invitation but on this occasion, we had to decline because Srimangal was our last stop in Bangladesh before leaving and we didn't have enough time. Yet again, everything about the whole experience was genuine.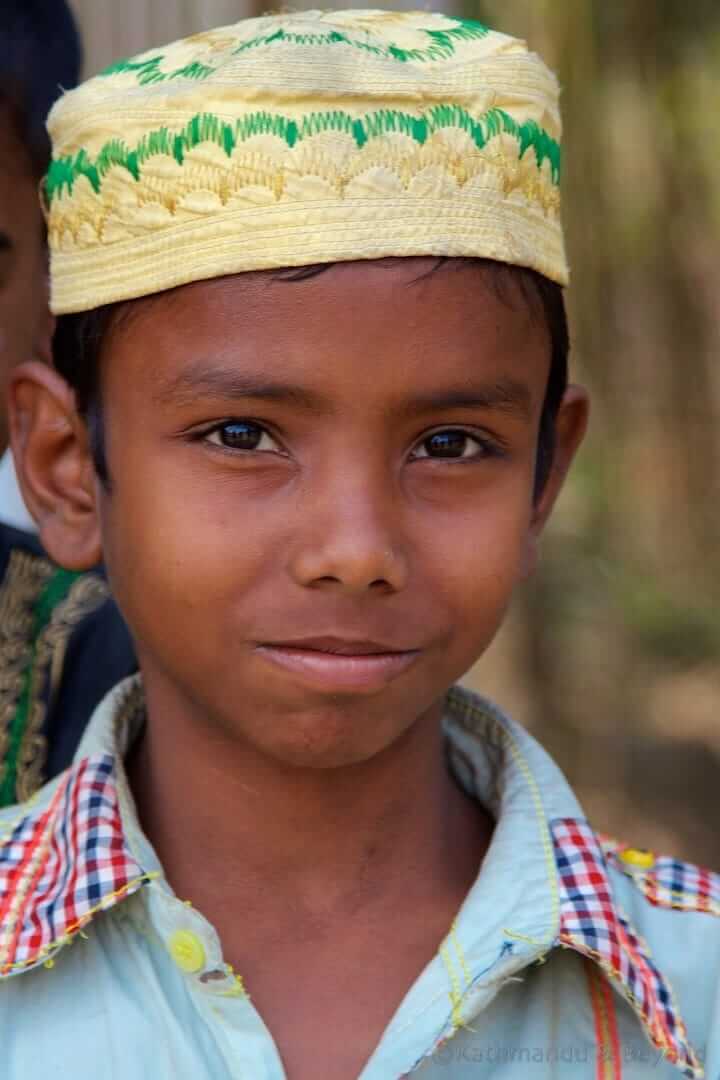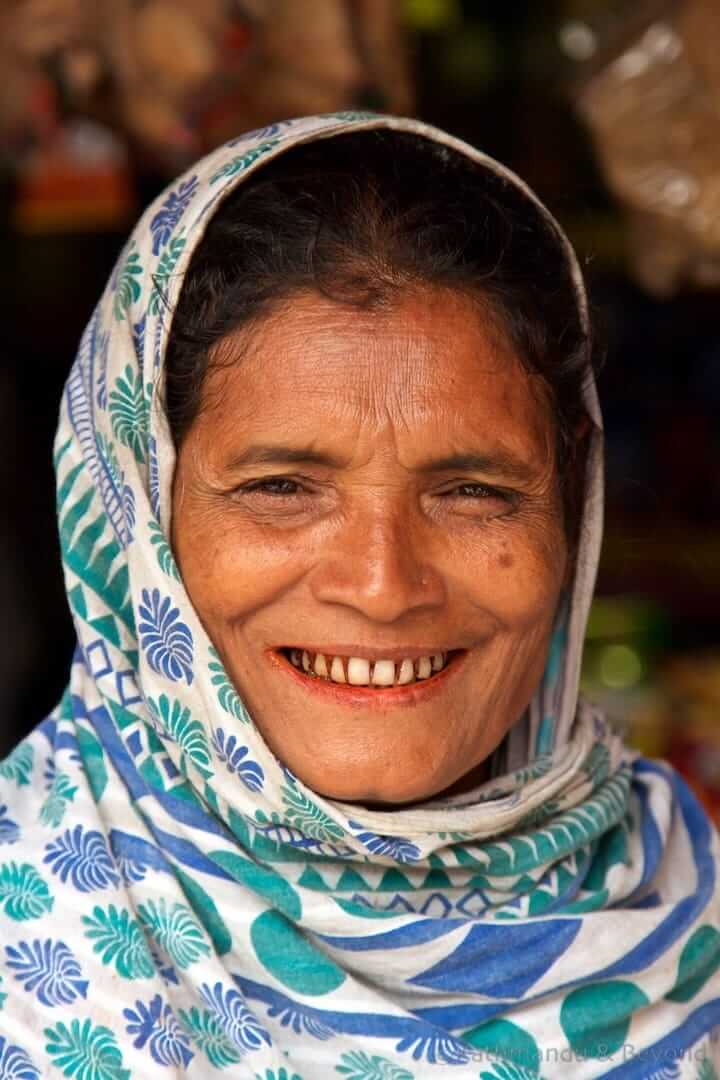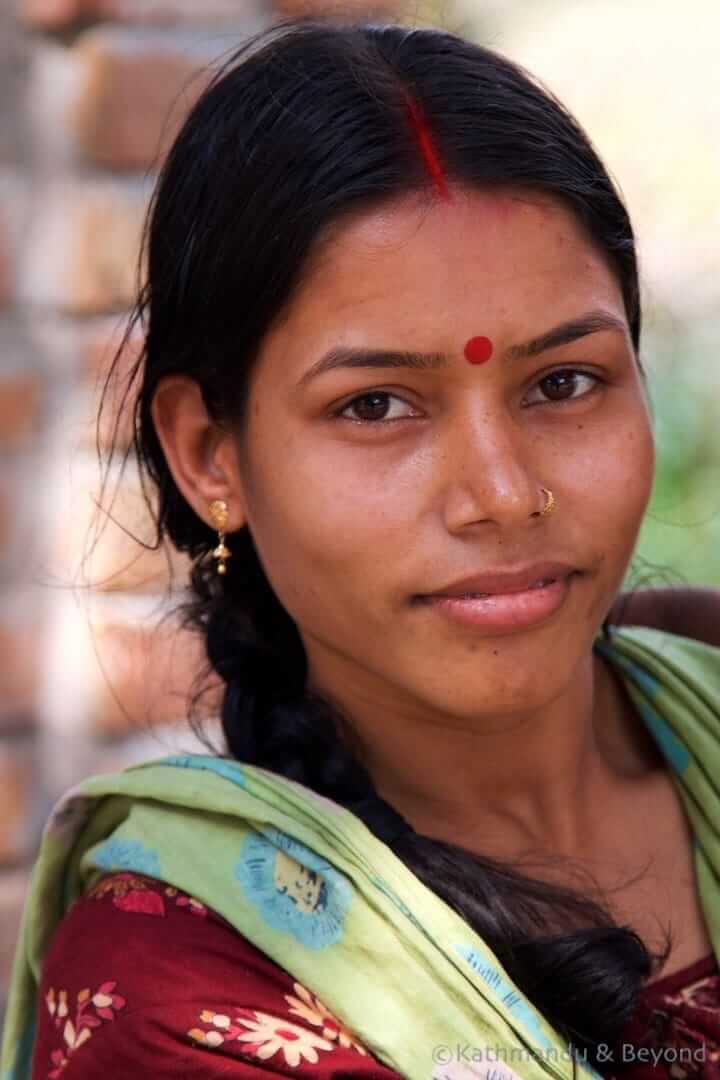 Srimangal (left) Kushtia (centre) and Puthia (right)
In Barisal, we were waiting on the dockside for the Rocket paddle steamer that we had just arrived on to depart again so that we could take a few photographs of it leaving port. Whilst we were waiting, the captain of the Rocket came and introduced himself and proceeded to tell us how proud he was to be the captain of a boat that was built by the British. He didn't know we were British prior to making the statement but was overjoyed when he found out that we were. After he had finished talking he shook our hands and thanked us for visiting Bangladesh and for travelling on his Rocket.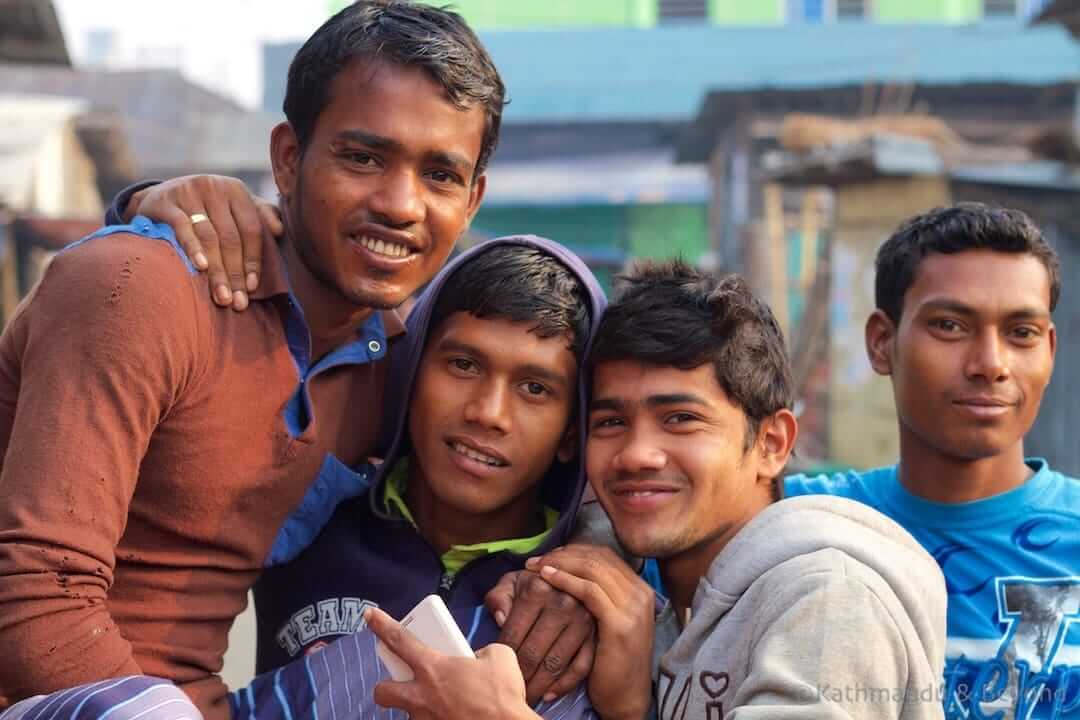 Barisal
Also in Barisal, we were taking a look at the outside of the old court building when we were promptly invited inside (read dragged) by about ten barristers for tea, biscuits and about 10,000 selfies.
I would be lying if I said that every interaction with the locals was a bed of roses. Sometimes being the centre of attention and being asked the same questions over and over, drove us (well, mainly me) crazy. Indeed, tea with the barristers became extremely tedious after about 15 minutes and there were times when being in Bangladesh reminded me of visiting China in the early '90s, when being the centre of attention and staring squads were the norm.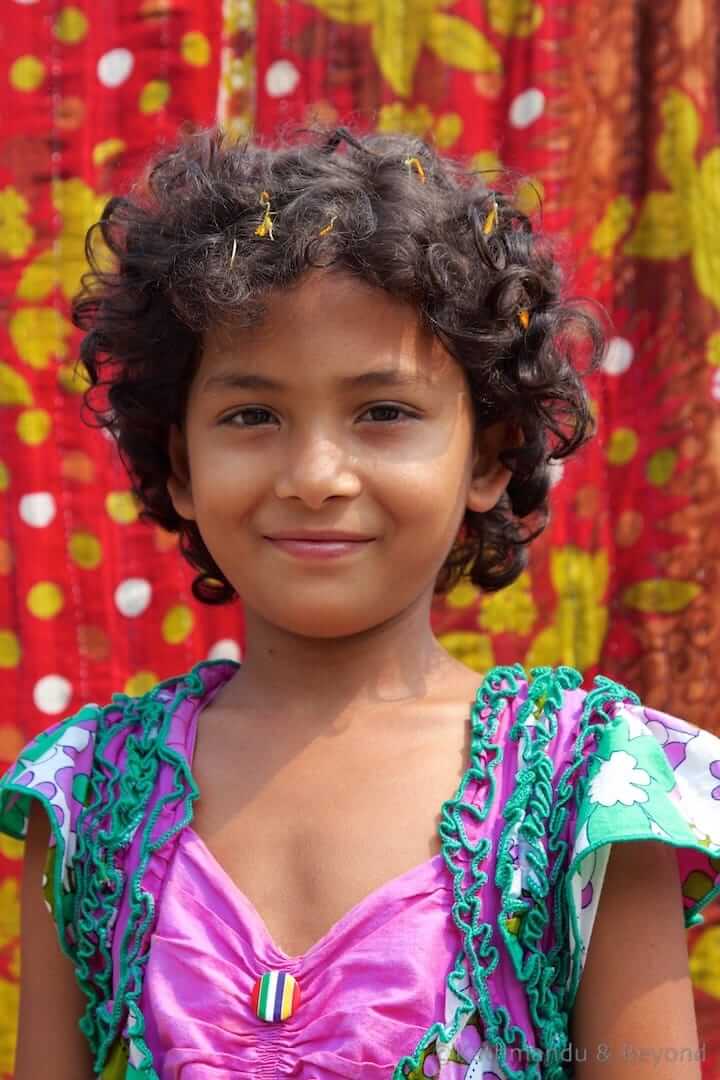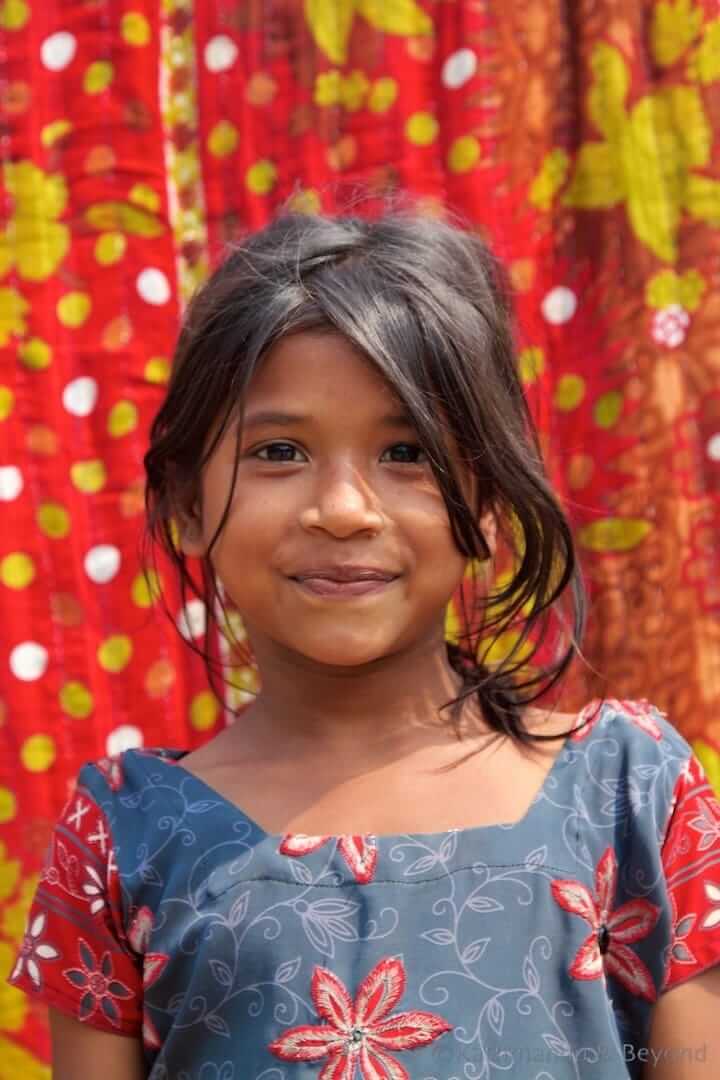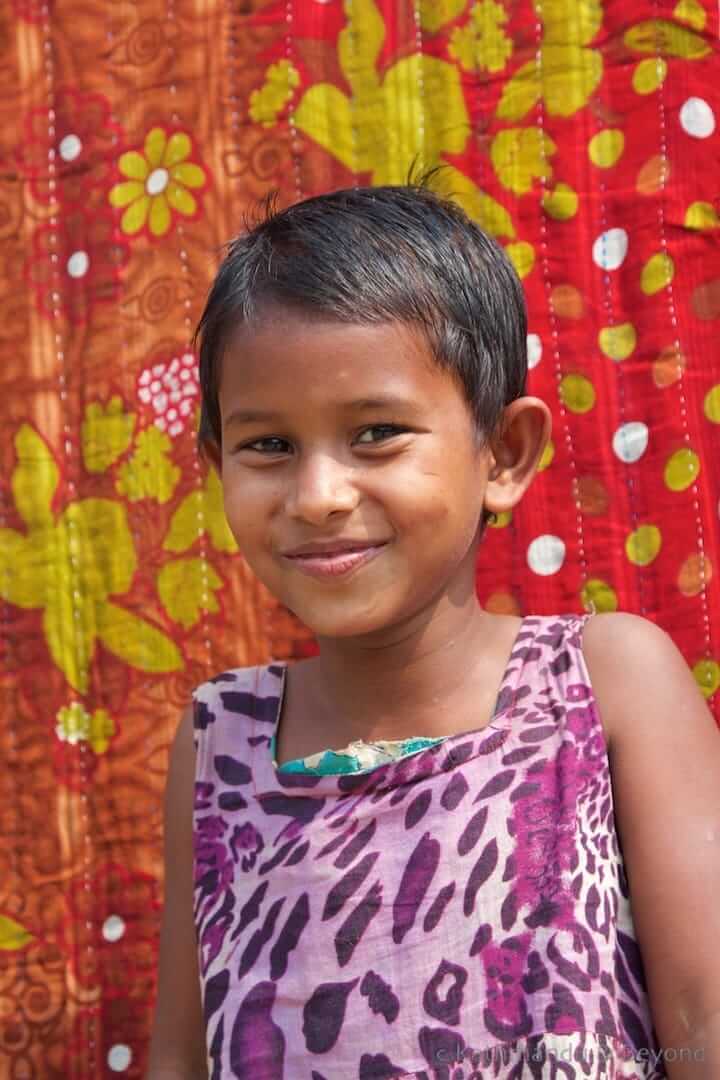 Ramnagar, near Srimangal
We were literally chased paparazzi-style around the gardens of the Kuthibari (the former home of Rabindranath Tagore, Bengal's most famous poet) in Kushtia by very excited students, all after selfies of course. And as Kirsty recalls in her Bangladesh selfies post, we were stopped dead in our tracks by two guys on a motorbike in Rajshahi, who wanted a chat and a selfie of Kirsty and his baby daughter (who was also on the bike).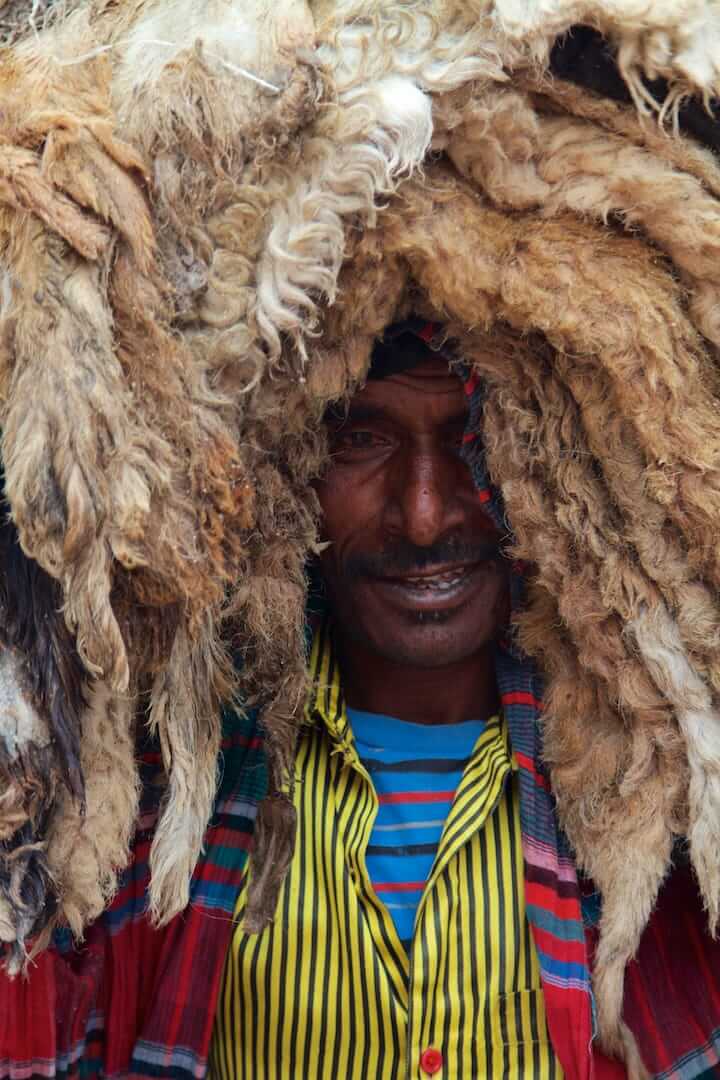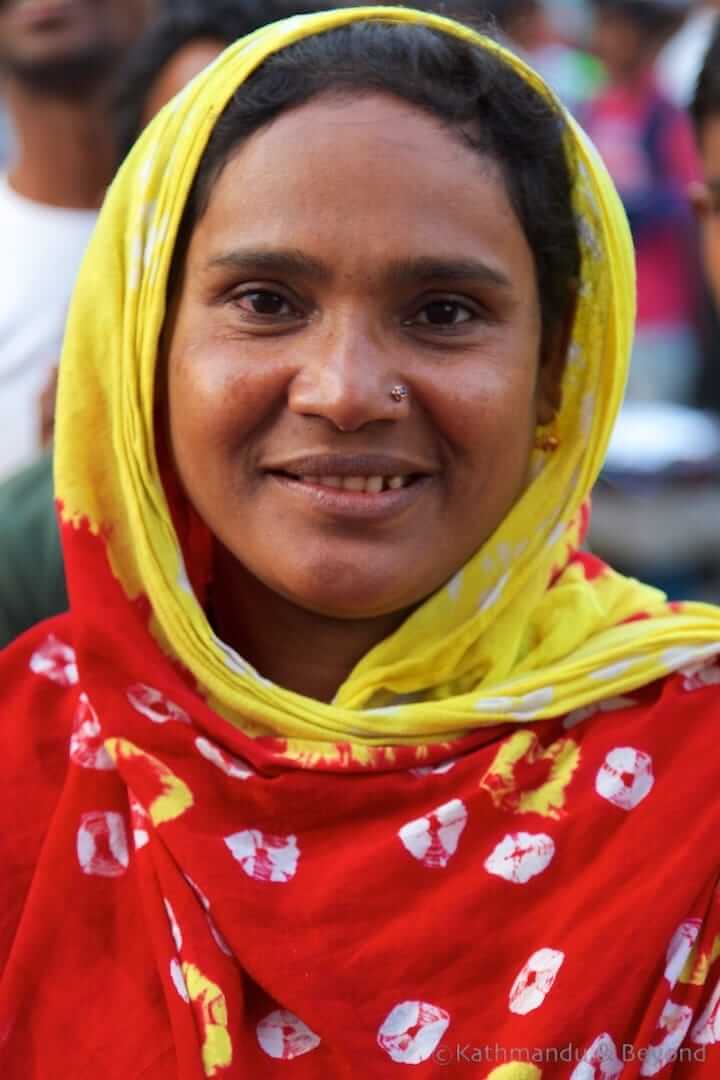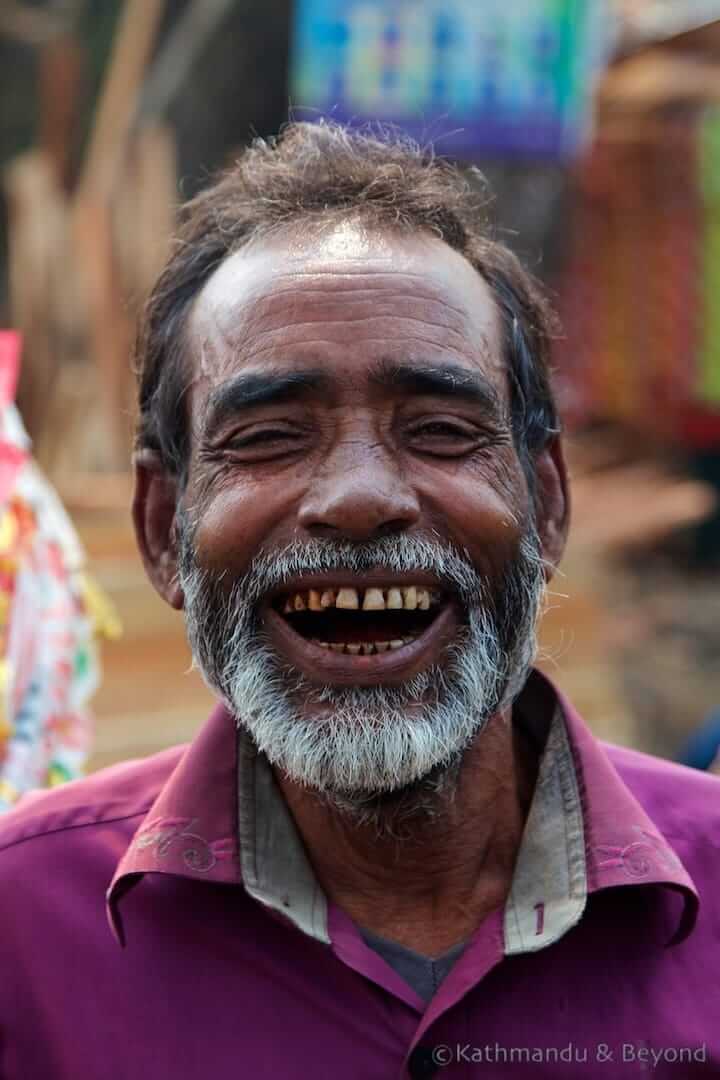 Dhaka (left and centre) and Srimangal (right)
But for the best part, the Bangladeshi people were the highlight of our visit to the country. If you want to see the most impressive historical sites, relax on the best beaches and eat the most delicious cuisine that the subcontinent has to offer then you probably want to head to one of the neighbouring countries but if you want to experience genuinely warm and welcoming people and un-ending hospitality then give Bangladesh a punt.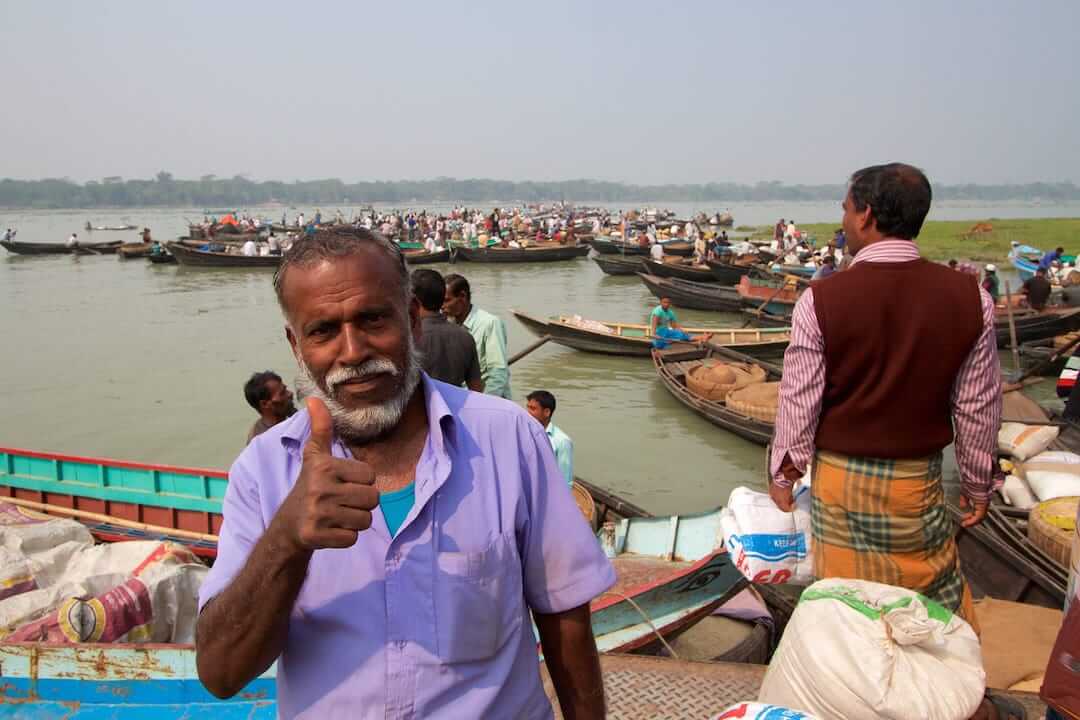 Banaripara
QUICK TRAVEL TIP: Visa on arrival if flying into the country is standard for many nationalities and combining Bangladesh with India's northeast states (Manipur, Assam etc) makes for an exceptional off-the-beaten-track experience.
---
---
---