Nagorno-Karabakh Travel Blog
Travel guides, itineraries, abandoned places, street art and off-the-beaten-path places in Nagorno-Karabakh
Hello and welcome to our Nagorno-Karabakh travel blog. You will find all our Nagorno-Karabakh blog posts in this section of our website.
Maybe you found our Nagorno-Karabakh travel blog because you are considering a visit to the Caucasus, or perhaps you are partway through planning a trip to the region. Whatever the reason, we hope we can provide some useful resources and travel tips for Nagorno-Karabakh.
Tricky to visit and tormented by conflict, Nagorno-Karabakh is a landlocked region in the South Caucasus. The disputed territory is mostly governed by the unrecognised Republic of Artsakh but internationally recognised as part of Azerbaijan.
Our Nagorno-Karabakh blog posts are generally aimed at independent travellers and backpackers like us and have a strong focus on travelling around using public transport, staying in budget accommodation and exploring off-the-beaten-path and lesser-visited places.
Browse all of our Nagorno-Karabakh blog posts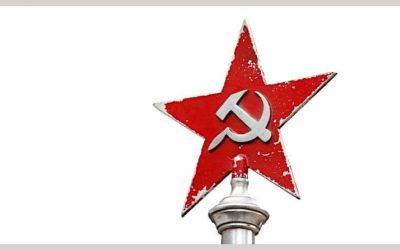 A short history of the Soviet Union from 1917 to 1991. A guide for those travellers to the former USSR who want to learn about the history of the region.
If you enjoyed our Nagorno-Karabakh Travel Blog…
Subscribe to our newsletter to receive our latest blog posts as well as our latest news from the road less travelled…