Libya Travel Blog
Travel guides, itineraries, abandoned places, street art and off-the-beaten-path places in Libya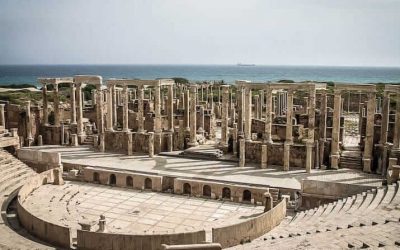 Photographs of the Roman City of Leptis Magna, the most magical Roman ruins I have seen to date. All photos were taken during my past visits to Libya.
The Berber town of Ghadames in Libya is situated approximately 450km southwest of Tripoli, and features white-washed buildings and winding alleys.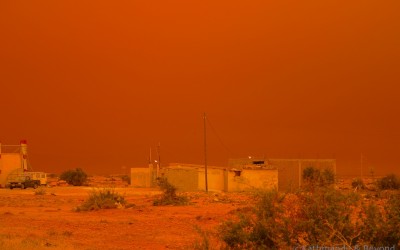 Driving from Tobruk to Benghazi in Libya, we suddenly spotted an approaching sandstorm. This photograph captures the dramatic orange tones.
If you enjoyed our LIBYA Travel Blog…
Subscribe to our newsletter to receive our latest blog posts as well as our latest news from the road less travelled…