Central America is full of hidden gems: Our recommendations for lesser-visited colonial towns to get off the beaten track for independent travellers.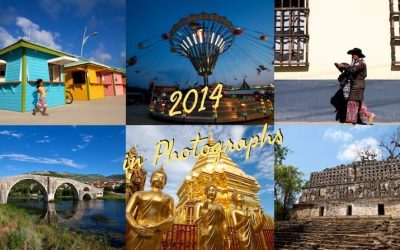 2014 in Photographs: twenty-six countries across three continents, it's going down as the year that we packed in the most travel destinations.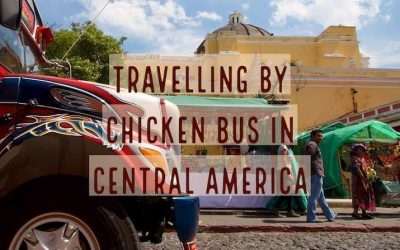 Travelling by chicken bus is an essential experience in Central America. You haven't travelled in Guatemala or the region unless you've taken a chicken bus.