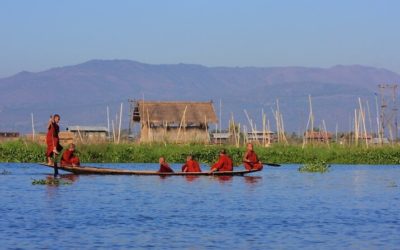 A selection of our favourite photographs from our recent month-long trip to Burma, one of the most photogenic countries in Asia, presented as a slide show.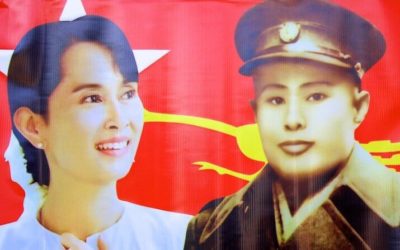 When I told people we were headed to Burma the most common reaction was "it'll be interesting to hear how things are now and what changes are taking place".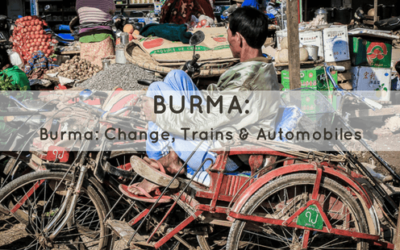 The Burmese people are still the friendliest and most charming people in Asia – some observations on how Burma has changed in 15 years.