Getting Off-the-Beaten-Path in Thailand
There isn't a lot to do in the southern Thai town of Chumphon. For travellers, it is predominately a transit town/jumping-off point for the diving Mecca of Koh Tao.
We came across these disused railway cars while wandering close to Chumphon's still active train station. If you have time to kill and want to see them for yourself, head southwest of the main station building and you will see the carriages on your right-hand side. Because of the undergrowth, they are actually better viewed and accessed from the other side of the tracks, which can be reached by crossing the train line a little further down. There is a perimeter fence around the area where the carriages are located but this is wide open at the point where the train track crosses the road.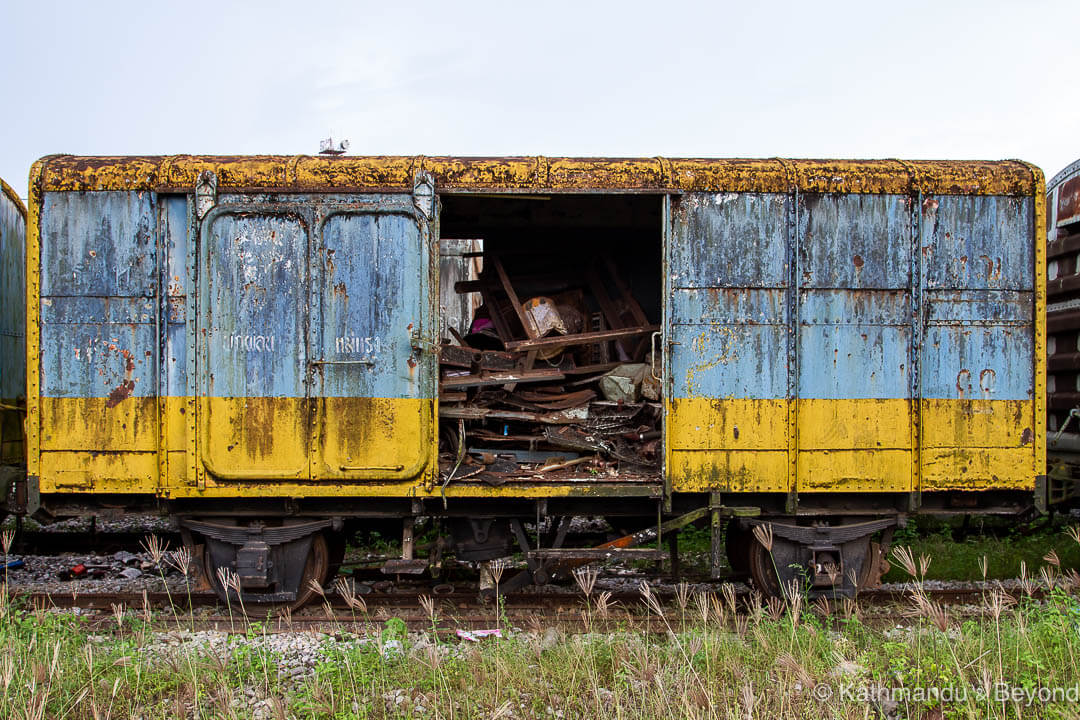 There are quite a few derelict railway cars in the vicinity, including passenger and freight, but, apart from a few of the freight carriages, most of them were locked and inaccessible. Still, if you find yourself with time on your hands before moving on and/or you are up for a spot of urban exploration, checking out these photogenic railway carriages will help while away a bit of time.
Additional Information and Location
GPS: 10°30'07.8″N 99°10'27.4″E
Assuming you view the carriages from the other side of the track, the morning is the best time for photography.
There is no security at the site but there are workers in the vicinity, who may prevent you from getting close.
There were a few gnarly dogs on the other side of the track but the ones we came across belonged to someone and were enclosed.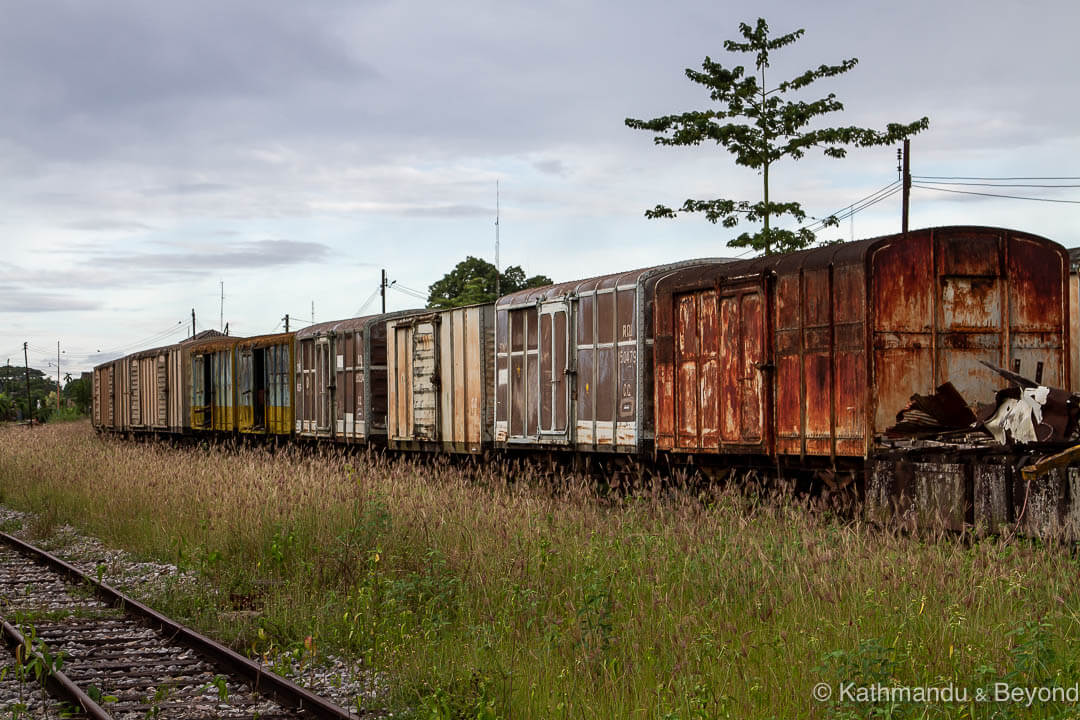 ---
---
---