Photo Essays & Travel Shots
Photography features heavily in our travels and in documenting our journey. Here are some of our favourite photo essays and some in which travel photography features heavily. Also Travel Shots, our equivalent of photo of the day.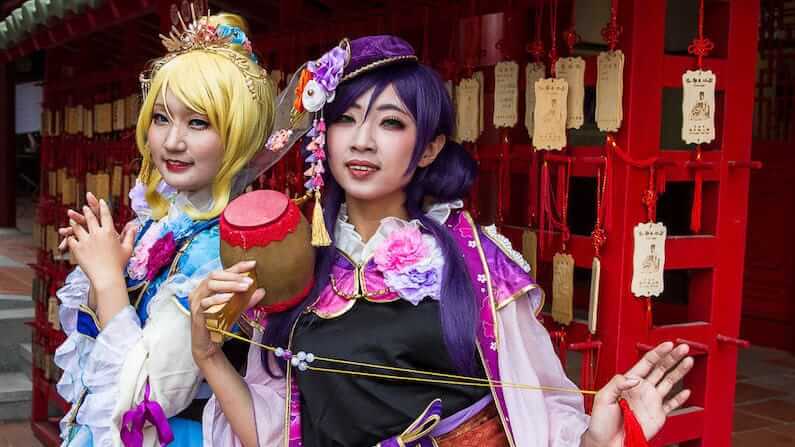 Plus, a short history of cosplay and how one of the greatest movies of all time got its name … There's a blood-red shrine in Tainan dedicated to the great Ming-era general, Koxinga. At weekends it becomes a meeting place for DSLR-wielding photographers. Their subject...
read more